---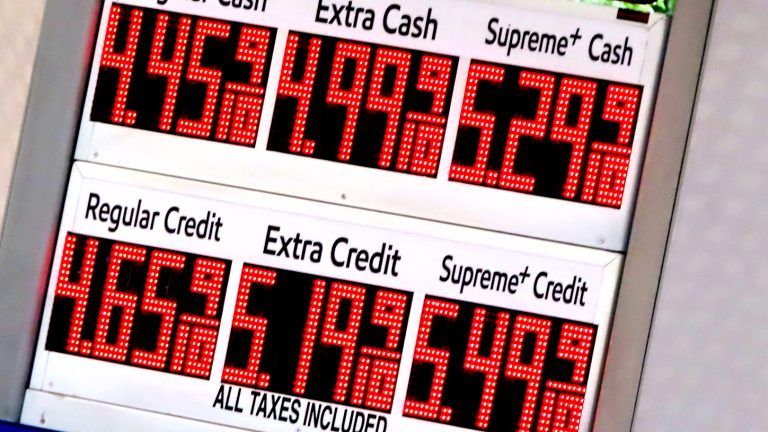 As of Thursday, gas prices nationally have reached an average of $4.23 per gallon.
More than 1.5 million refugees from Ukraine have crossed into neighboring countries in 10 days.
Some protestors called on the U.S. government to place an embargo on Russian oil and gas. Others demanded a no-fly zone above Ukraine.