This semester, reporters from The Diamondback explored the experiences of people with natural hair and topics related to textured hair.
Students and professors talked about how they learned to love and embrace their roots whether it be at home, the salon or online. Beyond hair care, community members discussed what natural hair means to them in terms of identity, culture, lifestyle and community.
This project does not capture the experiences of everyone's natural hair journey as they can all be so unique and natural hair pertains to a diversity of cultures as well as identities. It's important to note that centuries of history related to natural hair cannot be encapsulated in an article. Written below are the experiences and insight of the individuals we interviewed to shed light on topics that have often gone uncovered in the media.
This project stems from an article about curly hair published last fall that fell short and lacked the context of topics important to the curly hair experience such as the process of transitioning to natural hair. Here, we provide more context on the natural hair experience.
Read the stories from this project below and check this page later for additional coverage on textured hair, such as an upcoming Offbeat episode on the curly hair journey.
UMD community members share experience with textured hair and identity
By Monica Godnick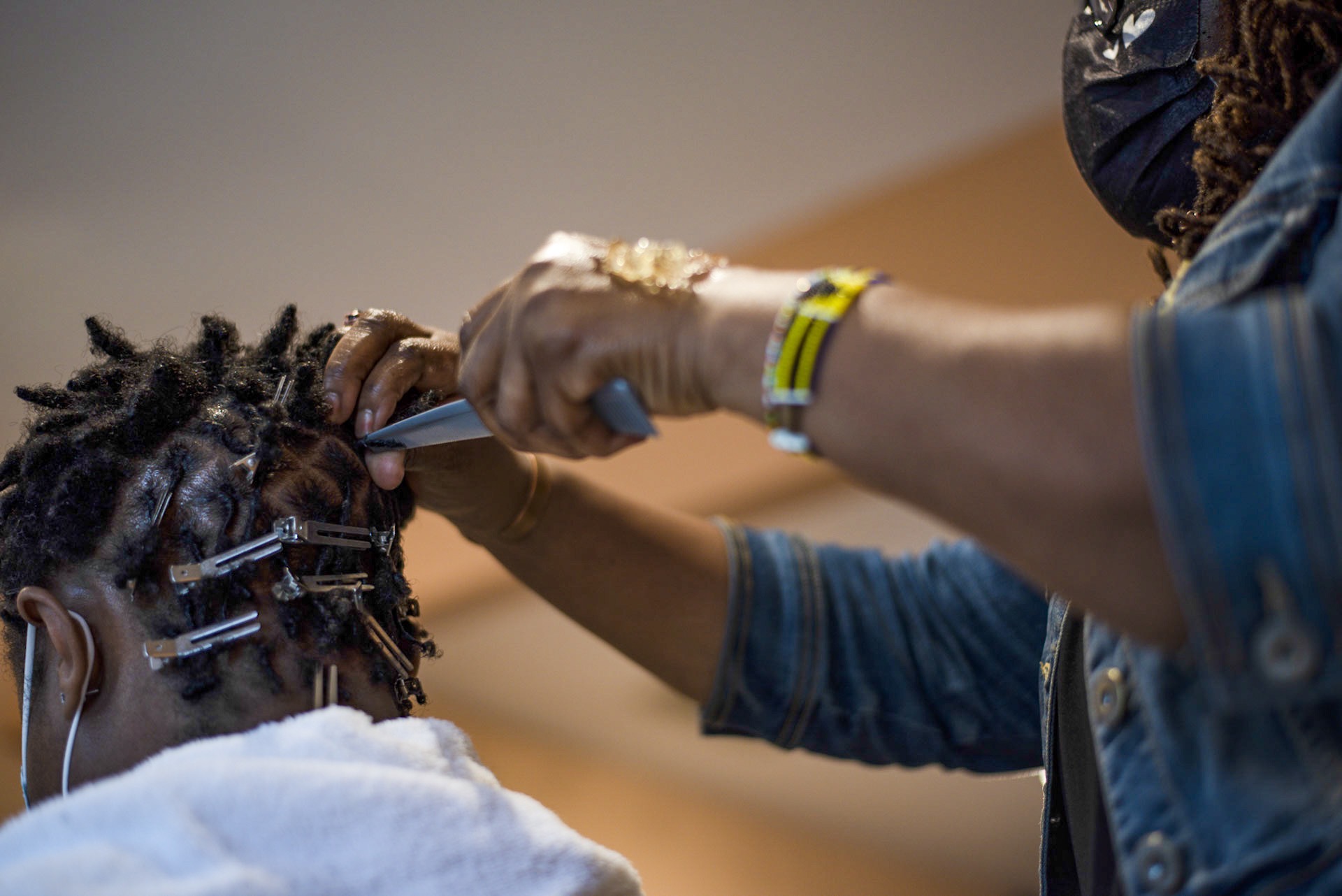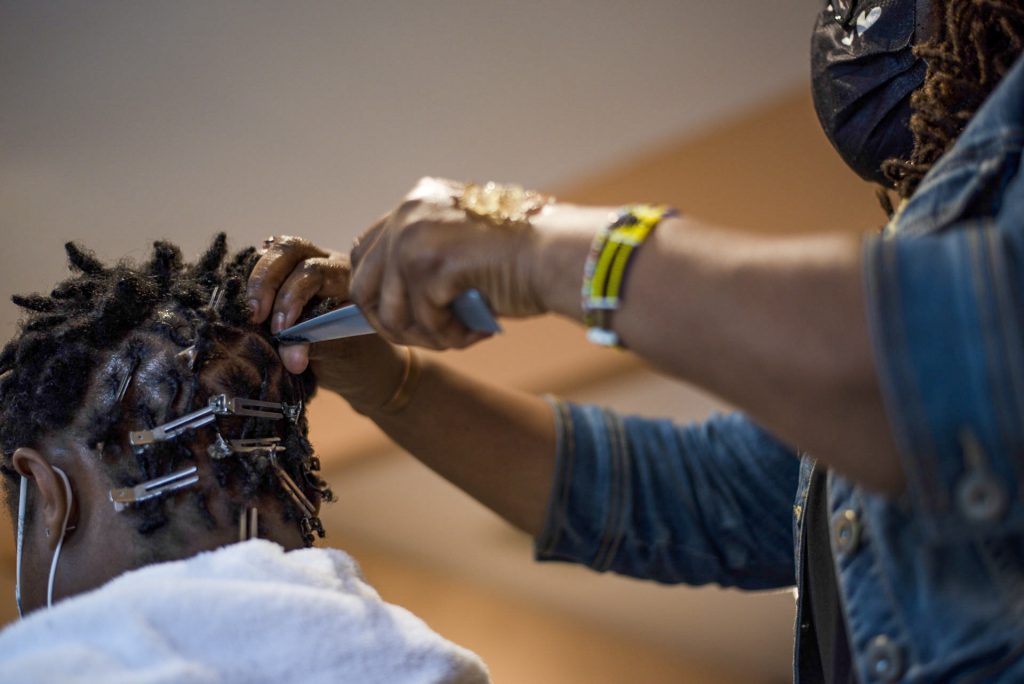 The evolution of textured hair care and styling, a brief history
By Monica Godnick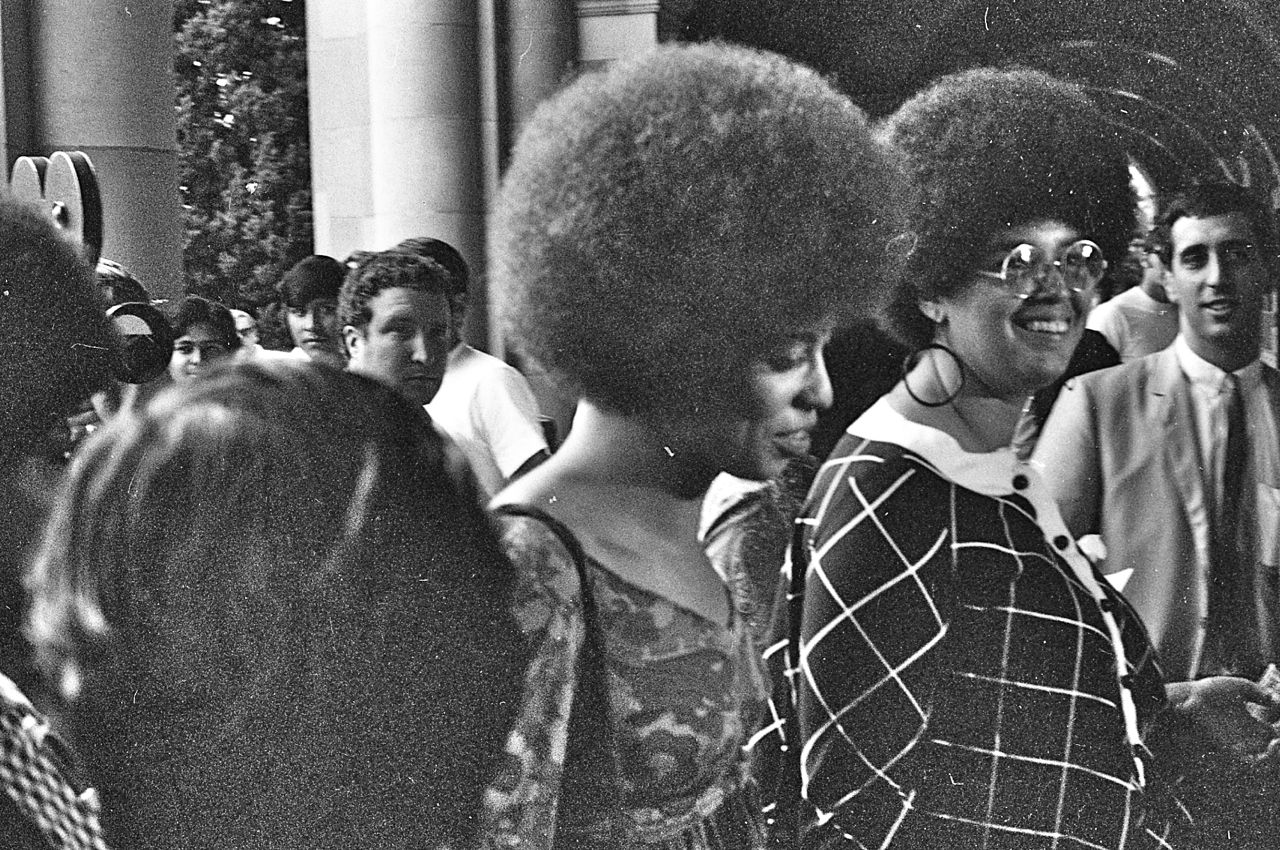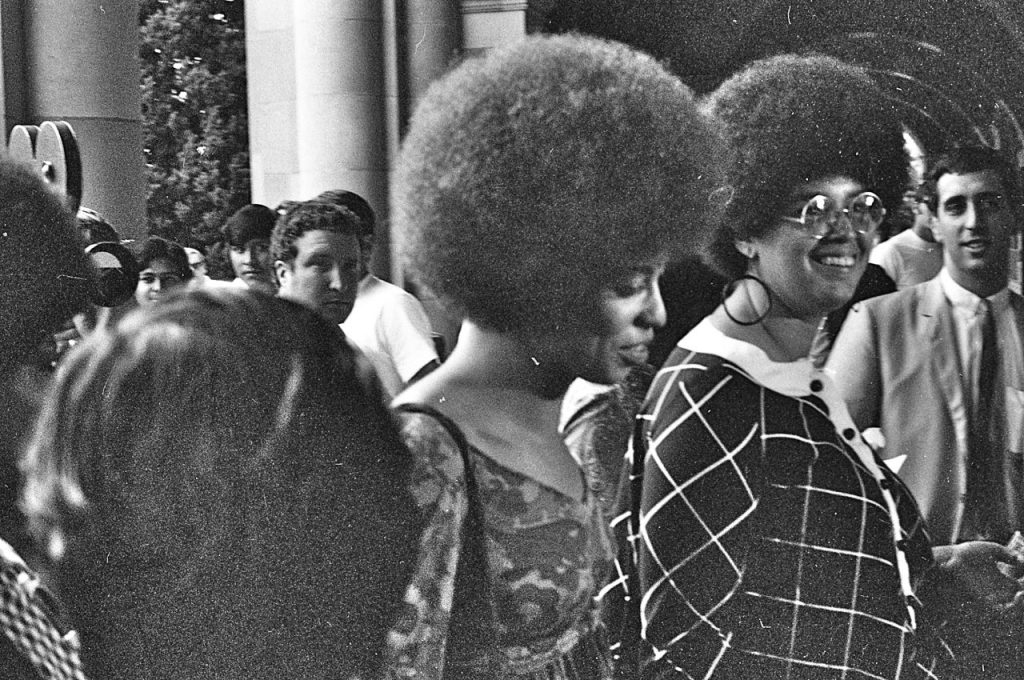 UMD community members balance patience and practicality in natural hair care
By Monica Godnick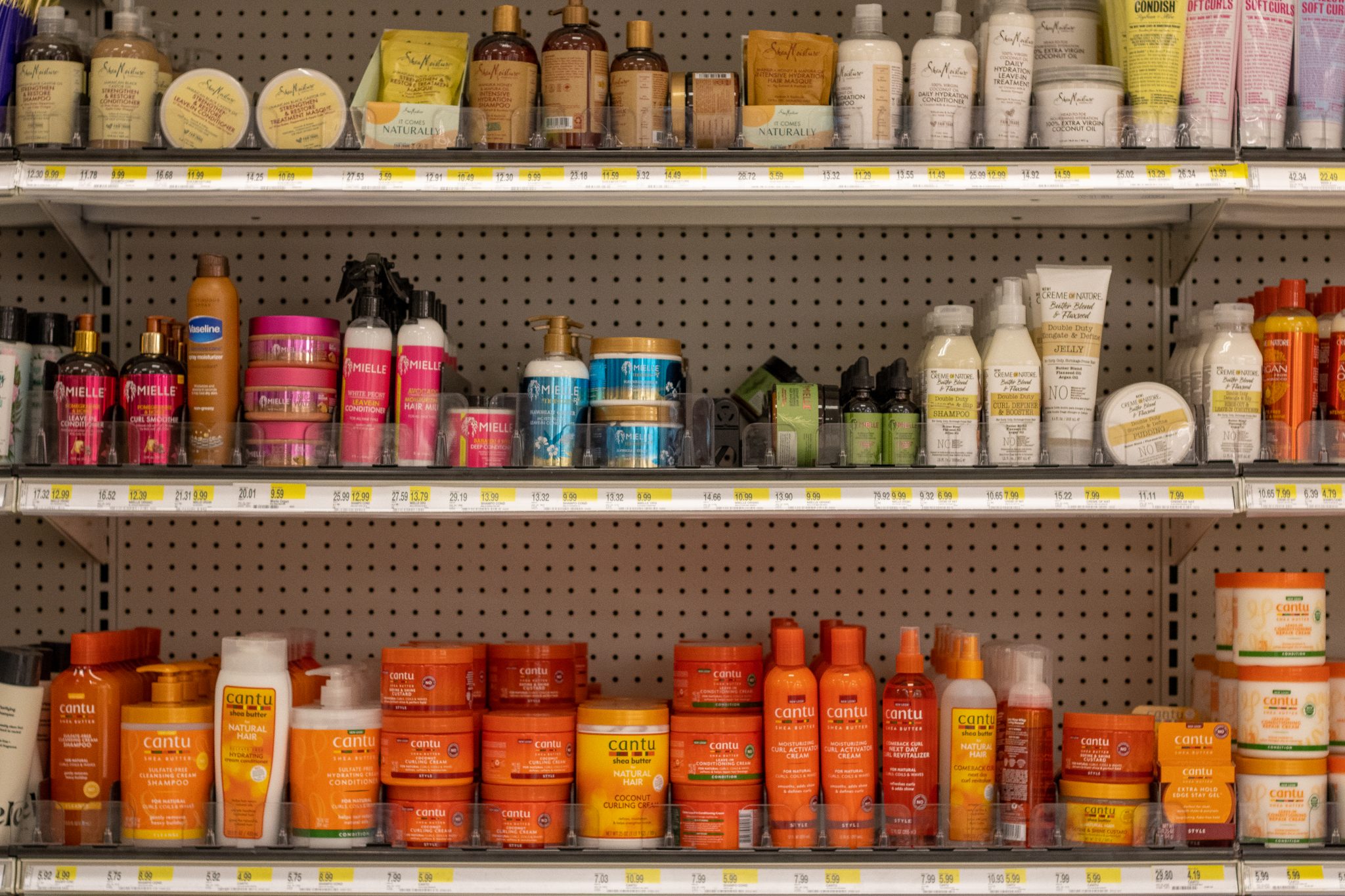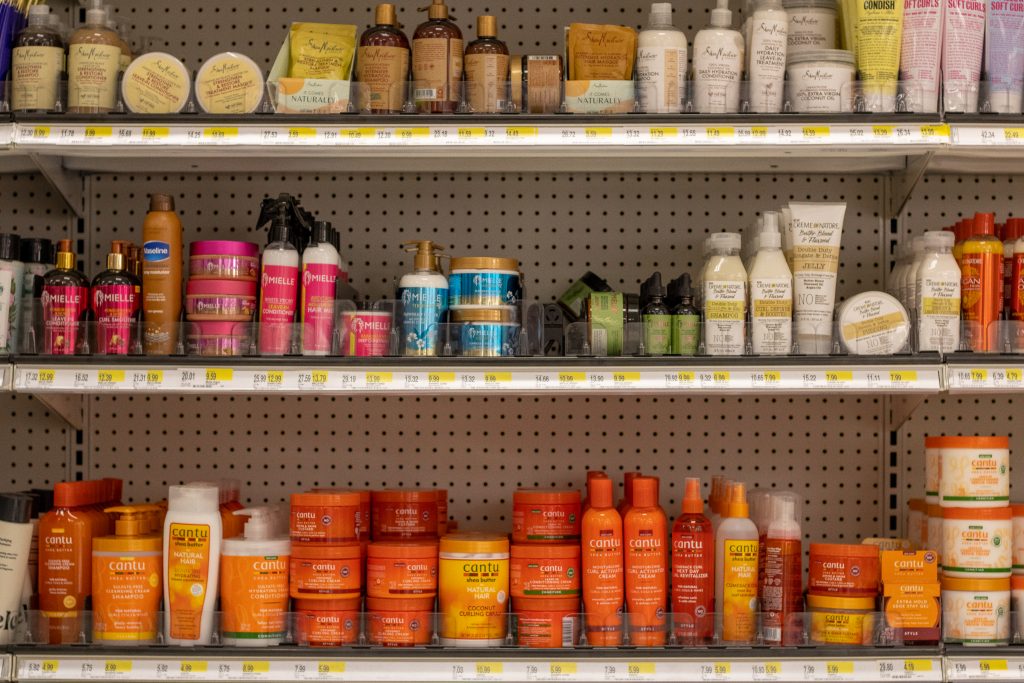 Natural hair trailblazers find shortcomings in cosmetology curriculum
By Anaya Truss-Williams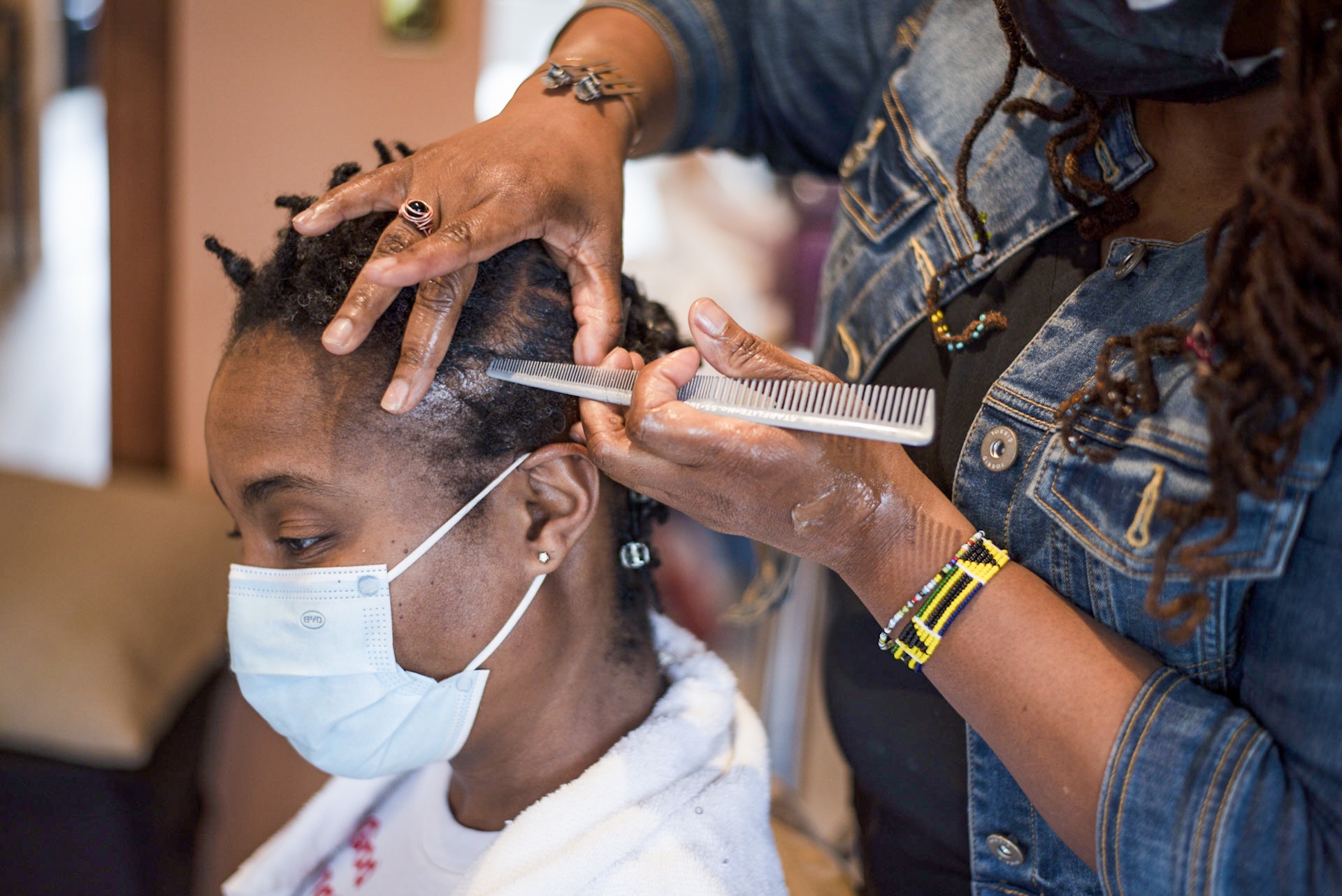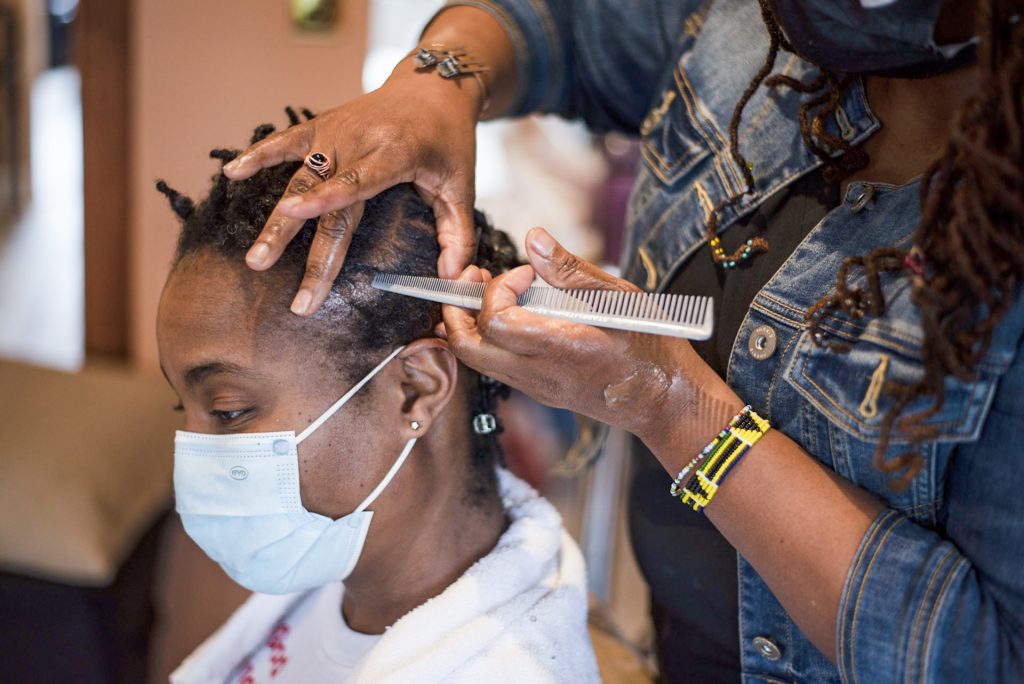 Curly-haired clients find family and community at local hair salons
By Monica Godnick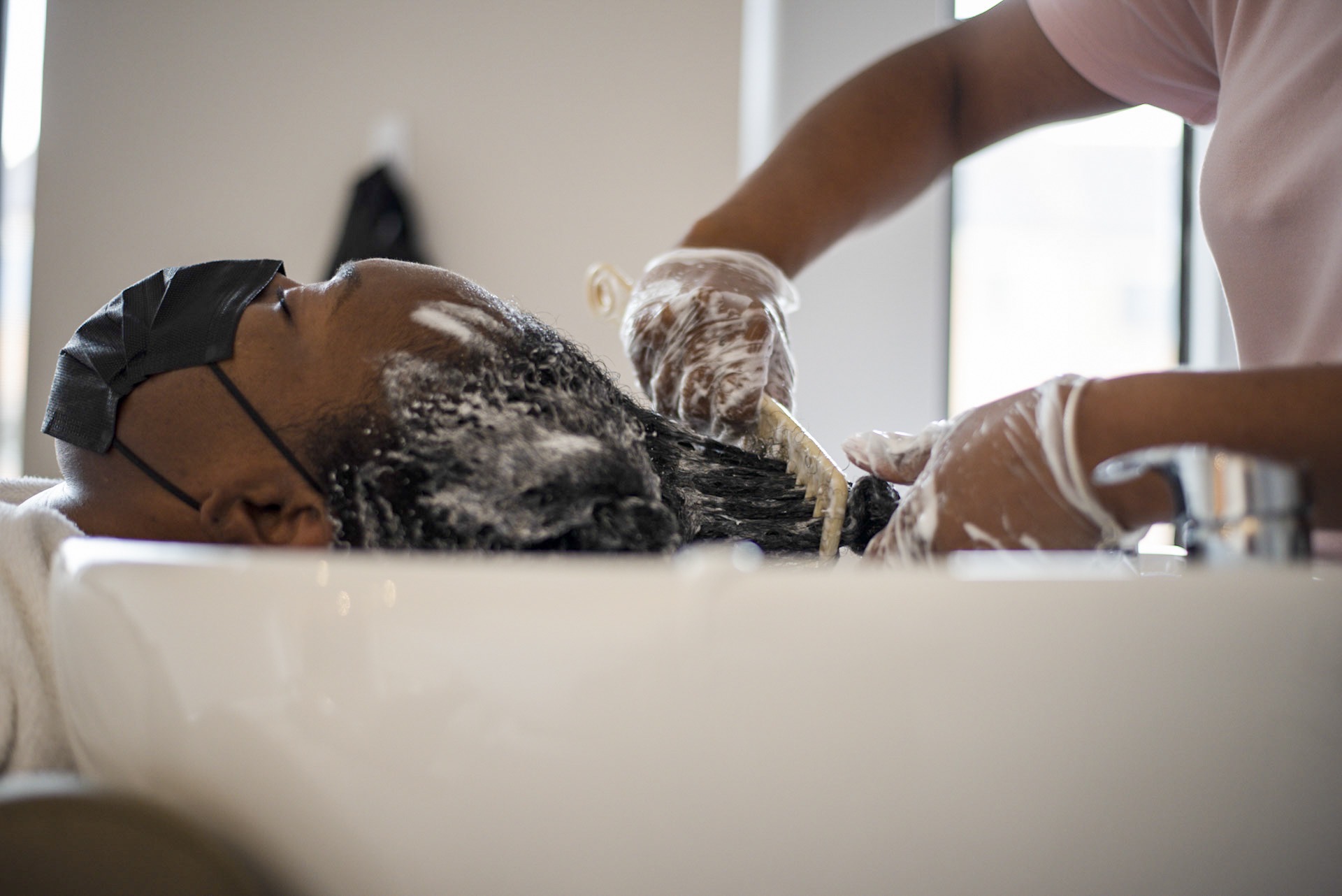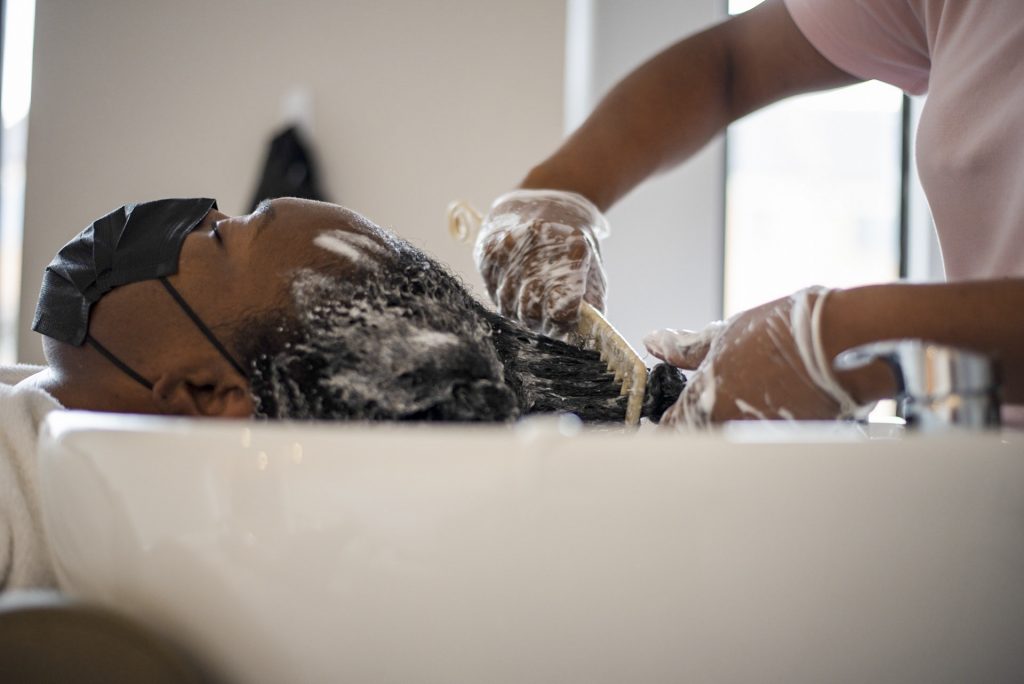 Local barbers hone craft, offer safe space for the community
By Tolulope Ajayi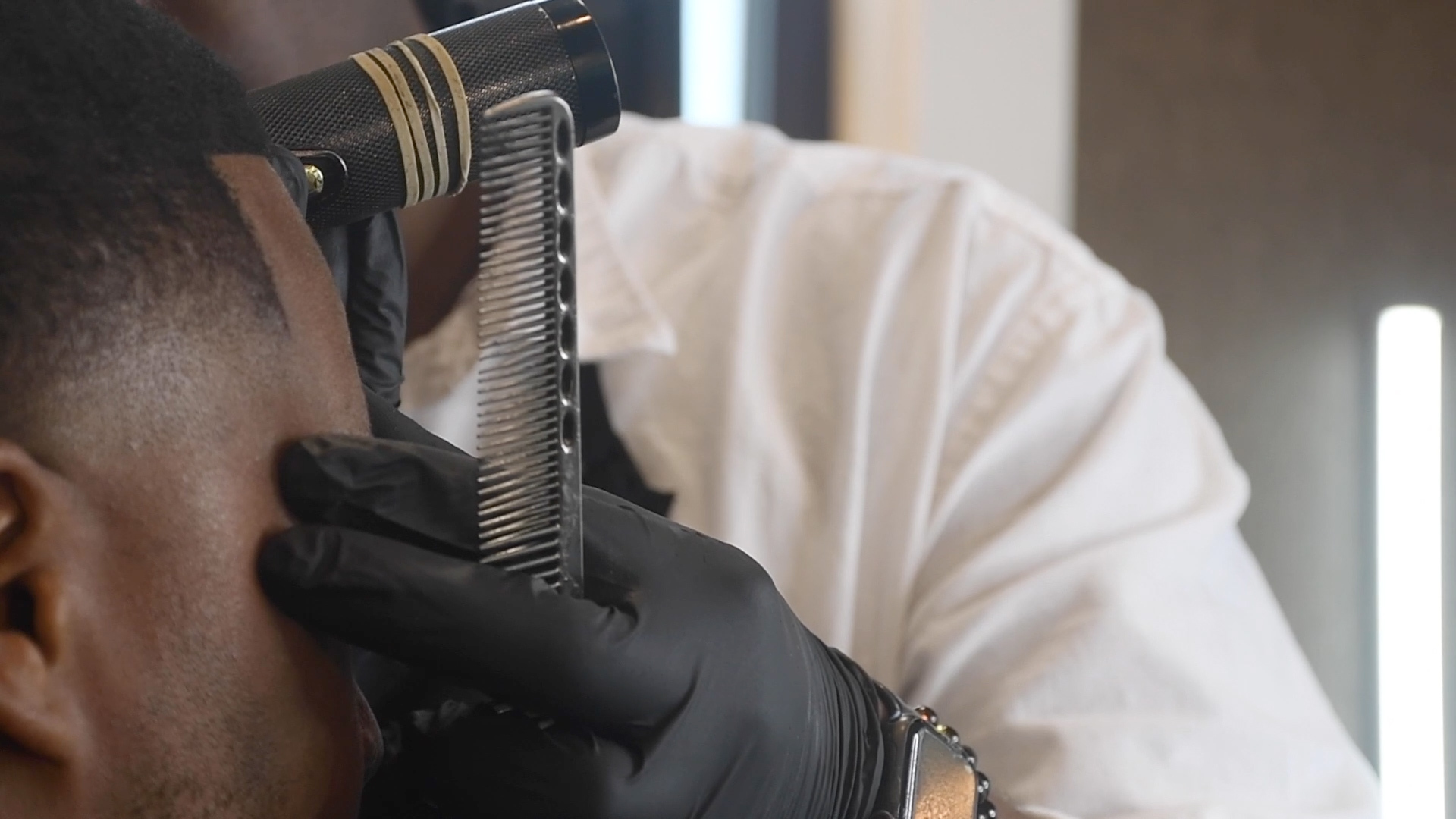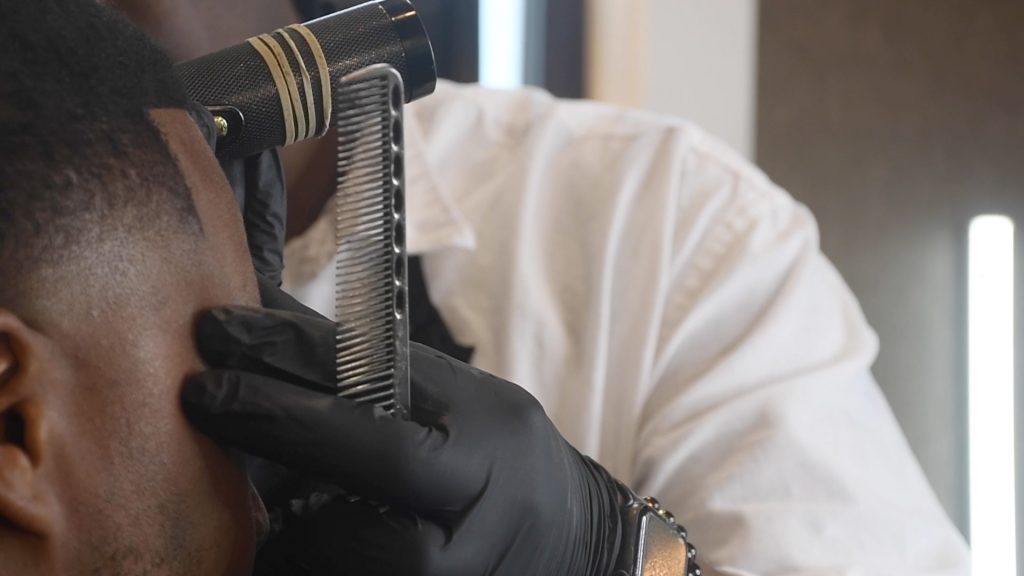 Credits
Writing: Monica Godnick, Anaya Truss-Williams and Tolulope Ajayi
Content Editing: Anaya Truss-Williams, Monica Godnick, Clara Longo de Freitas and Shreya Vuttaluru
Copy Editing: Devon Milley, Nataraj Shivaprasad, Ella Sherman, Gabby Lewis, Natalie Adams, Jessica Umbro, Minnie Stephenson, Matthew Neus, Elizabeth Braun and Annette Eldo
Multimedia: Nyrene Monforte
Photography: Joe Ryan, Jordyn Salow and Frances O'Connor
Art: Taneen Momeni
Data: Sahana Jayaraman and Anaya Truss-Williams