This week featured a march in Washington, D.C., for supporters of President Donald Trump, the cancellation of in-person undergraduate classes and a very photogenic cardinal.
Monday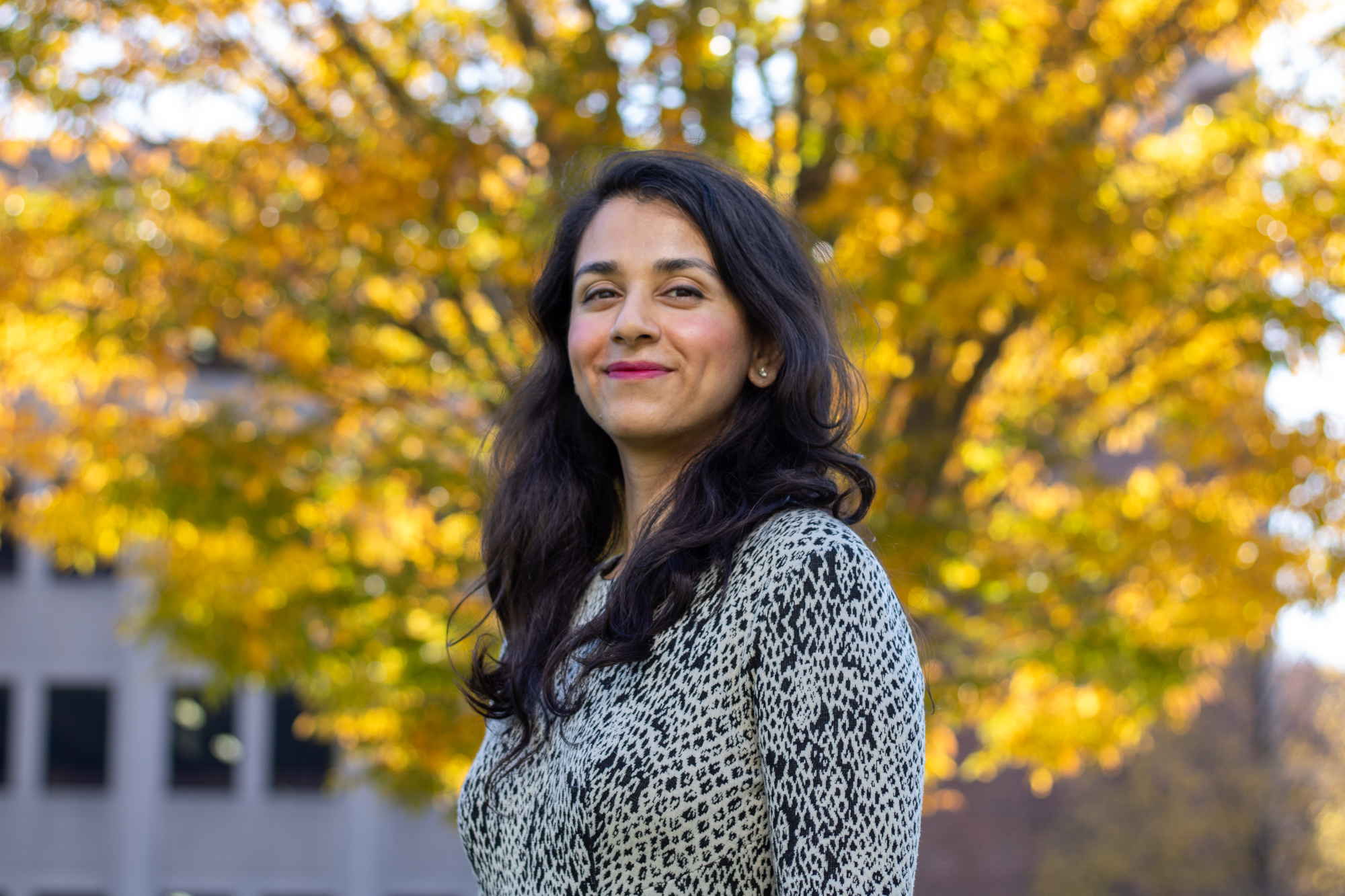 Launched in February, the Intentional Life Lab aims to help students feel prepared for and confident in their career choices. I met up with Sarah Wolek, the program's founding director, on a sunny afternoon in a field right next to the business school. I wanted to capture the bright fall colors around campus, and the area we chose really highlighted how beautiful it is this time of year. I spent a lot of time trying to get some shots of Wolek she felt were most "her"; it was important to both of us that we captured some moments where she was really herself.
– Jordyn Salow, staff photographer
Tuesday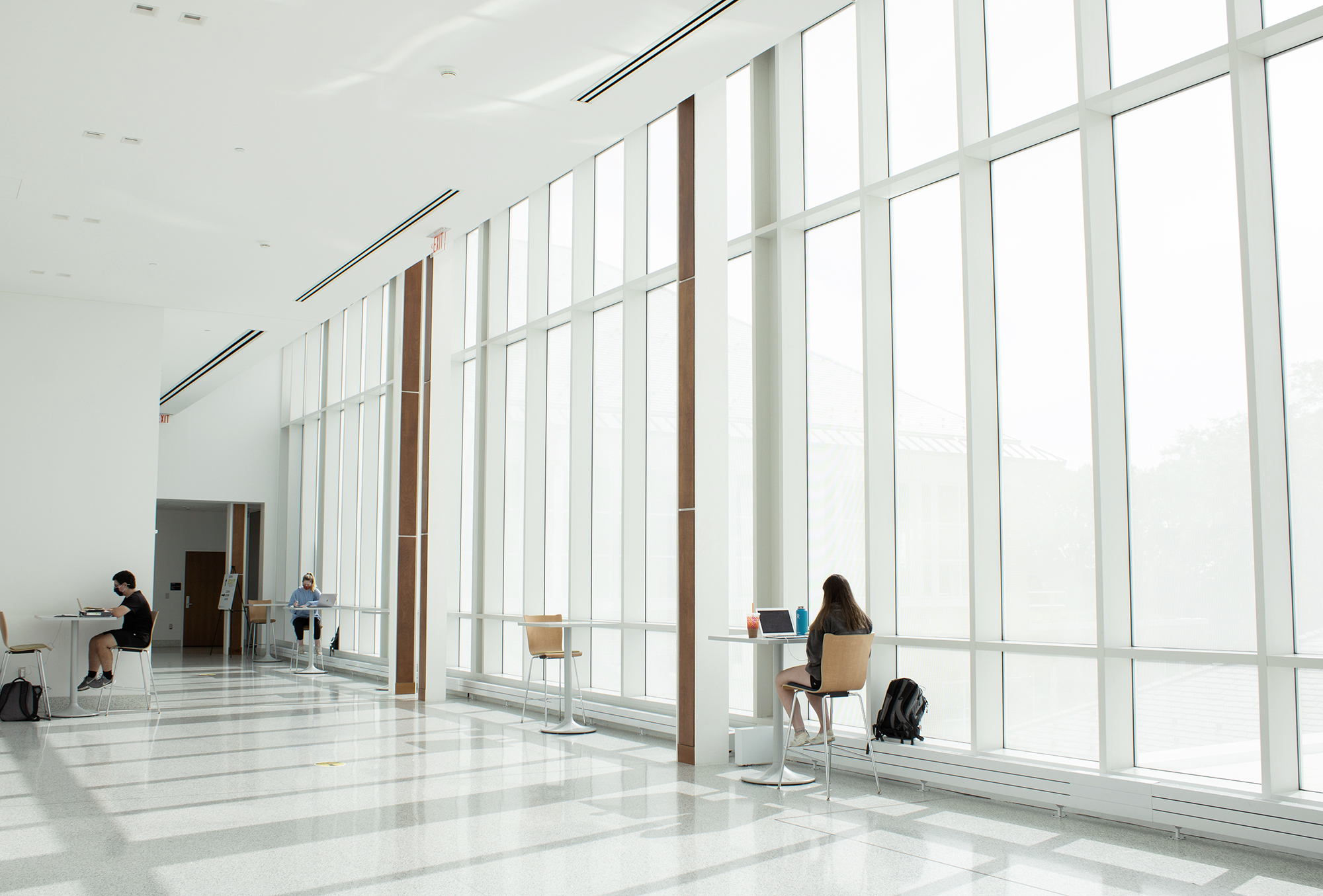 I was walking around the Edward St. John Learning and Teaching Center in order to get some pictures that highlight what college during a pandemic is like. I reached the second floor of the building and came into a hallway flooded with natural light. I find this picture to be very representative of the times; chairs and tables are spaced apart, and popular buildings like this aren't nearly as busy as they used to be. And, with this university's announcement last Friday that all in-person classes are now canceled for the rest of the semester, many students are reconsidering their plans for the spring semester.
– Jordyn Salow, staff photographer
Wednesday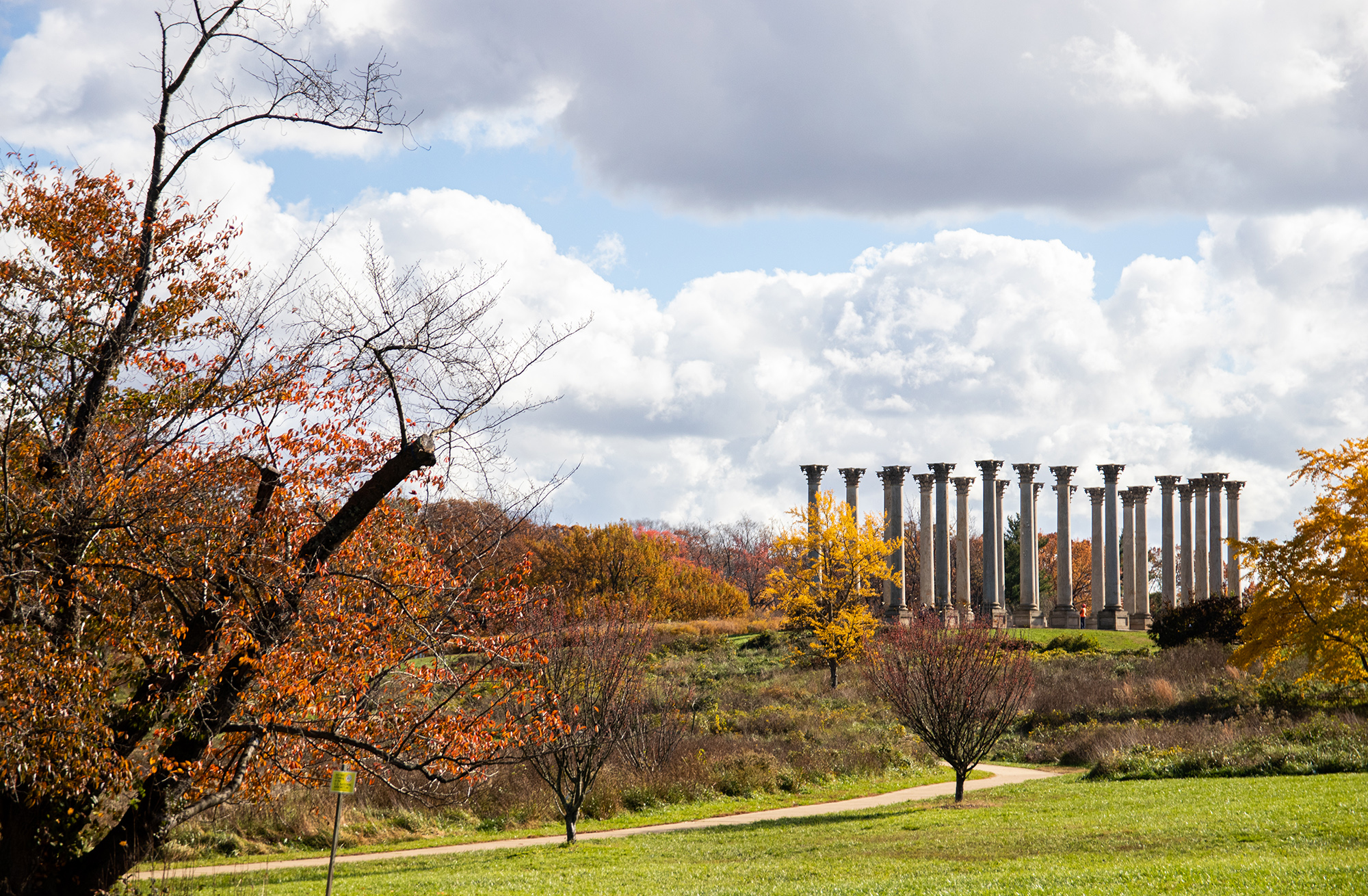 I took this photo for a diversions story on fun things to do in Washington, D.C., before Thanksgiving. I've only been to the National Arboretum once before, but when I got there, I was instantly drawn to the contrast of the bright foliage, dramatic sky and prominent columns.
– Julia Nikhinson, photo editor and senior staff photographer
Thursday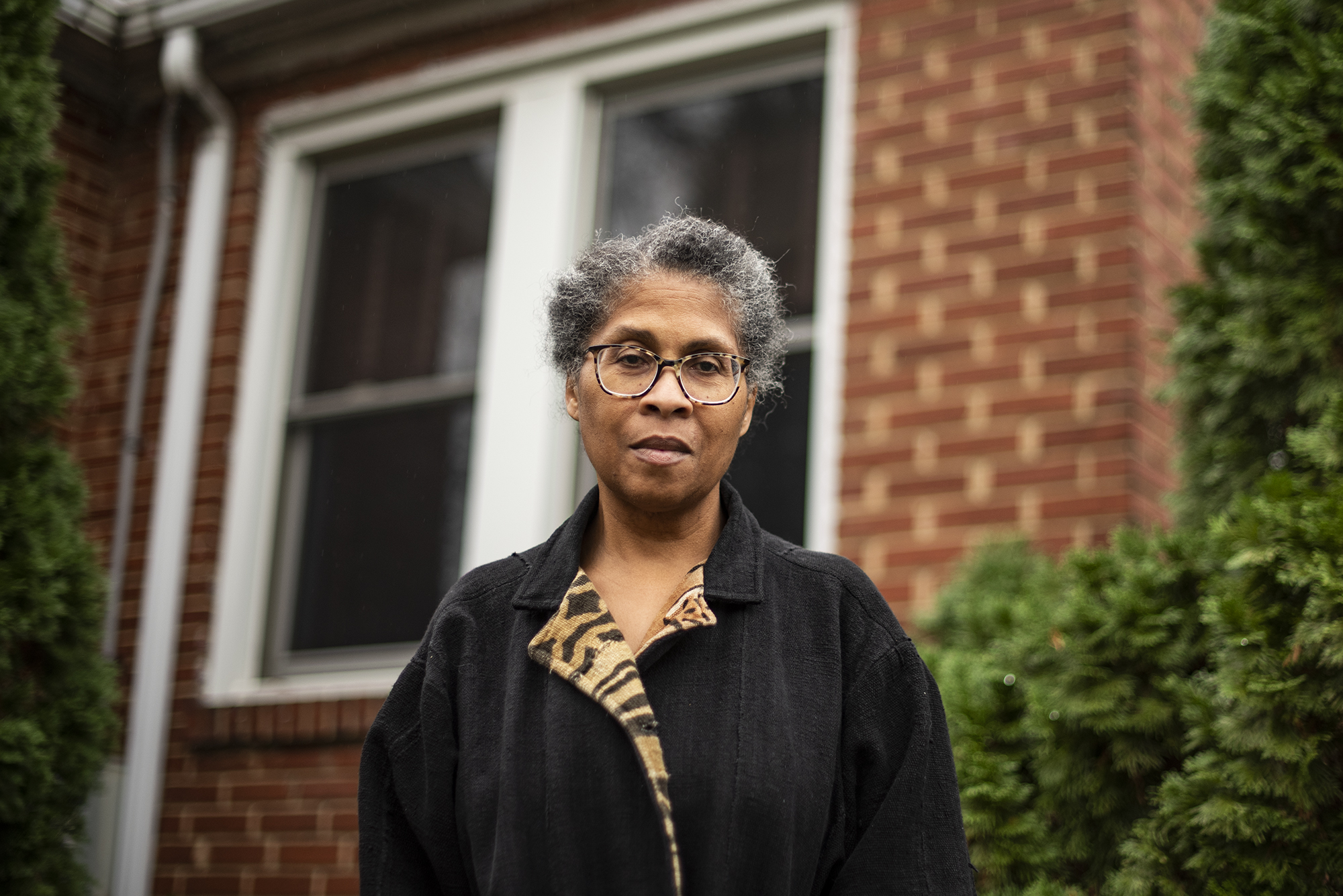 Joe Biden's victory gave longtime College Park resident Maxine Gross a glimmer of hope. For the past four years, Gross wondered if the American dream would survive under the Trump administration. This Thursday, when I met with Gross at her Lakeland home, the mid-afternoon rain had faded to a light sprinkle. Gross walked me over to a side of her house framed by shrubbery. I crouched down and took the shot. 
– Eric Harkleroad, senior staff photographer
Friday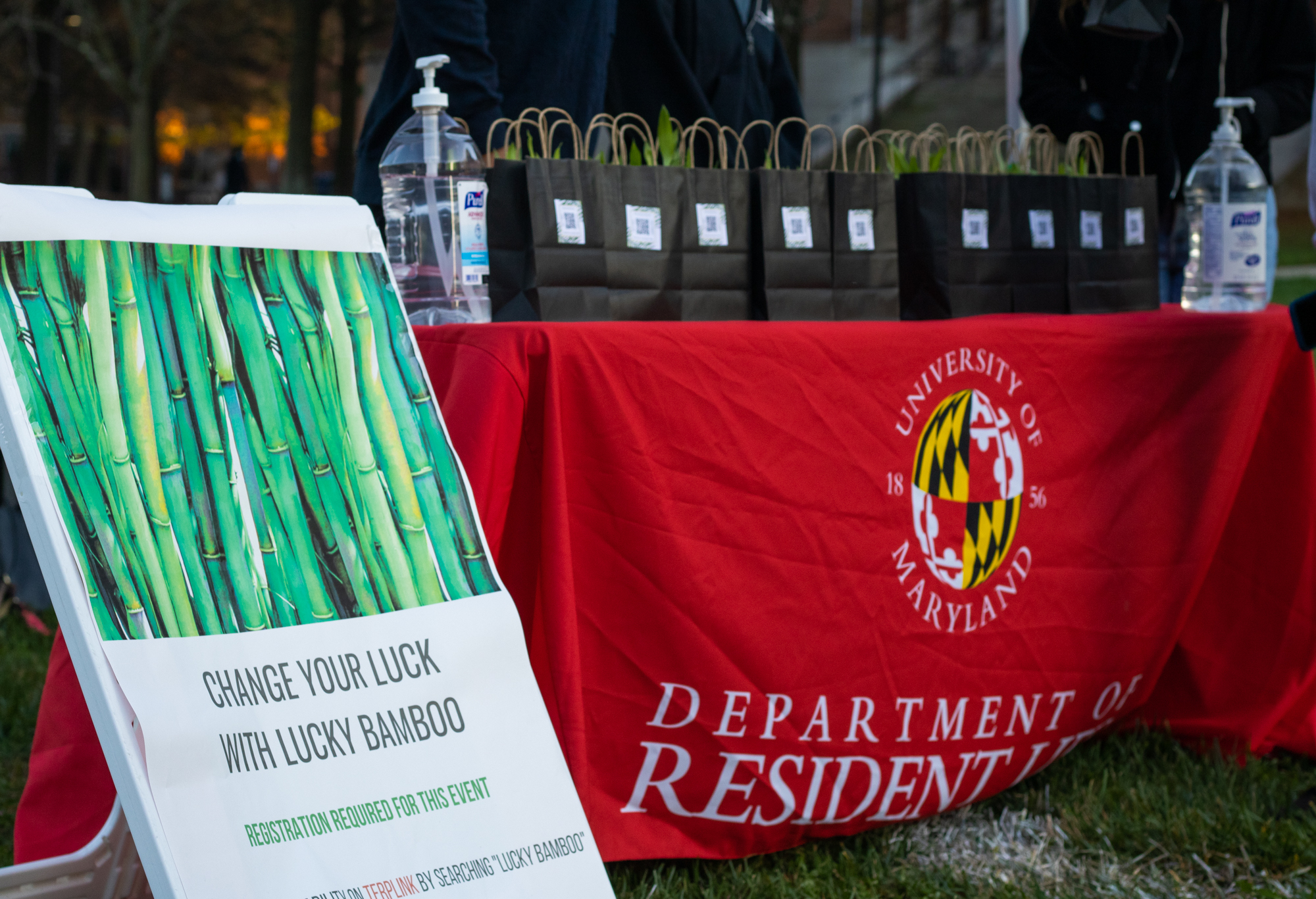 On Friday, Nov. 13, the Department of Resident Life hosted an event in which students could "change [their] luck" by picking up a bamboo plant. After registering in advance on TerpLink, I headed down to McKeldin Mall on the big day with fingers crossed that my plant would bring me good luck.
– Jordyn Salow, staff photographer
Saturday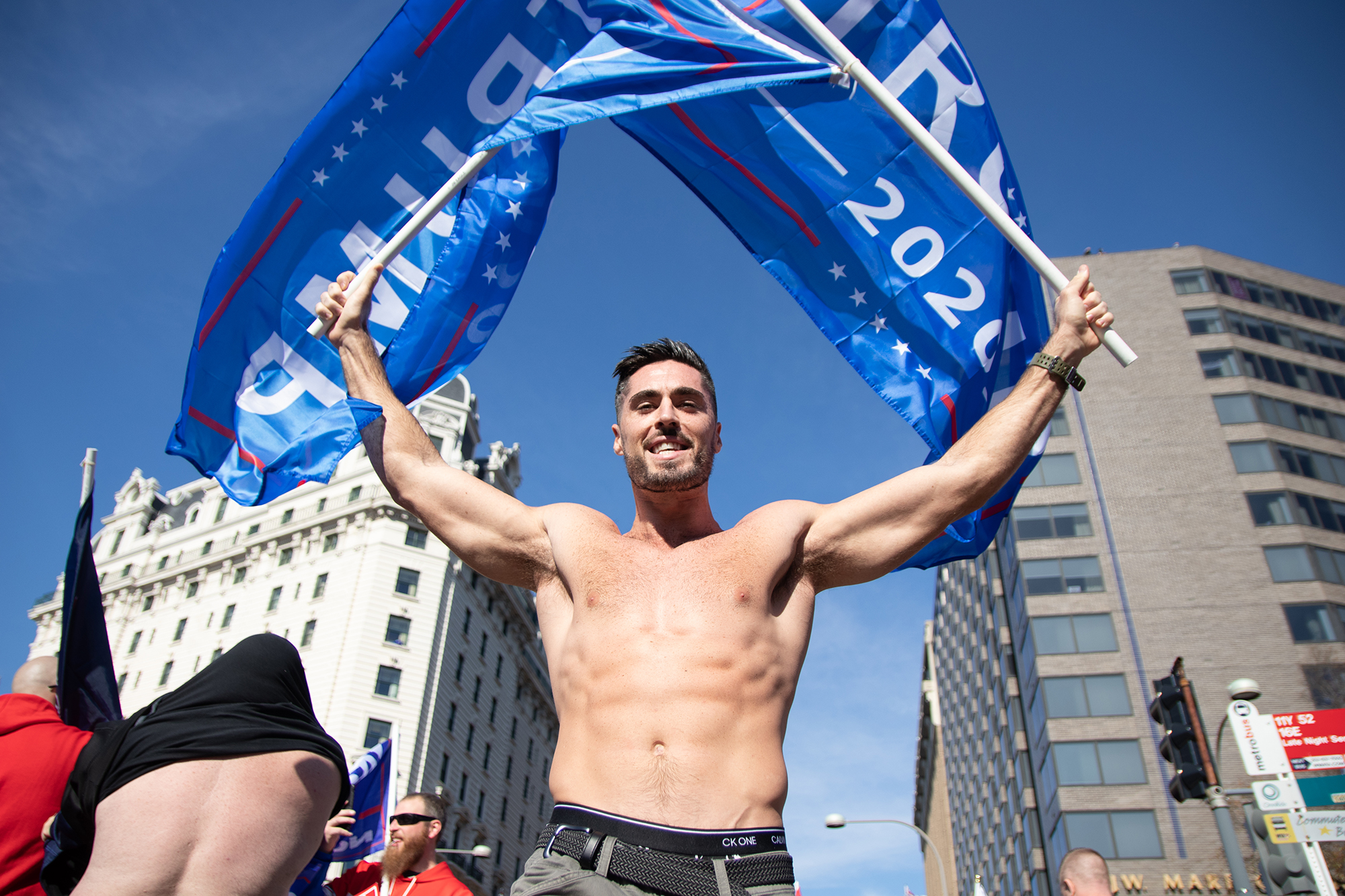 On Saturday, I photographed the Million MAGA March in Washington, D.C., which was organized by groups supportive of President Donald Trump after former Vice President Joe Biden was projected to win the presidential election. I got there before noon, when the event was supposed to start, and Freedom Plaza was already crowded with thousands of flag-waving supporters. Looking for a better angle from which to capture the sea of red "Make America Great Again" hats, I asked a man to hoist me to the top of a U-Haul trailer. He agreed, saying that unlike Joe Biden, he wouldn't touch anything other than my leg. 
Shortly after, the far-right extremist group the Proud Boys arrived at Freedom Plaza, beginning the march to the Supreme Court. As they walked in their black-and-yellow polo shirts, some emblazoned with Trump's infamous "Stand back, Stand by" quote, some lifted their hands up to show the white power symbol. The march ended at the Supreme Court, where it was nearly impossible to thread one's way through the densely packed crowd. By 5 p.m., most of the demonstrators had disappeared.
– Julia Nikhinson, photo editor and senior staff photographer
Sunday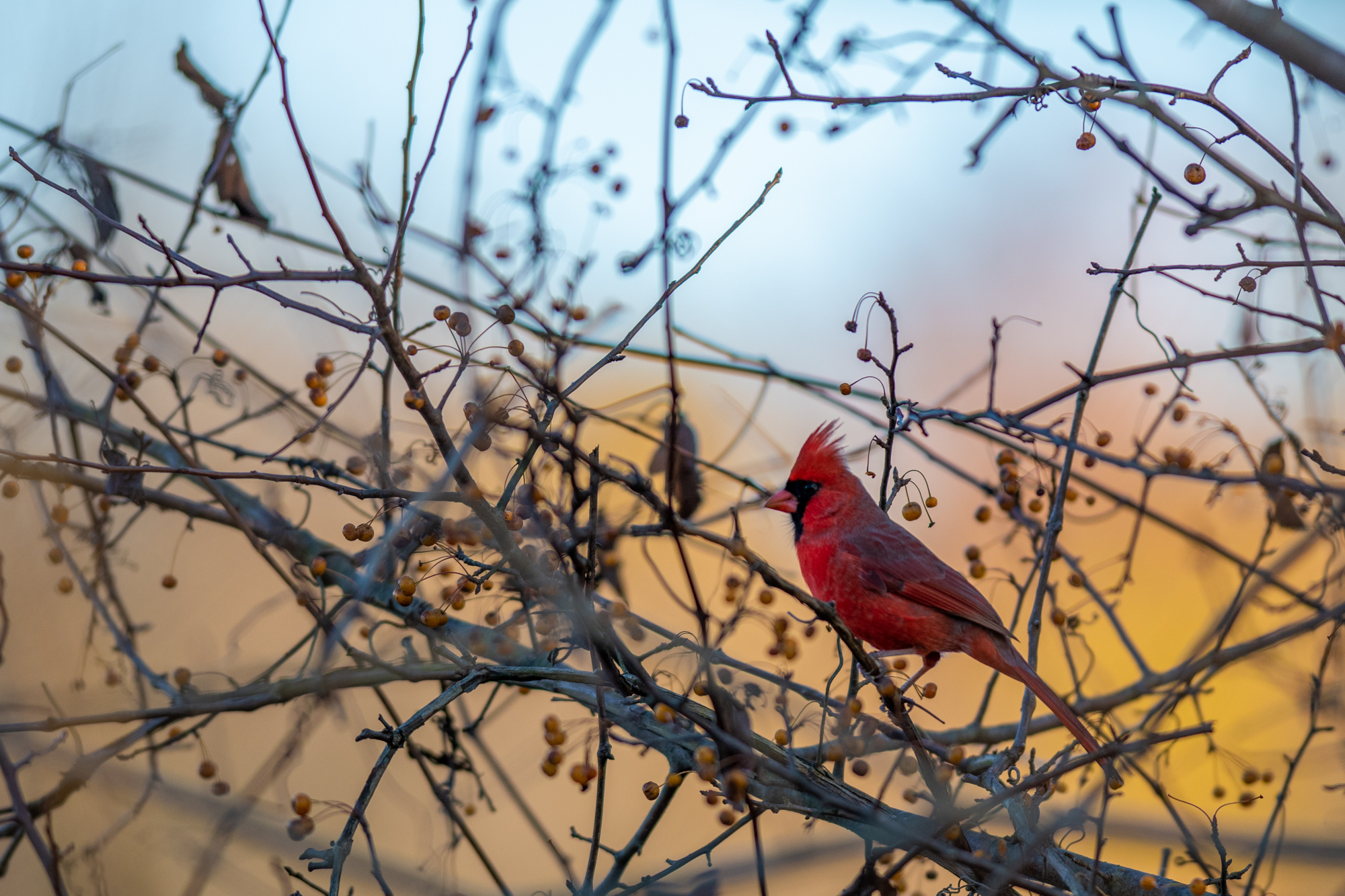 I spent an afternoon at Lake Artemesia trying to capture local wildlife, like this northern cardinal. There were lots of geese, some ducks, birds flying around here and there, and there was even a great blue heron sitting on the bank of the lake. The birds were surprisingly hard to spot because of how small most of them were and that they never stayed in one place for too long, so the only reason I noticed this one while walking around was because of how much the beautiful red feathers stood out against the rest of the foliage. This cardinal stayed on that specific branch for the second I needed to take its photo, and then immediately zipped to another tree where I found it again, only to fly off into another direction, disappearing entirely.
– Joe Ryan, assistant photo editor and senior staff photographer