It always surprises me how quickly the fall semester passes. I blink, and it's almost Thanksgiving break. Don't let the rest of November slip away from you — now that it gets dark at 5 p.m., take advantage of our precious hours of sunlight. Get out of your typical routine and see what's going on in Washington, D.C. 
From art exhibits to nature walks to flea markets, D.C. is safely bustling amid the pandemic, and there's something for everyone. Here are seven activities to do before Thanksgiving break.
"Crystalline" at ARTECHOUSE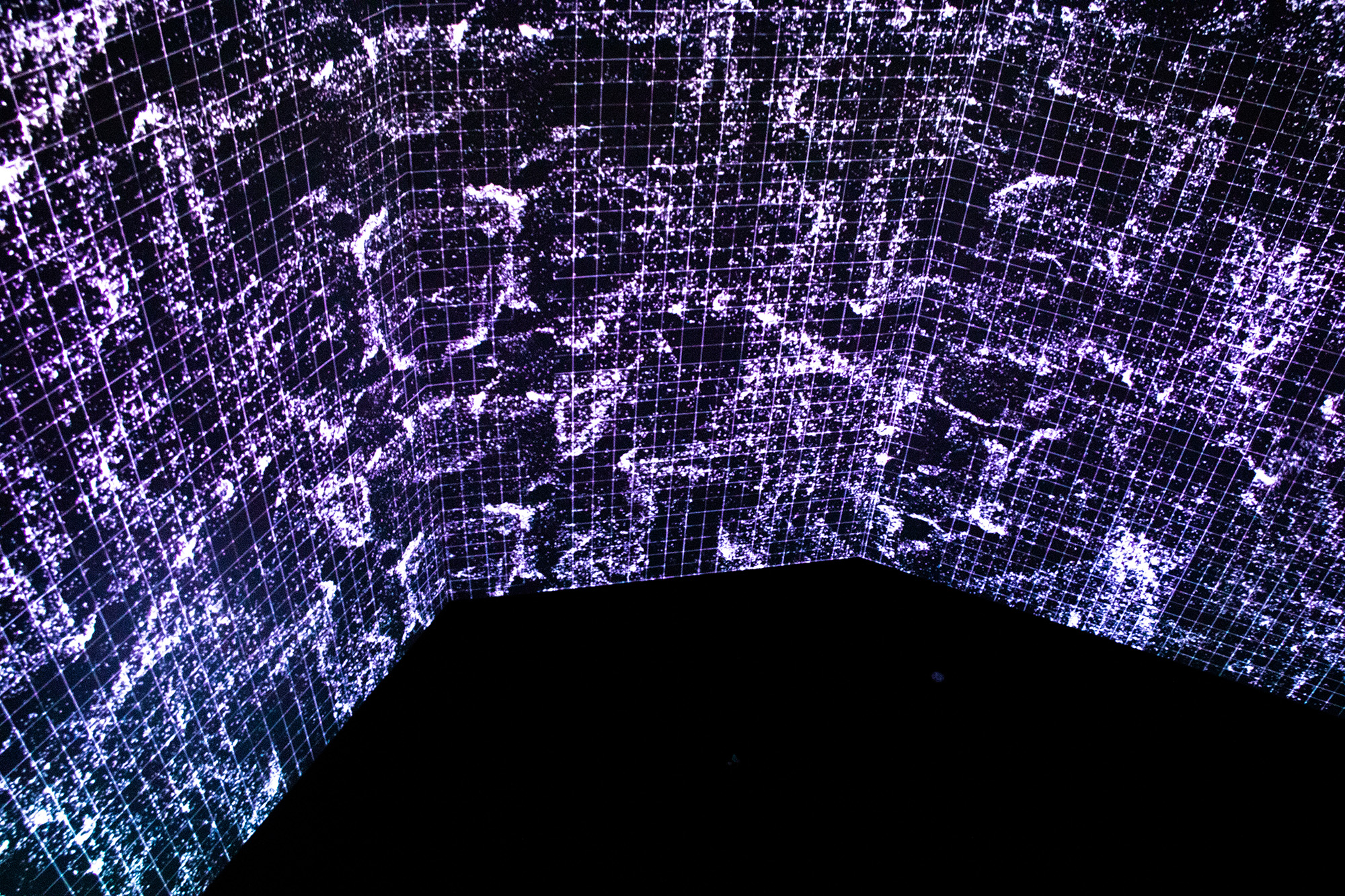 Inspired by Pantone's Color of the Year, Classic Blue, ARTECHOUSE's current exhibit will take you to a tranquil new world. Every time I've visited ARTECHOUSE, it's been a unique experience. "Crystalline" brings in elements of earth, water and air to create a serene and immersive environment.
ARTECHOUSE uses crystals and other earthly imagery to connect to the color blue. Take a break from the outside world and zone out in "Crystalline." It will be open until Jan. 3.
DMV Black Restaurant Week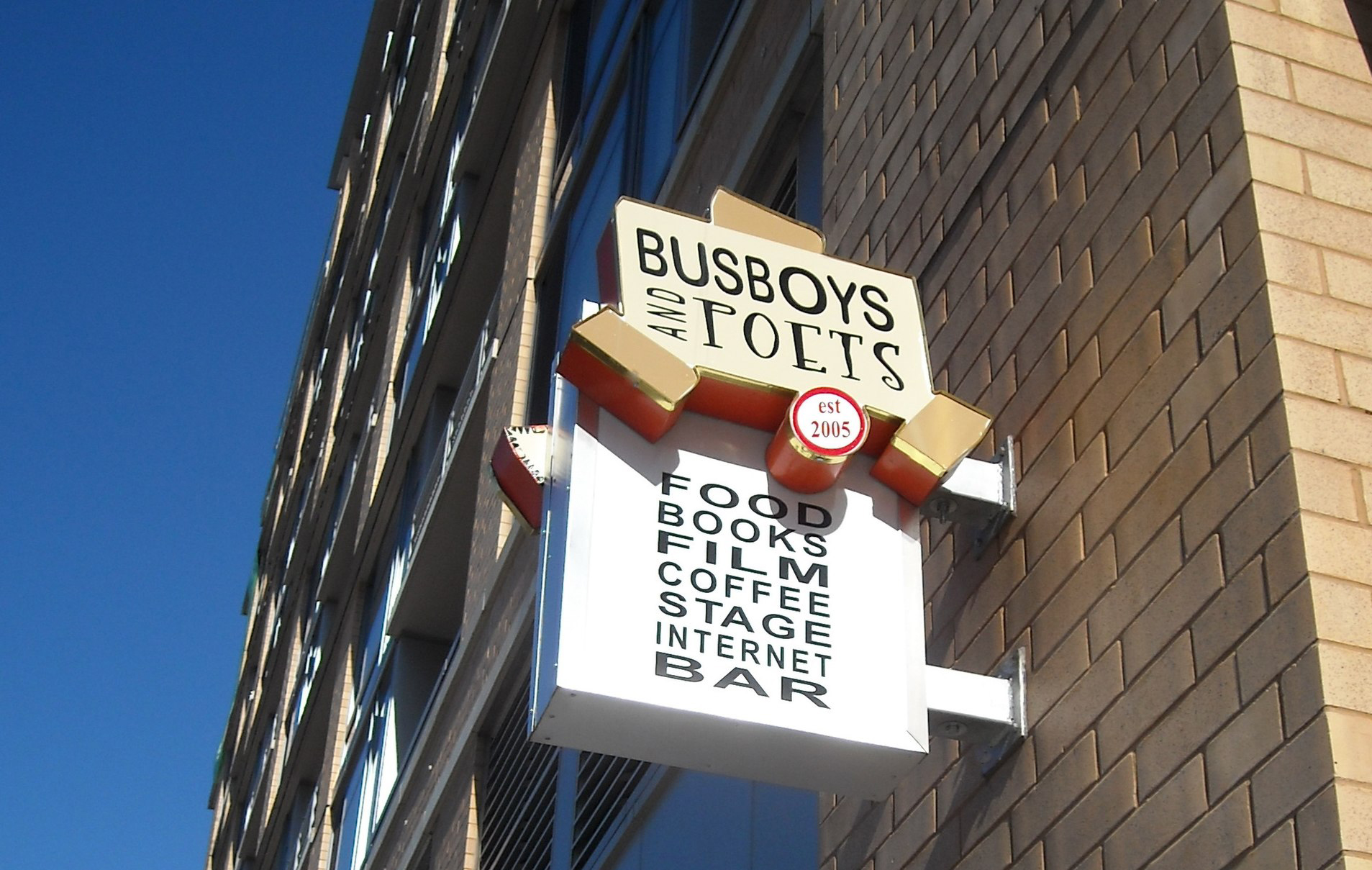 From Nov. 8-15, the DMV is celebrating Black Restaurant Week. Cities across the country participate in the week to promote Black-owned restaurants and spotlight Black culinary and bar talent. There has never been a better reason to eat!
Some amazing restaurants are participating this week, including Lily & the Cactus, Motown Square Pizza and Busboys and Poets. If you're anything like me, I struggle to find new places to eat. Events like these help me get out of my comfort zone. Make an effort this weekend to try something new and support Black-owned businesses. Visit their website to see a full list of participating businesses.
[Amid a pandemic, the UMD Percussion Ensemble finds a bit of normalcy]
Monet's 180th Birthday Tour at the National Gallery of Art 
This Saturday is Claude Monet's 180th birthday — he's getting up there. I've always loved going to the National Gallery of Art because it has an extensive collection of his work. I find impressionist paintings incredibly peaceful to look at, especially Monet's; there's something so soothing about landscape scenes. The birthday tour will showcase 29 of his works.
This event will be livestreamed over Zoom at 2 p.m. Saturday, but if you want to see the art in person, the West Building is open with a free timed-entry pass. Additional galleries are reopening Nov. 16. 
Community Day at the National Museum of Women in the Arts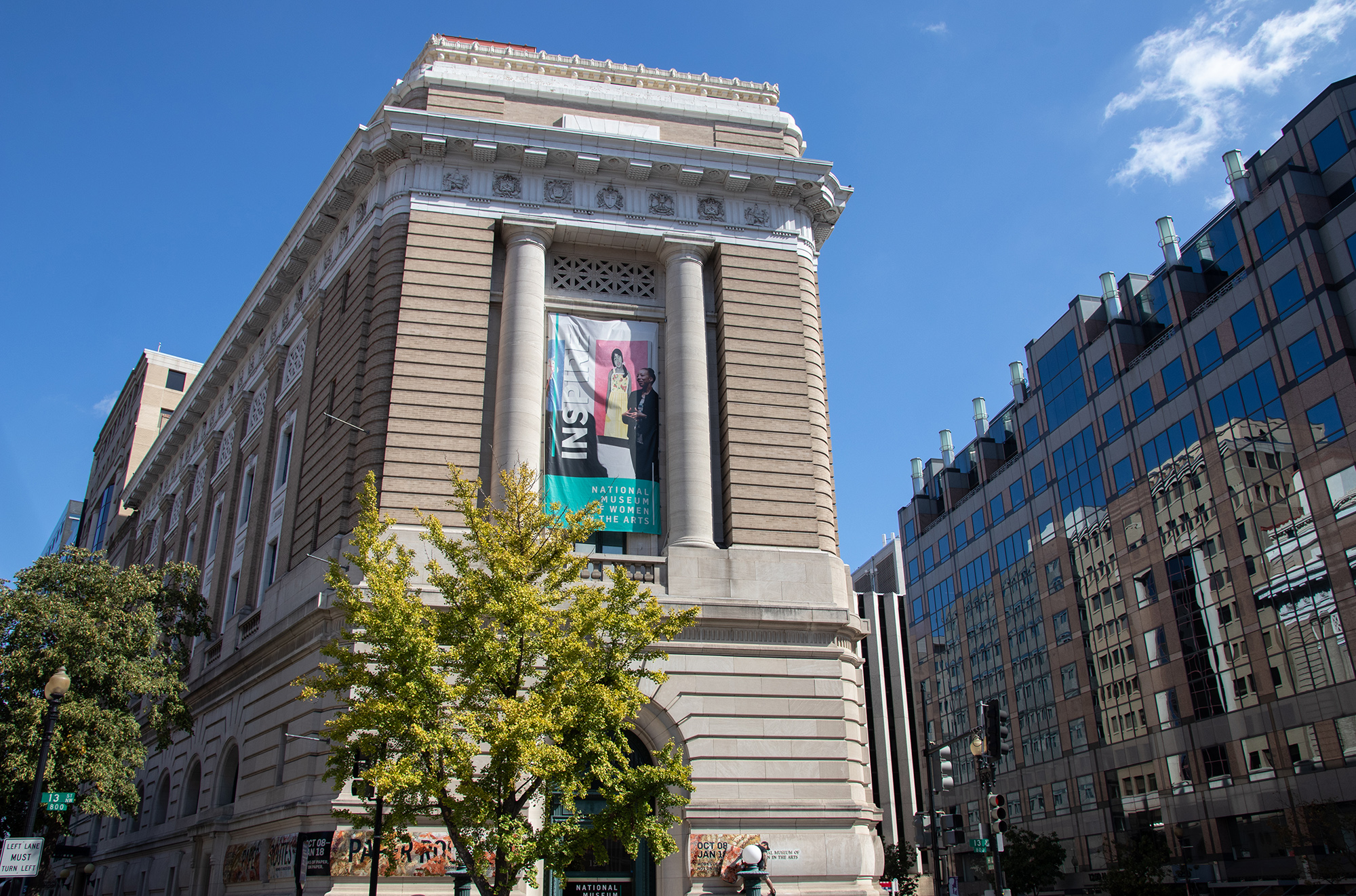 Don't miss out on free admission to the National Museum of Women in the Arts this Sunday. The exhibits "Paper Routes," which explores artists' use of paper, and "Return to Nature," which showcases nature photography, sound especially interesting to me. Don't forget to reserve your spot online! 
Georgetown Flea Market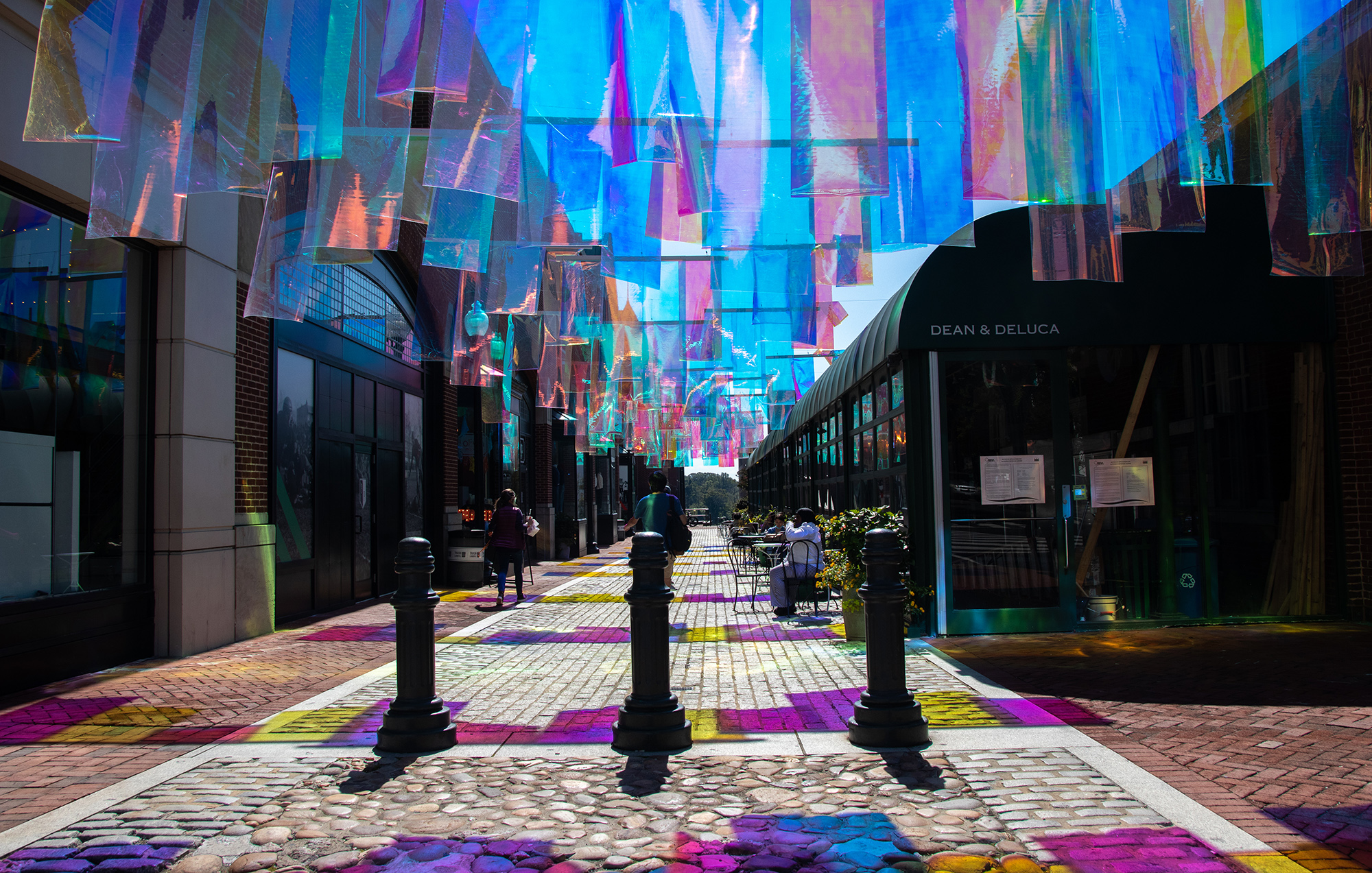 Video clips on TikTok of cool paintings, vintage jewelry and clothing propped up around Georgetown immediately piqued my interest. The Georgetown Flea Market is open every Sunday; visit on Nov. 15 or 22 before you leave for break. Georgetown is a beautiful place to walk around in the fall, and with your funky flea market finds, you'll be able to stunt on everyone at your Thanksgiving dinner.
[WMUC releases its first zine since 1996]
Jookjoynt 
I miss theater. Going to the Kennedy Center with my mom used to be one of my favorite activities. It's important to support theater amid the pandemic, so consider the Woolly Mammoth Theatre Company's performance of "Jookjoynt" from Nov. 17 to 22, a multi-sensory experience involving poetry, dance and music. This performance sounds creative and out-of-the-box, just what I would expect from an unconventional year. 
Forest Bathing Walk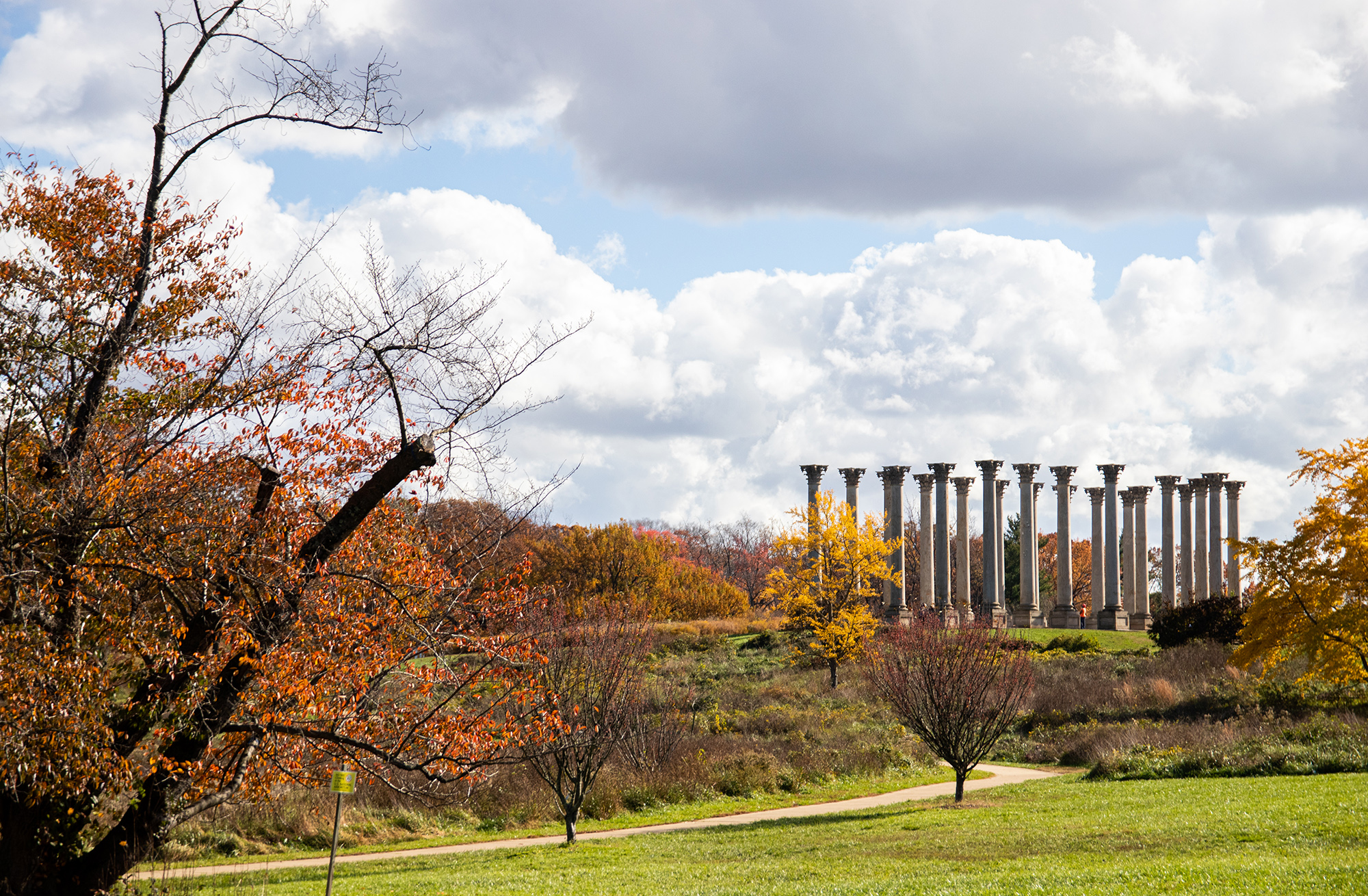 While this event is after Thanksgiving, it's still worth attending. Friends of the National Arboretum is hosting a Forest Bathing Walk on Nov. 27. While it sounds quite wild at first, forest bathing is just the practice of taking in a forest through your senses. There are numerous health benefits — and it's important to get outside now more than ever. 
If you're in the area around Thanksgiving and need an activity to do with family or friends over the break, consider visiting the National Arboretum for some forest bathing. A Friday morning walk after Thanksgiving dinner sounds lovely.