Almost two years ago, research administrators from the University of Melbourne visited the University of Maryland to discuss a possible collaboration.
But the two teams left the meeting with a more ambitious goal — to create an international group of experts that would address fire safety issues on a global scale.
Since then, the International Fire Safety Consortium has added three other institutions: the University of Queensland in Australia, Lund University in Sweden and the University of Edinburgh in Scotland. And on Monday, the researchers met for the very first time with federal, corporate and nonprofit partners.
Monday began a four-day workshop at the University of Maryland, where researchers talked with representatives from the National Institute of Standards and Technology, the World Bank and the Federal Emergency Management Agency, among others.
"Those are very helpful conversations… [to] inform the consortium efforts and help us focus on problem areas where our researchers can be useful," said Ted Knight, a staff member from this university's research division.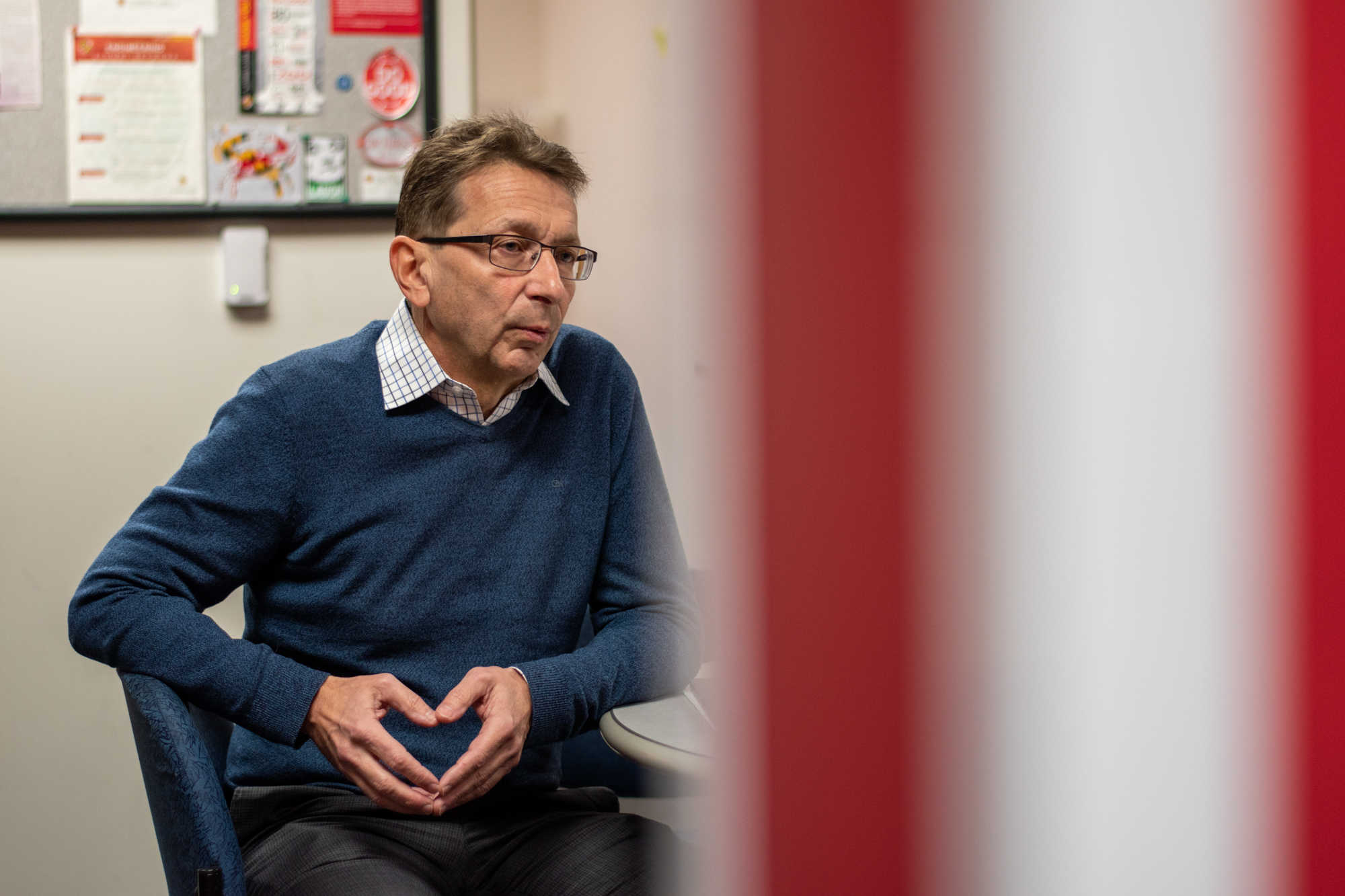 During the workshop, the researchers will also narrow down the projects they're considering and discuss regions of interest for their research. The focus areas include structure fires, especially ones in marginalized communities, and wildfires.
"The problems are becoming more intense and more difficult at a pace that is higher than the pace at which we are producing new knowledge and new technical expertise," said Arnaud Trouvé, a professor in this university's fire protection engineering department who is involved in the consortium.
Bryce Bathras, a sophomore fire protection engineering major at this university, is hopeful the consortium might help researchers "tackle the larger problems," like wildfires, by working as a team.
"It's a really good thing that we're coming together to talk about fire safety," Bathras said. "Since Maryland is the only ABET-accredited undergraduate for fire protection … it's just a lot of the same people working on most of the topics."
Read more: [Meet the UMD students who volunteer overnight to keep the community safe from fires]
Bathras, who had always wanted to become an engineer, settled on fire protection engineering when some of her family members in California were affected by large amounts of smoke from wildfires.
The state had its deadliest wildfire season on record two years ago, destroying wildlife and forcing thousands of people to leave their homes. The recent wildfires are more intense partly due to climate change, Trouvé said. Scientists don't know if that's the only cause, he said, as their understanding of how fire spreads is still limited.
And last spring, when the roof of the historic Notre-Dame cathedral — located a little over 20 miles from Trouvé's alma mater, École Centrale of Paris — caught fire, the researcher thought to himself: It might have been prevented if a fire protection engineer was involved in the building's maintenance.
In this way, Trouvé said, fire safety reminds him of cars.
"There's a difference between the mechanic and somebody who designs the engine," he said.
Tackling fire safety issues requires knowledge of structural engineering, toxicity and even human behavior, said Margaret McNamee, a professor from Lund University.
Read more: ["Out here by ourselves": Women aerospace majors are fighting to increase their numbers]
"Fire science is a little bit different to… [other] engineering sciences," McNamee said. "Fire safety can only be created through a multidisciplinary approach."
Another focus area of the initiative is social inequality in fire safety. In a meeting room with several other researchers, Graham Spinardi, a professor from the University of Edinburgh, was the only social scientist.
Spinardi said changes to an area's environment are not possible unless they get residents on board, especially in the developing world.
"If you don't understand that, you can't make any progress," Spinardi said.