Cole Field House renovations funded by one day of DOTS parking tickets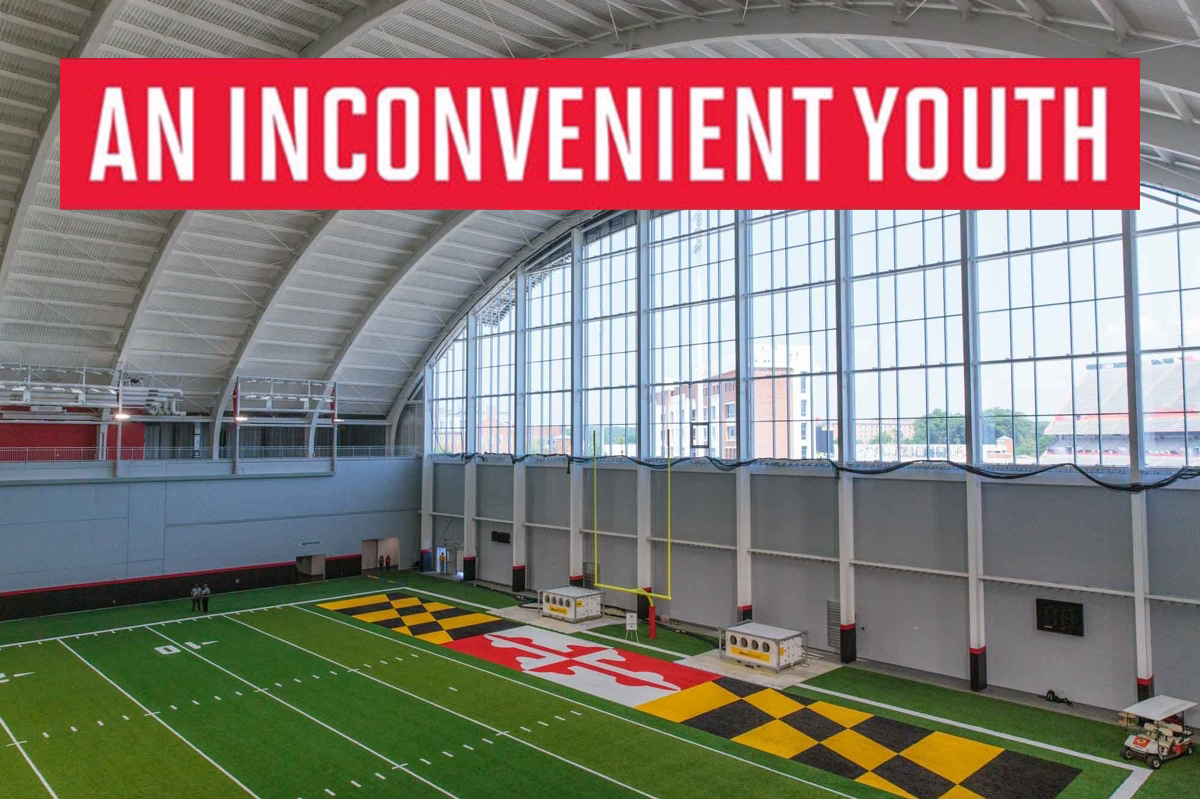 An Inconvenient Youth is a weekly humor column, in which everything is made up and the jokes don't matter. Please direct all complaints to transportation@umd.edu.
Leaked documents obtained by The Diamondback indicate the recent renovation of the Cole Field House athletic complex was funded almost entirely by the parking tickets accrued by the University of Maryland's Department of Transportation over the course of a single Friday afternoon. The project, which cost $155 million to complete, received a multi-million dollar contribution from the Under Armour Corporation, as well as several hundred thousand individual donations from freshmen who were just leaving their cars in 24-hour restricted parking lots "for a minute, I swear."
"Usually it would take us a whole weekend to raise enough money for a project this ambitious," boasted DOTS Executive Director David Allen. "But thanks to our crack squadrons of parking enforcement officers, we secured the necessary funding within a couple of hours."
Allen specifically praised the department's new Preventative Targeting Program™, which proactively hones in on students who seem likely to violate the university's parking code in the near future. The program sends undercover DOTS agents to shadow these students, who are located when they utter key words such as "it's probably free over the summer, anyways" and "so how do I get to McKeldin Library?"
However, members of the student body have raised concerns about both the methods and the scale of the parking enforcement strategy, with some pointing to new research conducted by the Maryland Motor Vehicle Administration to demonstrate their grievances. The study indicated that for every one available parking space on the campus, there are on average 376,251 registered vehicles competing for the spot.
Athletic Department officials also plan to formally recognize the source of DOTS' generous contribution by designating new mascots to roam the Cole facilities, a pair of giant stuffed parking citations named Regents and Mowatt.
Reuven Bank, former opinion editor and disillusioned driver who definitely hasn't been holding a grudge against DOTS since freshman year, is a junior ecology and evolution major. He can be reached at reuven.bank@yahoo.com.
---