---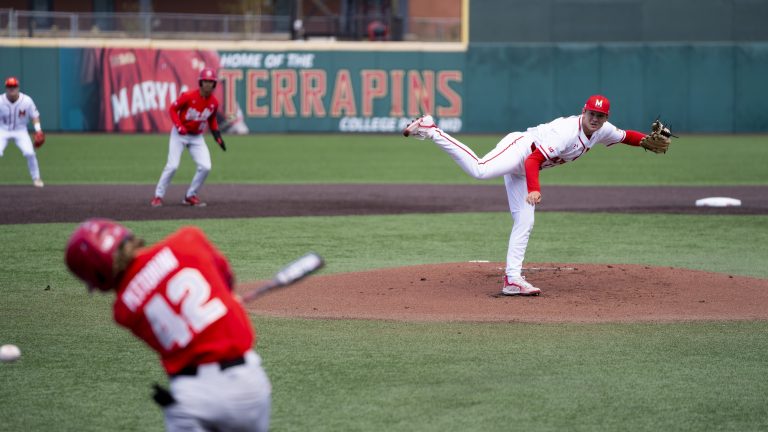 The Terps finished off their first conference series sweep behind a strong performance by Jason Savacool and an offensive outburst.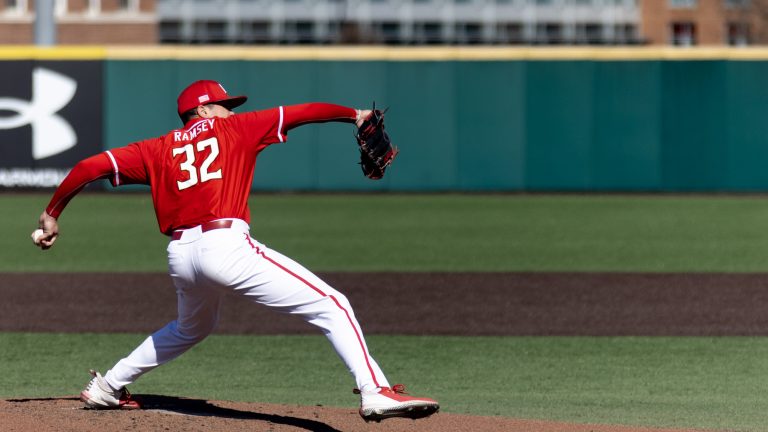 The Terps picked up their 25th win and second straight victory over the Gophers.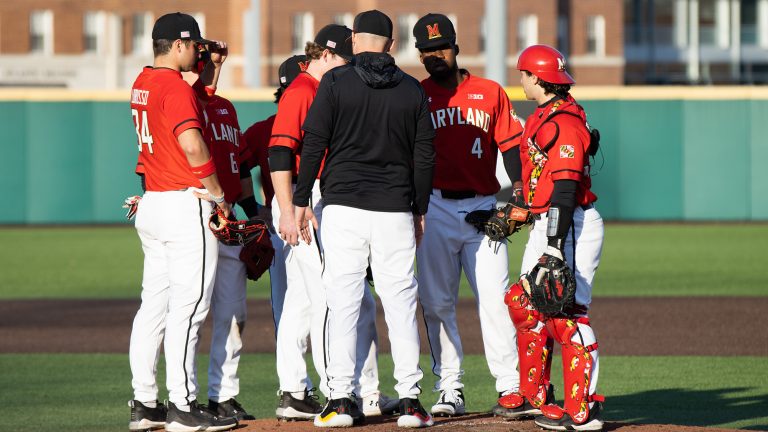 The Terps had their four-game winning streak cut off by the Blue Hens in their fifth game in seven days.