---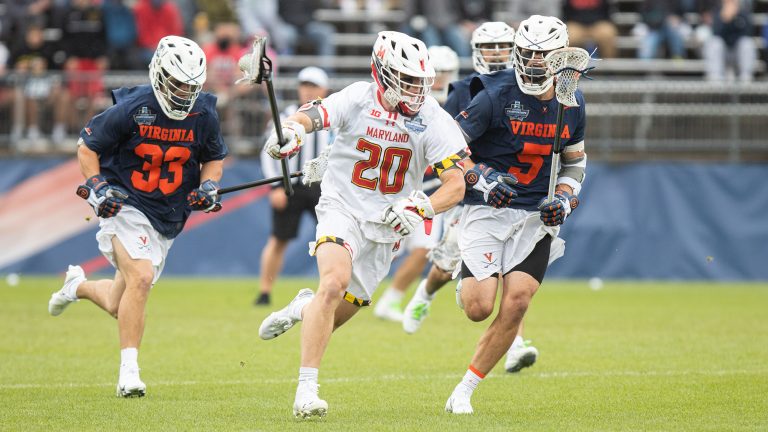 The Terps suffered their fifth loss in the national championship game under coach John Tillman.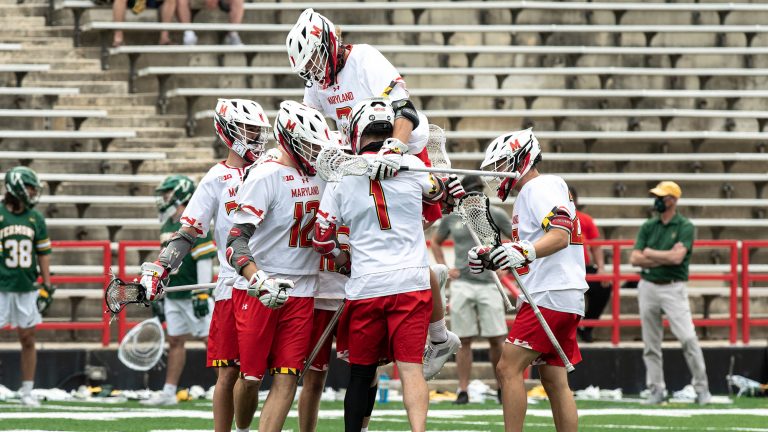 Jared Bernhardt led the way, scoring six goals for the Terps, earning a first round victory over the Catamounts.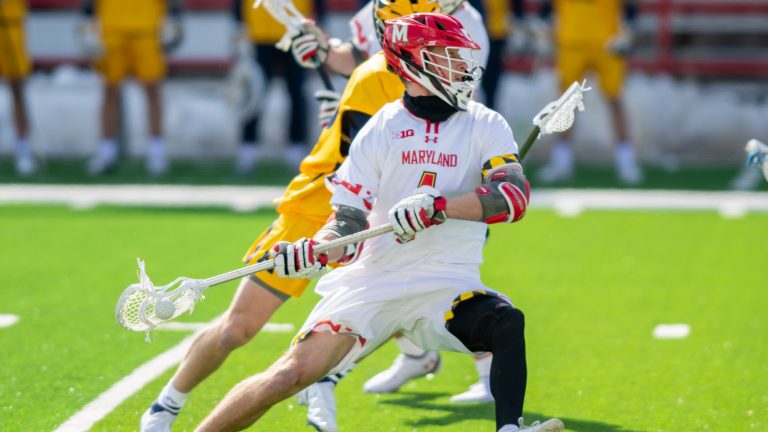 Bernhardt's career-high eight goals and 10 points helped him become the Terps' all-time leading points scorer.