---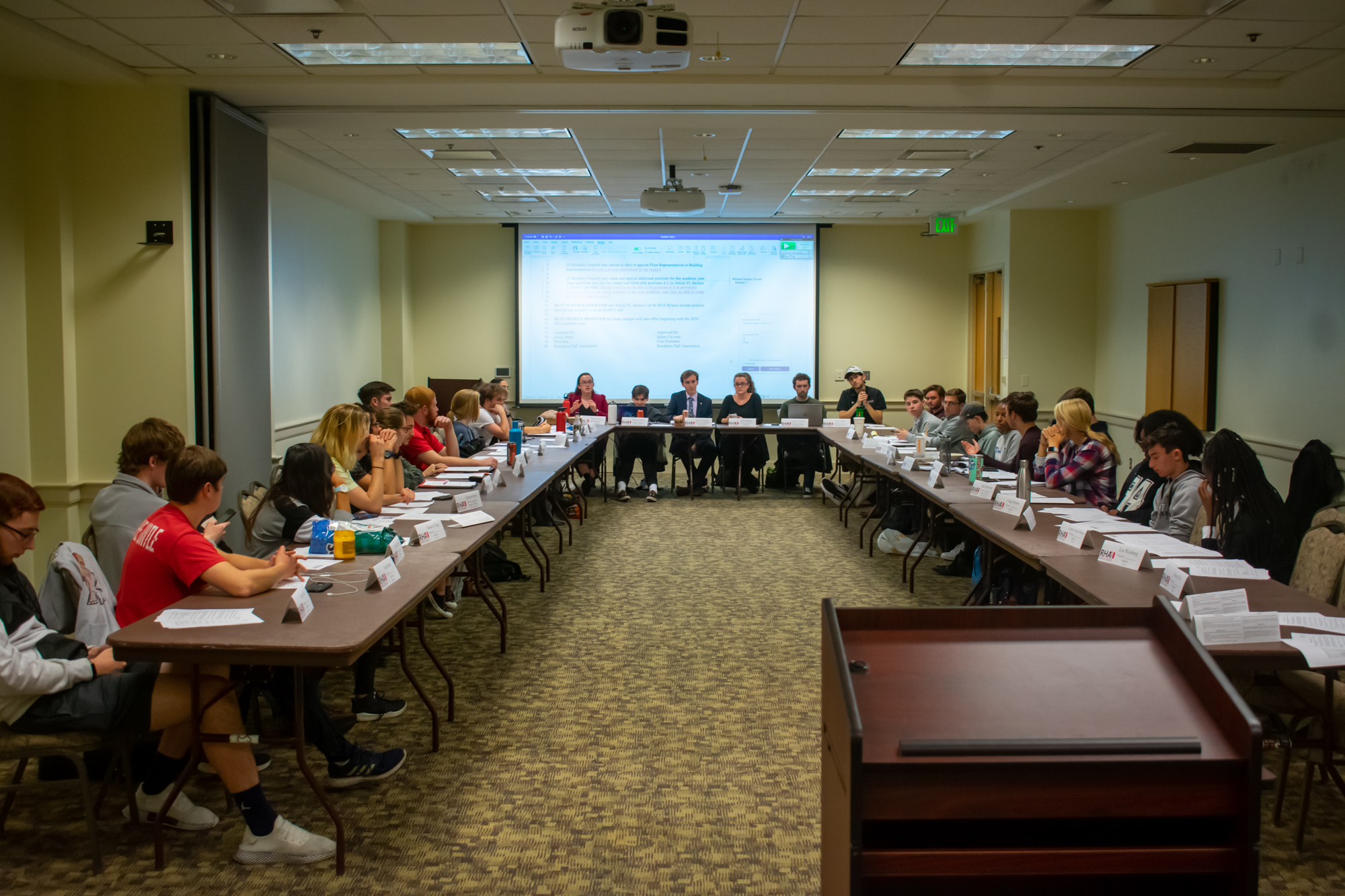 "There are three things I know for certain: death, taxes and that DOTS has no plan."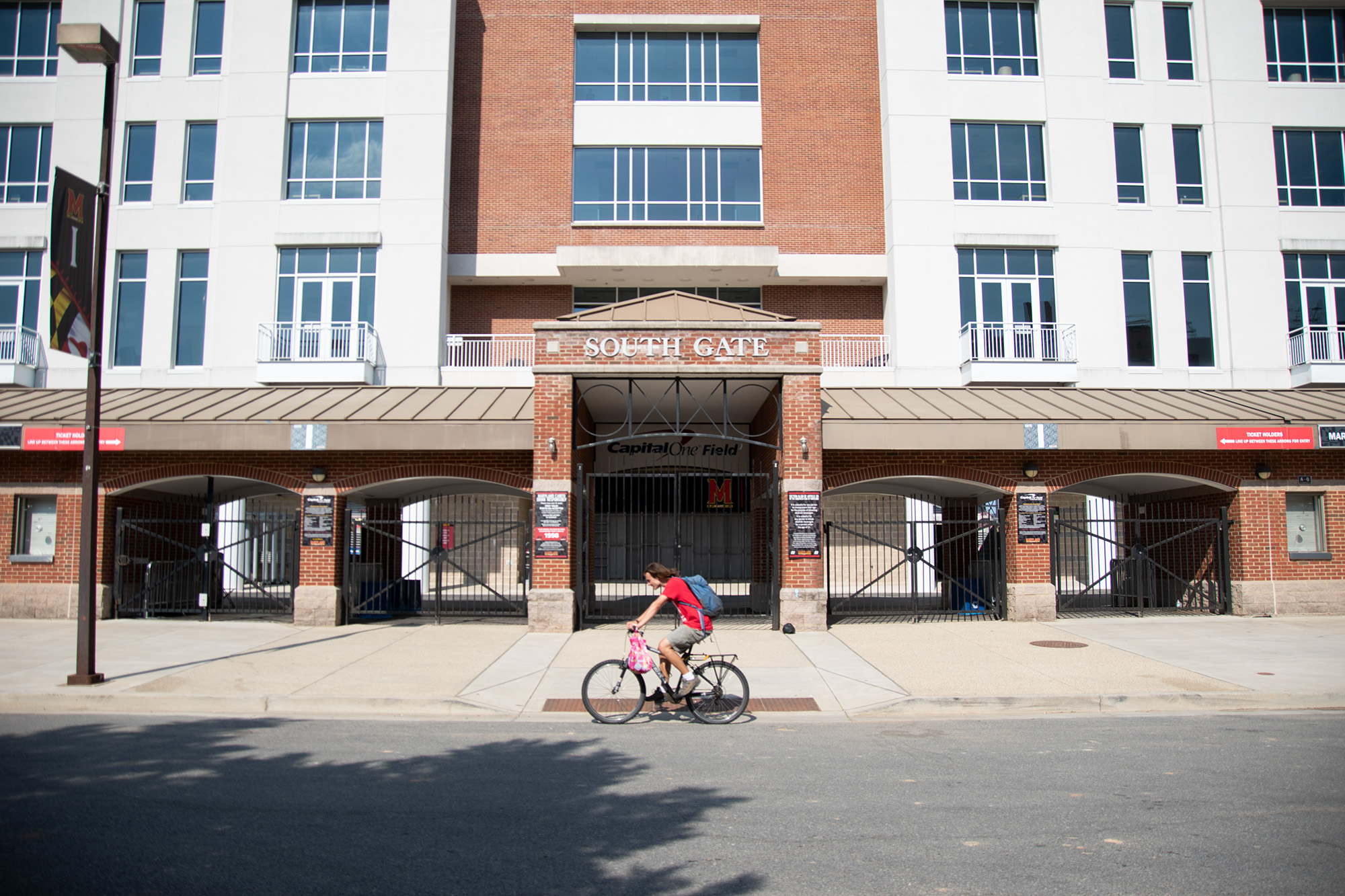 More than 50,000 fans are expected to come out for the Penn State football game on Sept. 27.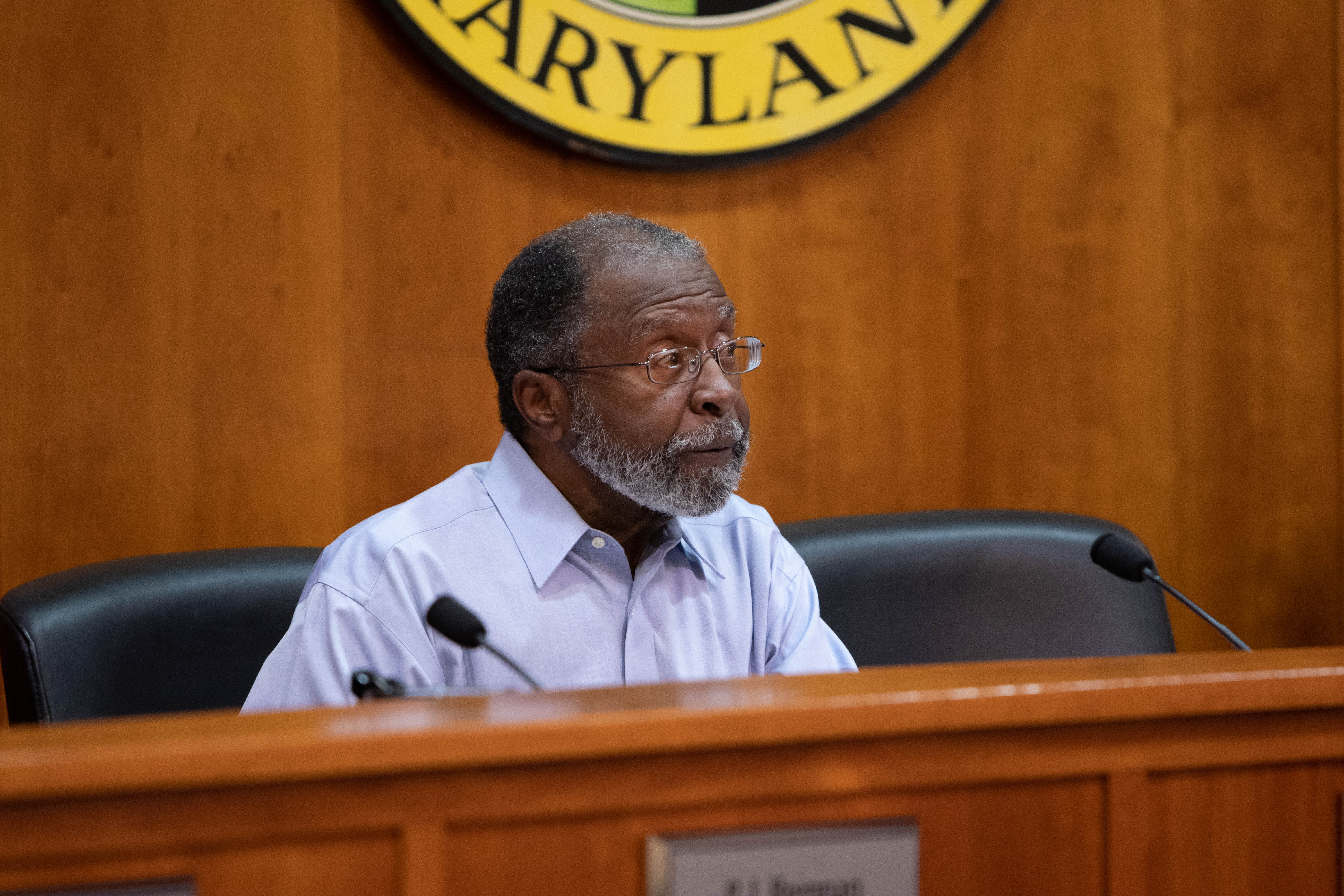 The most recent projection that the development would cost the city $8 million more than initially estimated.