---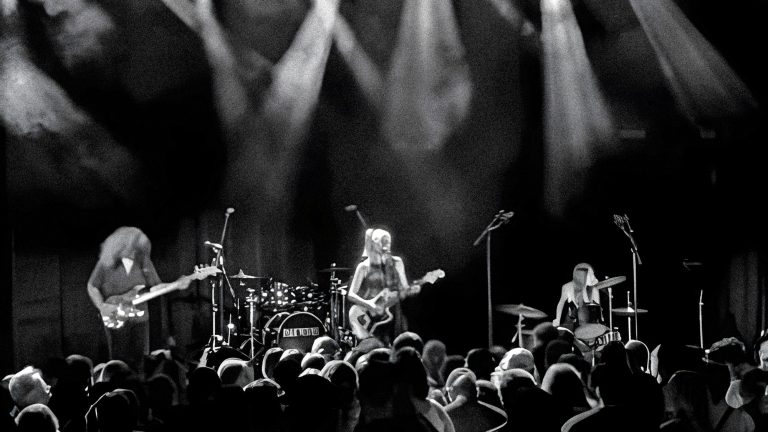 The band members of Grady talked about their dreams and inspirations before their headline show.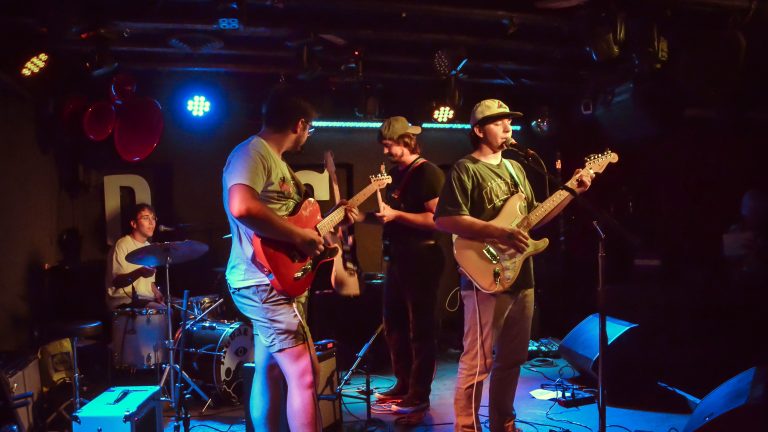 UMD alum Josh Poggioli led his band Skate Stance in an energetic yet laid-back performance at DC9.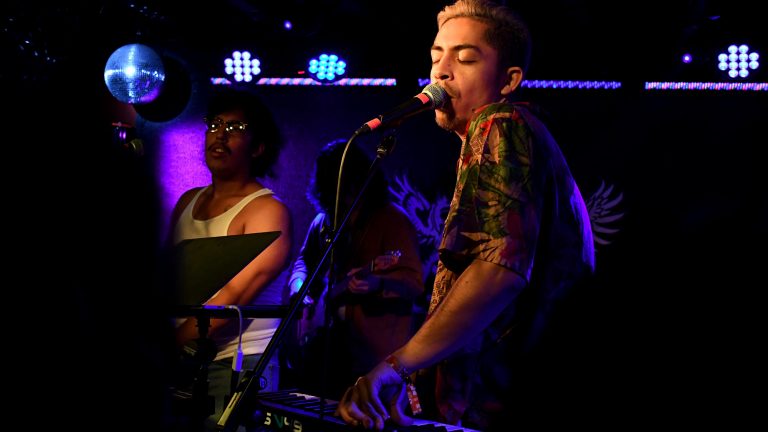 The three bands performed an electrifying show to a packed house full of clapping, dancing and even Facetimes.