---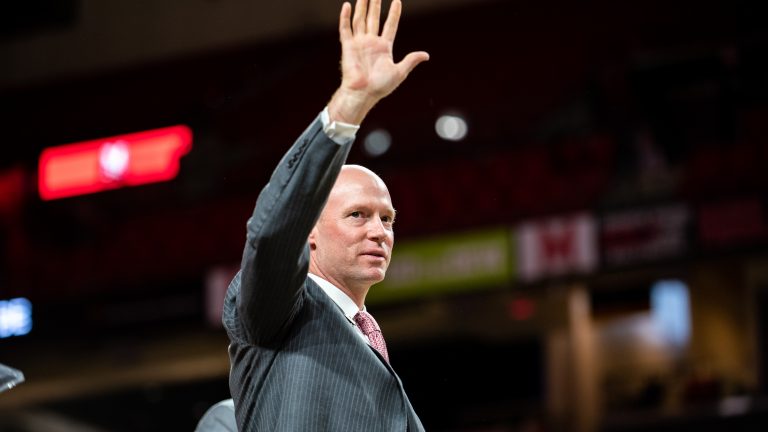 He joins childhood teammates Jamie Kaiser and Jahnathan Lamothe in the Terps' class of 2023 recruiting class.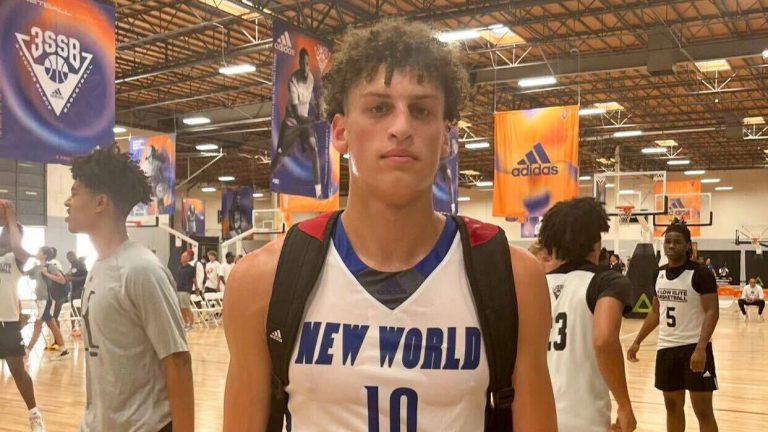 Kaiser became the second commit in the Terps' 2023 class after a rapid ascension in recruiting rankings over the last year.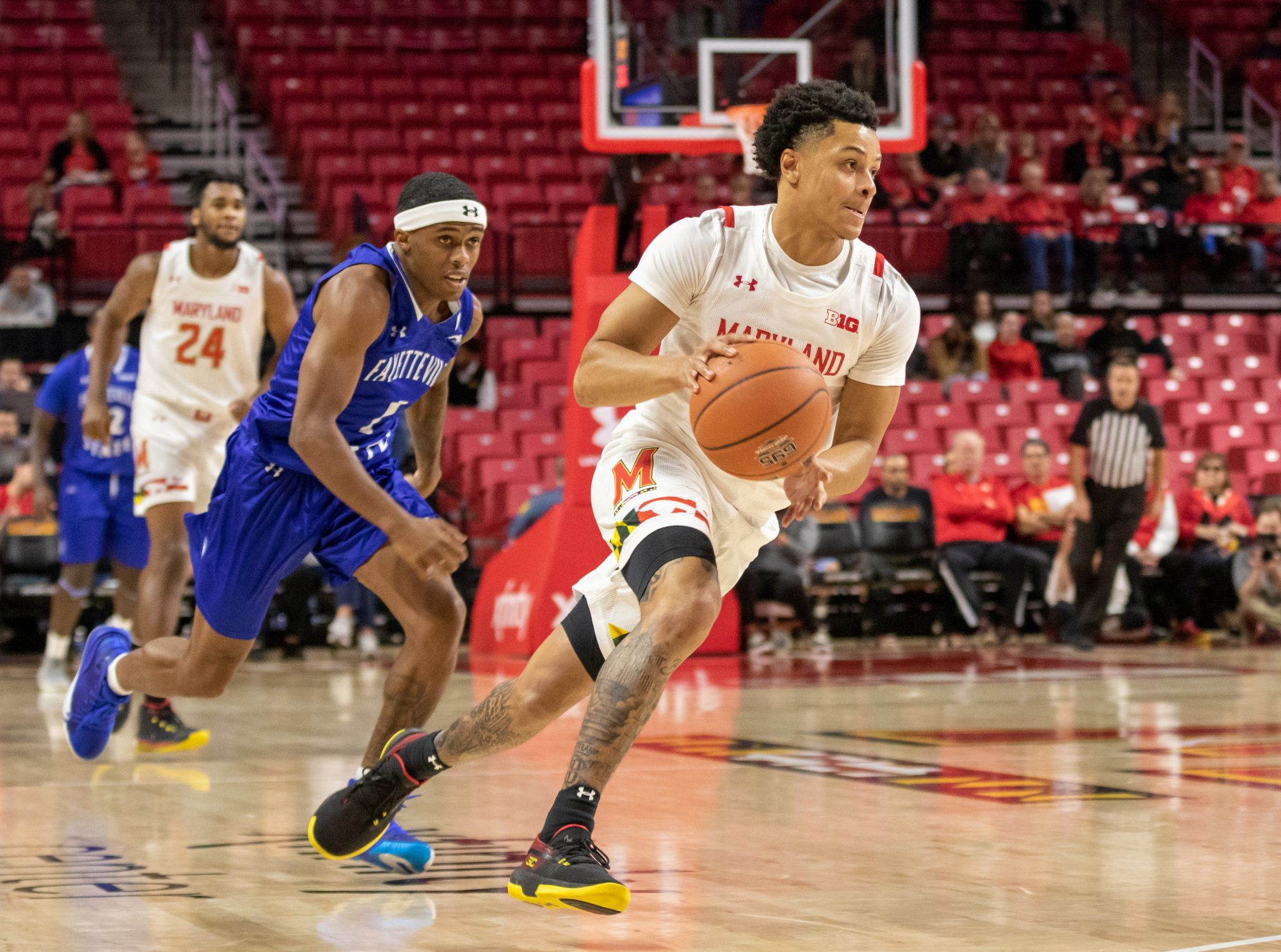 The Terps play the Rams for the first time in four years.