---
Fagan Harris, who has never worked in government before, will be serving as the administration's chief of staff.
Ken Ulman, a former Howard County Executive and the president of the Terrapin Development Company, will serve as a co-chair of Moore's transition team.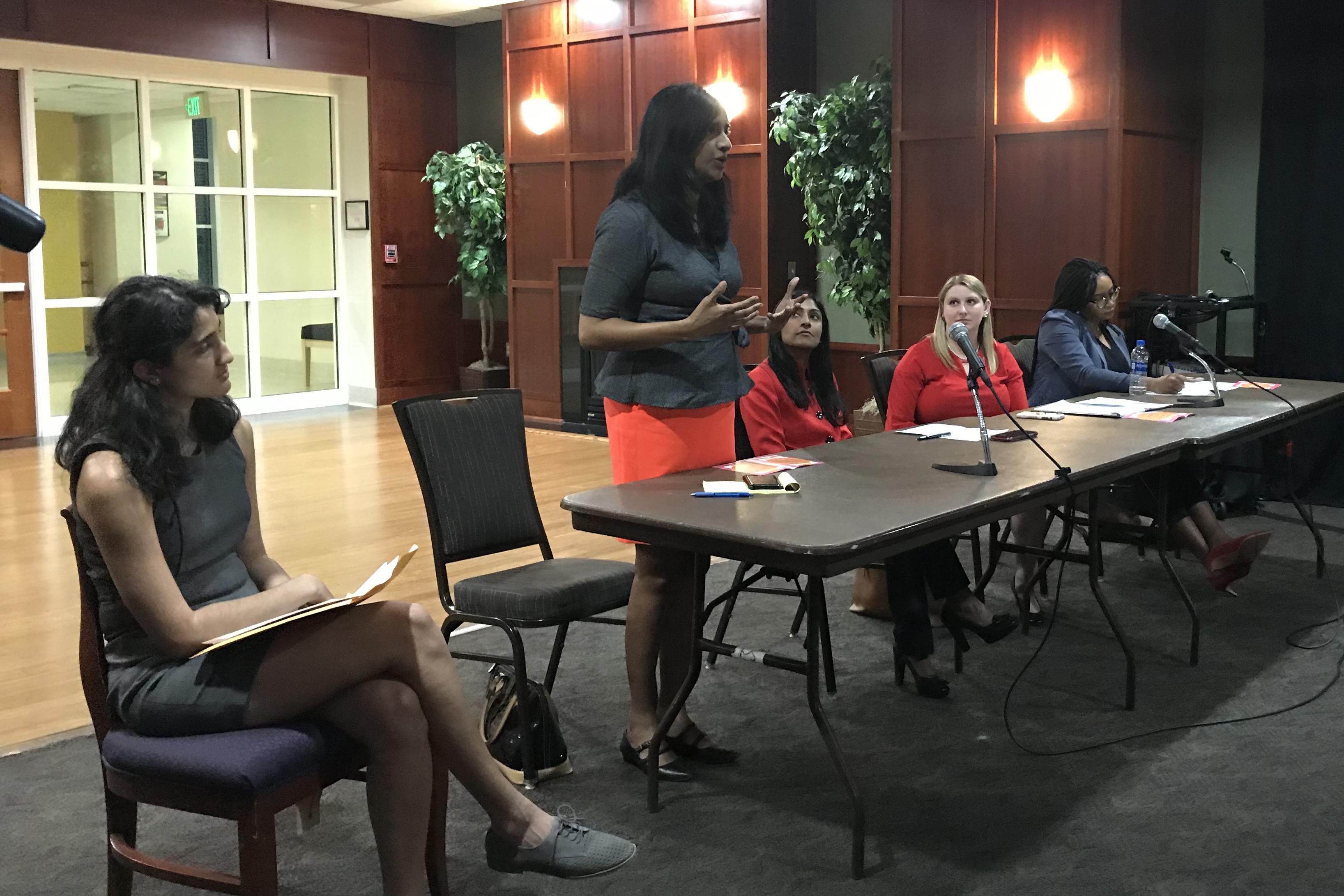 Four panelists discussed bias in coverage of female presidential candidates, identity politics and more.