Members of Fearless Student Employees — a group of graduate students fighting for collective bargaining rights at the University of Maryland — said some administrators recently made false statements during a state legislature hearing about collective bargaining rights for graduate students. 
Collective bargaining rights would enable graduate assistants at this university to unionize and negotiate working conditions such as hours, pay and leave.
Dr. Steve Fetter, this university's graduate school dean, and Dr. Jennifer King Rice, this university's provost and senior vice president, testified against a Senate bill that would grant collective bargaining rights to graduate assistants at University System of Maryland schools, Morgan State University and St. Mary's College of Maryland.
"Almost everything they said at the Senate hearing … was just maddening and largely false," said Jan-Michael Archer, a public health doctoral student and member of FSE.
When asked for comment on graduate students' concerns, a university spokesperson provided Fetter and Rice's written testimony from the Senate committee's January bill hearing in response.
FSE on collective bargaining
At the Senate committee hearing in January, Fetter said collective bargaining rights may negatively change mentor-mentee relationships into employer-employee relationships between graduate workers and their advisers.
But damage to mentor-mentee relationships from collective bargaining has not been seen in unionized workforces, according to FSE's website, which references academic work on the topic. The website addresses other common arguments against collective bargaining rights.
[UMD grad students, faculty testify for collective bargaining rights across USM]
Rice said at the same bill hearing this university's average graduate assistantship stipend of $23,000 per year for part-time work is equivalent to making $61,000 per year for full-time work.
But between the graduate assistantship, research and classes, "I have no more time to commit to anything else" for extra income, Archer said.
"Even if I had time to pick up part-time work, the university still firmly disapproves of graduate students taking on outside jobs," Archer added. "It's almost like a thinly veiled threat, you know, that taking on extra work will endanger whether or not you get your [teaching assistantship] next semester."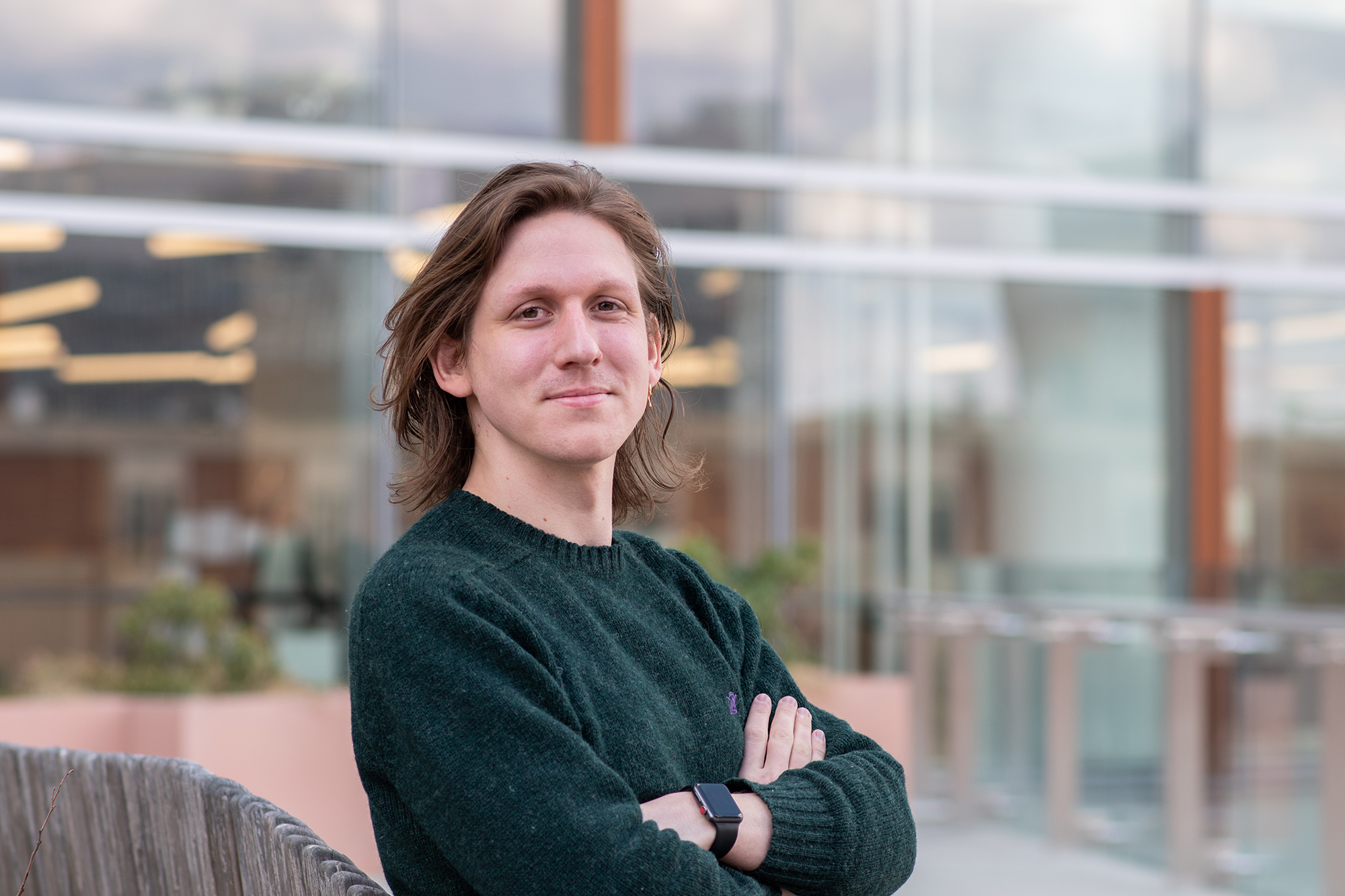 Alexander Hoyle, a computer science doctoral student and FSE member, said some of Fetter's statements from the January bill hearing were "provably false." 
Research assistants usually do research for their required dissertation regardless of having a graduate assistantship, and most universities with collective bargaining exclude research assistantships, Fetter had said at the bill hearing. 
However, Hoyle said, it is not universal for universities with collective bargaining rights to exclude research assistantships. Research assistants are included by the University of Massachusetts, Hoyle added. 
The University of Michigan — which, like this university, is in the Big Ten — also allows research assistants to join and sometimes vote in its graduate employees' union, even if research assistants are not currently covered by the collective bargaining agreement, Hoyle said.
"It shouldn't matter whether the work helps attain a degree or not, because we're not supposed to be compensated by degrees for our work," with the exception of classwork, said Gregory Kramida, a computer science doctoral student and the president of FSE.
[Grad students' collective bargaining bill divides UMD]
Kramida added, "Such was also the ruling of the National Labor Relations Board in 2016: 'The fact that a research assistant's work might advance his own educational interests as well as the University's interests is not a barrier to finding statutory-employee status.'"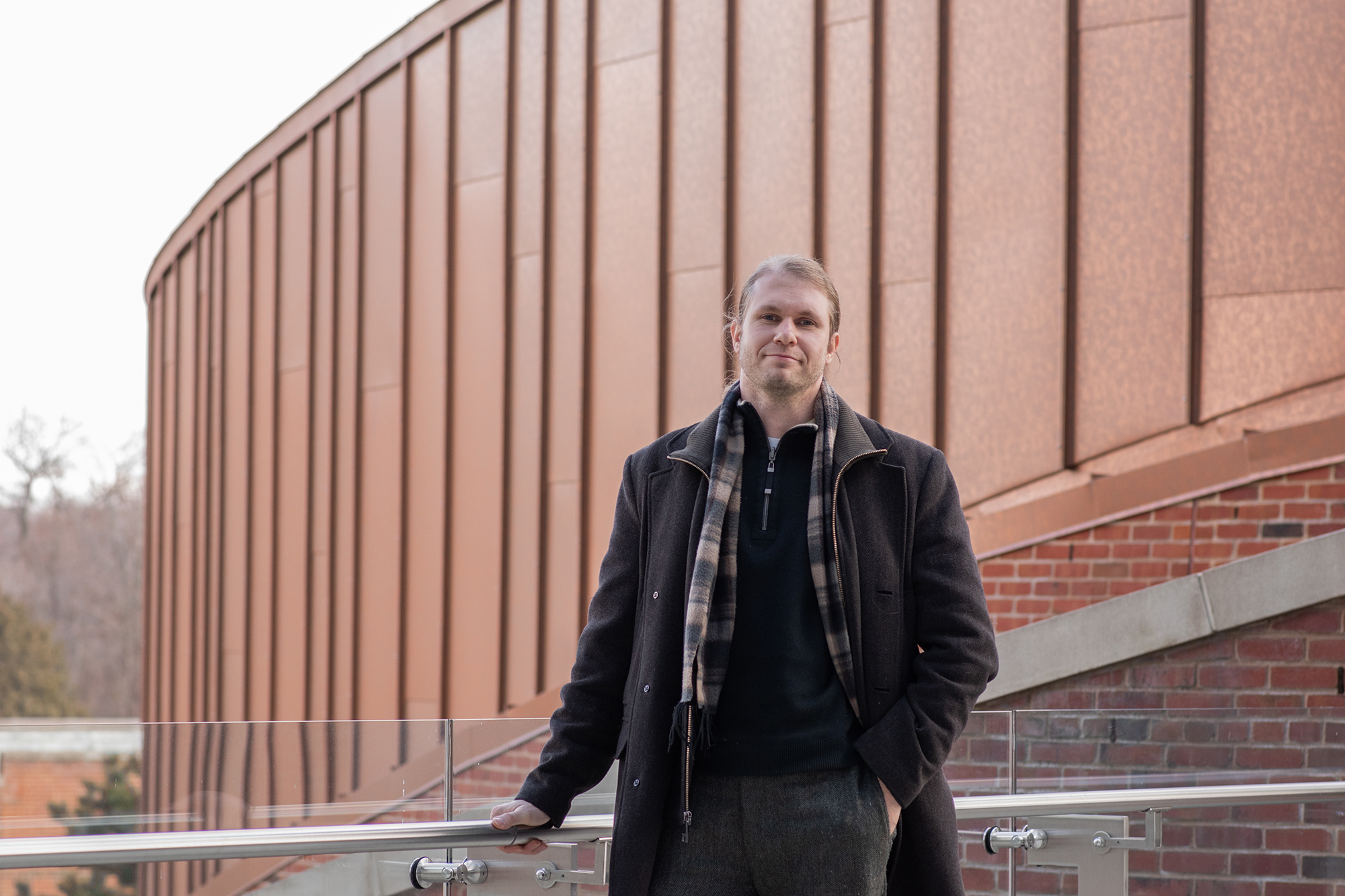 'What we're saying is just not being heeded'
FSE members testified in support of collective bargaining rights for graduate assistants at a Senate committee bill hearing in January and a House committee bill hearing in February. Fetter testified against them at both hearings.
"What we're saying is just not being heeded," said Pranav Goel, a computer science doctoral student and FSE member. "Maybe that is another argument for collective bargaining — that if we had a proper say, maybe then it would be harder to ignore our arguments."
FSE members gathered over 200 written testimonies and over 1,400 signatures in support of collective bargaining rights to graduate assistants.
They gave those materials to elected officials and held virtual watch parties for graduate students at this university to watch the bill hearings.
Similar bills have been proposed and debated in the Maryland General Assembly for over 20 years but have never made it through both chambers. In 2019, a similar collective bargaining bill made it past the House but not the Senate.
In order to move forward, the House bill and Senate bill must pass through both chambers with favorable votes by the end of this legislative session on April 11.