By Sofia Garay, Khushboo Rathore, Shreya Vuttaluru and Hannah Ziegler
Staff Writers
Para leer este artículo en español, haga clic aquí.
College Park's business scene is changing. More bubble tea and pizza — among others — are on the way. Here's what's open, what's coming and what's moving.
Cuppa Tea
Cuppa Tea, the Hong Kong-style bubble tea store, opened for takeout orders under The Enclave in College Park in May 2021.
The tea shop, located on Route 1, offers classic milk teas, fruit teas and lemonades. Cuppa Tea also serves traditional Hong Kong snacks such as pineapple butter buns and egg waffles.
Cuppa Tea joins a crowded bubble tea market in College Park, with rival stores such as Kung Fu Tea, The Spot Mini, Jumbo Jumbo and 520 Ice Cream & Tea.
[Here's what the College Park City Council was up to over the summer]
Store manager Carol Hsu hopes Cuppa Tea will become a go-to hangout for students.
"We want college kids to come join us," Hsu said. "We want to be their bubble tea."
The store is working on providing in-person dining and developed traditional, Hong Kong-style renovations to make the store environment more enjoyable for students, Hsu added.
Cuppa Tea has free parking behind The Enclave building.
&pizza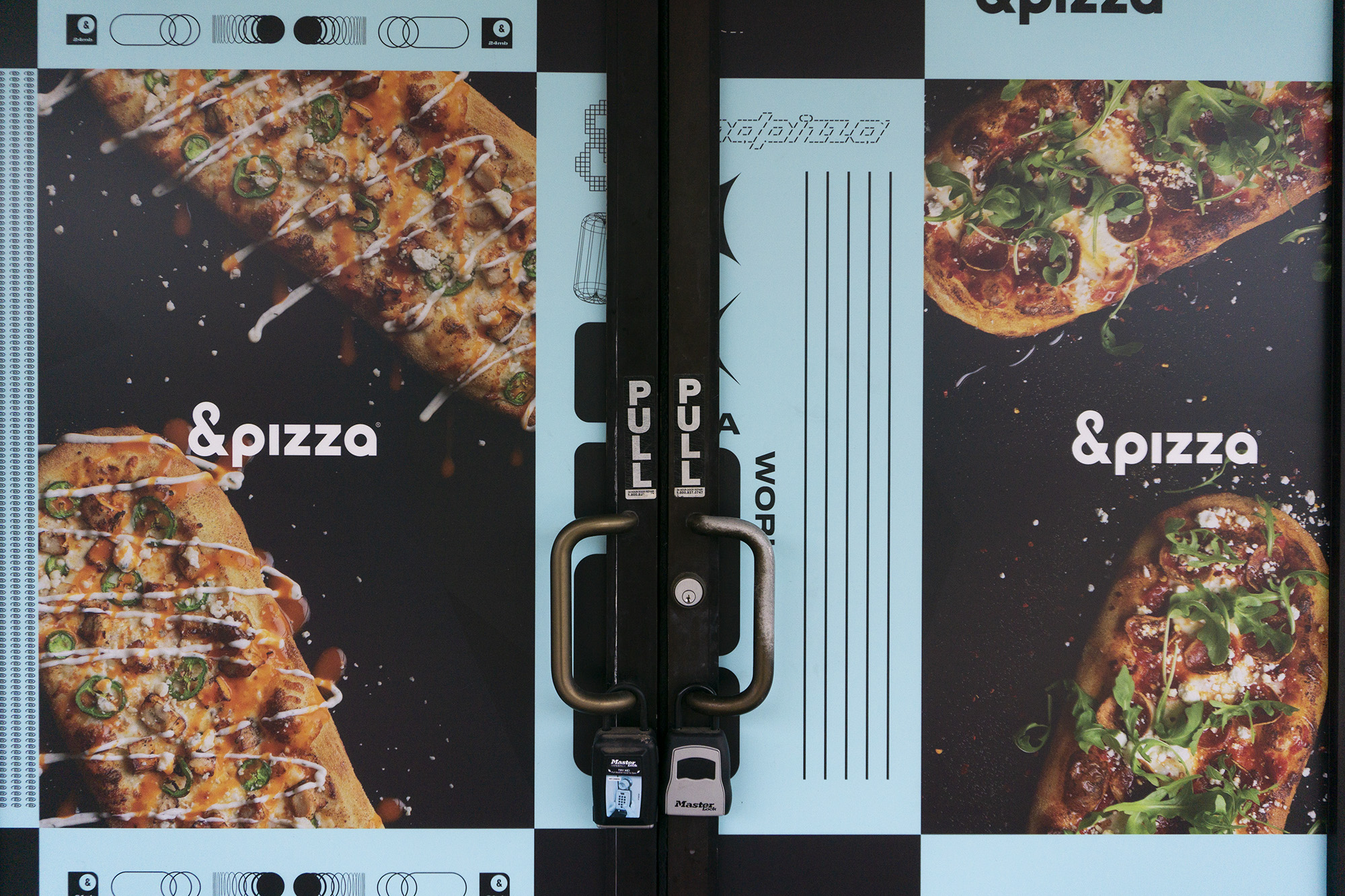 &pizza is set to open its 11th Maryland location in the coming months. The Washington, D.C.-based pizza chain will be located in the College Park Shopping Center at the corner of 7300 Baltimore Ave.
&pizza offers a menu of specialty pizzas and build-your-own pies, similar to rival pizza chains such as Blaze Pizza. 
[Route 1 construction to last 2 more years, with some set to finish this fall]
Junior psychology major Jason Burian looks forward to the "diversity" &pizza will add to the College Park pizza scene.
"I am a freaking pizza eater," Burian said. "I'm probably gonna try this one, for sure."
Although the store's Google business profile advertises an Oct. 3 opening, there have not been updates on the opening date so far. 
Coming to the Stamp Student Union Food Court: Roy Rogers and more pizza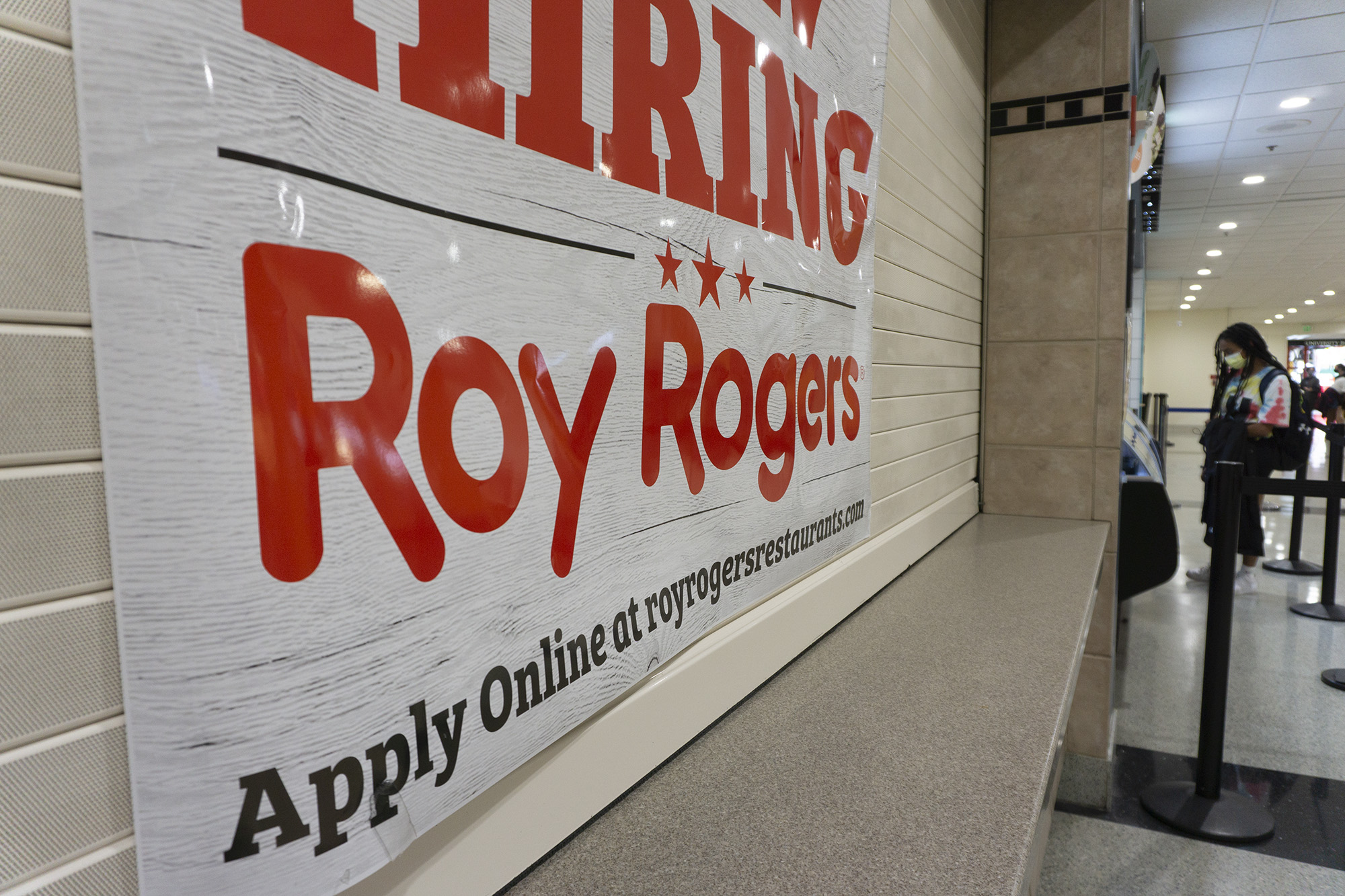 Roy Rogers, a fast-food chain that began in Falls Church, Virginia, is set to open at Stamp in October, according to university spokesperson Hafsa Siddiqi. 
Last November, the McDonald's in the food court permanently closed, allowing Roy Rogers to take its place. Roy Rogers' menu includes the "big three," which consists of fried chicken, quarter-pound burgers and roast beef. 
After the Sbarro closed last November, a new "pizza concept" is also set to arrive in early 2022, according to Siddiqi.
Krazi Kebob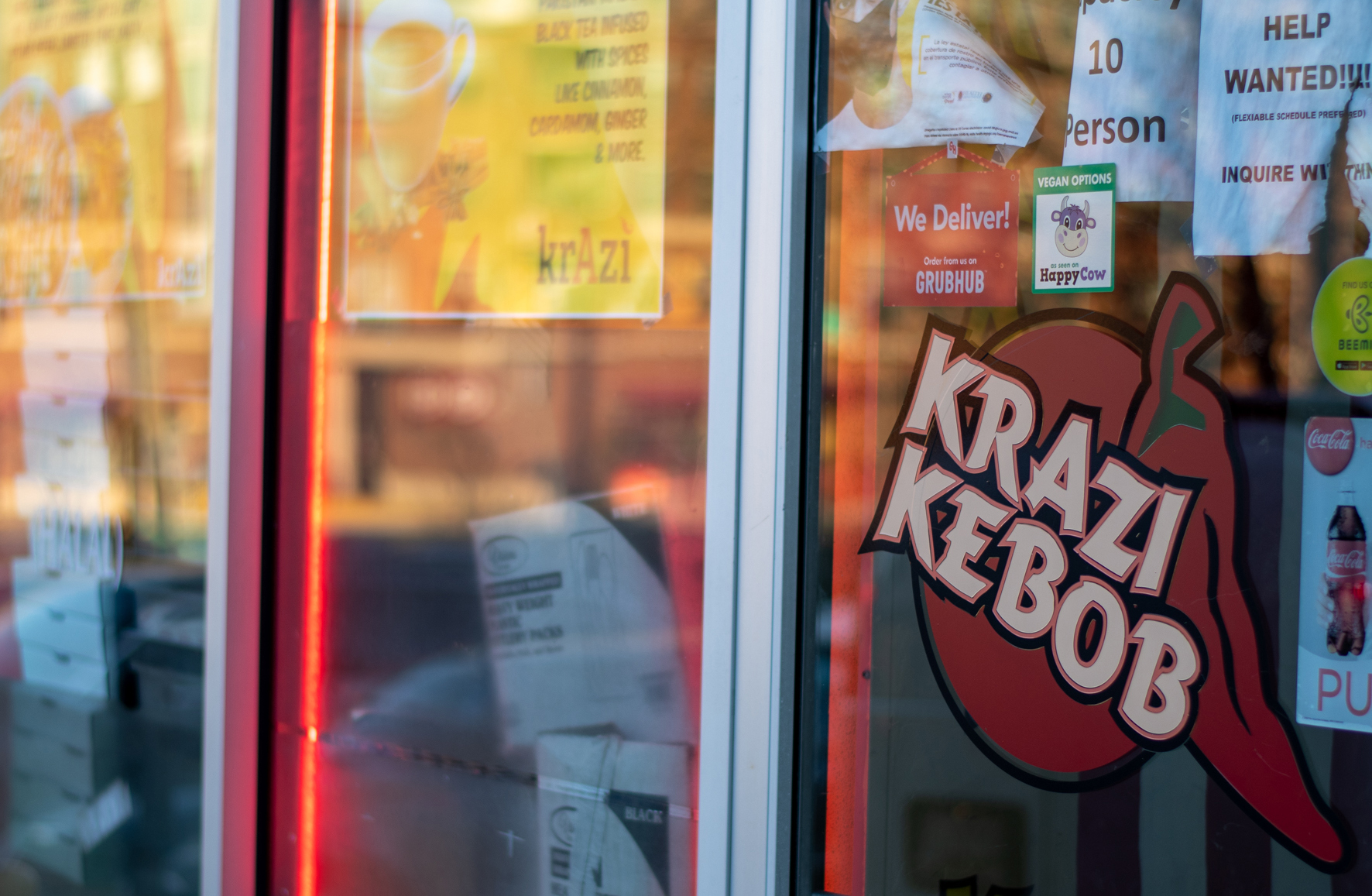 After 10 years in its original location, apartment development forced Krazi Kebob to shut down in December 2020. Now, it's back in College Park.
But this time, Krazi Kebob is operating via a ghost kitchen — a space often shared by restaurant owners to prepare and sell food, but that lacks on-premises dining areas.
Owner Nomie Hamid created Virtual X Kitchen, College Park's first ghost kitchen. It's an industrial space that he hopes will provide a cooking and carry-out experience for many restaurants. Currently, the building only houses Krazi Kebob, but Hamid hopes he will be able to open Krazi Burrito in the same space within the next few weeks.
Hamid also wants other restaurants to join the kitchen and has been in talks with local restaurants across the food spectrum.
"We wanted to keep Krazi Kebob some way or another at home," he said."This massive kitchen that we have now, we want to take it and run with it."
Currently, there are no plans for Krazi Kebob to implement sit-down dining.
Today's Hair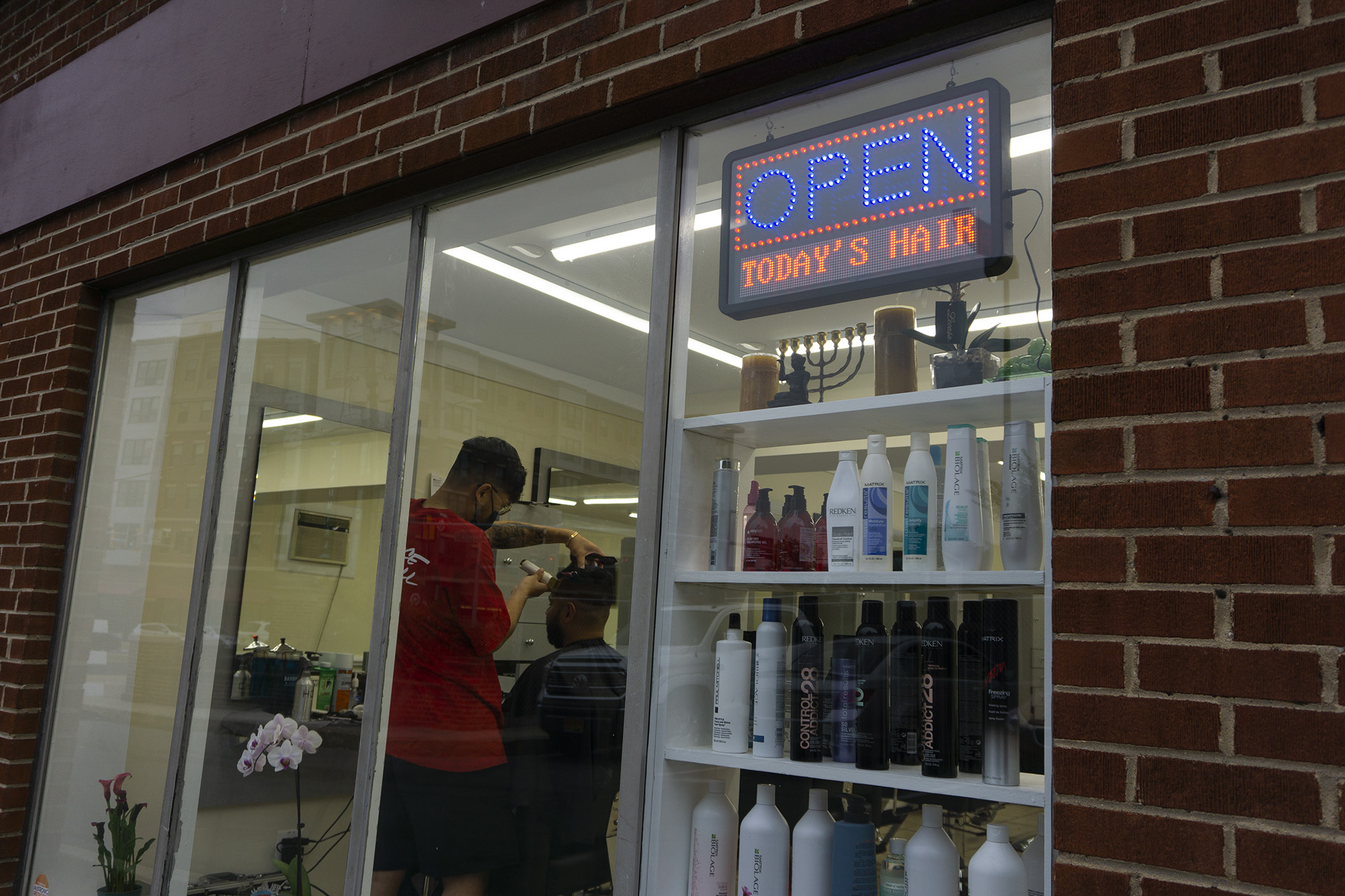 The fully-renovated Today's Hair salon re-opened on Aug. 26. This past February, the salon was forced to shut down due to damages from a fire that also affected neighboring Pizza Kingdom. 
Now that the salon is open, owner Pola Kry hopes that students and community members will return to support them. 
"We're excited to come back, working with the student[s] and the city of College Park community," she said. 
For now, Kry, her husband Sokha and another employee are the only workers at the salon. Business has been slow, but Kry hopes that it will soon pick up with students returning to campus. 
Insomnia Cookies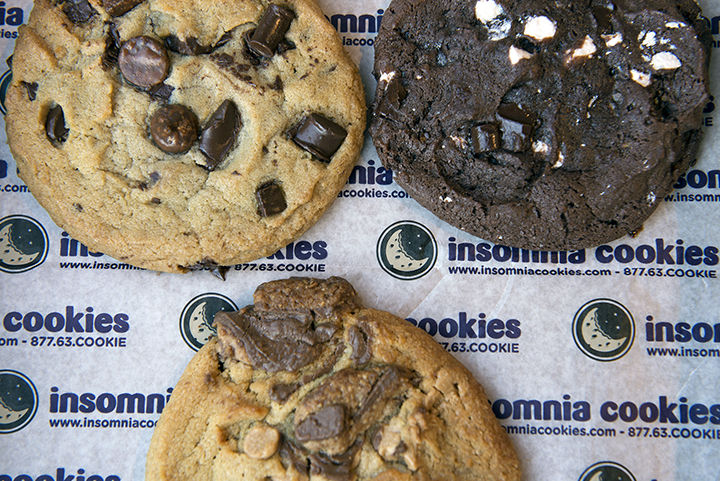 Insomnia Cookies is closed, with plans to relocate to an empty space on College Avenue next to Aroy Thai and near Landmark Apartments. 
Insomnia Cookies is part of several businesses that have been affected by plans to build an apartment complex by Greystar Real Estate Partners.
7-Eleven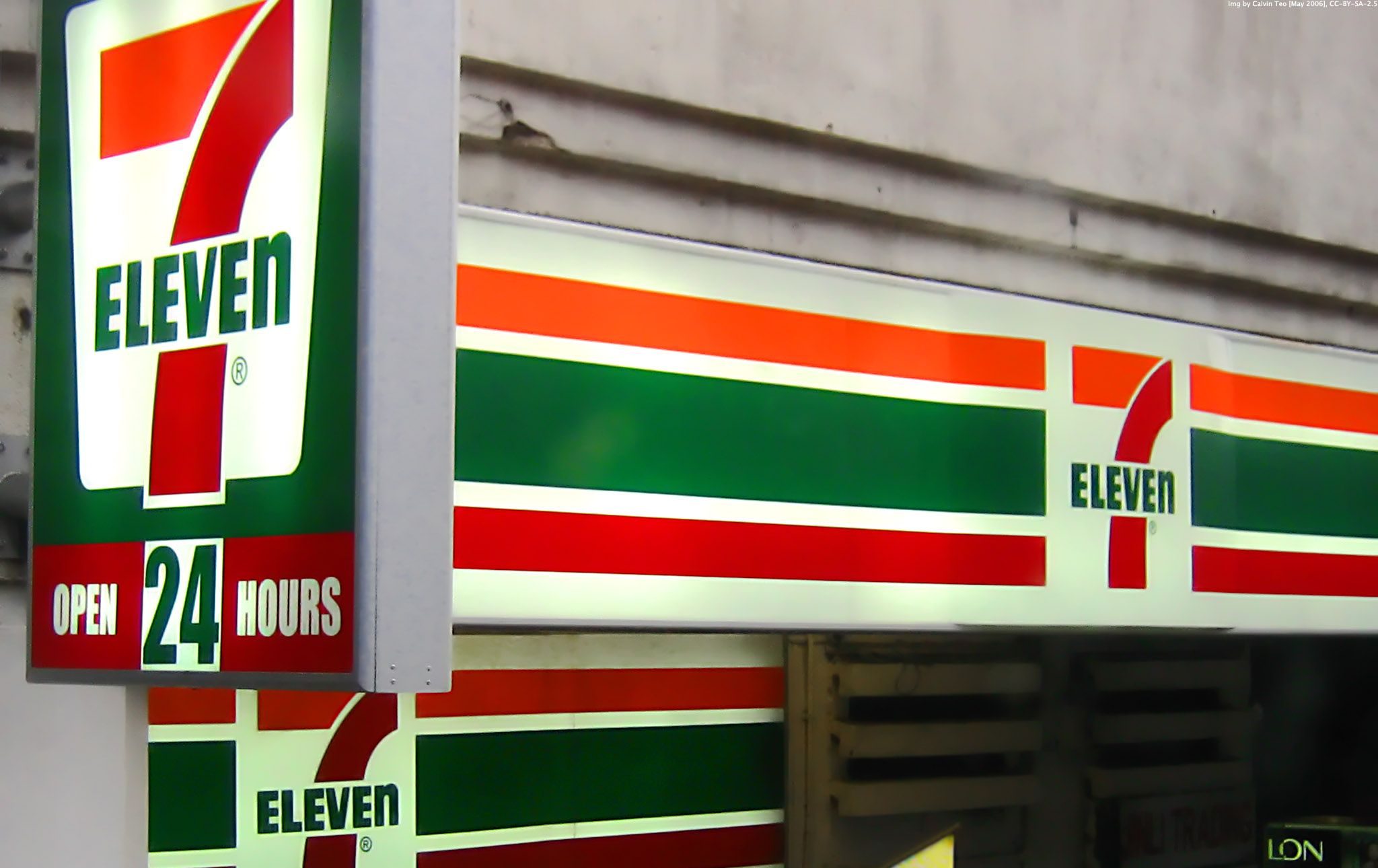 The 7-Eleven by Knox Road and Terrapin's Turf is permanently closed. 
Greystar plans to build an apartment complex in the space which will replace stores such as 7-Eleven, Insomnia Cookies, and the old location of Marathon Deli, which relocated to Route 1.
The Commons Shop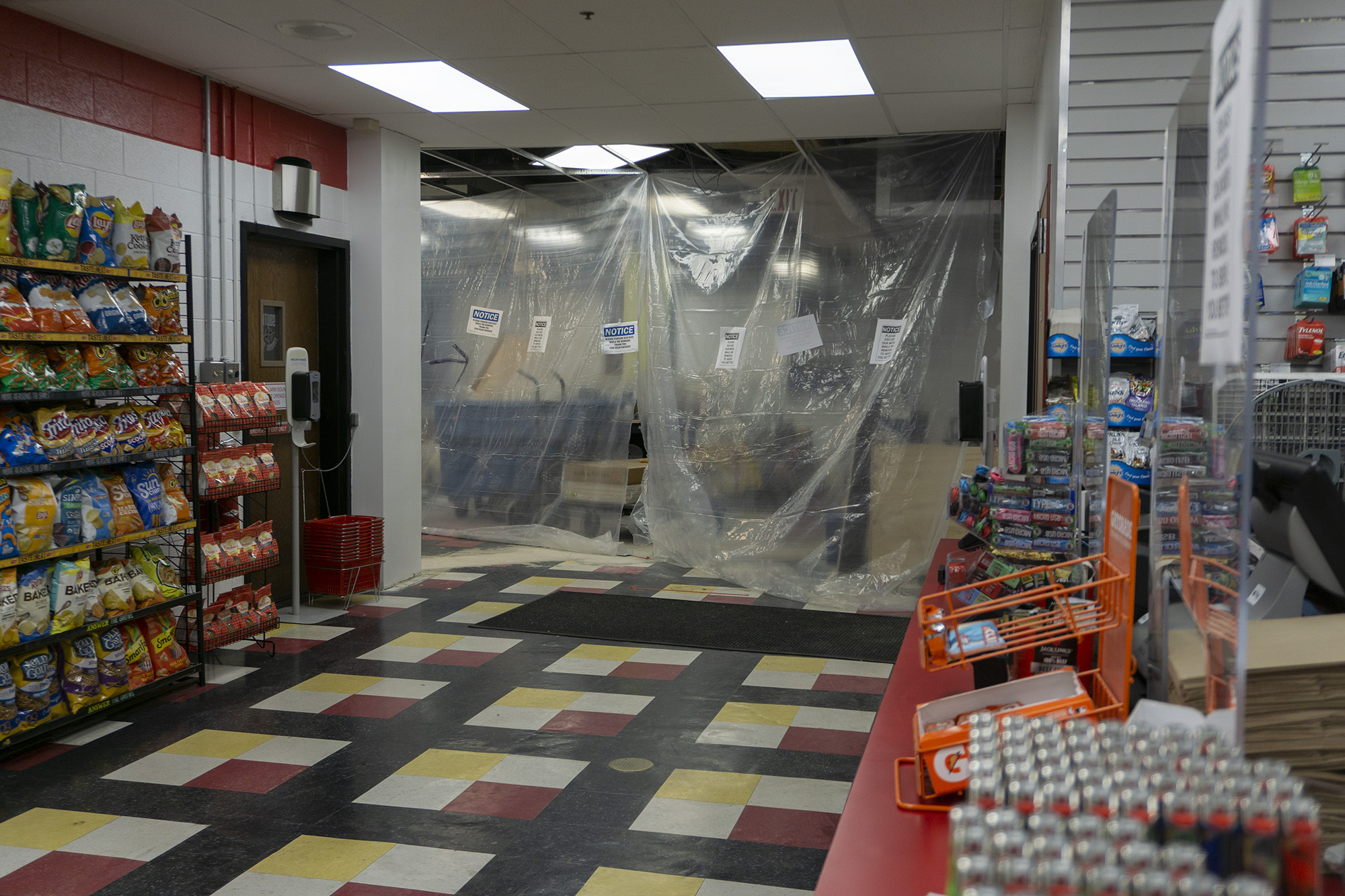 The Commons Shop, located under the South Campus Dining Hall, is undergoing renovations to include a grill and cafe. The shop is still open for business during construction.
CORRECTION: Due to a reporting error, a previous version of this story misidentified Roy Rogers' fried chicken as "Pappy Parker's Fried Chicken." This story has been updated.