The coronavirus pandemic had been hard on Pola Kry. When vaccination efforts began to ramp up in February, Kry, who owns Today's Hair in College Park, was ecstatic. Most of her coworkers had returned to work, and she hoped that she would soon be able to schedule more customers. 
A fire changed that. 
On Feb. 3, a fire that started in an HVAC unit spread onto the roof of Today's Hair. The fire resulted in approximately $60,000 worth of damages to affected businesses, according to an email from Mike Yourishin, a spokesperson for the Prince George's County Fire Department. The barbershop closed after the fire.
More than five months later, Today's Hair is still closed, and it likely won't be able to resume business until August at the earliest, Kry said.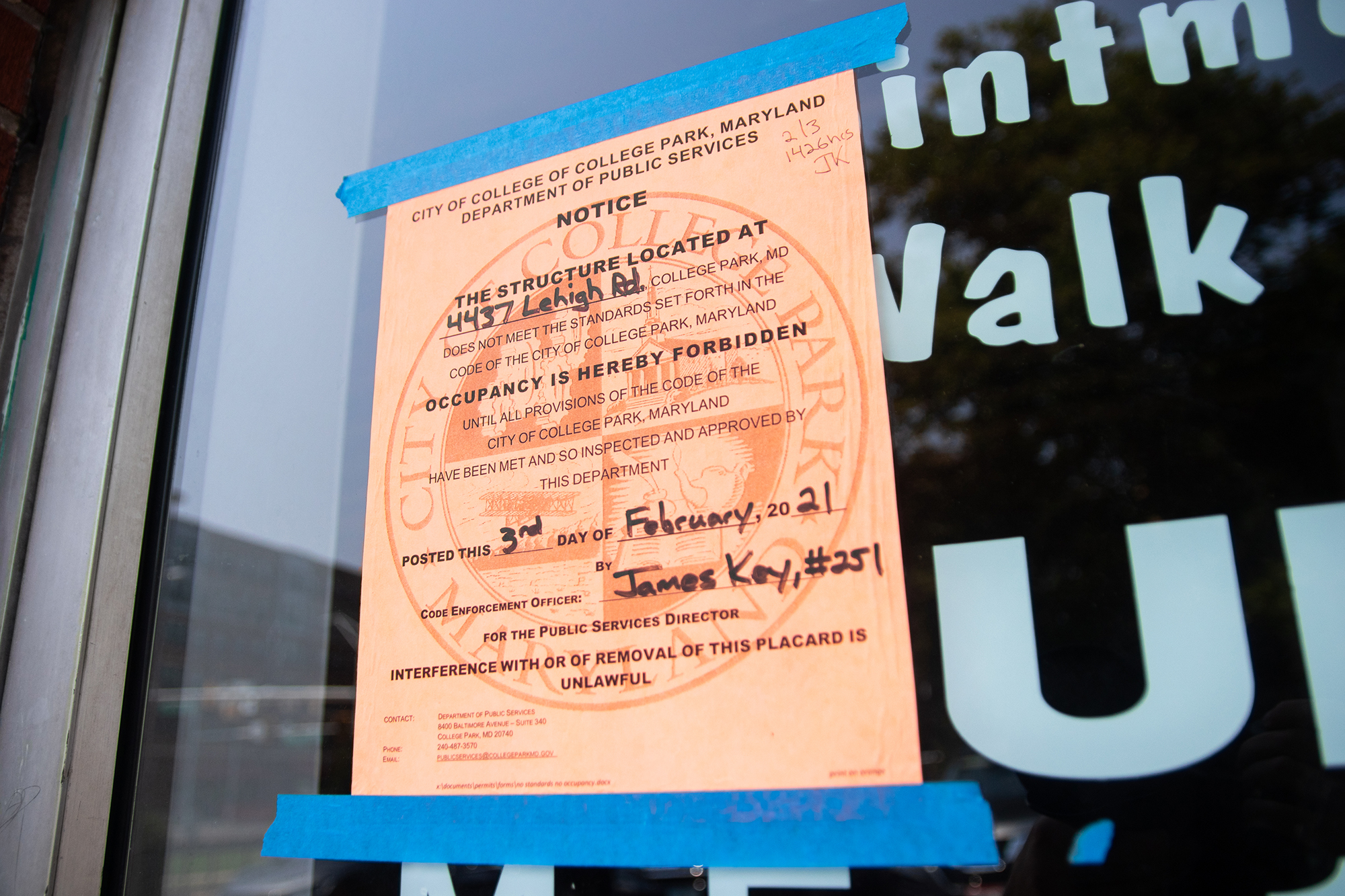 Kry and her husband Sokha, who opened the shop in 1994, have dipped into their retirement savings to pay for damages to the store caused by the fire, much of which is not covered by insurance. A GoFundMe page organized by a longtime customer only covered about four months of expenses.
In the meantime, Kry has been offering house calls for haircuts once or twice a week, but business is nowhere near what it was pre-pandemic. And before a text from her landlord last week, she had no idea when Today's Hair would be able to open.
Katz and Co., Kry's landlord, told her it would take six to eight weeks to complete renovations on the store, on top of the five months it has taken to complete the inspection, contract estimate and insurance process, Kry said. Katz and Co. is also the landlord for Pizza Kingdom, which reopened earlier this year after the fire.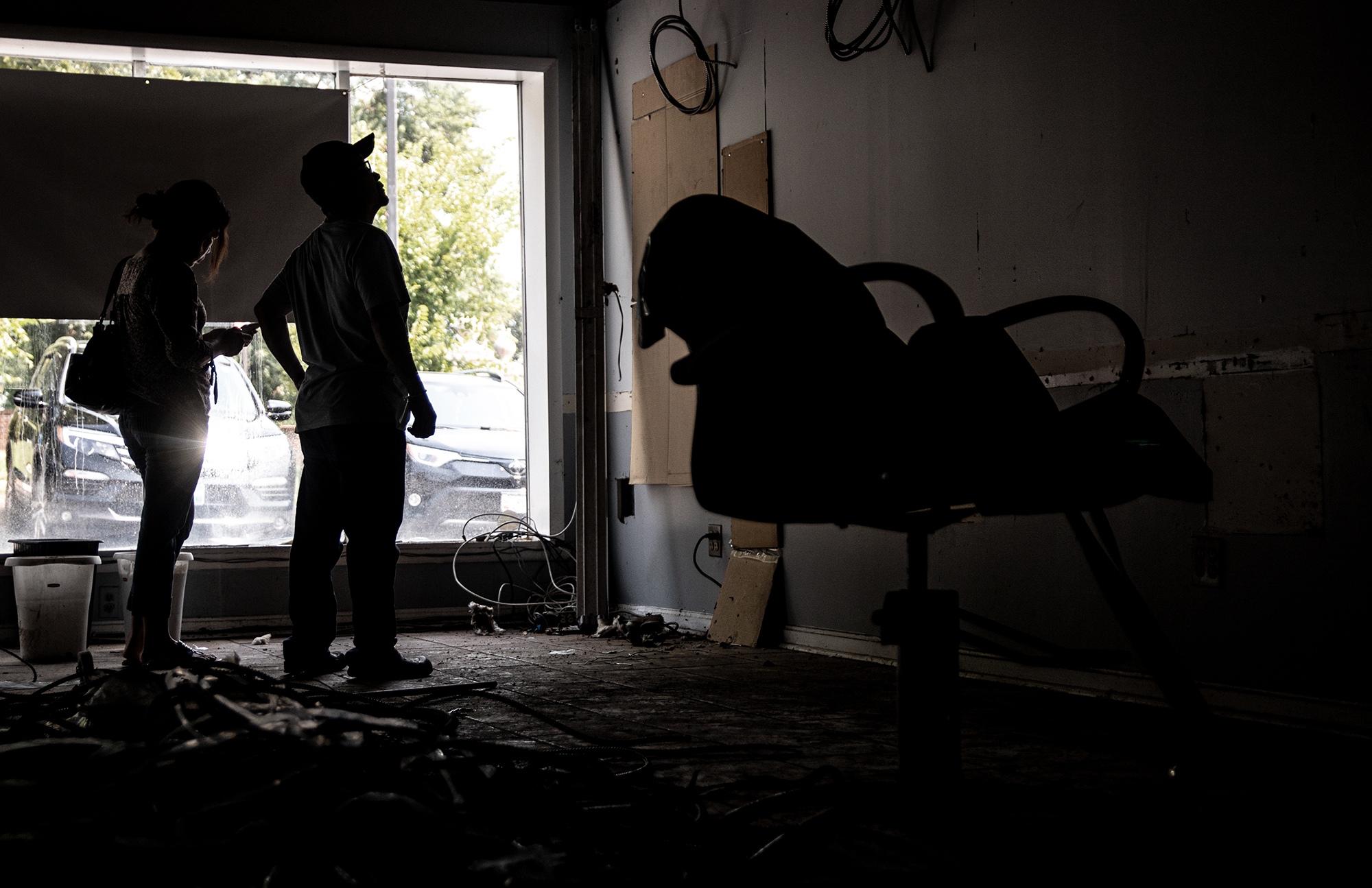 "First, I'm happy," Kry said. "Second, I'm not because it takes longer than what I thought."
Katz and Co. declined to comment on the reopening timeline for Today's Hair. 
The delayed reopening has also affected staffing, Kry said. Two of Kry's coworkers have had to find new jobs, leaving only five employees, she said.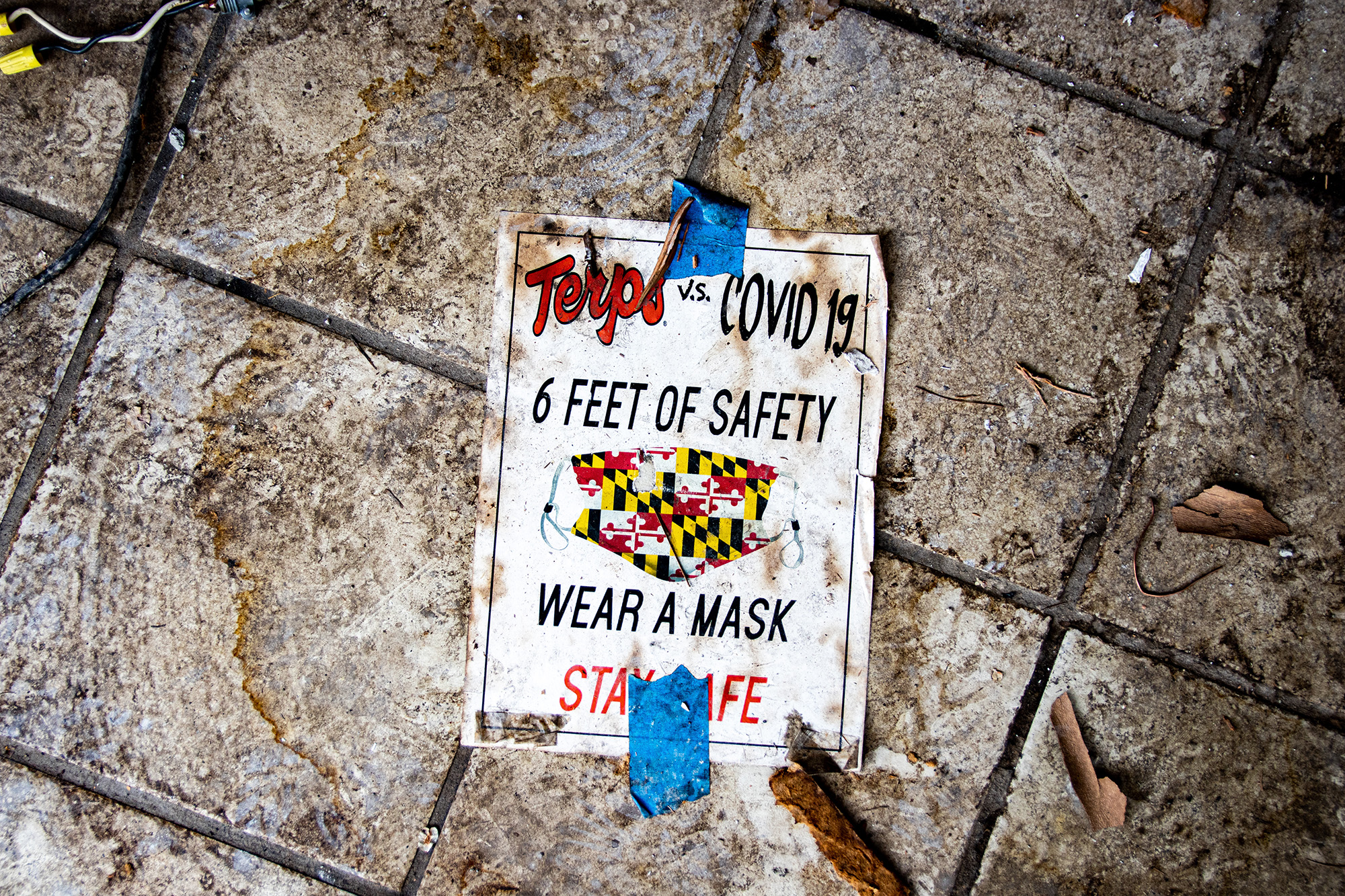 The pandemic and fire are just the latest in a history of struggle for Kry. Her single mother and four siblings fled Cambodia in 1980 to escape war, eventually ending up in Oklahoma after seeking refuge in Thailand for a year. Kry was only 14. 
"I have survived from the bad war and the communists. But that was a different story. Back then …we don't have to pay anything," Kry said. 
[No injuries reported after fire near Insomnia Cookies]
For Kry, remembering that everyone was struggling during the pandemic helped her cope with hardship. But the fire, she said, was an unfortunate act of God.
"It's very difficult for me. I ask myself over and over why this happened," she said. "And I understand it happened, but I thought it only takes a couple months to recover … but it took five months now."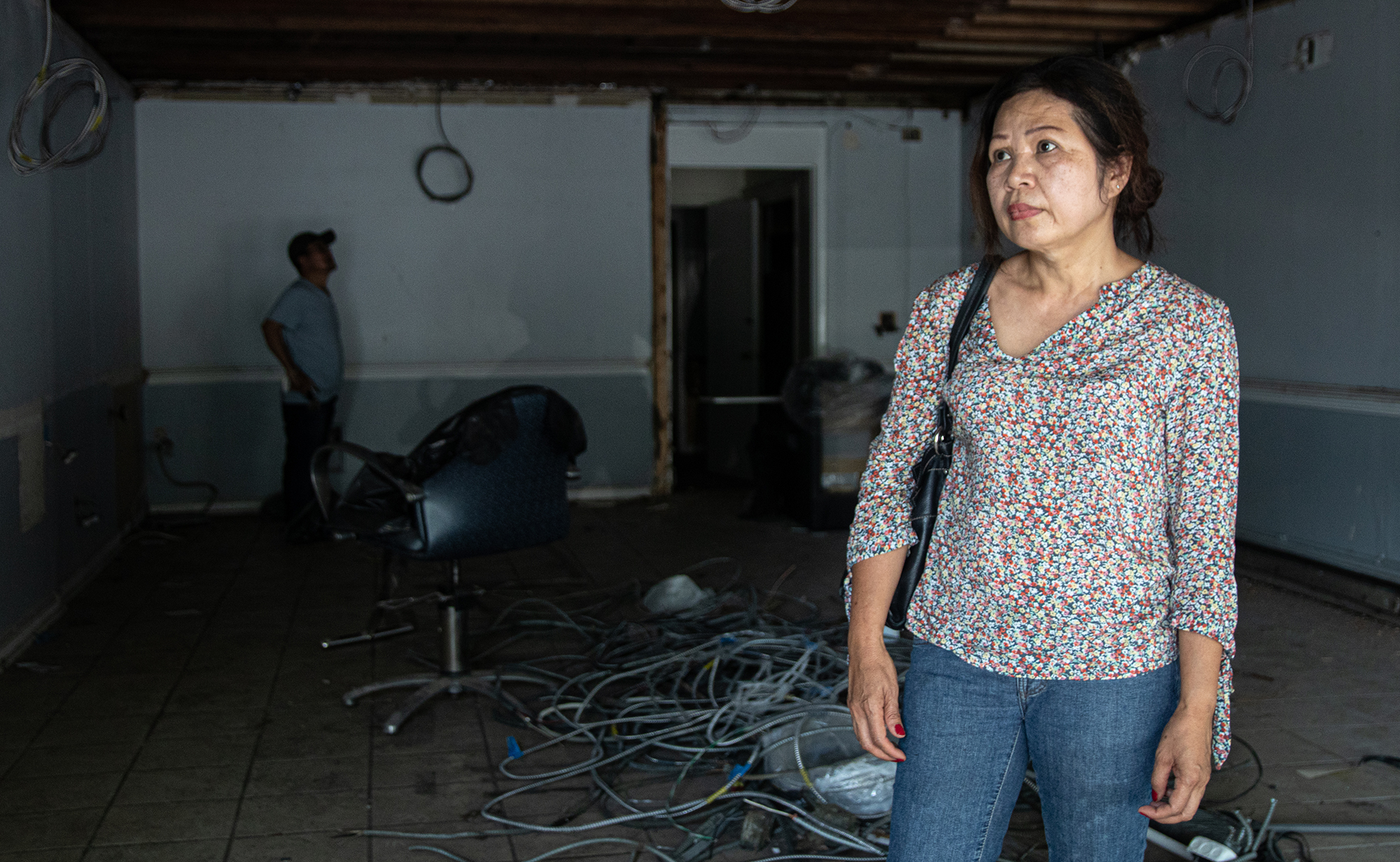 Kry hopes that when Today's Hair opens up, students and community members will return to support the shop. 
For John Soong, a graduate student in aerospace engineering at the University of Maryland, a consistent quality haircut from Sokha Kry and easy access from campus housing made him a frequent customer. Since the shop's closure, he's had some trouble finding a salon that gives him a haircut he wants — and he plans to return to Today's Hair once it opens.
"Frankly speaking, the people I've run into, I don't think they've ever given … a good haircut," Soong said. "Sokha was just like that one person who … knows what you want."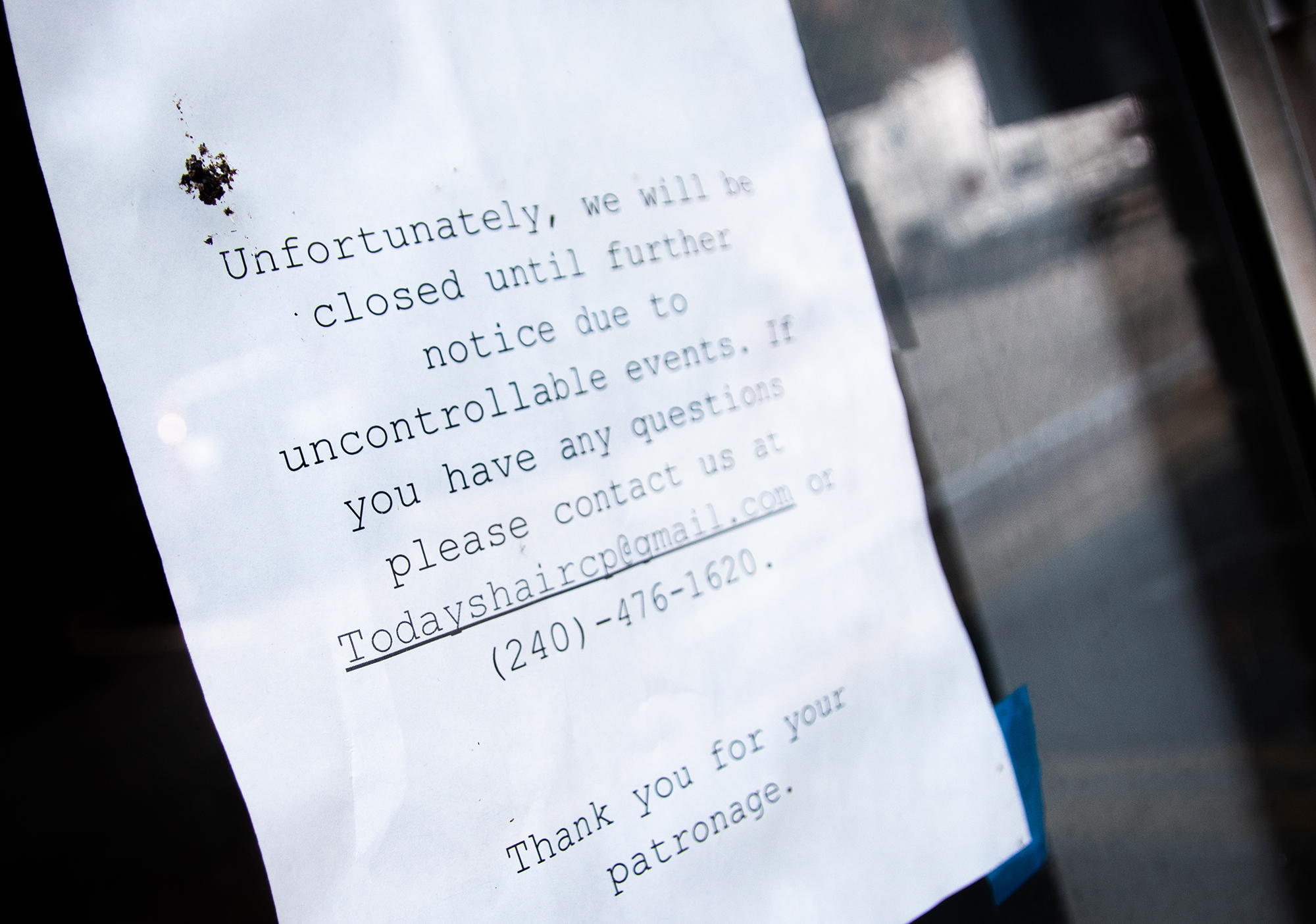 The Brittan-Powell family has been frequenting Today's Hair for 17 years and also plans to return to support the family-owned business.
Jack Brittan-Powell, a rising junior criminology and criminal justice major, and his brother Sean, a rising sophomore anthropology major, both fondly recall growing up with Kry and her husband. Their mother, Beth, also received her Ph.D. in neuroscience from this university, and calls Kry her "person."
"They've worked so hard for everything that they have, and … it's a terrible situation that just kind of popped up out of their control,"  Jack Brittan-Powell said.
[Burning pile of trash extinguished near Fraternity Row]
Sean Brittan-Powell said when Today's Hair returns, "everyone on campus should be coming to them."
"I can't imagine anyone having any negative relationships with them because they're just such wonderful people," he said.