By Victoria Stavish
For The Diamondback
When the City of College Park canceled community events last spring due to the coronavirus pandemic, the city's annual Good Neighbor Day was among the postponed functions.
The event, which has been held in the city since 2012, focuses on community service and engagement between the city and the University of Maryland. Last Saturday, Good Neighbor Day made its return.
This year's Good Neighbor Day was made up of both in-person and virtual events, including outdoor beautification projects around College Park and this university's campus. Participants took part in cleanups in areas such as Paint Branch Trail and helped with trash removal, garden maintenance and invasive species removal in the surrounding areas.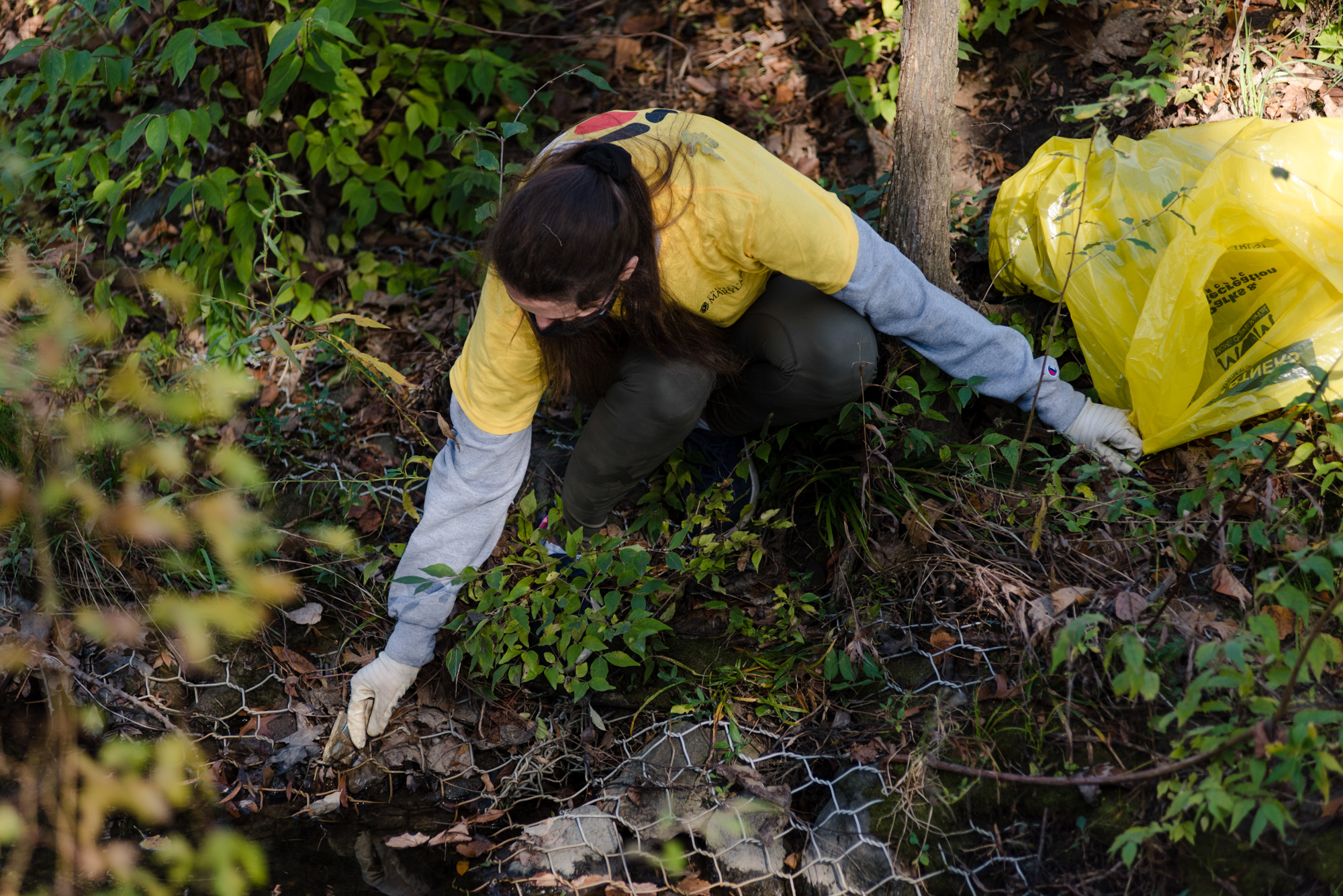 Though there were a limited number of volunteer spots available for the in-person projects, the virtual elements of the event had no limit as to how many people could join. Digital workshops took place between 9:30 a.m. and 5 p.m., and included informational sessions on how to address mental and physical health during the pandemic and discussions on social activism.
Jordan Kreh, a freshman aerospace engineering major, participated in an in-person trash cleanup and invasive plant removal project at Hope Lutheran Church near Terrapin Row Apartments.
She said that she volunteered because she believes community service is important, despite the risks involved with participating during the pandemic.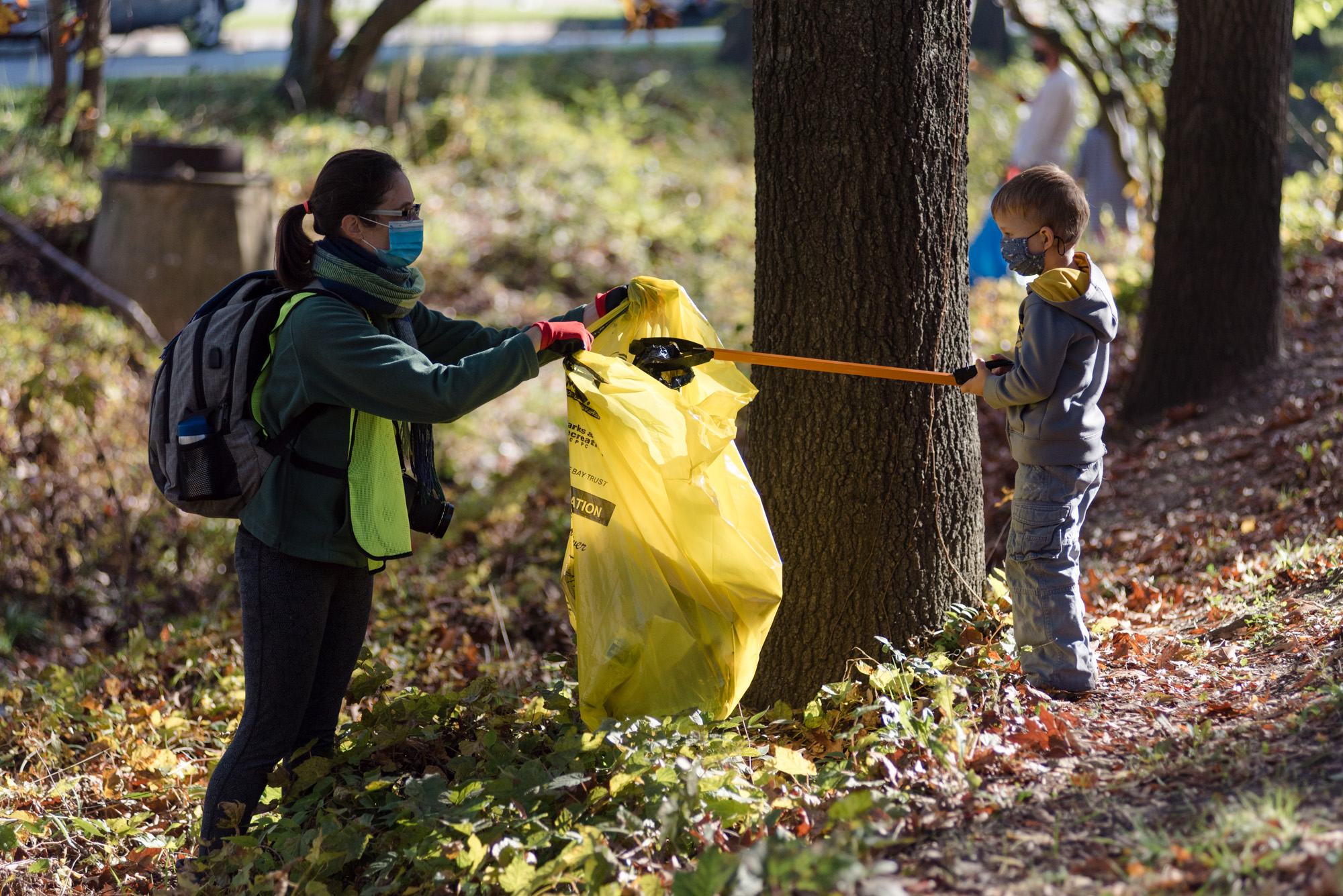 "Normally I do a lot of community service like this and I really have missed it," Kreh said. "I feel like it's important to remind people that we can still do community service, and it's more important than ever right now to stick together."
[Students weigh options after UMD says they can't return if they leave for Thanksgiving]
College Park Mayor Patrick Wojahn said during past Good Neighbor Days, more than 1,000 people have gathered at the community center, participating in cleanup projects throughout the surrounding area.
"We're not able to do as much as we typically would," Wojahn said. "But that said, it's still an important way for us to increase engagement between … the city and the university."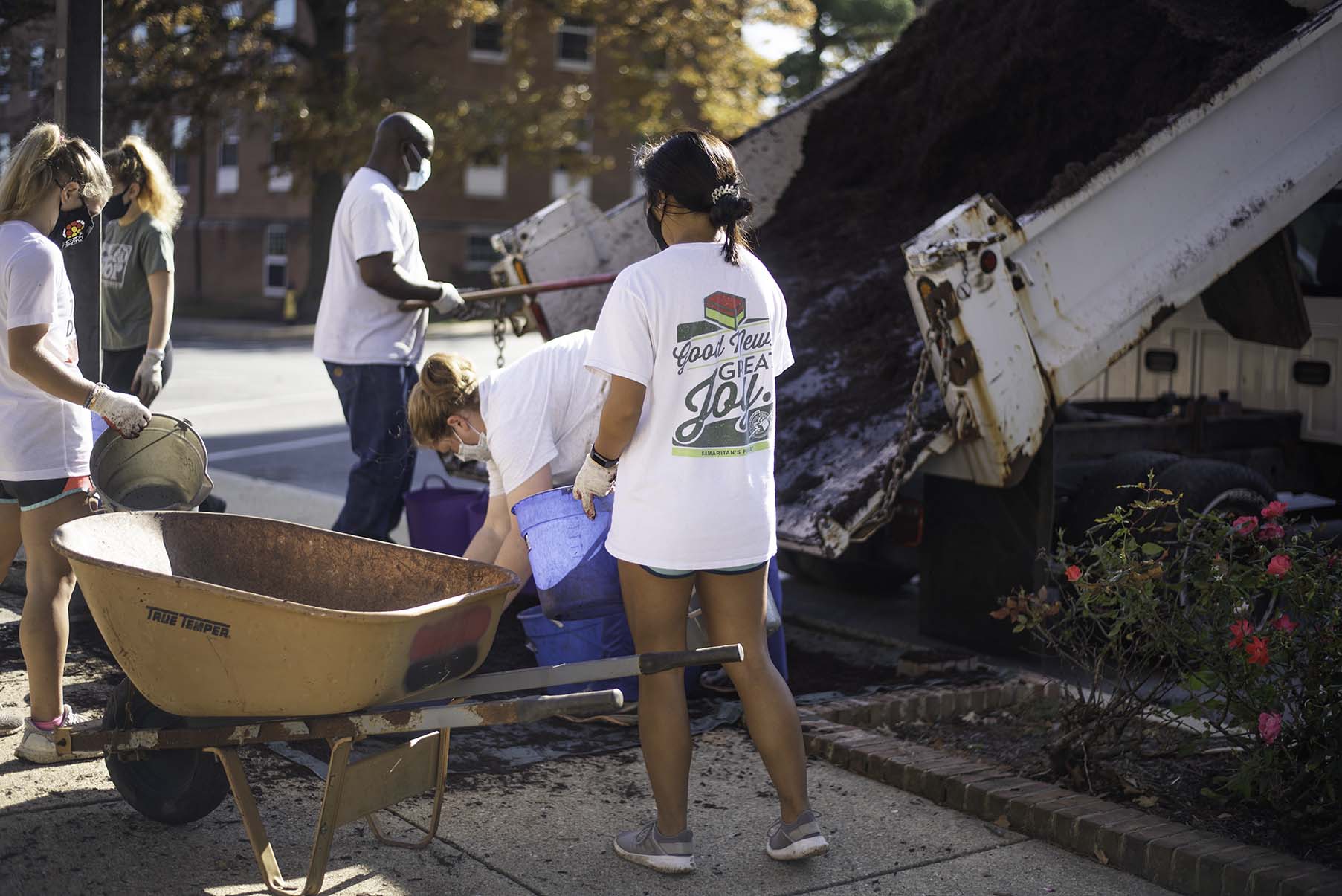 University President Darryll Pines said he thinks the partnership between the city and this university has improved during the pandemic. Though he only came into the university president role in July, Pines said, he has heard from local and state officials that discussions with the university are better than ever before.
"We don't live in a vacuum in College Park," Pines said. "We are a part of the community and they are a part of us. And so we can't operate in isolation."
[UMD RHA calls on administration to implement pass/fail grading this semester]
Functions such as Good Neighbor Day are what the university should be doing in order to strengthen the community, Pines said.
While Good Neighbor Day looked different this year, according to Wojahn, it was important to make sure it still took place.
"Especially during these times, when it's difficult for us to connect, you know, with our neighbors, with our community members — and in ways that we typically do — it's important to find opportunities to forge those connections," Wojahn said.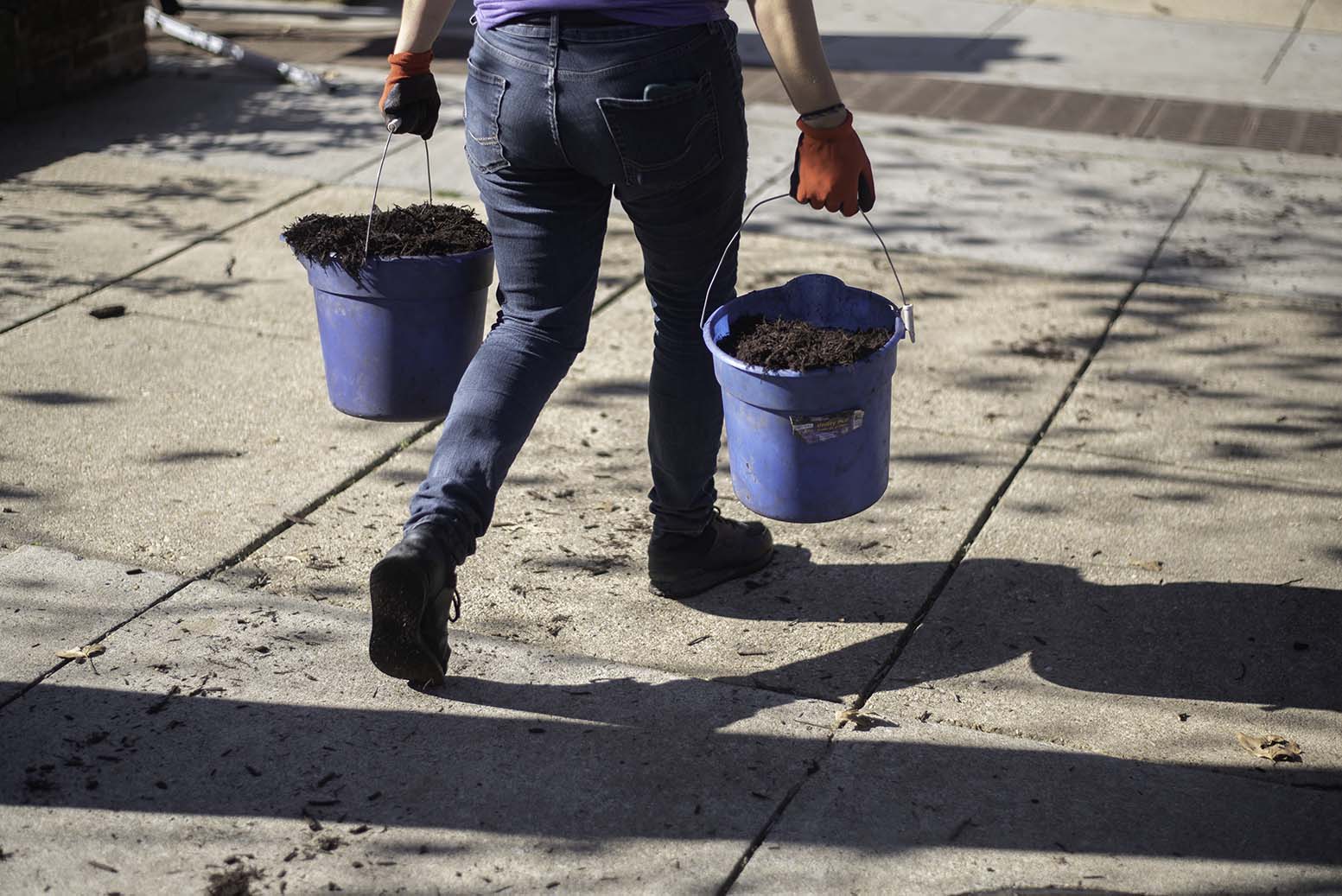 Senior staff writer Eric Neugeboren contributed to this report.