By Ilana Williams
For The Diamondback
As Nov. 3 approaches, many students at the University of Maryland are preparing to vote in a presidential election for the first time — and some are preparing to vote for the first time ever.
For many, this means turning to the postal system.
Sarah Stambler, a freshman Jewish studies major, always figured she'd be outside her home state for the election. Originally from Atlanta, she applied for an absentee ballot.
But many in-state students, like freshman Jayden Brittain, are also opting for mail-in ballots amid the coronavirus pandemic. The English and music education major plans to return to his home county of Frederick to drop off his ballot.
Others, like Vivian Ebisike, a freshman government and politics major, have decided to vote in person.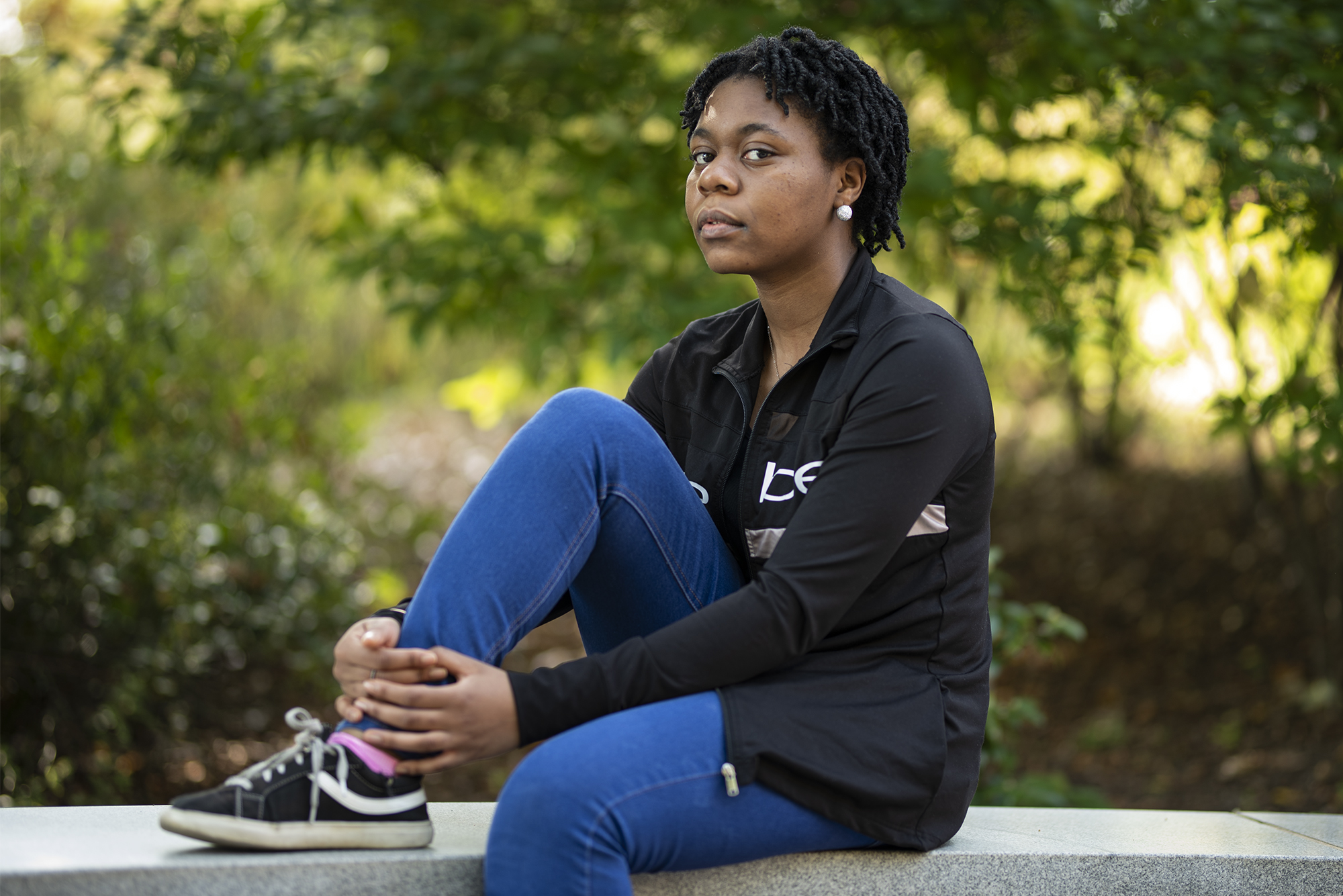 "I've been waiting to vote for a long time," Ebisike said.
But for some, the voting process hasn't been total smooth sailing so far.
Because she had just turned 18, freshman Ashlee Nanze wasn't able to register to vote online, she said, and had to mail her voting registration. And, she said, there's just so much information out there.
"I haven't fully understood it yet," the aerospace engineering major said. "I'm asking more questions and I'm learning a lot."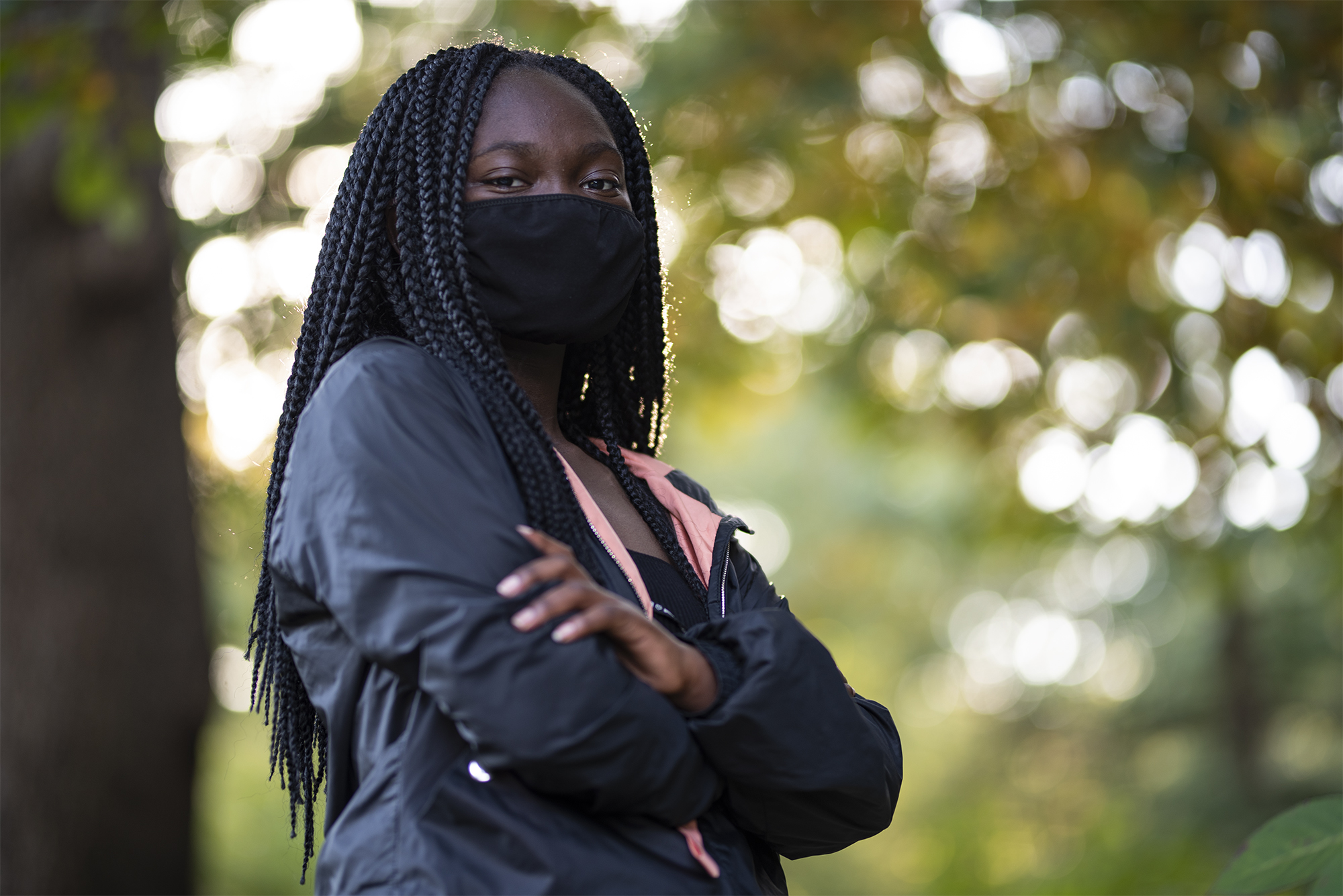 In general, more people are paying attention to politics this year, said Michael Hanmer, the research director for the Center for Democracy and Civic Engagement, a research center on the campus that informs people about the workings of government in order to encourage participation.
But for new voters, he said, there's a common sense of fear and anxiety due to the coronavirus pandemic.
[Only Prince George's County voters should use the ballot box near Xfinity, officials say]
"There's a lot of information," Hanmer said. "That can be daunting in some ways, but I think it's also great that there are a lot of resources to help guide people."
Brittain has been relying on news sources and Maryland's voting website to get information about mailing his ballot, while Nanze has been reading about each candidate before deciding who to vote for.
Nicholas Fabian, a freshman enrolled in letters and sciences, has been trying to listen to news that reflects both sides of the political spectrum to determine which candidate's beliefs line up with his own political opinions.
"It's kind of exciting to actually have a decision in a democracy," Fabian said.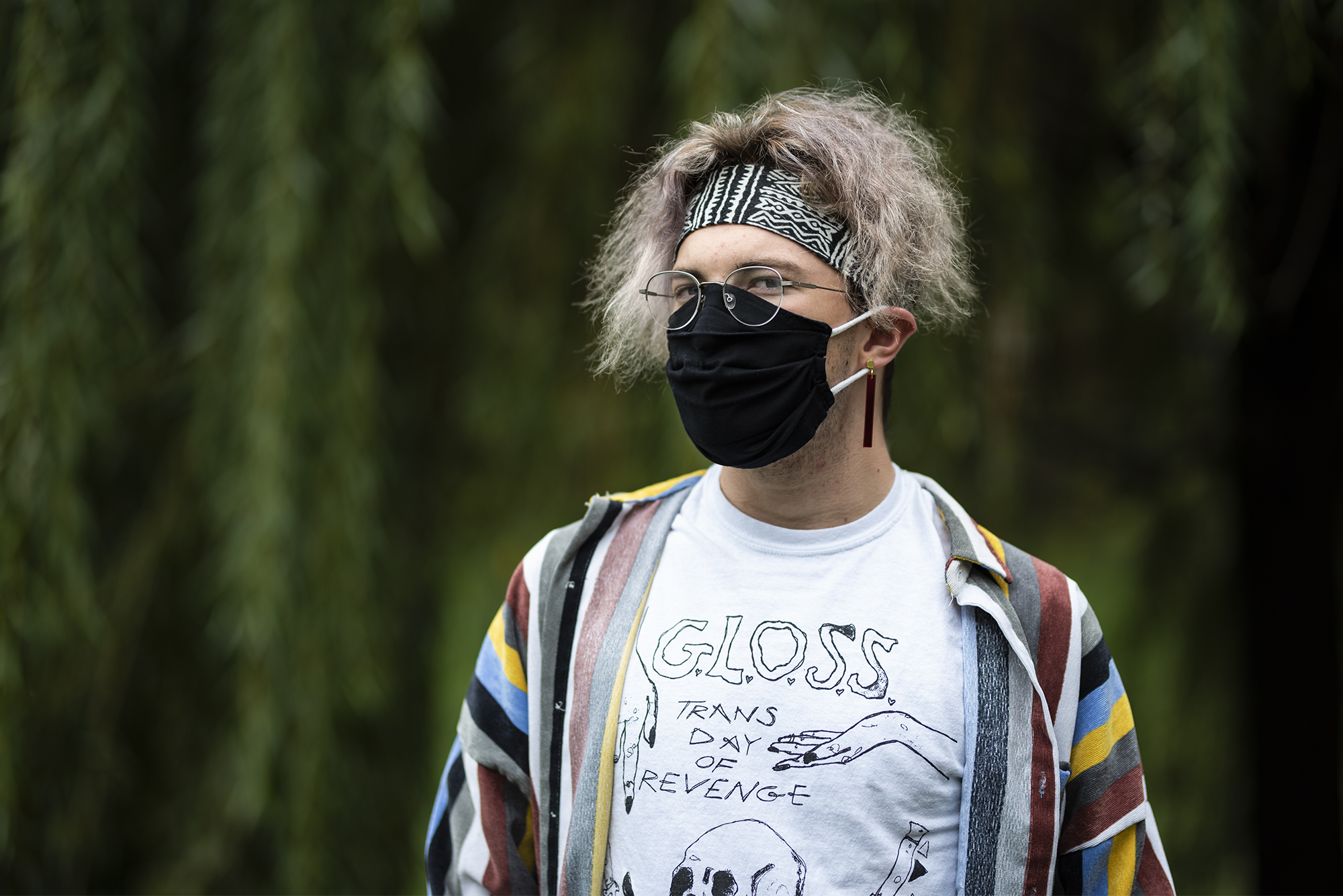 And many students at this university agree; this university is already quite driven when it comes to voter turnout, with about 60 percent of students voting in 2016.
But, Fabian says, young people can do more to create change than vote.
"Voting is kind of a bare minimum," Fabian said. "If you really do want to spark change, there's … protesting and starting different campaigns and donating … you should go there, and not just stop at voting."
Ebisike agrees. Through social media, protests and workshops that aim to educate people about the importance of civic engagement, Ebisike said she tries to raise awareness for the issues she's passionate about, including the fight against gun violence, police brutality and issues within the African diaspora.
[UMD students can now order voter registration forms off the menu at Nando's]
"[They] should be talked about all the time," Ebisike said. "But it's especially important during an election, because I'm trying to gauge which candidate is best for dealing with the current issues."
But still, students say they look forward to helping create change through the ballot box this year.
"[Voting] allows for us to, in a way, create a world better for everyone," Brittain said. "It allows people's voices to be heard in the world that they live in."