The University of Maryland's SGA will begin holding elections for its caucuses this month. This year, it's seeking members for a new group that's set to represent the "diverse needs, perspectives and issues" of Asian Americans, Pacific Islanders and Desi Americans at the university.
The Student Government Association formally established its very first caucus for this population on Sept. 23 after establishing its first Latinx/Hispanic caucus in April and its first Black and female caucuses two years ago. This new caucus will serve to highlight the needs of the APIDA community, recruit APIDA-identifying SGA members and advocate for and establish cultural programs on the campus. 
Asian American, Pacific Islander and Desi American student leaders at this university have voiced support for the creation of the caucus.
"It is our hope that the Caucus will not only listen to, champion, empower, and recruit marginalized voices, but also function as a vehicle for accountability and meaningful change," the Asian American Student Union wrote in a Sept. 22 letter to the SGA, signed by eight other APIDA organizations. The university's South Asian Student Association wrote a similar letter the same day, with signatures from 10 other South Asian American organizations at this university.
Patrick Peralta, administrative affairs vice president for the Asian American Student Union, expressed hope the APIDA caucus will help diminish the racial divide in American politics. There, racial issues are often viewed through the perspectives of Black and white Americans, leaving Asian Americans in "the margins of recognition."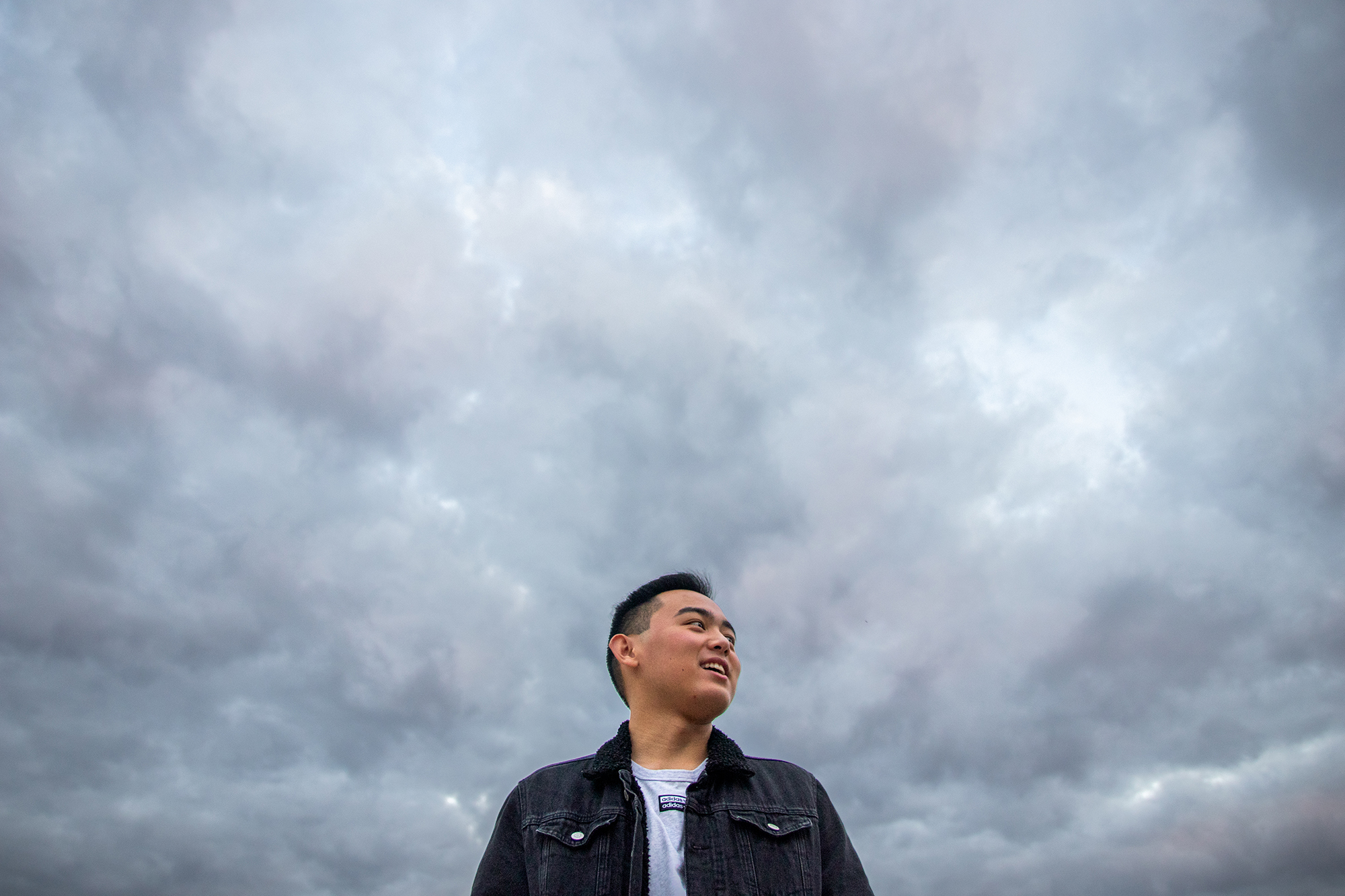 "In that dichotomy, Asian Americans are lost [in the middle]," Peralta said. "Our struggles aren't represented, our experiences aren't represented, our unique narratives aren't represented."
[President Pines answers questions on safety of workers, social justice at SGA meeting]
The creation of the APIDA caucus also signals a recognition that there continues to be a lack of diversity and inclusion in the governing body, said Nabila Prasetiawan, SGA vice president. She added that separating Desi Americans — those with South Asian ancestry — from Asian Americans in the caucus's name was done in an effort to "shine a light" on this specific population.
"The language is so important because it allows for more representation, more visibility for different groups inside the Asian community," Prasetiawan said.
The word "Desi" was not initially included in the caucus's name, but Kavya Kumaran and Juhi Narula — co-founders of the university's South Asian Student Association — pushed for its inclusion when they joined the effort to support the group's creation.
Often, Kumaran said, people don't really think of South Asians when they hear the word "Asian." That "East Asian bias" — as Kumaran called it — made her and Narula feel out of place in Asian communities at this university, prompting them to create SASA in January. The group now has about 100 members on TerpLink and is continuing to push for South Asian American recognition and intersectionality at this university. 
Kumaran and Narula said they want the caucus to represent not only them, but also the diversity within their community. In its letter to the SGA, the Asian American Student Union wrote that its members want the caucus to focus primarily on protecting the most vulnerable populations included in the group's overarching title, including undocumented and international students.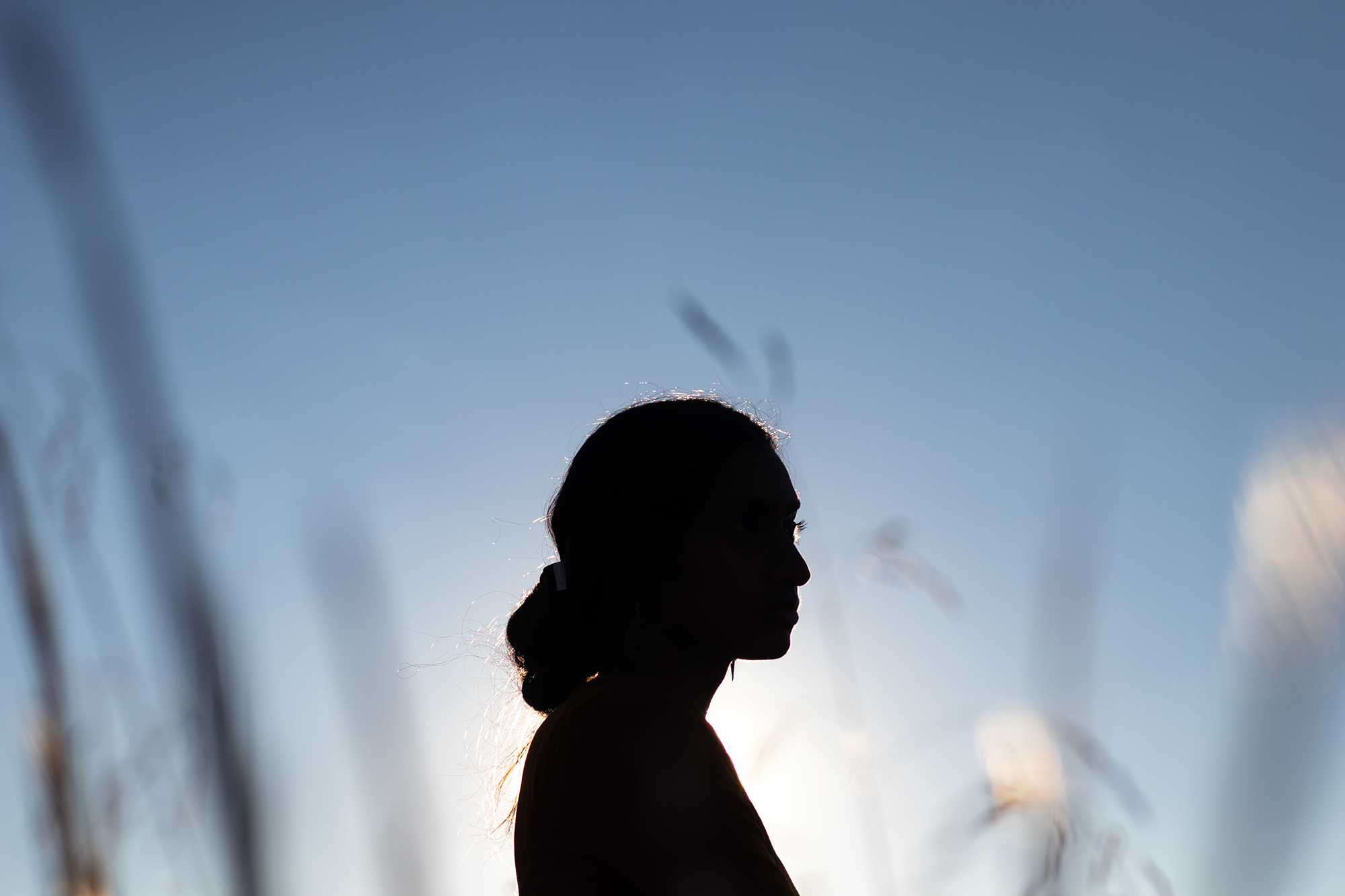 "We want to be able to highlight those experiences because they do matter and highlight the idea that even within the Asian American community, you can have hierarchies and instances of privilege," said Jackie Liu, AASU co-president and a junior biology and women's studies major.
[UMD SGA postpones annual safety walk due to COVID-19 concerns]
The caucus's creation also comes during the coronavirus pandemic, Peralta said, which has caused a 19th century stereotype for the APIDA community — that it's a vector for disease — to gain steam.
Pew Research Center reported that more than half of Asian American adults have seen an increase in racial insensitivity toward them since the beginning of the outbreak. About a quarter of Asian American adults have worried someone might threaten or attack them.
"It sort of stems back from this history of a lot of Asian Americans being blamed for smallpox, being blamed for malaria," said Peralta, a junior government and politics major. "This is sort of like a continuation of that legacy."
At the end of the day, Liu said, she hopes the caucus bolsters the SGA's effort to promote anti-racism. Racism against the APIDA community and against Black and brown communities, after all, are "symptoms of the same issue," Liu said.
"You can either be racist or not," she said. "By being in the middle, by being neutral, you're complicit. You have to be … completely against racism."