---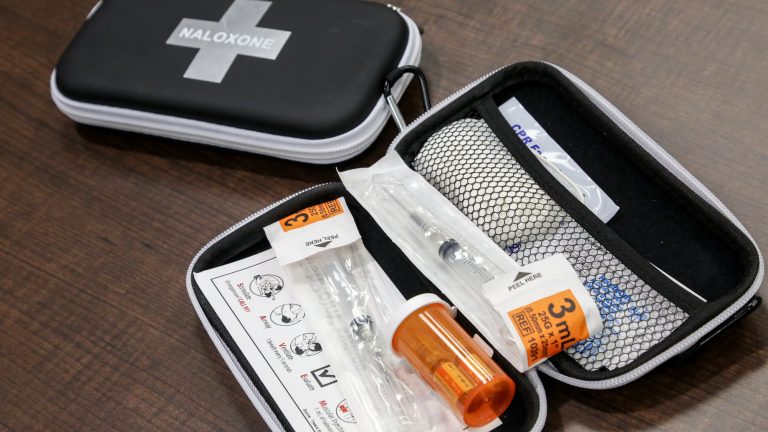 Narcan saves lives. UMD must teach all students how to administer it.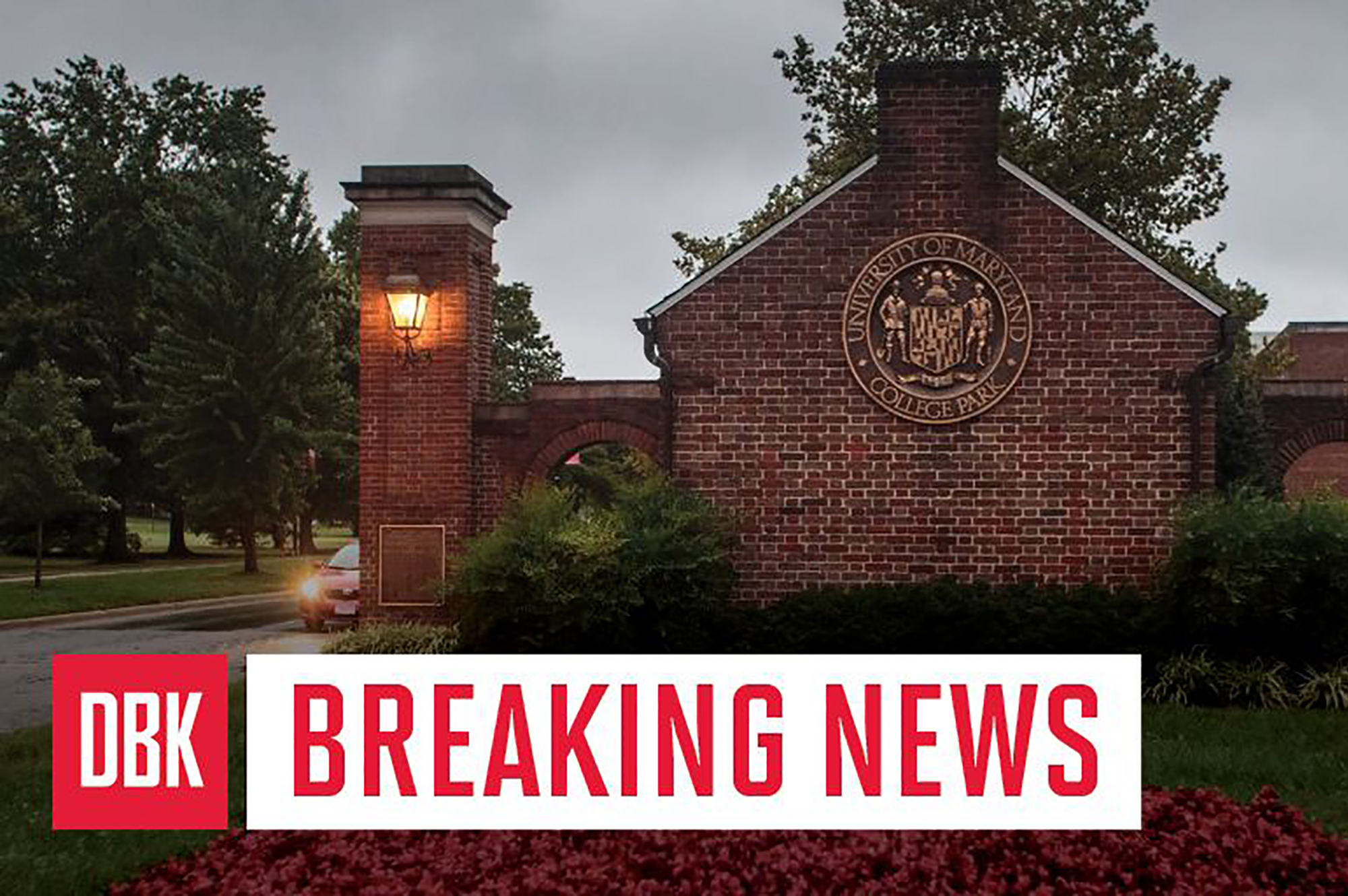 Returning international students will now be able to retain their visa status come fall, even if all their classes are held virtually, as was the case in March when campuses began to close due to the coronavirus.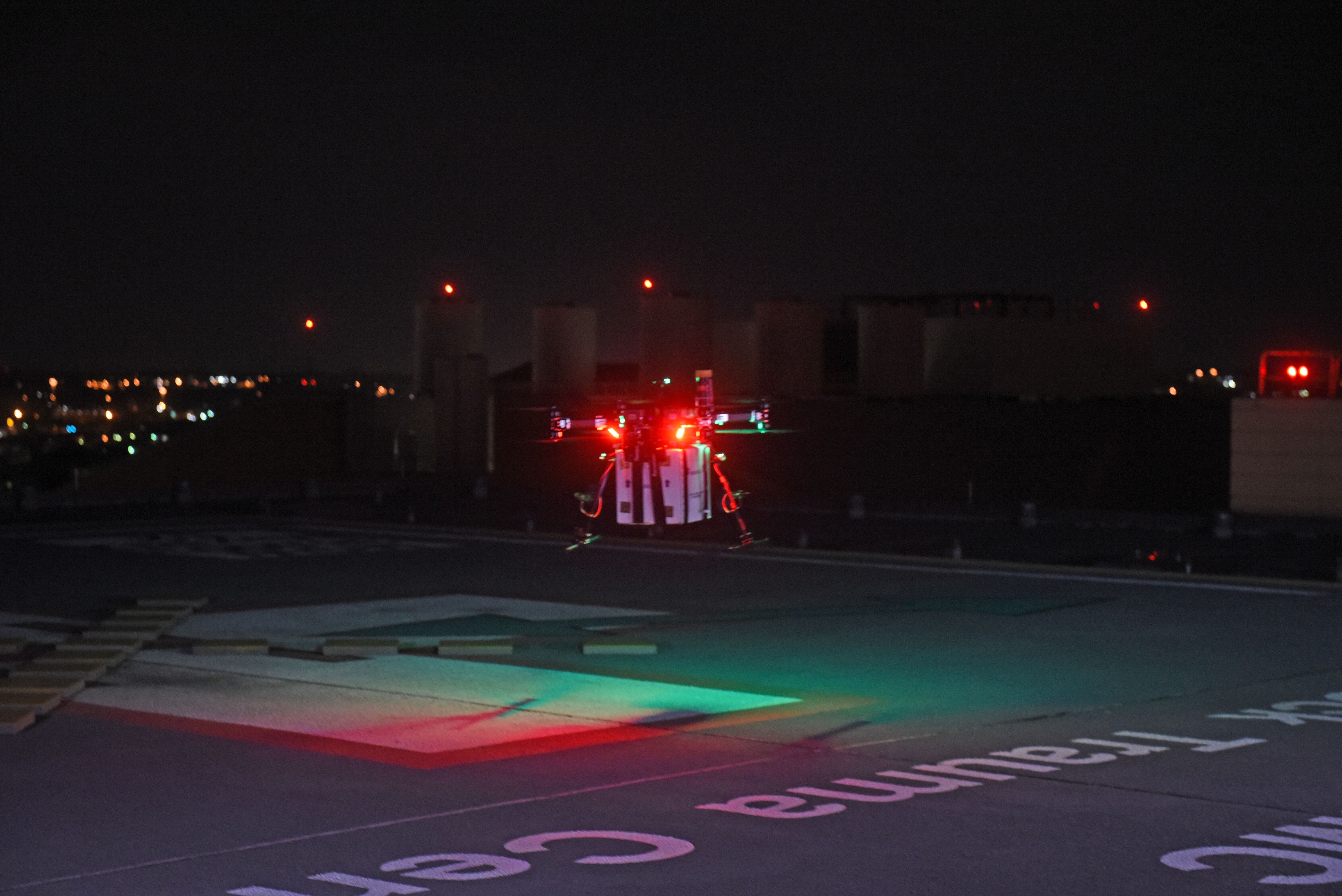 The drone uses devices that maintain and monitor organs.