---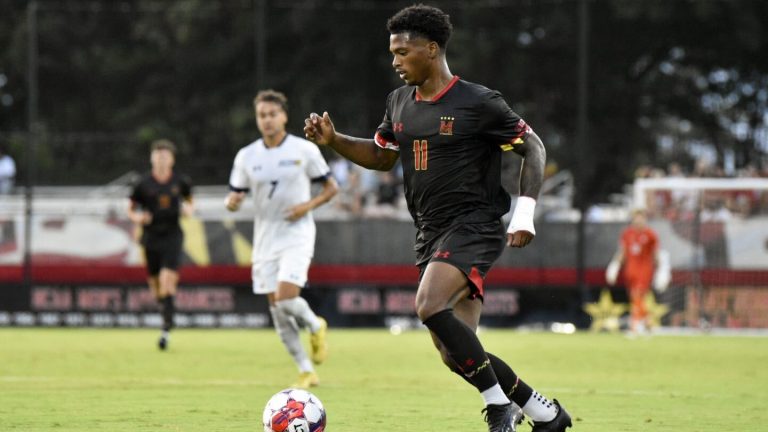 Kimani Stewart-Baynes notched his first collegiate goal and assist as the Terps recorded their first win of 2023.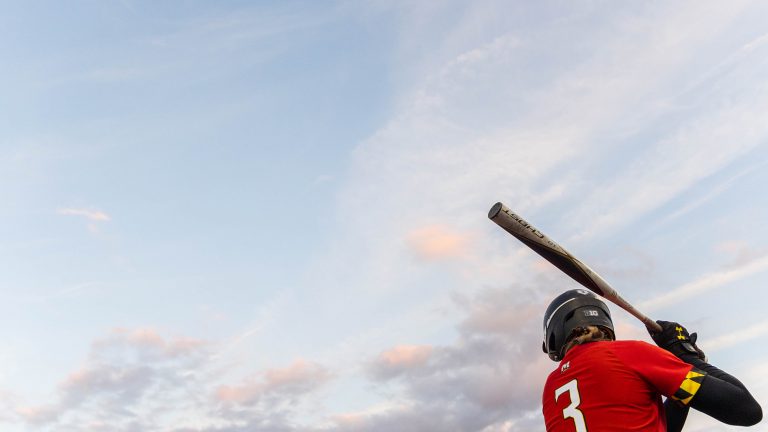 The weather was a factor in the Terps' opening-weekend losses.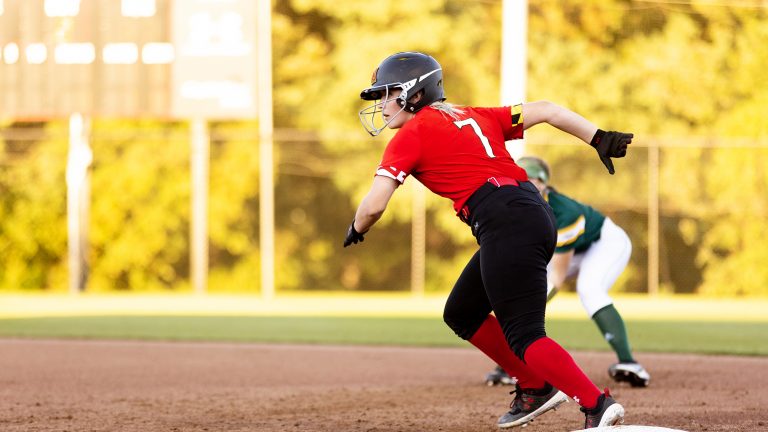 The Terps lost to the Spartans in 10 innings on Saturday afternoon, 6-5, but came back on Saturday night to win, 5-3.