---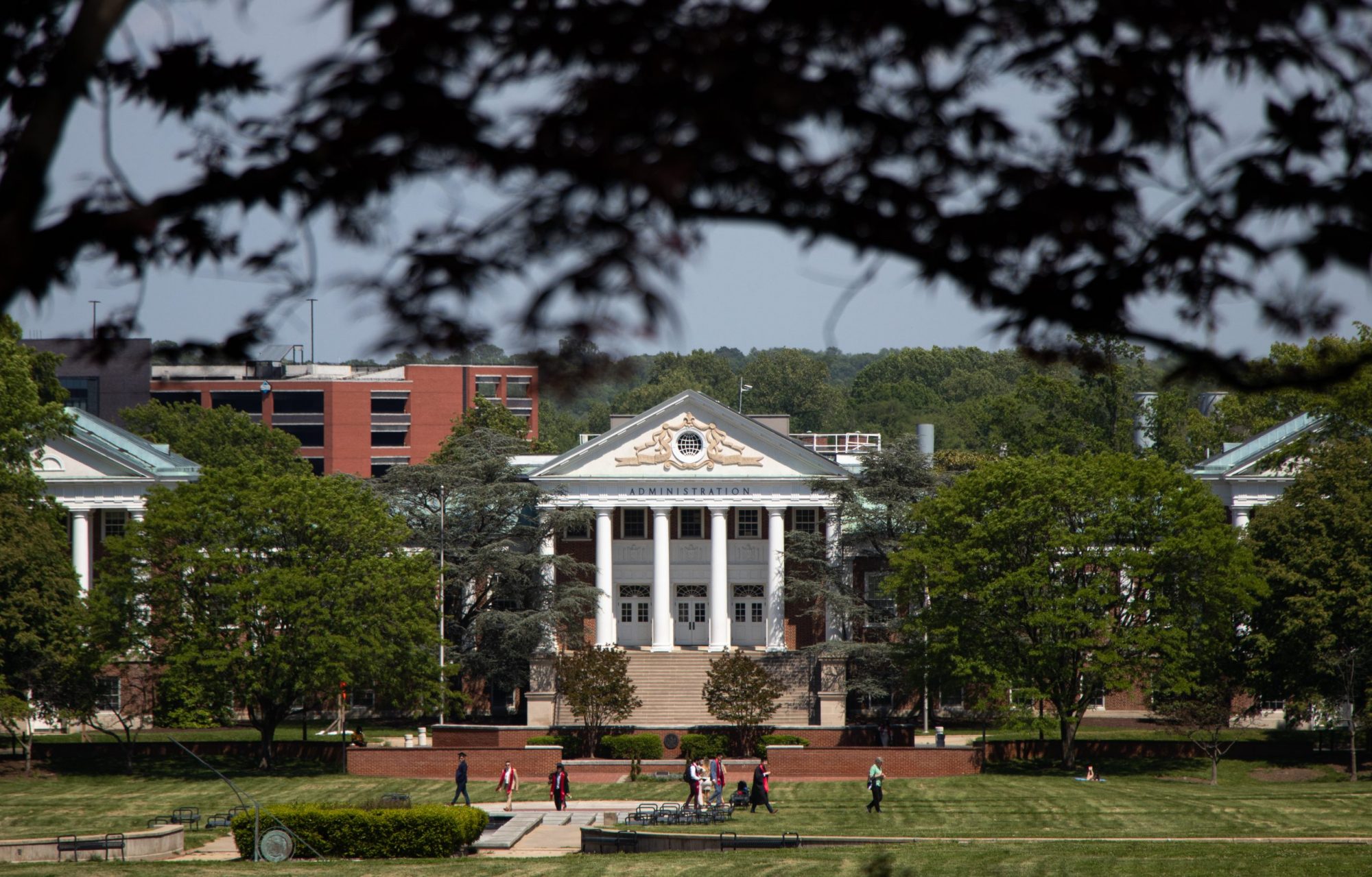 They say the online classes their children are now taking are not equivalent to the in-person opportunities they paid for.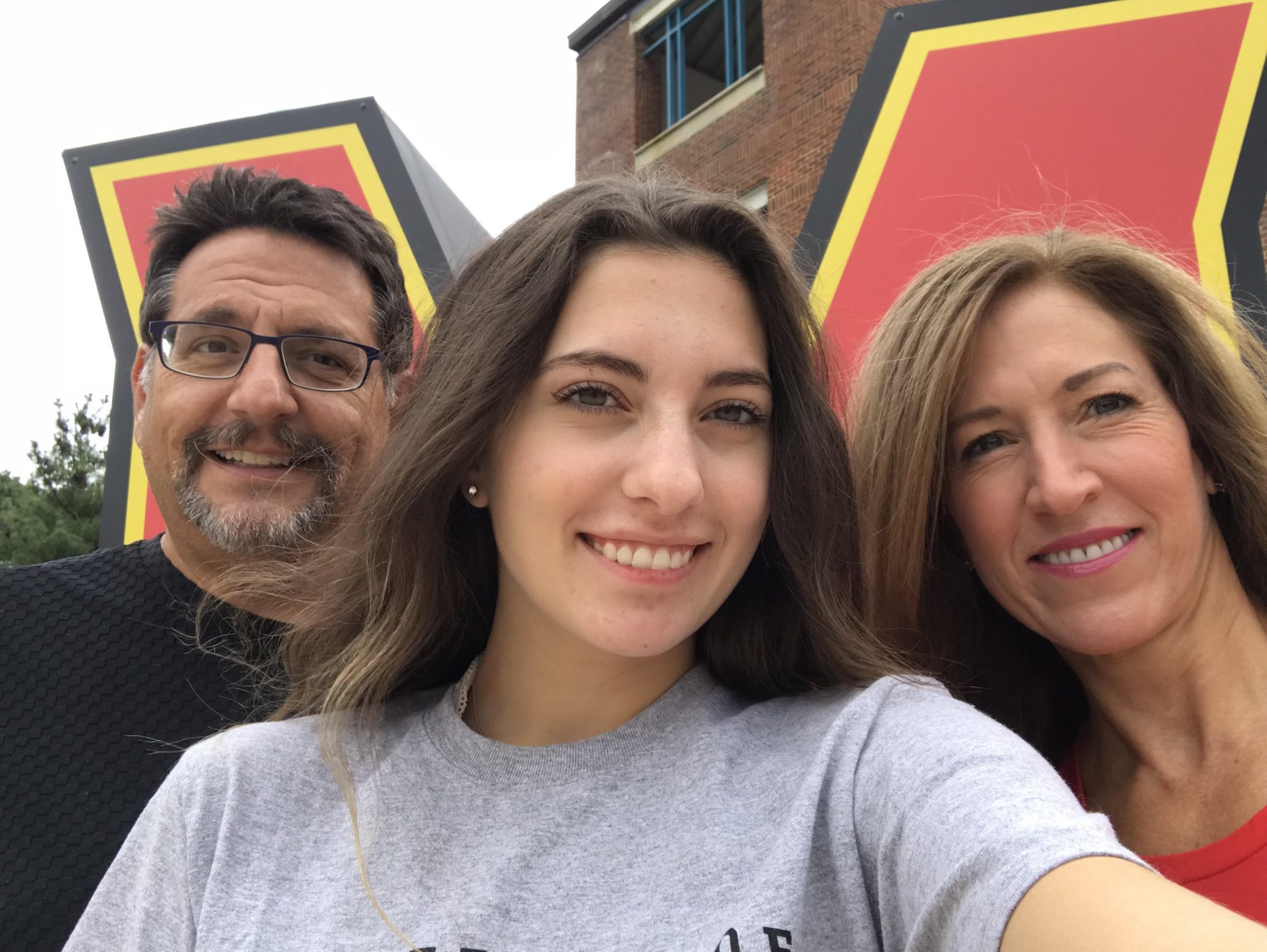 The results come almost a year after Olivia Paregol's death.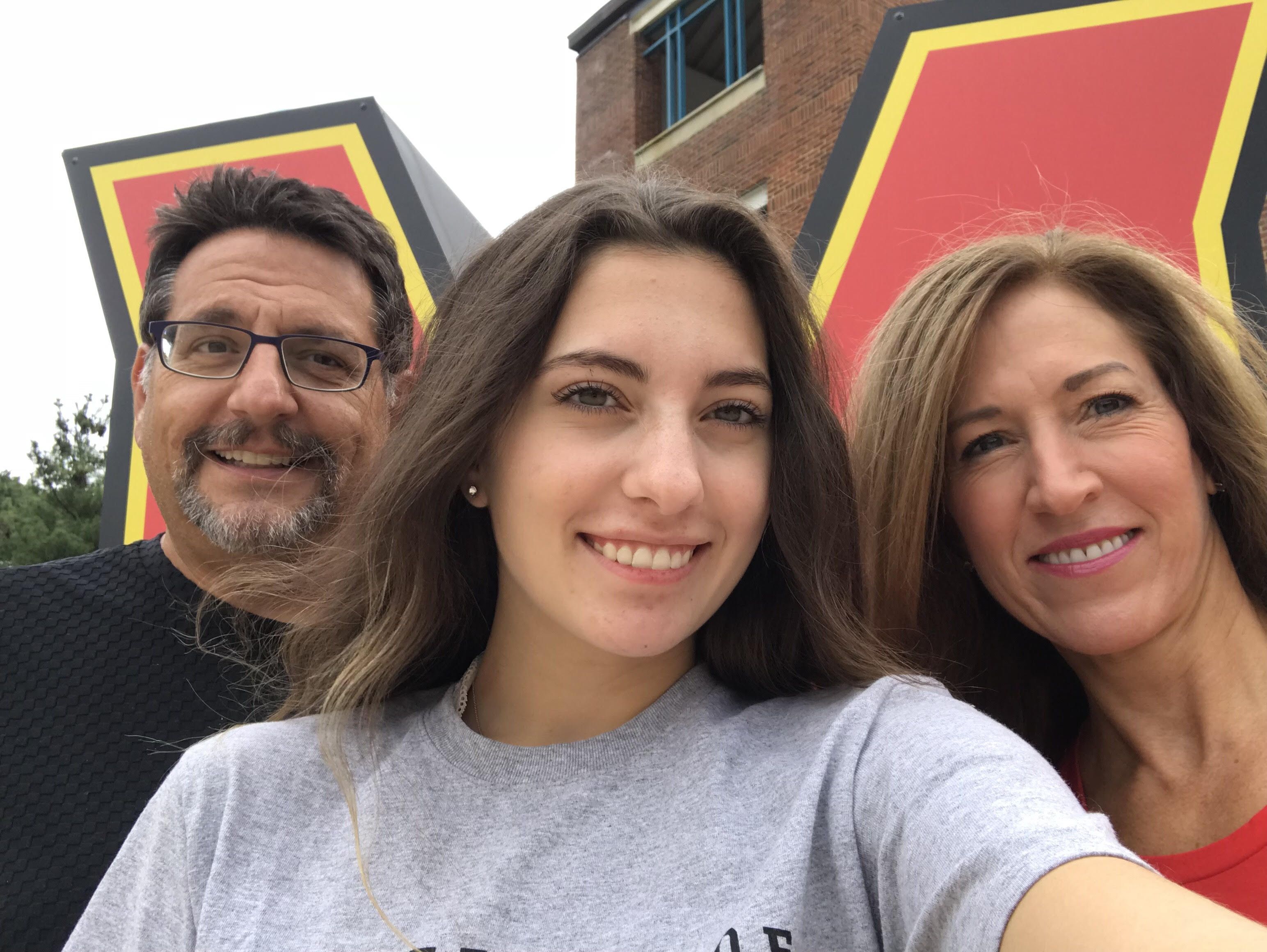 The Paregol family filed a notice of claim under the Maryland Tort Claims Act, paving the way for a lawsuit.