---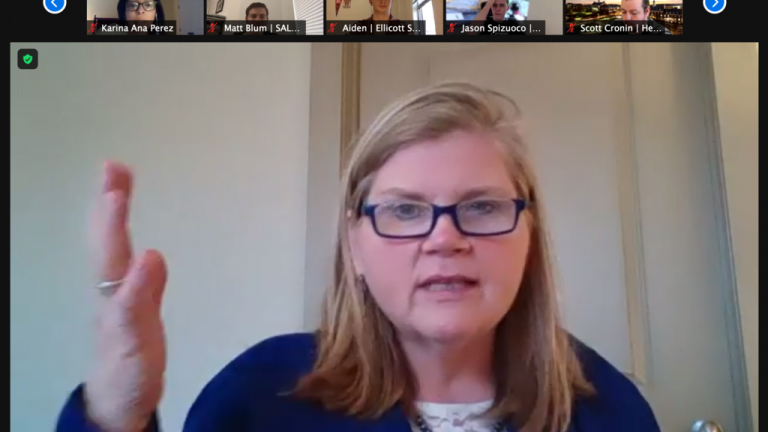 The Maryland Attorney General ruled the university could not mandate the vaccines because they were released under emergency use authorization.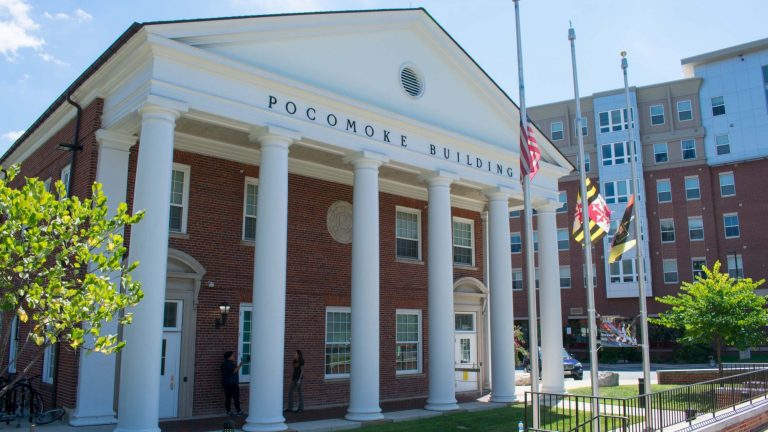 The roadmap includes plans to help establish "new and more concrete" gun procedures and guidelines for police officers on the campus.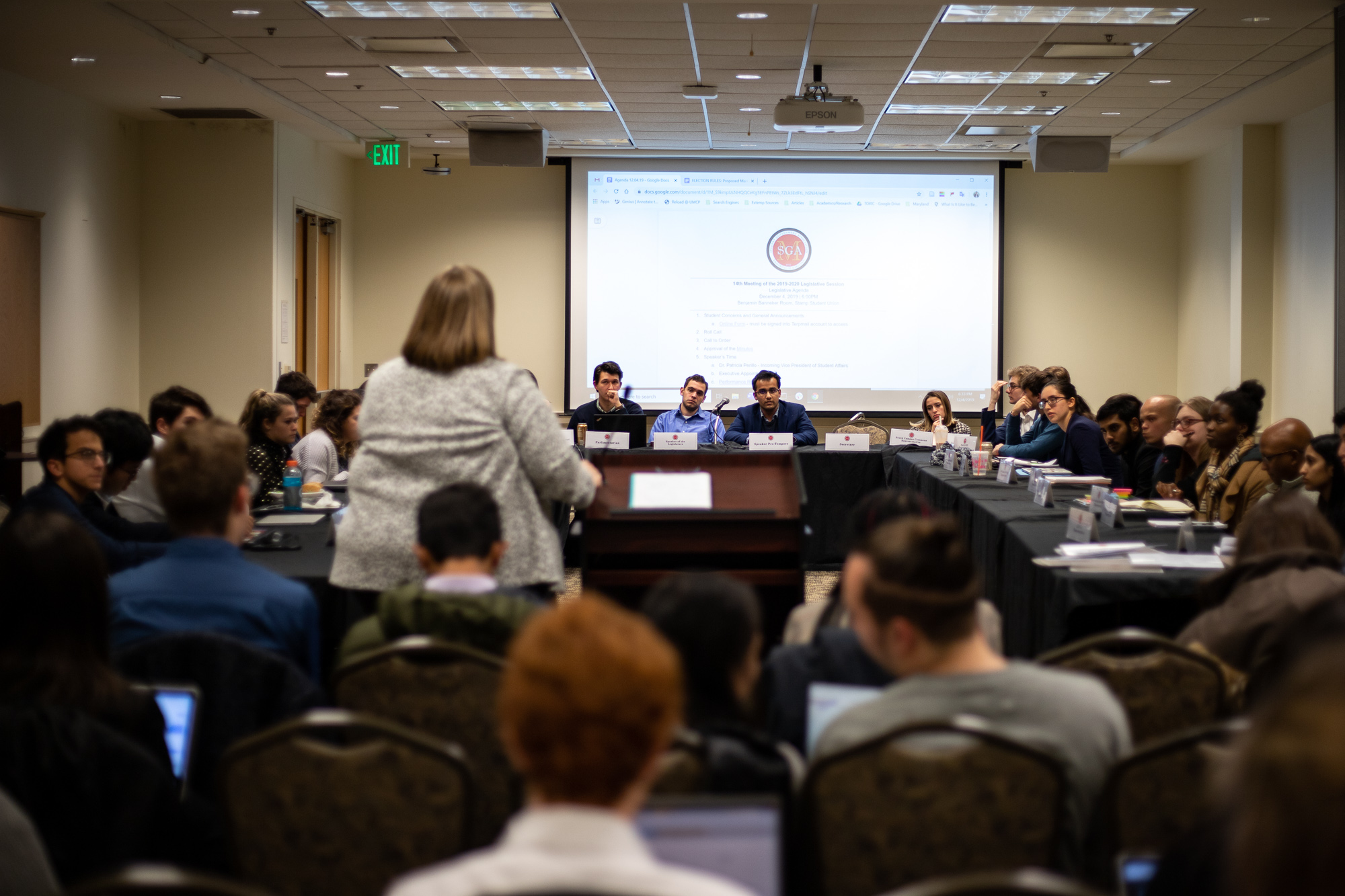 Perillo is set to start at this university on Jan. 21.