---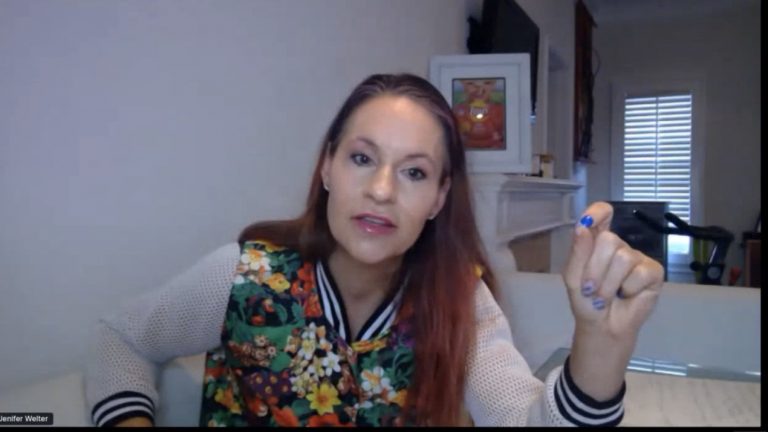 The conference, hosted by the University of Maryland's Sports Business Society, aimed to educate students on the sports business industry.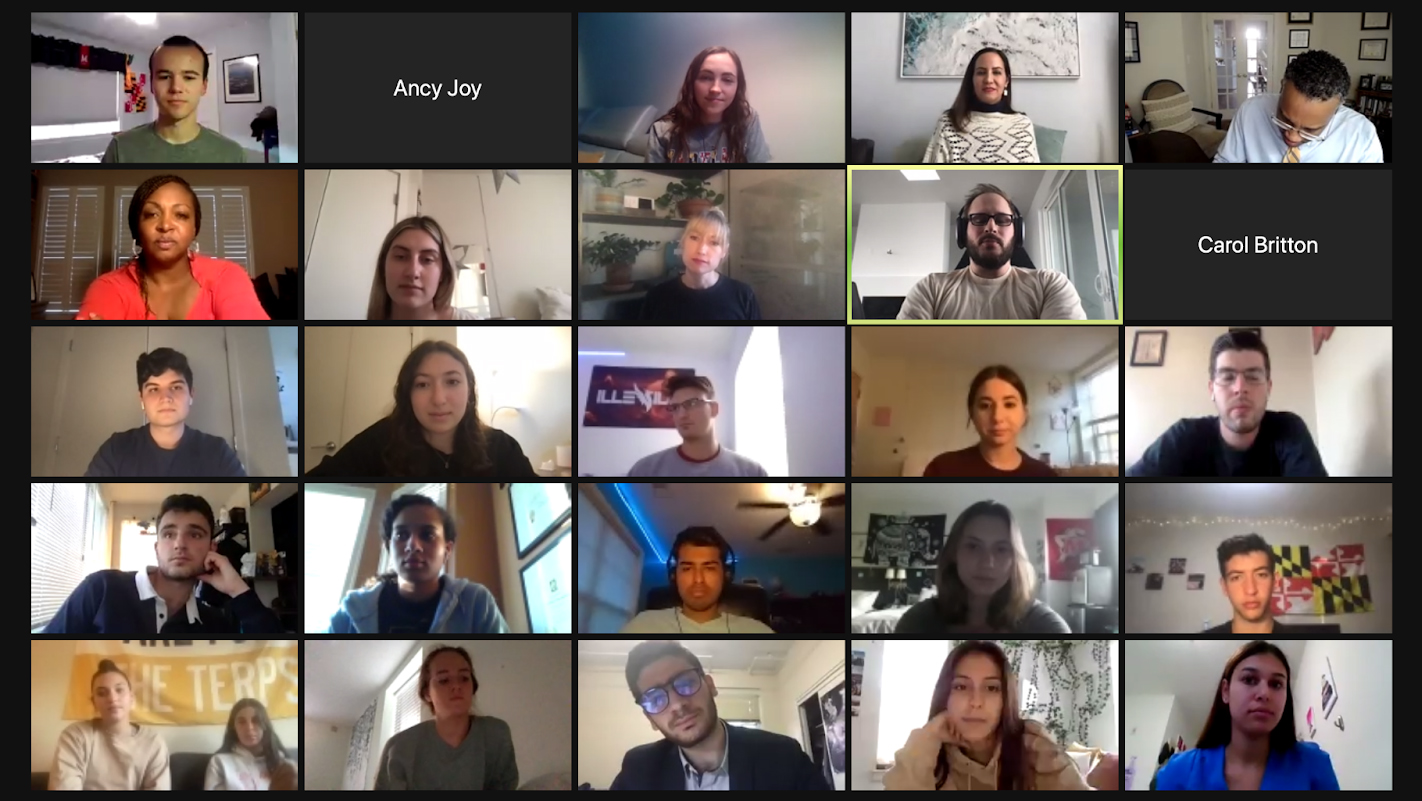 The panel was a part of a speaker series held by the American Marketing Association at this university.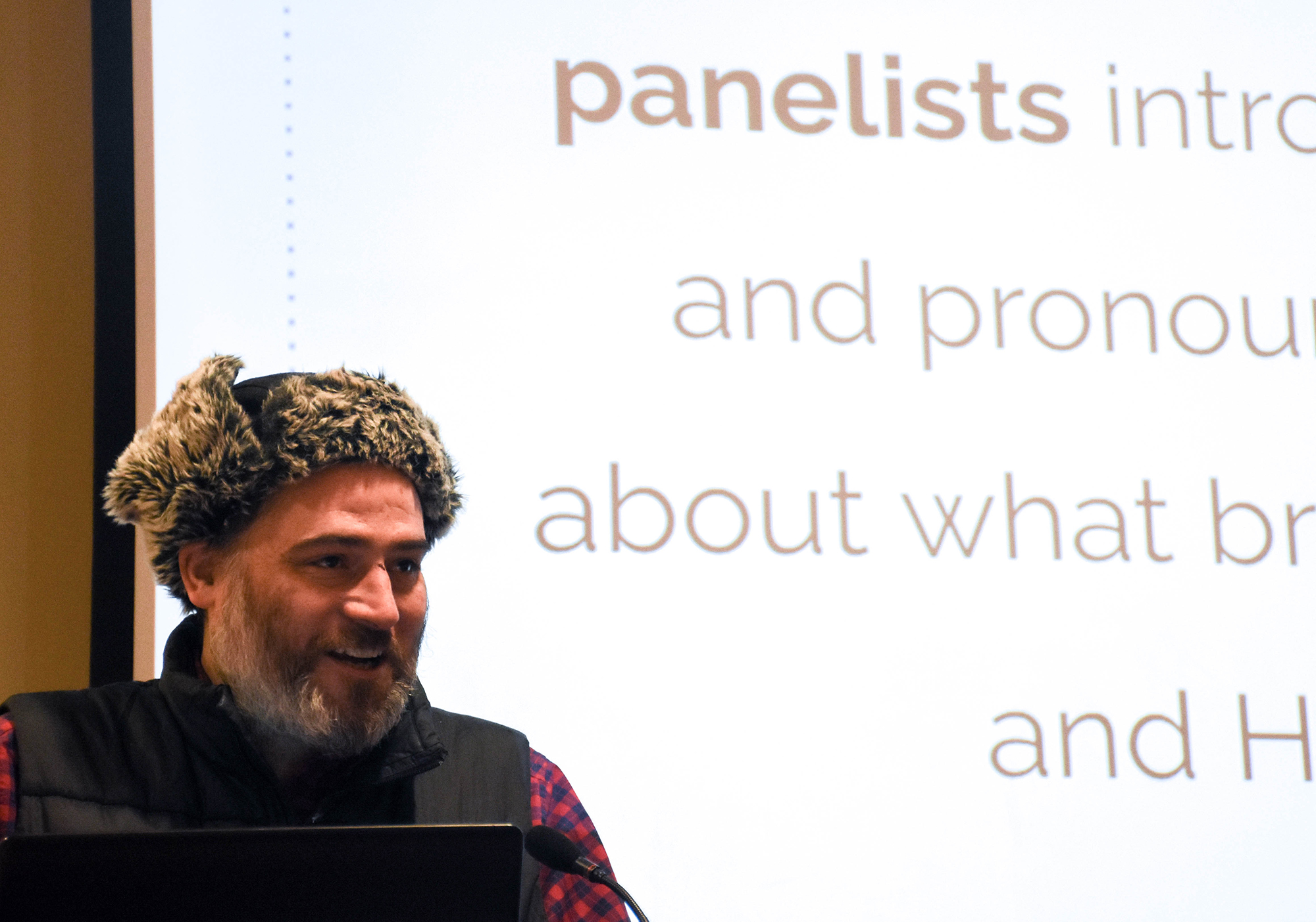 "We like people to know that living with HIV doesn't mean dying with AIDS."