---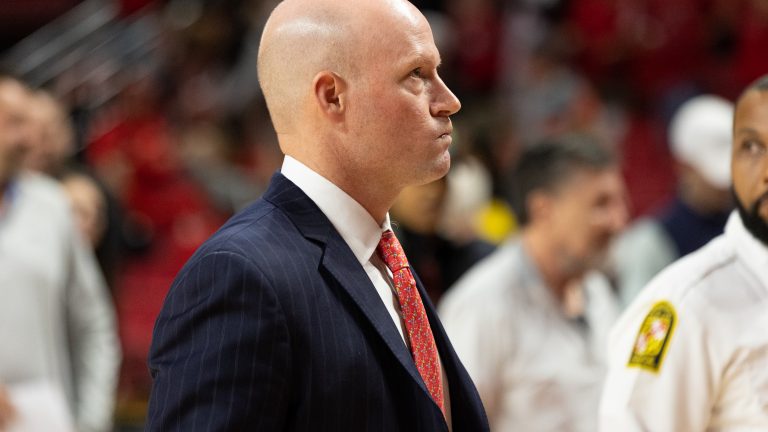 Willard was an assistant coach and later associate head coach with the Cardinals from 2001 to 2007.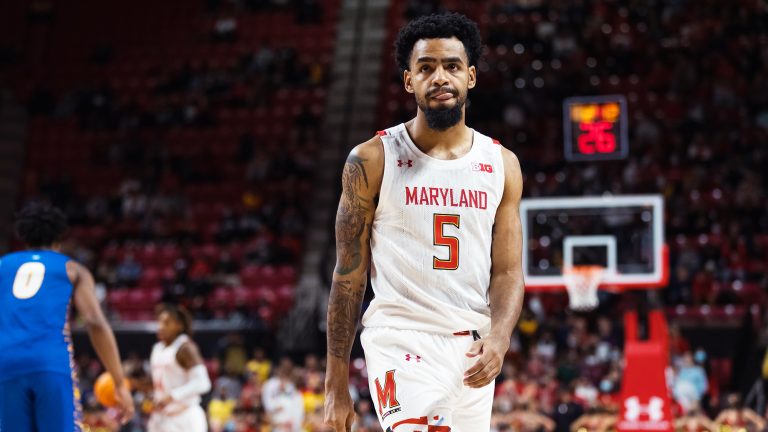 The Terps have consistently been down at halftime this season and were able to comeback against Richmond two days before falling short to the Cardinals.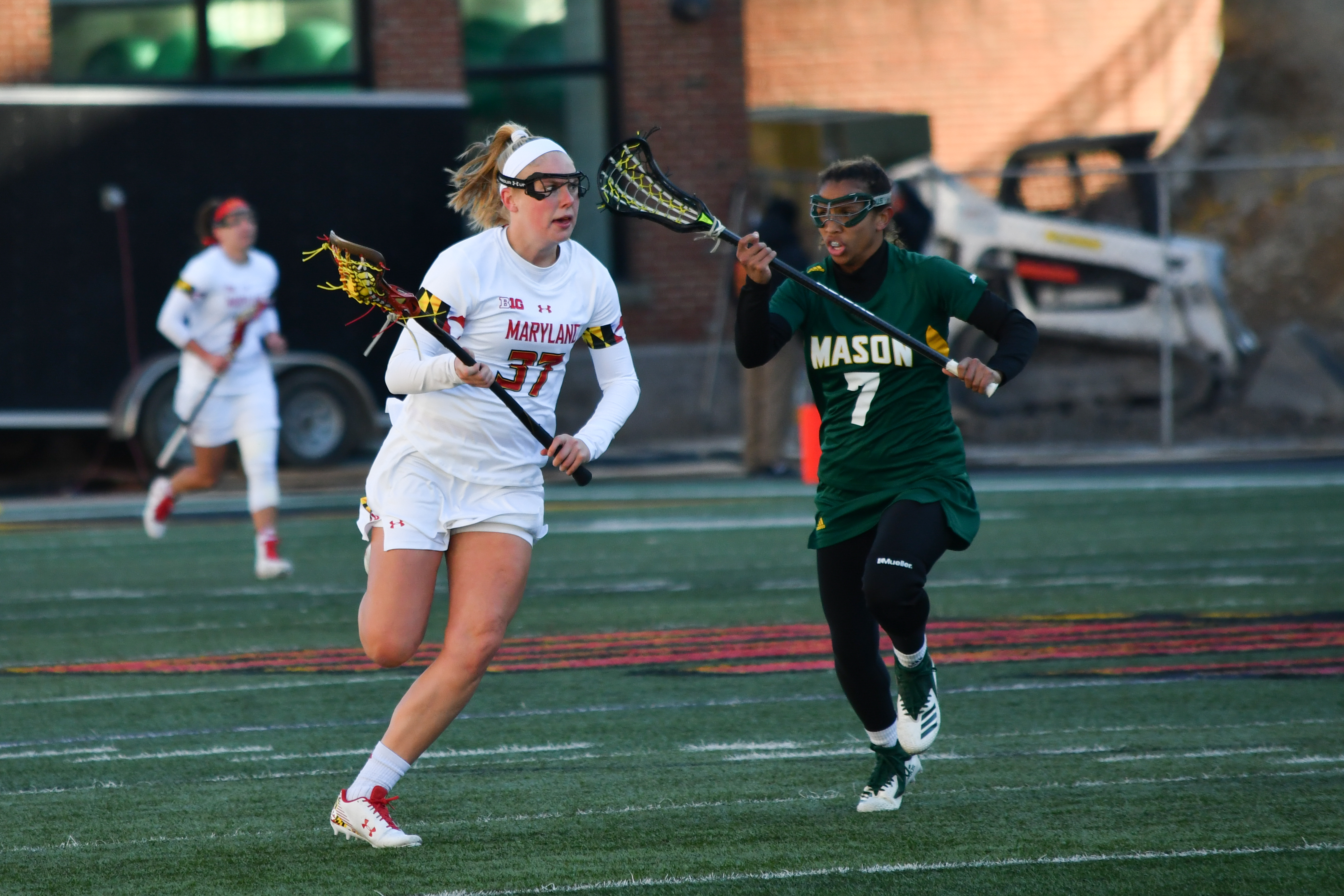 Siverson was a star at Louisville before transferring and taking on a new role with the Terps.