---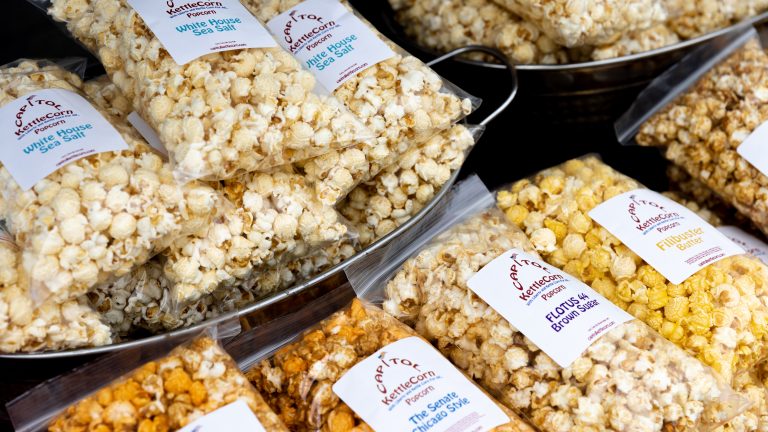 The store will be in the Hollywood Shopping Center, the same plaza that houses MOM's Organic Market and Proteus Bicycles.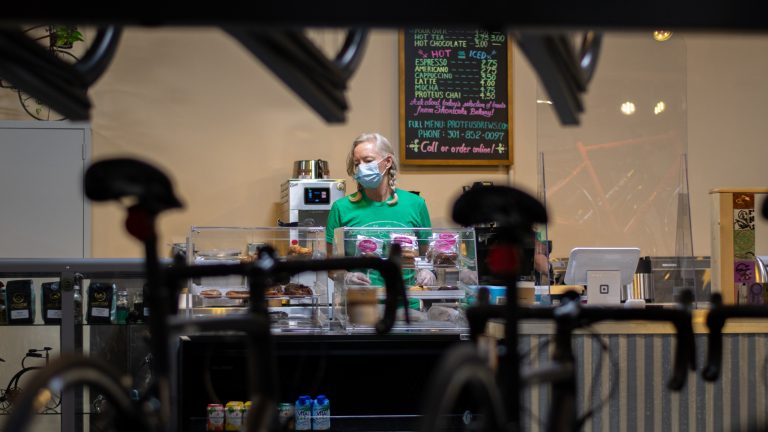 Now, customers waiting for their bikes to be fixed can have a treat to pass the time.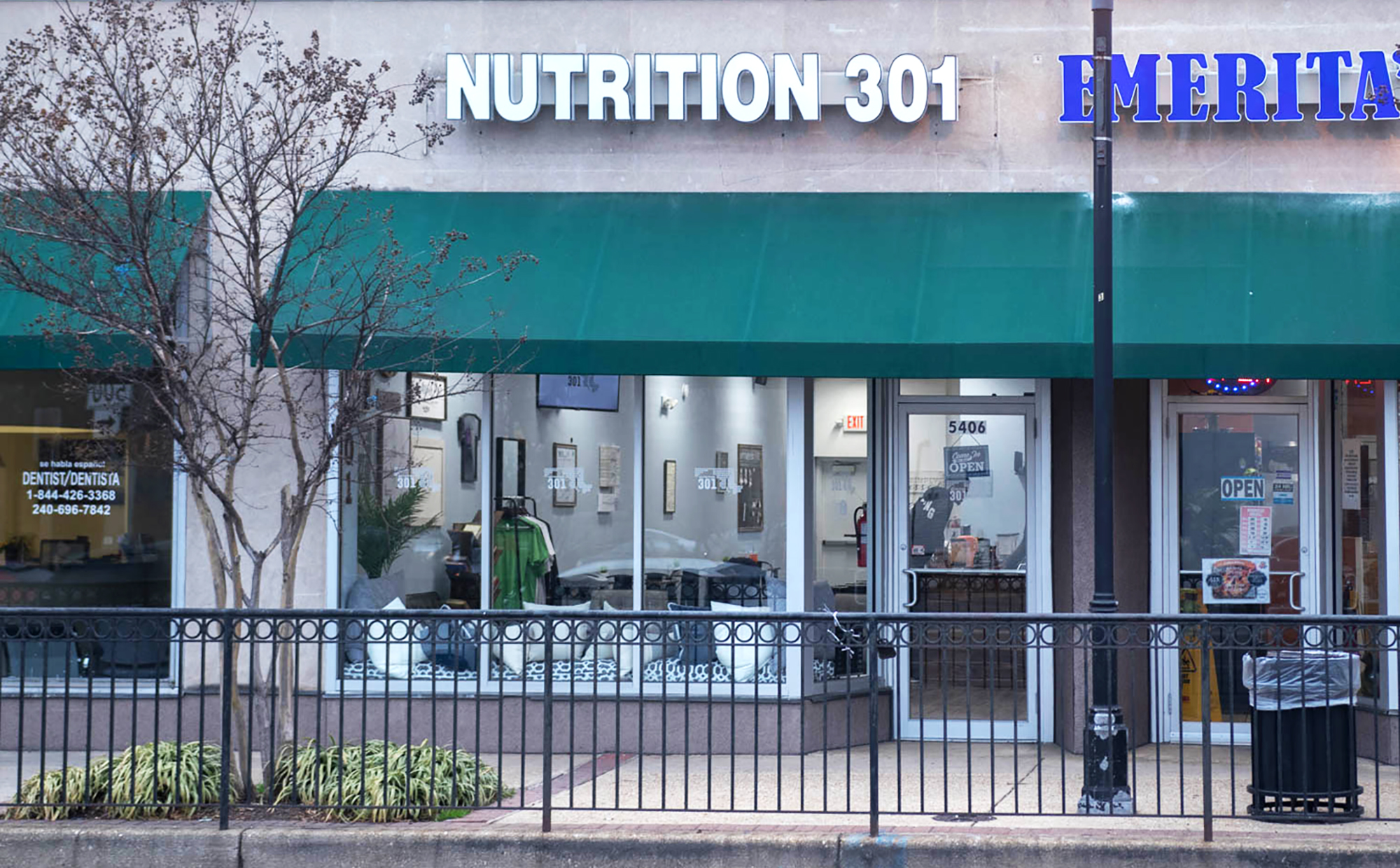 The cafe's owners have another shake shop in Hyattsville and a gym in Beltsville.