---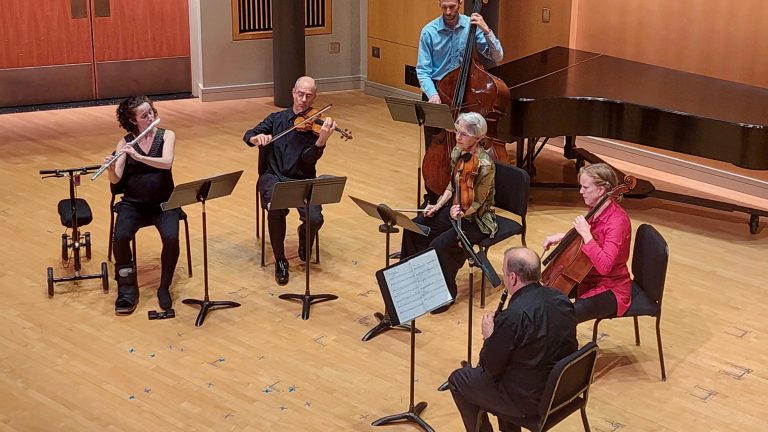 The performance was titled 'L'Chaim,' a Jewish toast that means, "to life."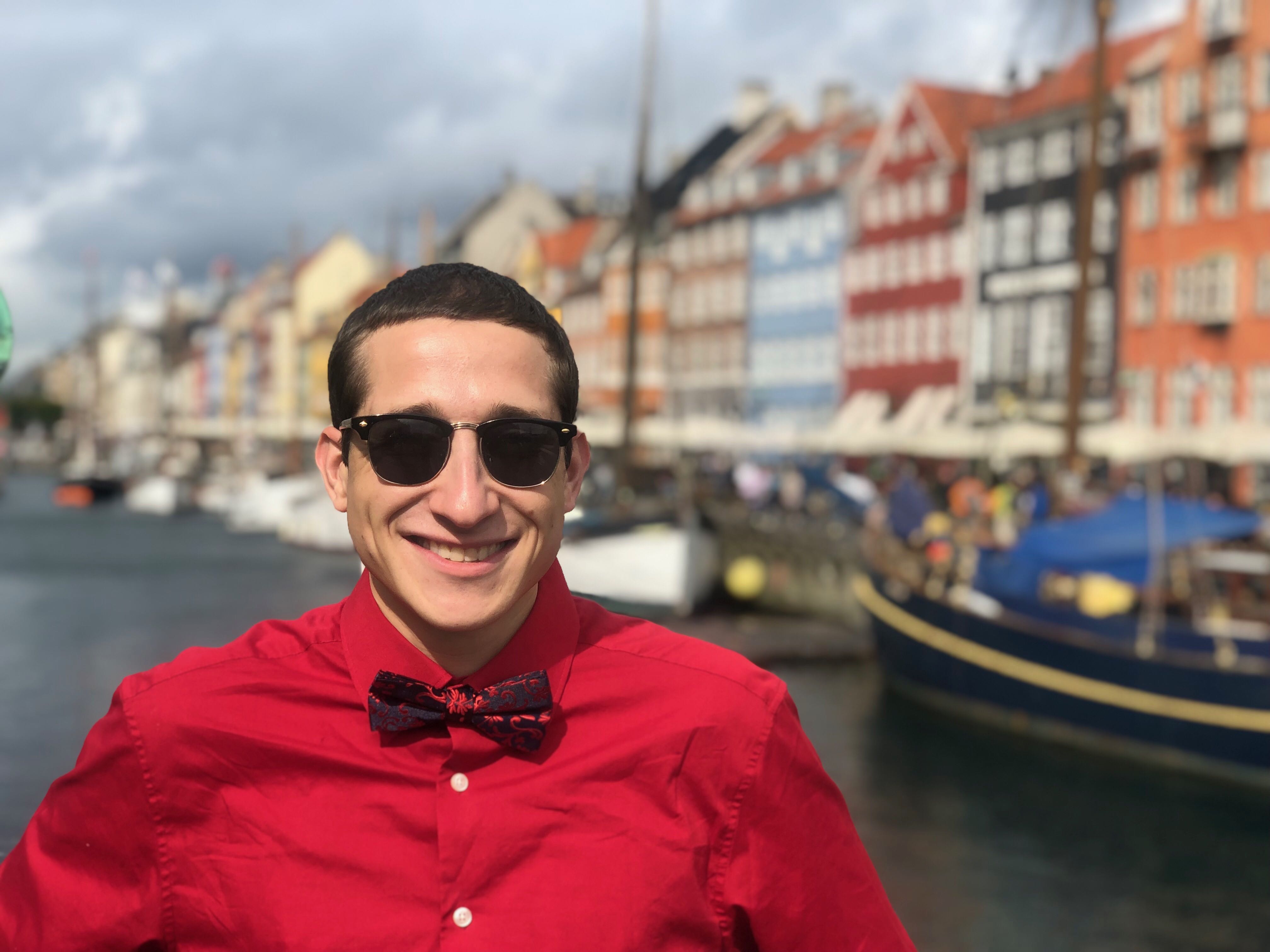 Even though he graduated over a year ago, "high five guy" still gets recognized off campus for his signature jolly greeting.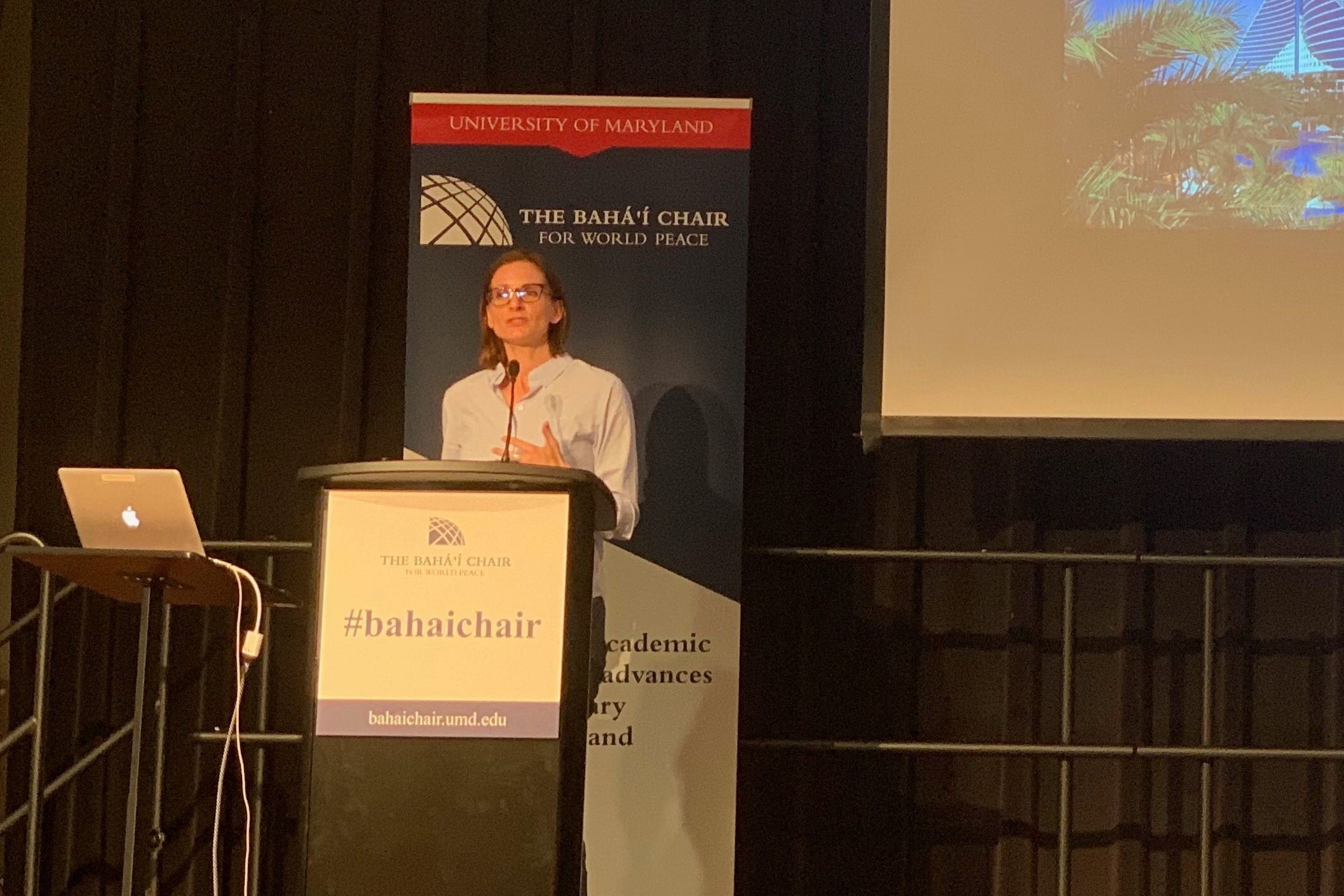 The panel was part of a two-day Infrastructure and Happiness conference hosted by the Bahai Chair for World Peace.