---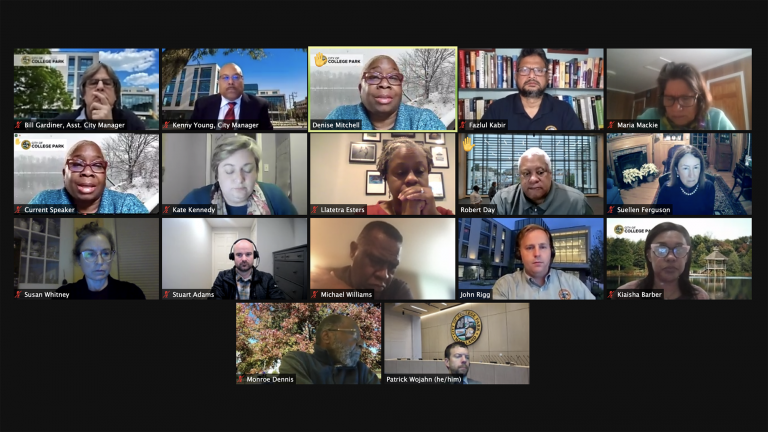 The grants will go toward initiatives such as an environmental club and social and emotional learning resources.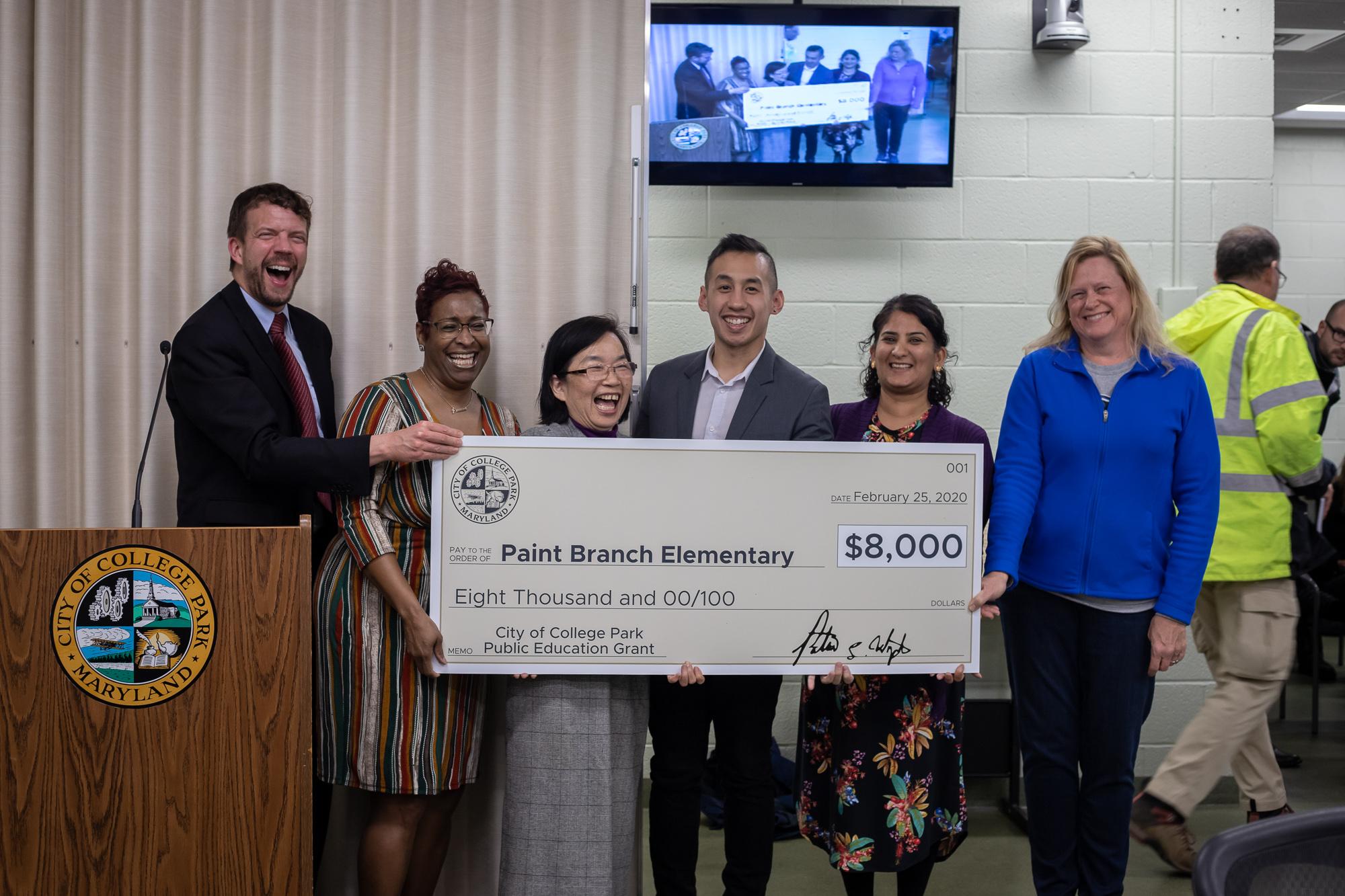 Paint Branch Elementary School, Hollywood Elementary School and Greenbelt Middle School all received $8,000 checks at Tuesday's City Council meeting.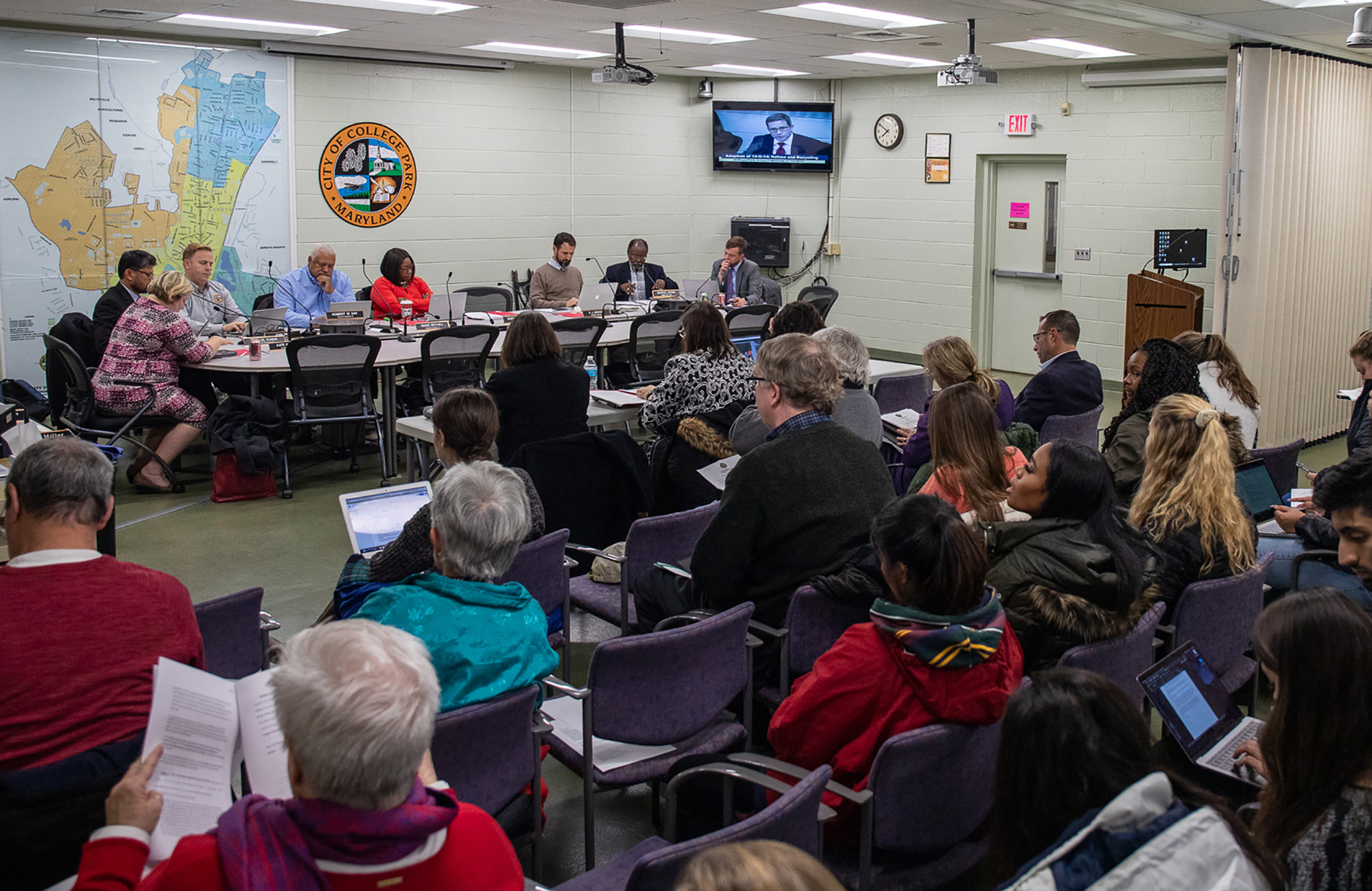 Since 2008, the council has granted funding to several schools that teach children who live in the city.