---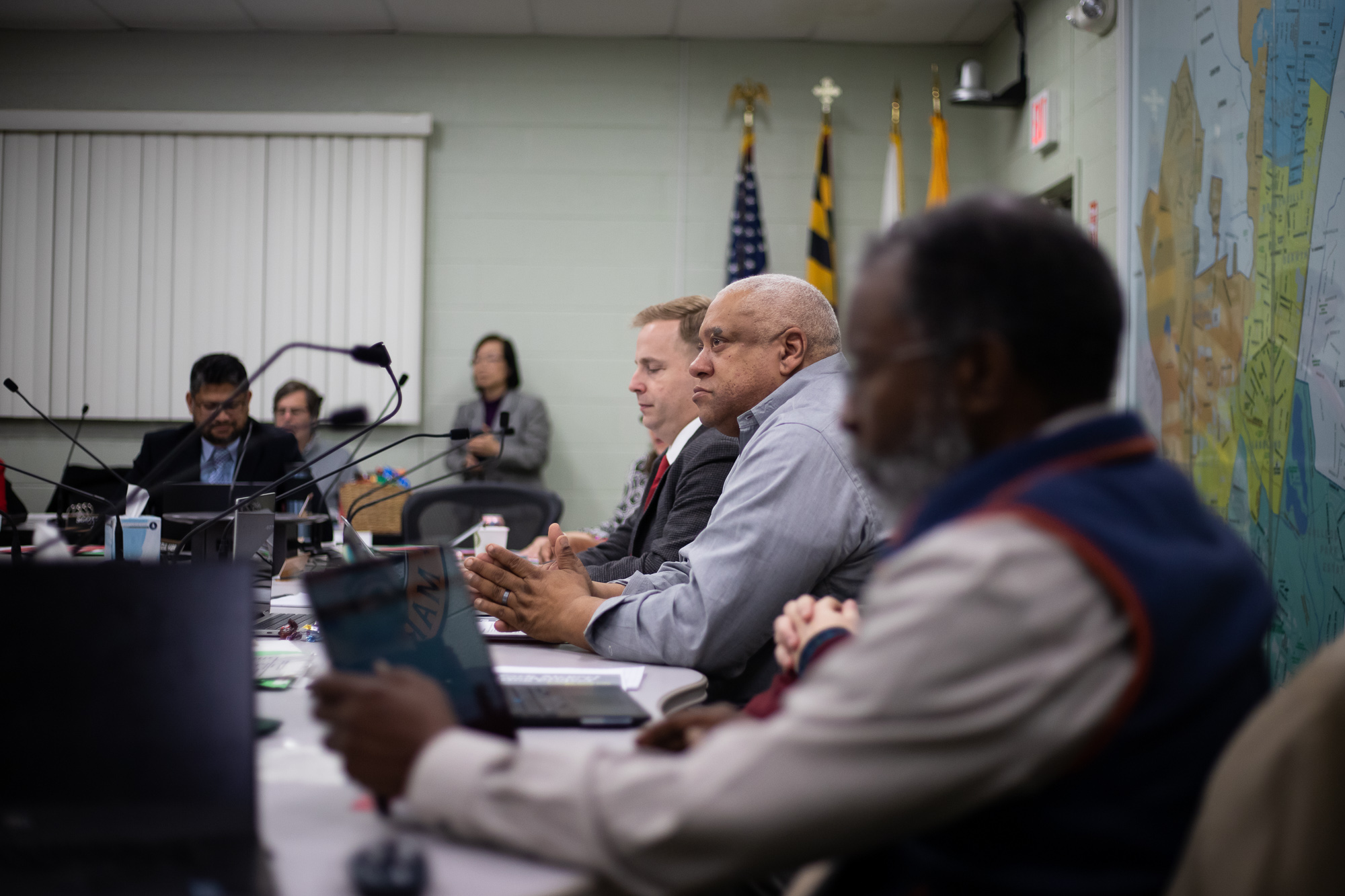 The "tree trimming" project was an attempt to increase safety measures for pilots flying at night, the airport's manager said.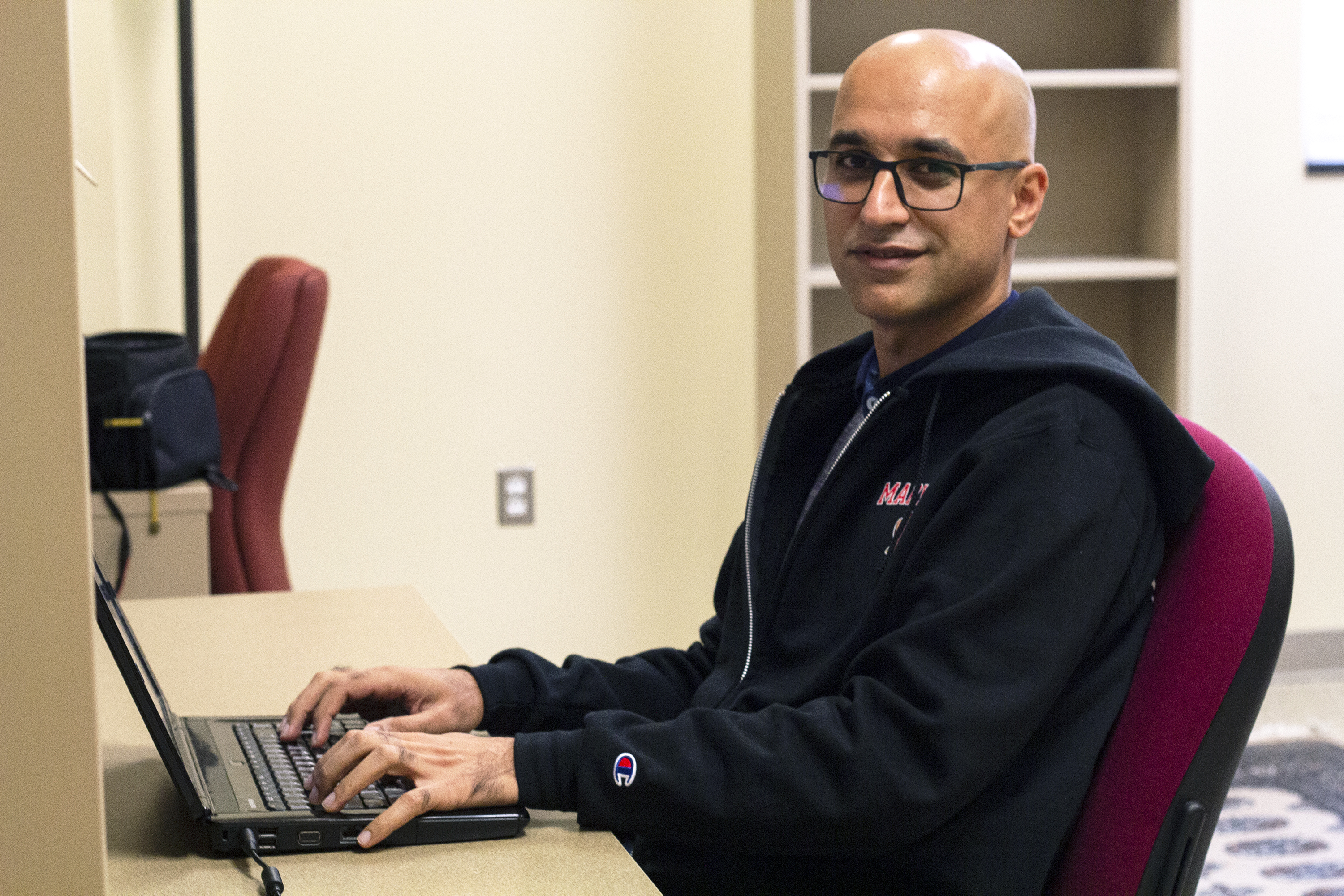 They don't dare to visit their loved ones for fear of being denied re-entry to the United States.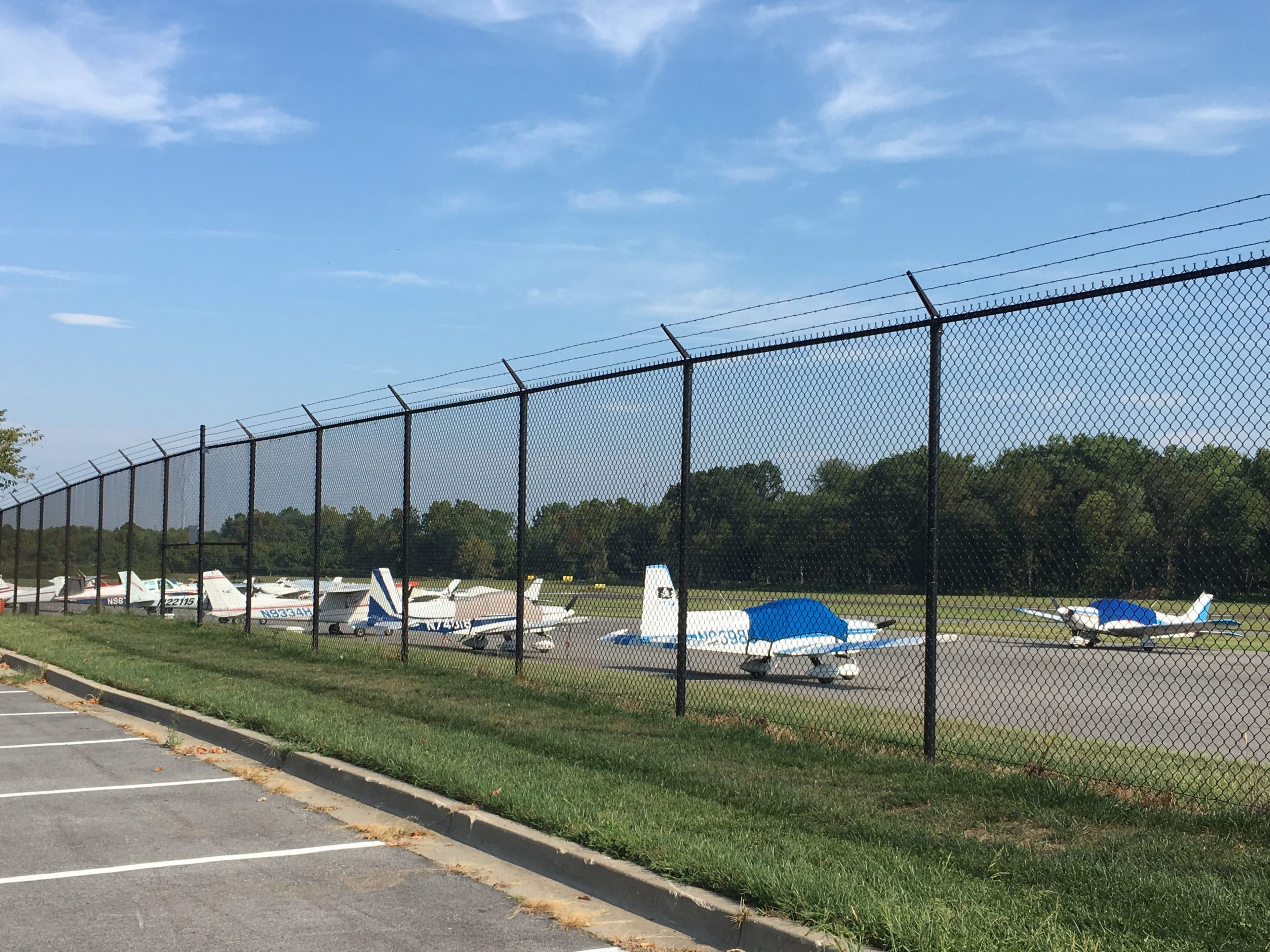 The airport is the world's longest continuously operating airport and known as the "Field of Firsts."