---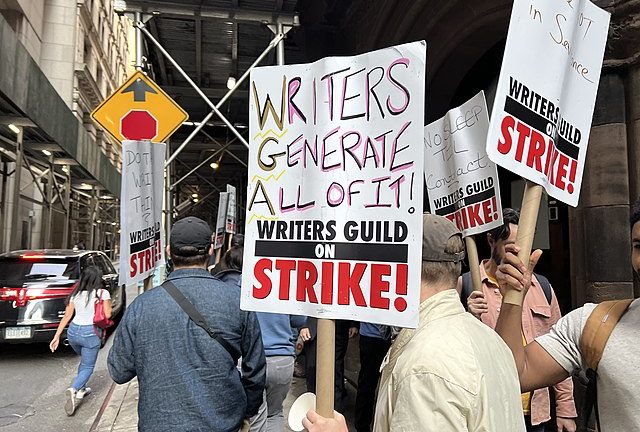 AI could be a great support to those who are feeling taken advantage of.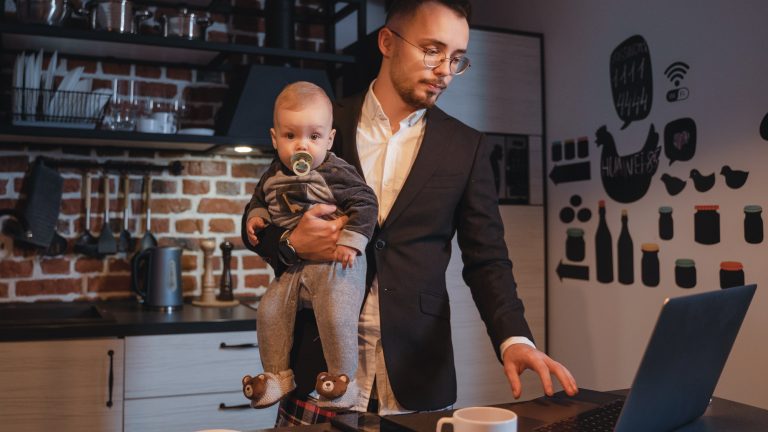 We don't live to work. The federal government must make sure employers respect that.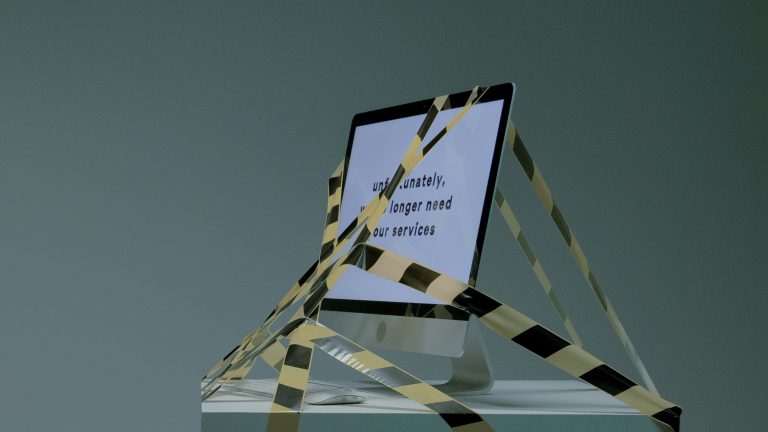 This pandemic has provided workers a chance to demand better working conditions. They just need to make sure to do so while they still can.