---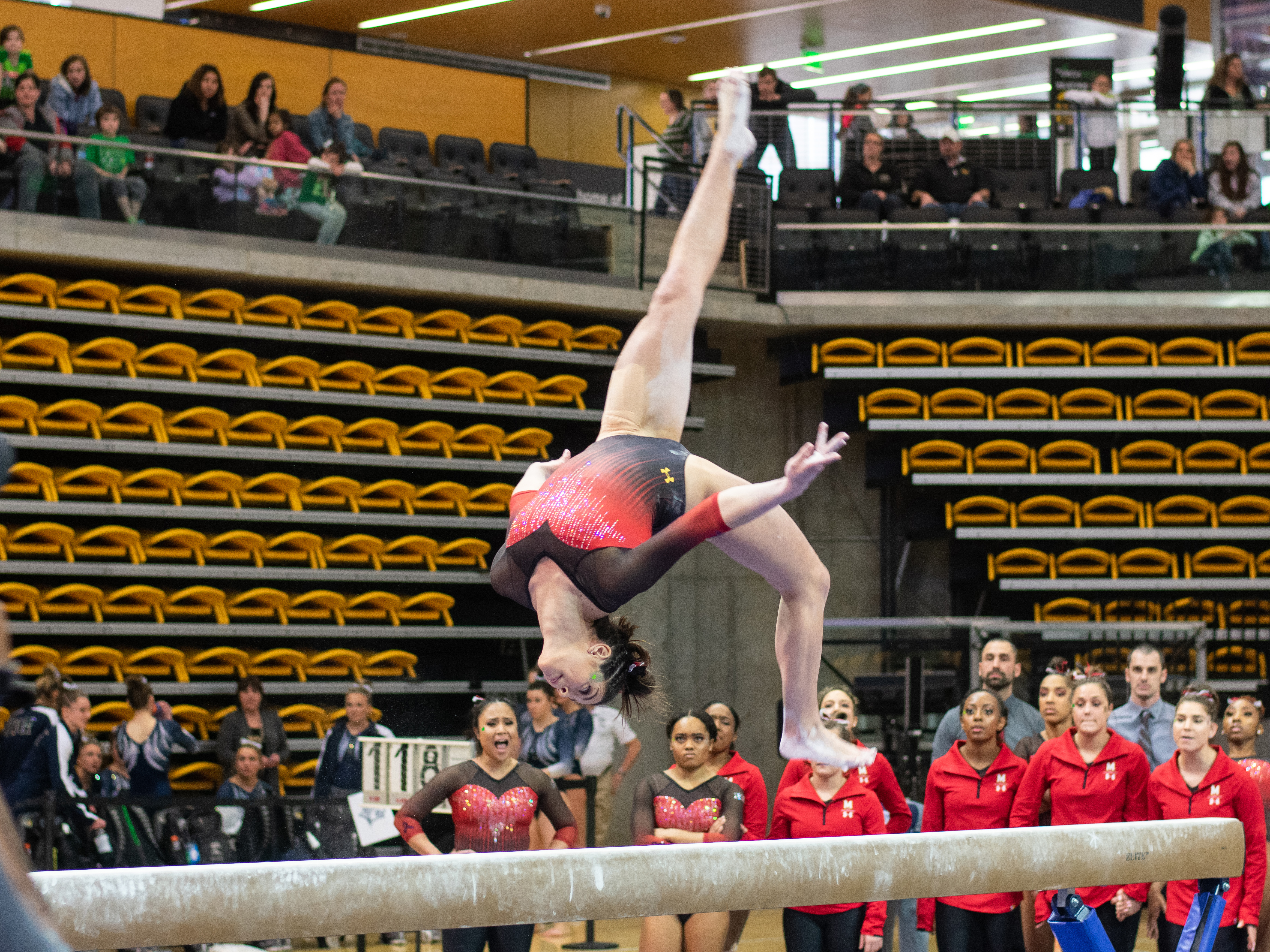 "This is going to rank right up there with one of our best years in program history."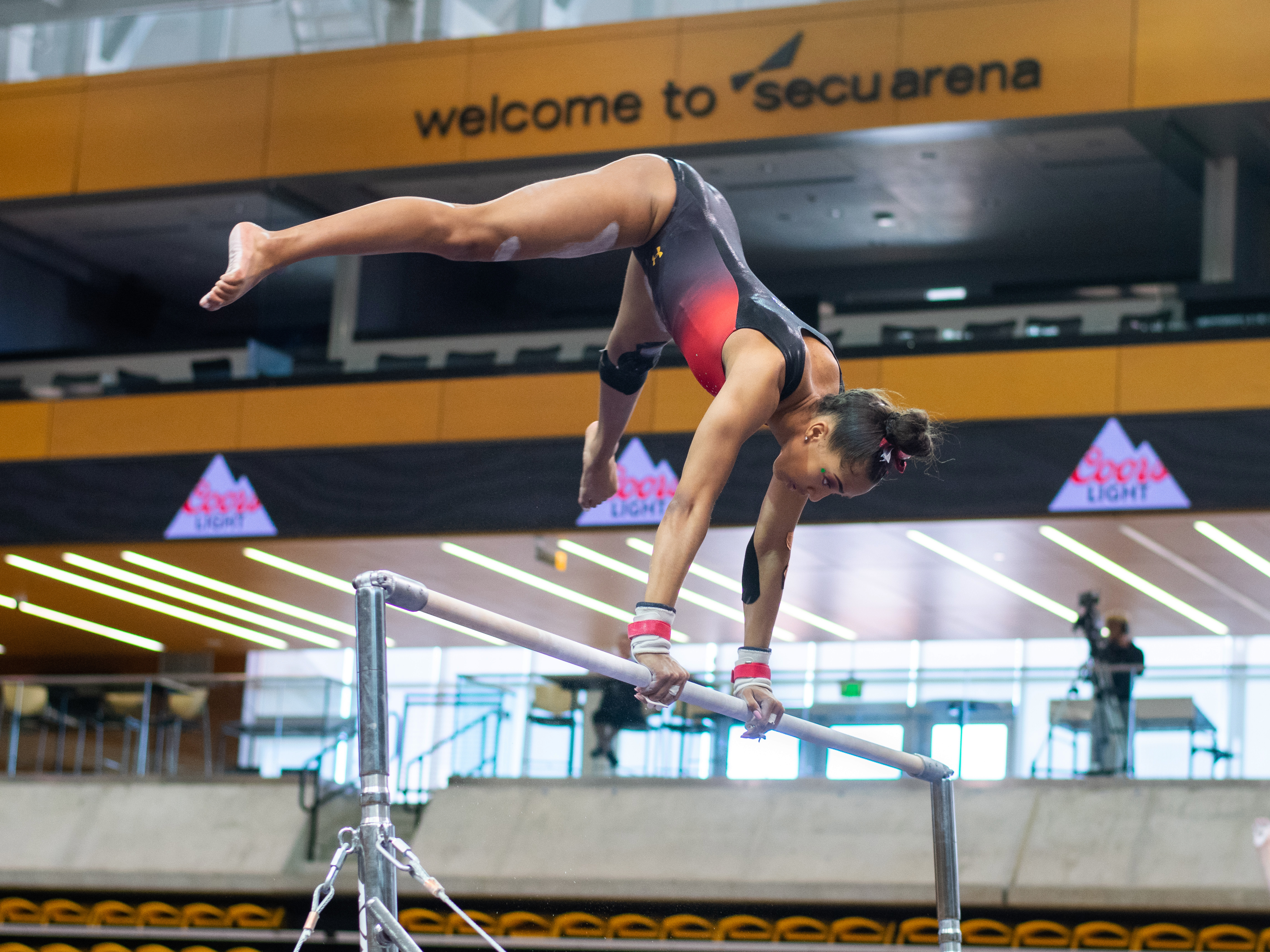 The Terps' 194.65 was their lowest score since January.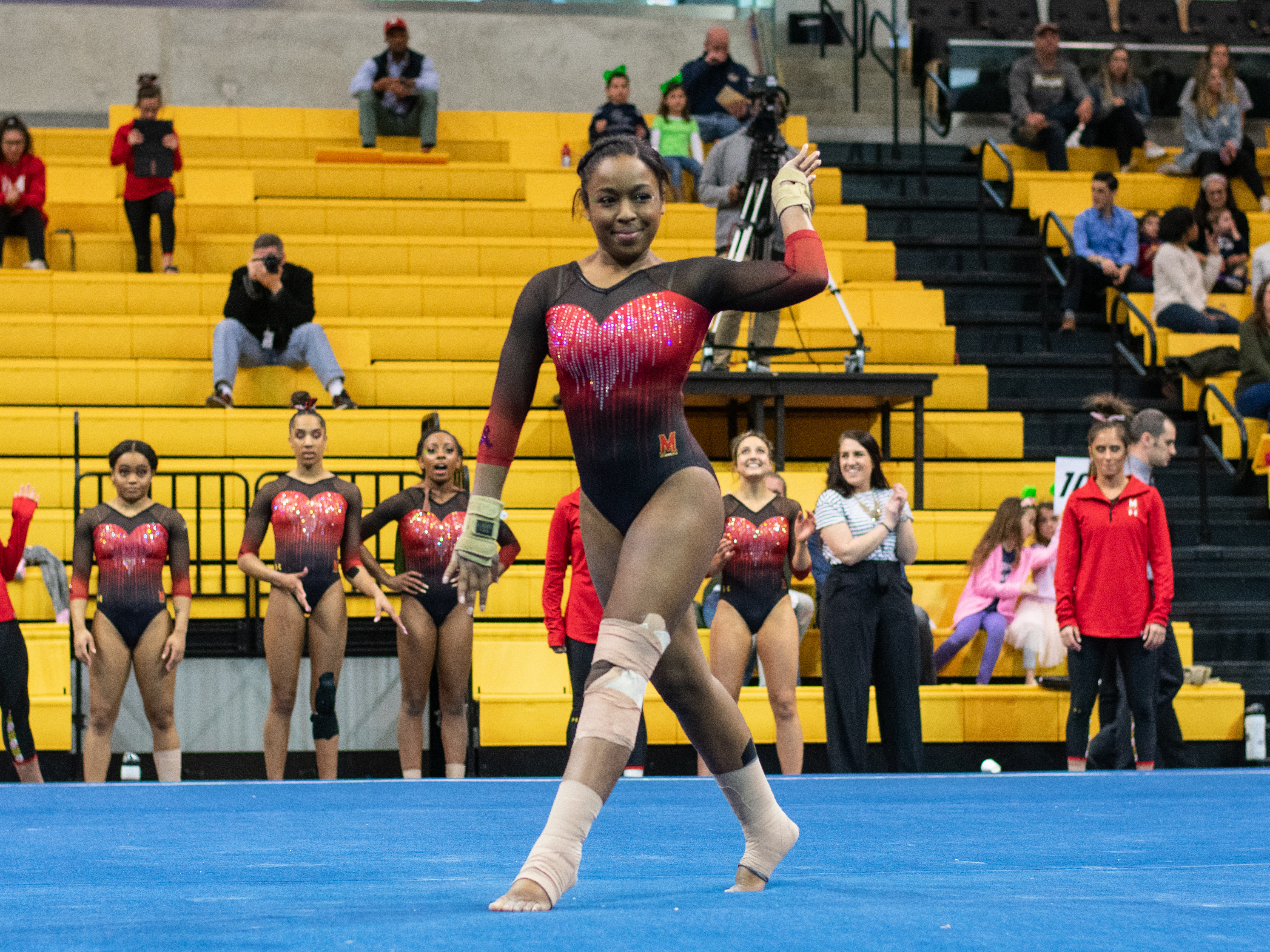 Robinson was set to become a key contributor as a sophomore in 2017. But a week before the season, those dreams came crashing down.