---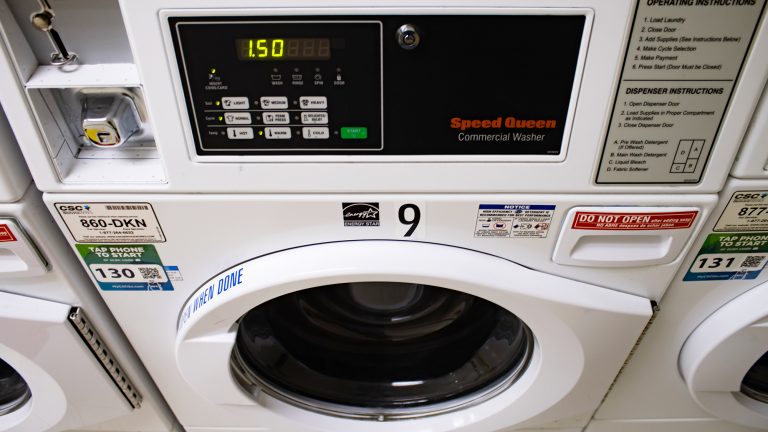 La Plata, Hagerstown, Denton and Easton halls recently welcomed the new system.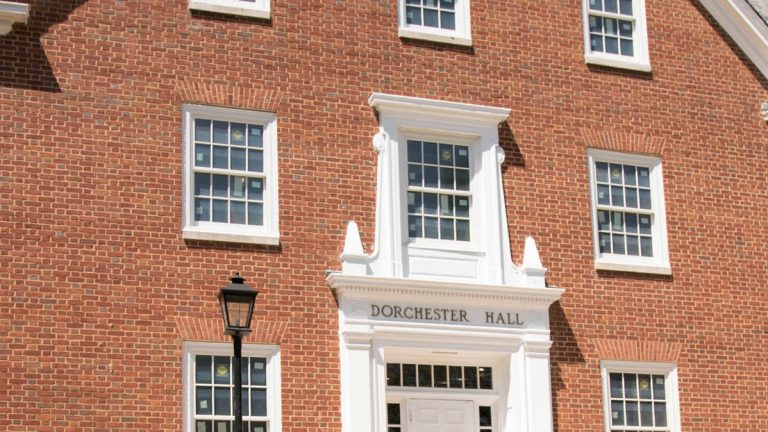 Students in the dorms have been advised to avoid using sinks, toilets, showers and laundry facilities in their buildings.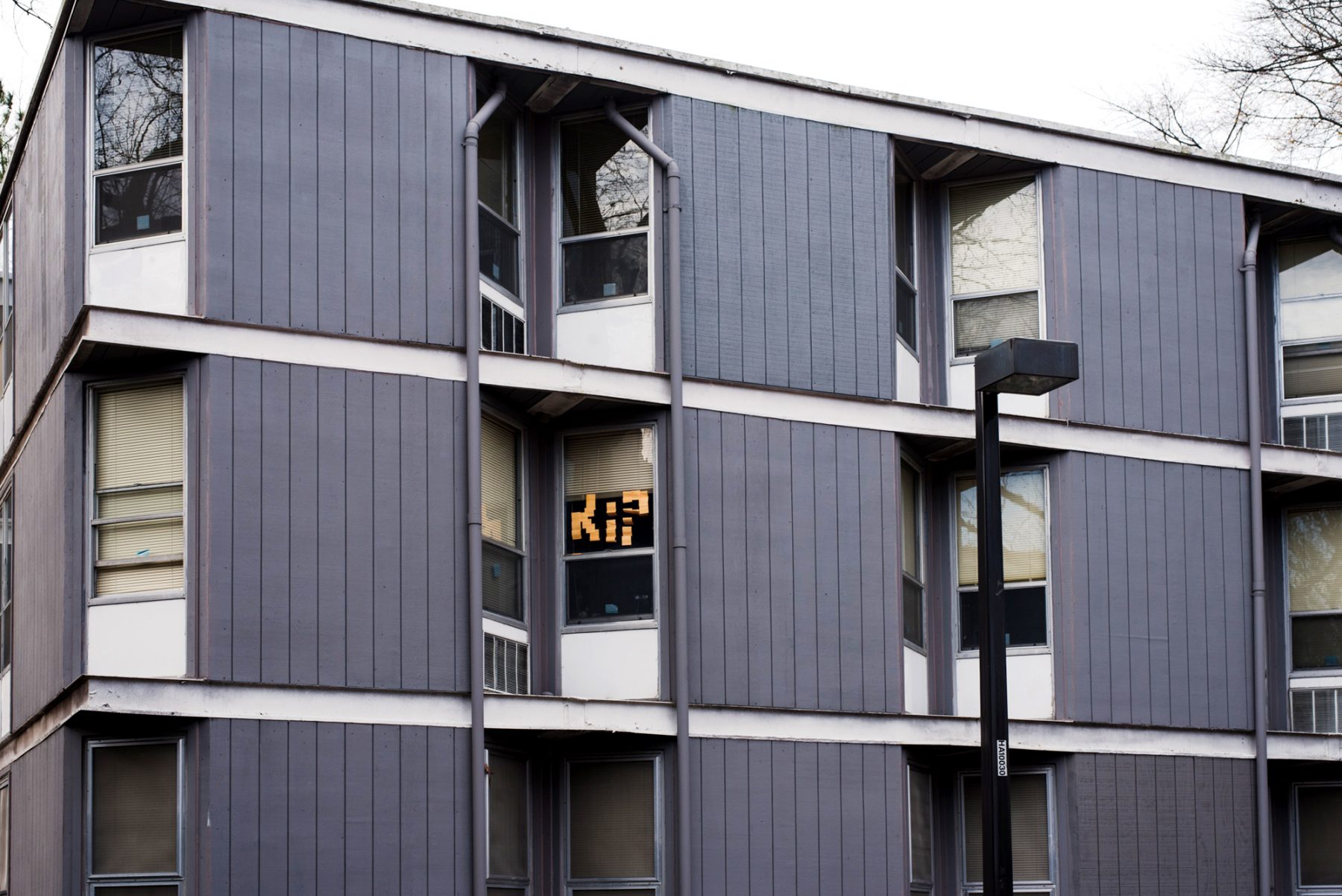 The apartment buildings have become too expensive to maintain as of late, the city's park and planning director said.