---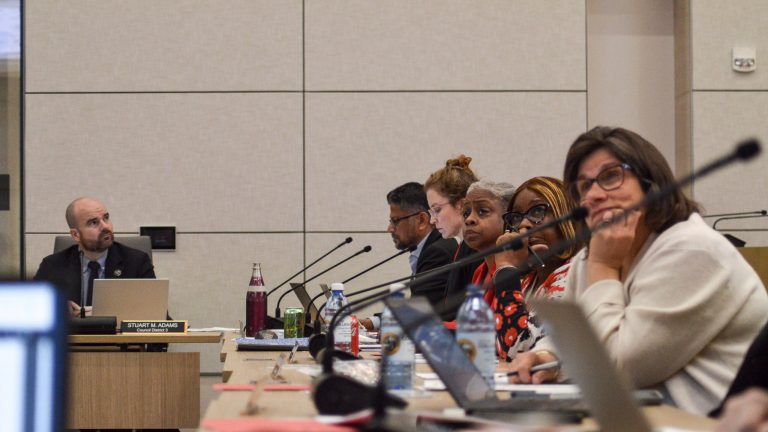 Properties such as under-leased commercial properties, vacant housing, abandoned buildings and unused lots would be included in the tax increase.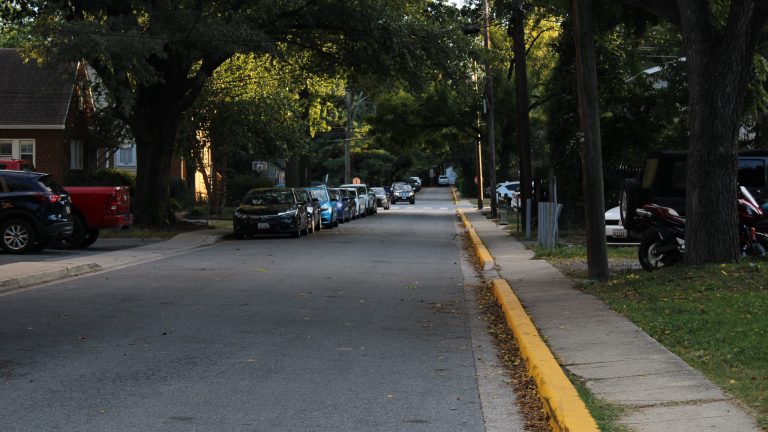 The program will allow residents to collect unwanted food scraps each week and discard them on trash day.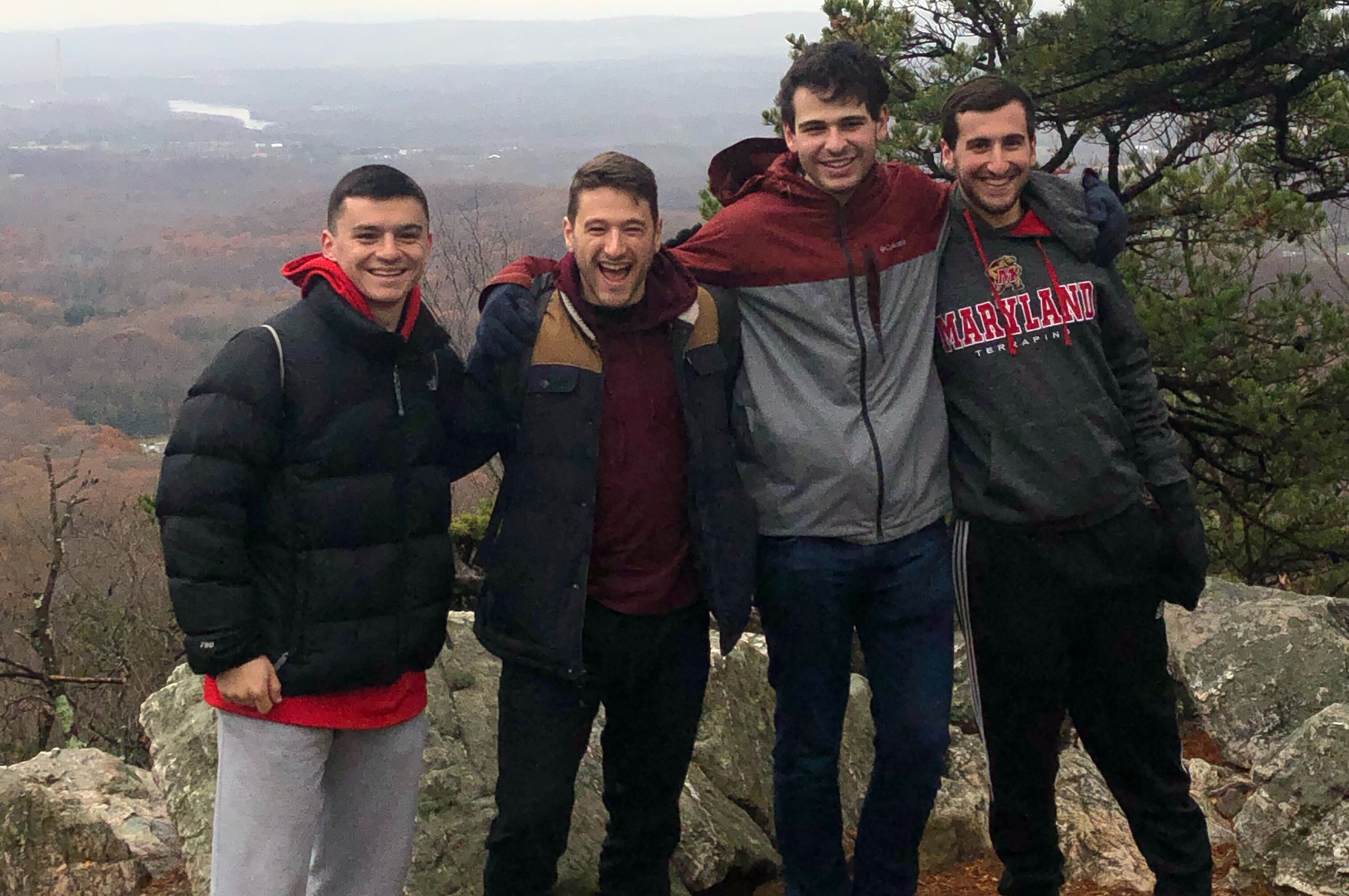 Adam Rosenbaum wants to see more students voting in College Park elections.