---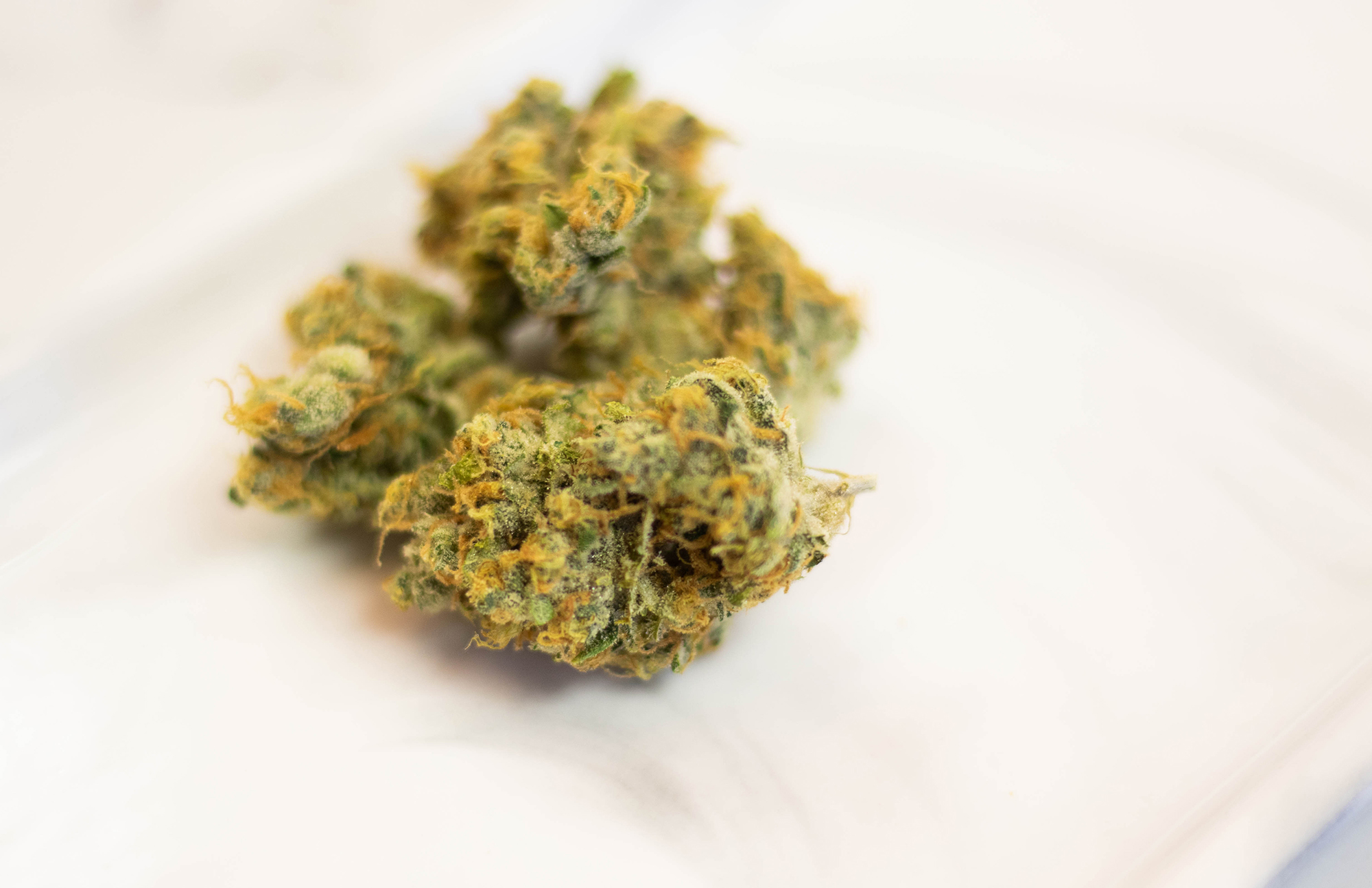 The 88-page bill includes measures to help communities that were most negatively impacted by the war on drugs.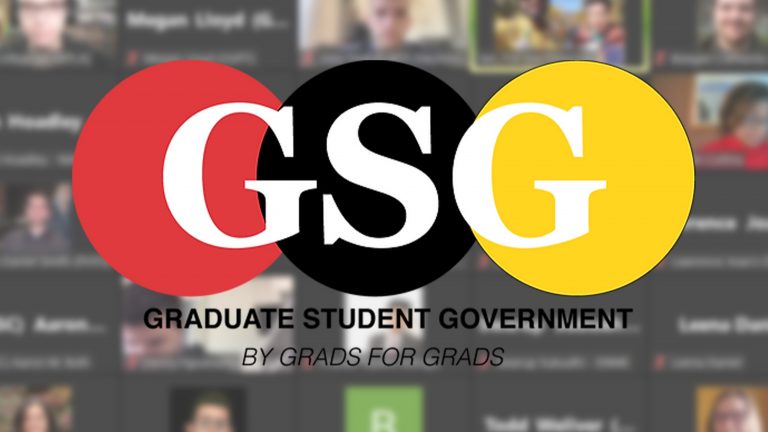 Members of Fearless Student Employees joined the GSG Friday to discuss collective bargaining rights for graduate students.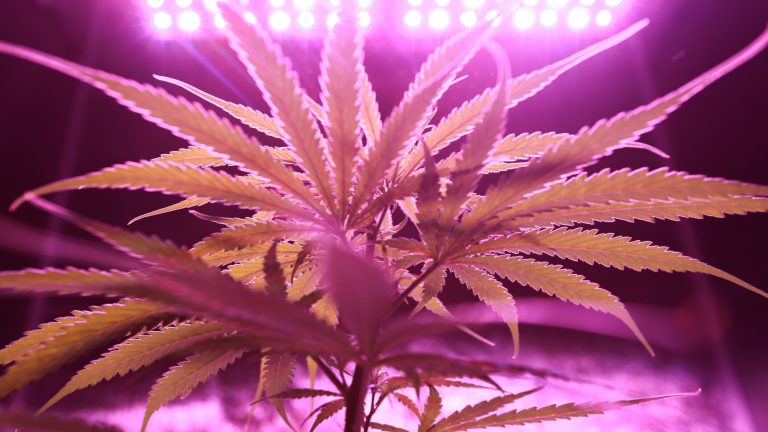 We need more campaigns to motivate key demographics and supporters for issues such as cannabis.