---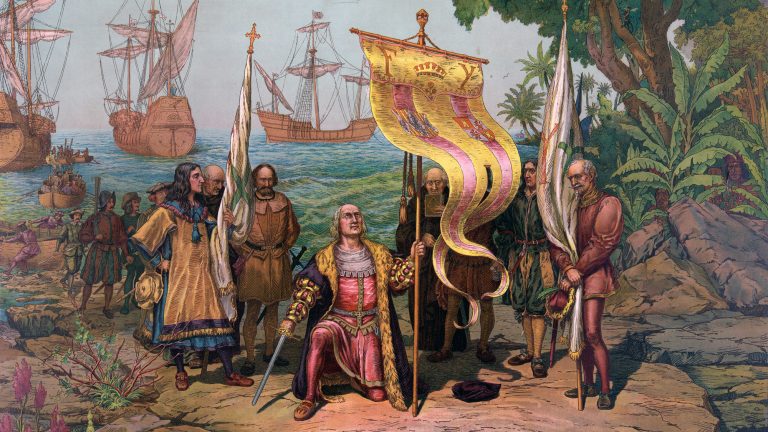 There shouldn't be a disparity in the figures our state representatives decide and those that we choose to celebrate.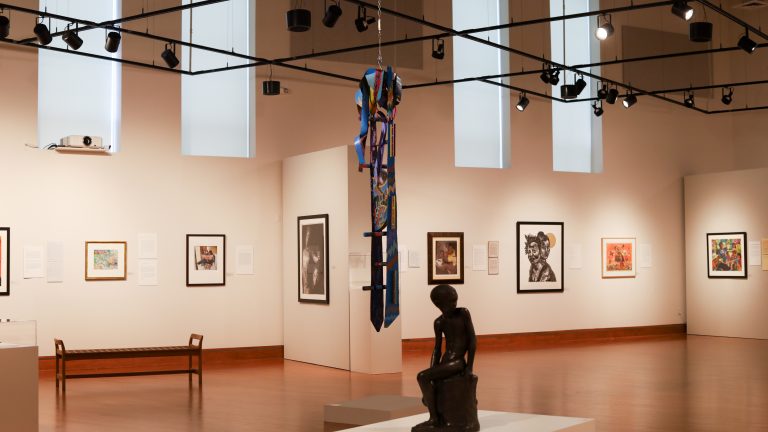 This show is the second of a series honoring the story and legacy of the Driskell Center and the late David C. Driskell himself.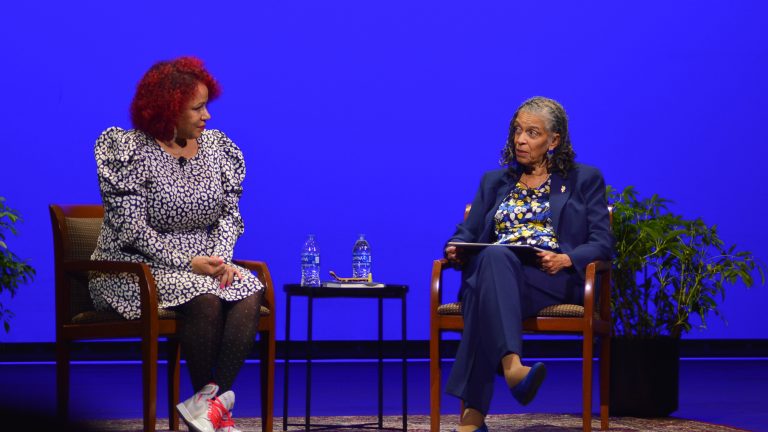 Nikole Hannah-Jones said that 'The 1619 Project' was meant to share the gaps in American history that schools often don't teach.