---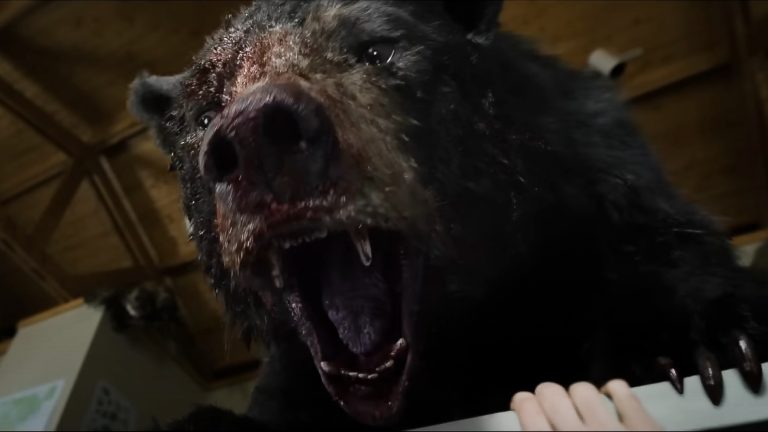 The film, based on a true story, will be in theaters Feb. 24.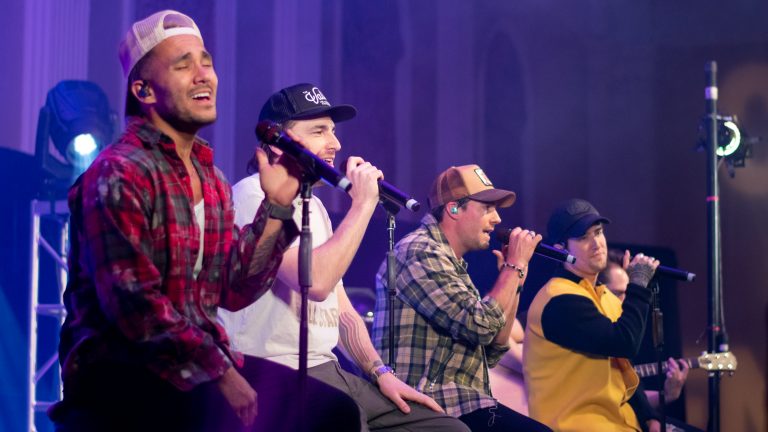 After coming off of nearly a decade-long touring hiatus, boy band Big Time Rush played an acoustic set at University of Maryland.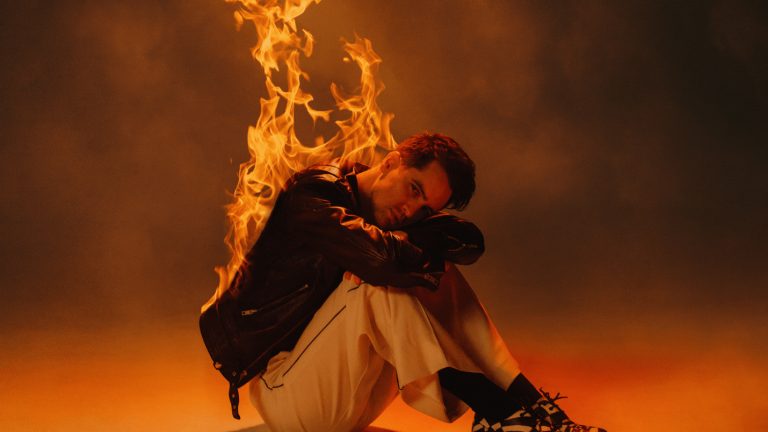 After almost 20 years and seven studio albums, the alt-rock powerhouse has dissolved. Many fans not only expected this — they were hoping it would happen.