Welcome to The Diamondback Sports Digest. Every week, we send you a rundown of the latest Maryland athletics news.
Maryland football lost Saturday on a walk-off field goal that capped a puzzling final two minutes. The Terps began the season with five straight wins but now enter their bye week off back-to-back losses.
In this week's newsletter, we'll look at what went wrong against Illinois, men's soccer's undefeated streak and one football commit's journey to the Terps.
Football loses in frustrating fashion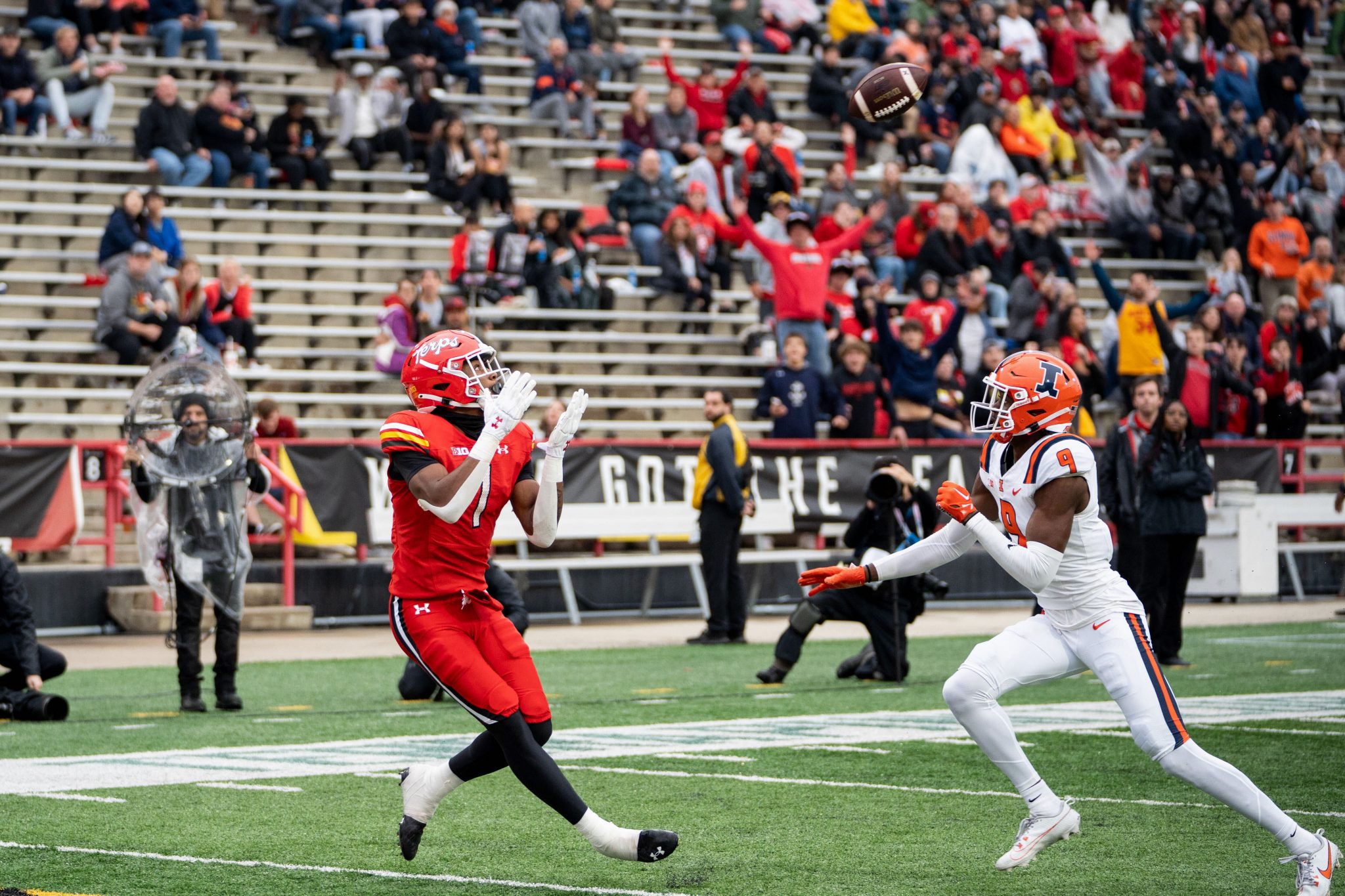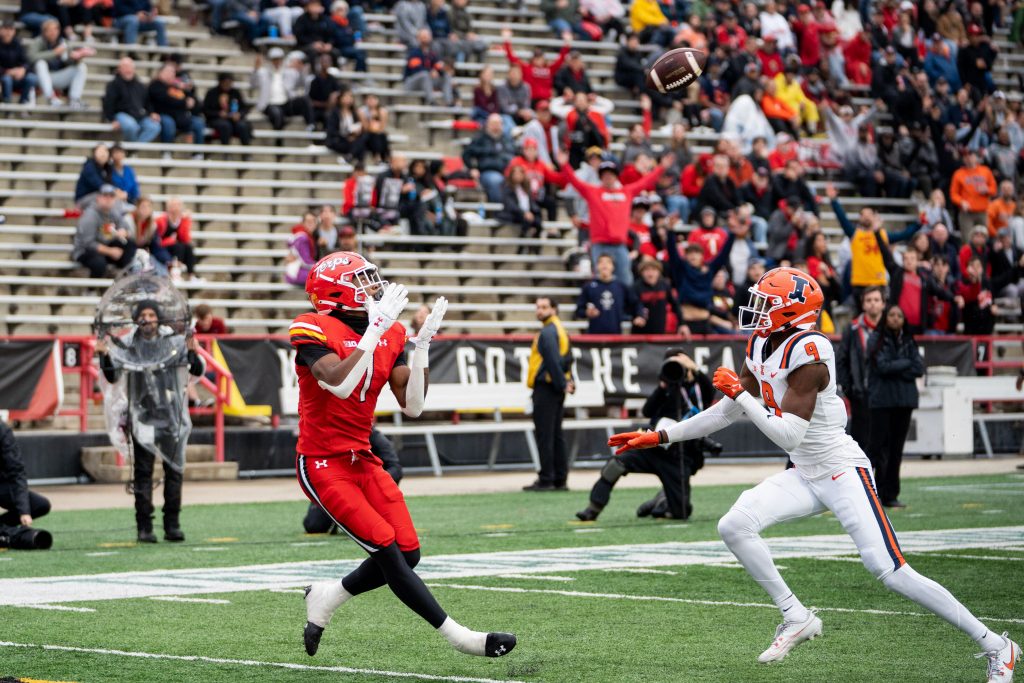 Maryland football coach Michael Locksley chose to run on third-and-6 with less than two minutes left and trailing by three. Maryland took a field goal to tie the game but gave the ball back to Illinois with plenty of time to score the game-winner as time expired.
Locksley was confident in his decision and trusted his defense to get a stop. His faith was not rewarded. I wrote about what went through the coach's mind during the game's final moments.
Before that, Maryland struggled to pull away from an Illinois team that entered Saturday winless in Big Ten play.
The Terps bungled the end of the first half for the third straight week and went into the intermission tied at 14. The Illini scored on the opening possession out of the break. Maryland never led again. Football reporter Brandon Schwartzberg gave the complete recap in his game story.
Undefeated week for men's soccer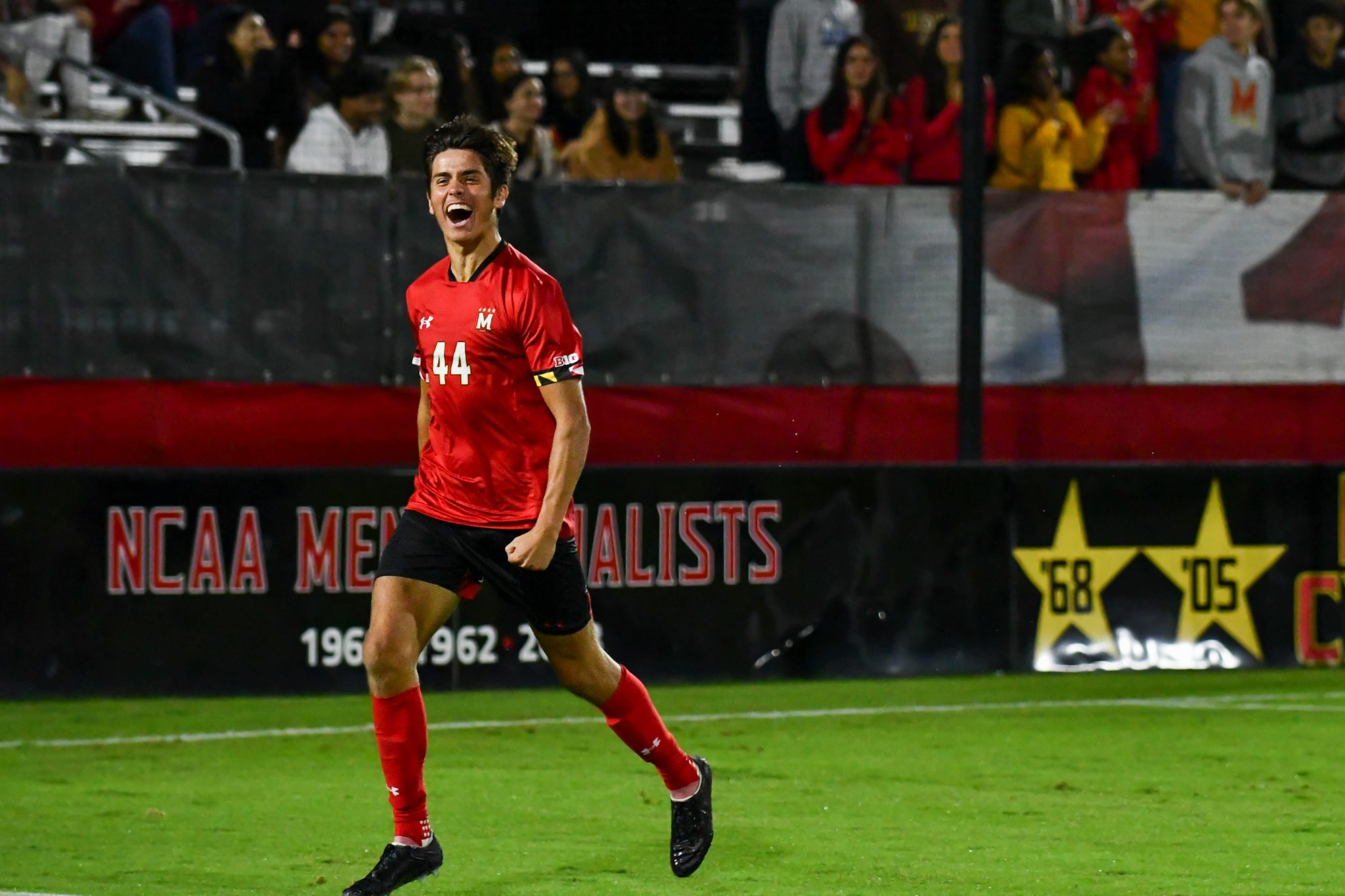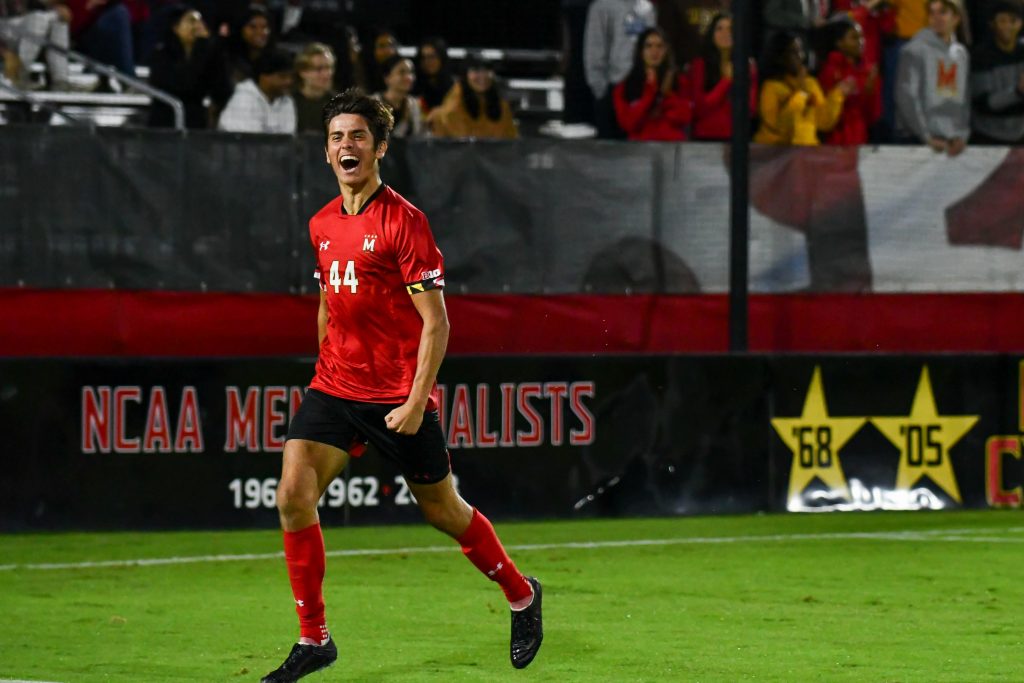 Men's soccer entered its Oct. 7 matchup against Bowling Green winless in its last seven appearances. Its last victory before the game was in August.
But Maryland took advantage of a short break in its Big Ten schedule and squeaked by Bowling Green, 1-0, then scored six goals to beat Villanova. On Sunday, the Terps tied Michigan State, 2-2.
Contributions from a pair of players in their final seasons secured the Terps' senior night win over Bowling Green. Stefan Copetti scored the game's only goal while goaltender Jamie Lowell held the opposition scoreless. Men's soccer reporter Matthew Neus has more on Copetti and Lowell's heroics. 
Maryland has also received contributions from youngsters. Freshman Leon Koehl, who's made 10 starts and has logged the third-most minutes on the team, is transitioning from a German club team to American college soccer. This week, Matthew also dove into Koehl's journey to his new country and role.
How a Maryland football commit's position change spurred success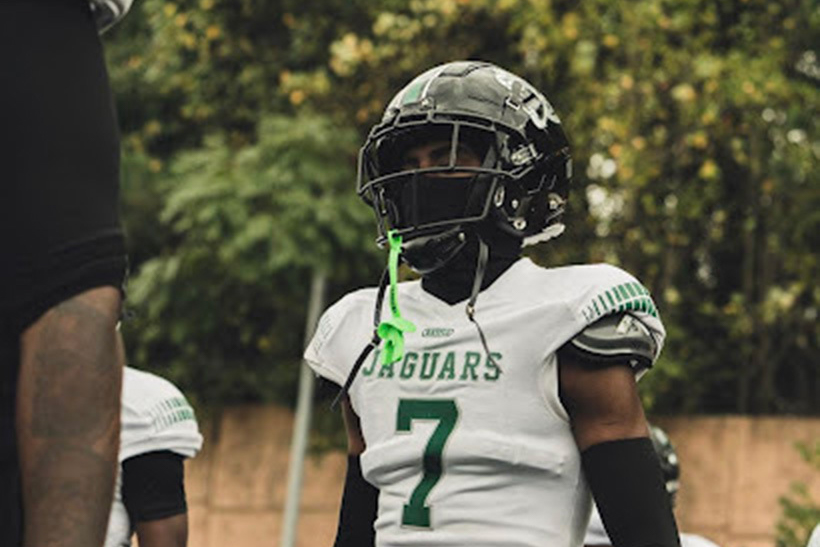 Days after his high school team lost the Maryland 4A state championship, Lloyd Irvin III received an offer from Maryland. At that point, it was just his second Division I offer.
The Charles Herbert Flowers High School student has skyrocketed up recruiting rankings since then. Irvin now has 15 Division I offers.
His rise came after he changed positions from safety to cornerback. The latter role allowed him to show off his 6-foot-3-inch frame. Despite receiving interest from Michigan, Wisconsin, Virginia Tech and more, the 2024 three-star has stayed loyal to one of the first teams interested in him.
"[Maryland's] been hard on me the entire time, making me feel like a true priority," Irvin said. "I have a real opportunity to make an impact right away."
Recruiting reporter Harrison Rich has more on Irvin's ascent and what he could bring to the Terps.
Best bits
Quote of the week
"This is where I probably wouldn't be as fat as I am, probably have more hair if I didn't deal with the stressors that go with an 18- to 22-year-old controlling your livelihood," Locksley said Tuesday. "But I love these kids, man. I'm gonna go to battle with them every single day."
Game of the week
Men's soccer hosts No. 2 Indiana on Friday, the Terps' penultimate home game of the season as they fight for a spot in the Big Ten tournament. Maryland is ninth in the conference standings. The top eight squads make the postseason.