More than four years ago, computer science doctoral student Deepthi Raghunandan left working full-time in the tech industry to go back to school.
Raghunandan said it's now harder to find tech jobs than it was when she left the industry.
As a result, she questioned her graduation date.
Job cuts at large tech companies raised concerns among computer science students, who are increasingly reconsidering their search strategies.
Zoom laid off 1,300 employees in early February. Tech giants such as Microsoft and Alphabet, Google's parent company, announced thousands of cuts in January.
Scott Zailer, vice president of product at business management firm Bravium Consulting, attributed the job cuts to companies "right-sizing" after the leap in hiring over the past two years.
"For the individuals, it's still a tough position," Zailer, an alum of this university who graduated in 2001, said.
[Minimal staffing makes forging corporate partnerships a challenge for UMD programs]
The current market made Raghunandan and her friends feel slightly more worried about job prospects at large tech companies.
Junior computer science major Amanda Liu said the concern has been noticeable among students.
Liu teaches a course on coding interviews for computer science majors and said it's been brought up in class.
"Even students who haven't had that happen to them personally are worried about it happening," Liu said.
Sophomore computer science major Annie Ni said she's heard many companies are rescinding offers, particularly entry-level positions, in favor of retaining those with more experience.
Sophomore computer science major Avi Komarlingam said the competitive nature of the tech field might be part of the problem. Smaller organizations are more likely to hire students, but not as many people know about them so they get fewer applicants.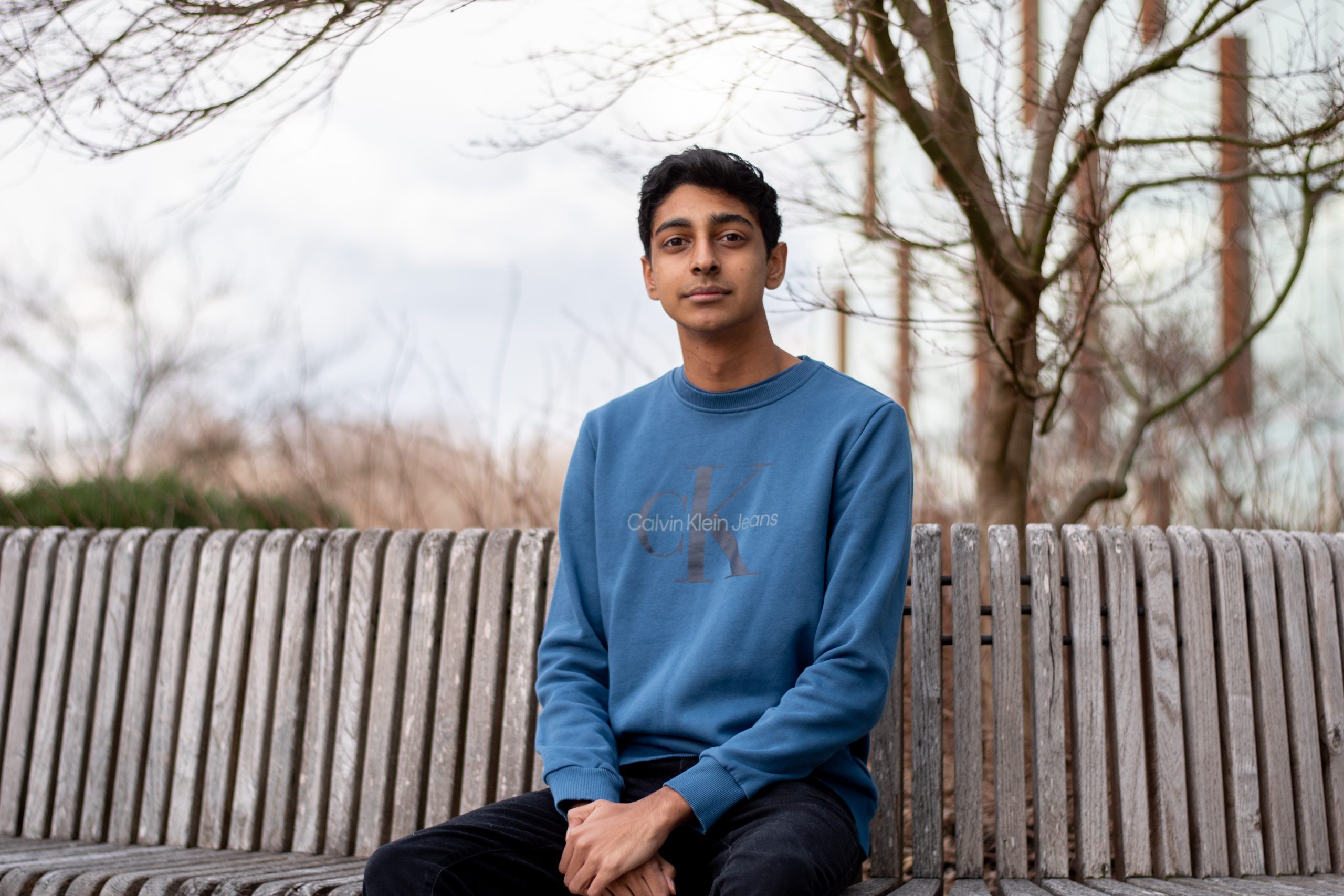 "So many companies and so many startups are trying to gain recognition," Ni said. "It's hard for all of these competitors to exist in the industry."
[UMD employees union lobbies in support of telework, collective bargaining bills]
The tech crunch may not be affecting all employees equally. Amazon CEO Andy Jassy said in a January memo announcing more than 18,000 layoffs that the majority of the eliminated roles were in the Amazon Stores division and the company's People, Experience and Technology organization.
Microsoft similarly cut 10,000 jobs in January but started hiring in certain departments, though the company was still hiring in certain growth areas, according to a memo by Microsoft CEO Satya Nadella.
Raghunandan said cloud computing jobs are less likely to be cut. NBC reported there's an increased demand for those positions.
"The moneymakers are retaining individuals," Raghunandan said.
University Career Center Program Director Rebecca Ryan found that companies not solely in the tech sector are hiring computer science students for areas such as biotech and financial tech.
Capital One — which is partnered with this university — is still hiring for tech positions, Ryan said.
"There are definitely a lot of opportunities," said Ryan, who's in charge of the computer, mathematical and natural sciences college at the career center. "They just may not be the same types of opportunities that some students imagined when they first started college."