WASHINGTON — Holly Humberstone opened for Girl in Red at the 9:30 Club in Washington, D.C., on Friday to a sold-out crowd.
Humberstone, an England-based artist who has risen to fame over the past year, stunned the audience with her soothing vocals and instrumentals. It was very impressive to see how musically talented she was outside her singing capabilities. As the sole person on stage for her set, she bounced around to create a backtrack for her songs by using a looper, multiple pianos and multiple guitars, often in the same song.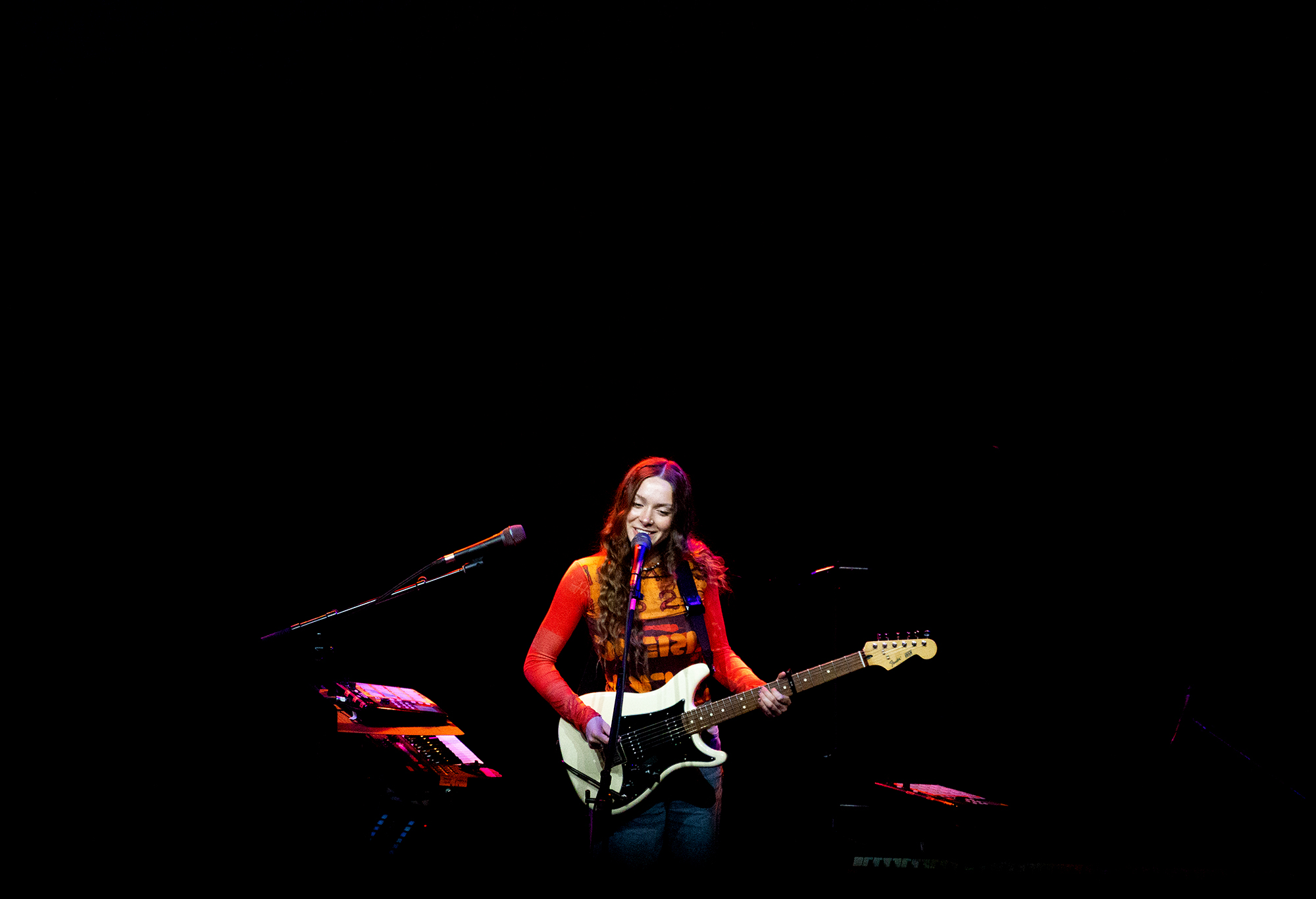 One of the first things I noticed about her on stage was how her very cute presence matched her very cute outfit. With her long hair styled in waves with a couple of accented braids, she wore a bright red top and baggy jeans with chunky black boots underneath. I will now be styling a very similar outfit for myself the next time I attend a concert.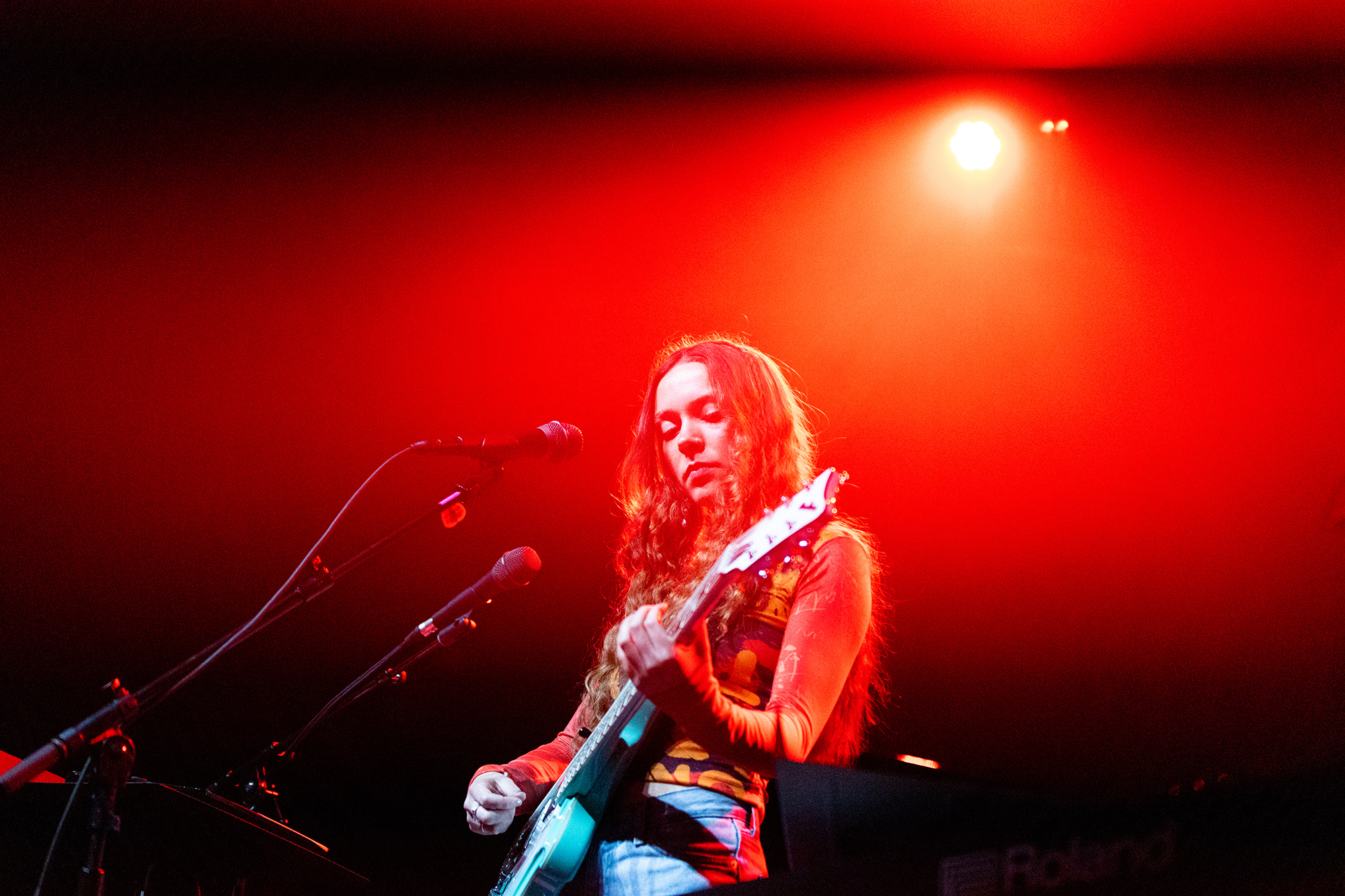 My favorite song in her set was "London is Lonely," a new single by the artist with a music video that dropped on Friday. She sings about moving to a new city and feeling alone without the people she's used to being surrounded by. Her ability to almost whisper the words to the song while having a crystal-clear tone was jaw-dropping.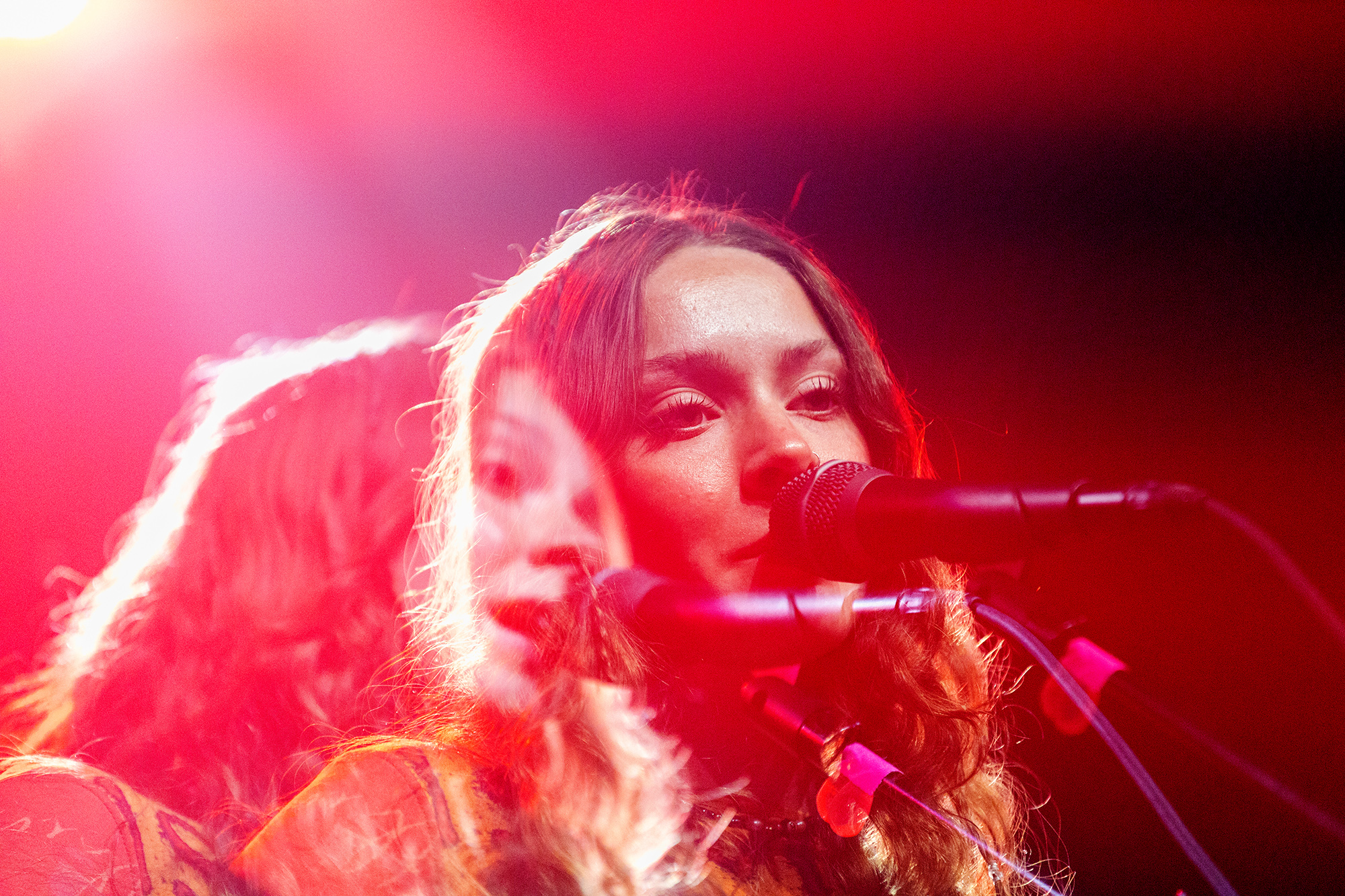 [Dua Lipa performs jaw-dropping set in D.C.]
Before singing the first song she ever released, "Deep End," Humberstone explained the meaning behind the song, which she had written about her sister.
"I wrote it when she was going through a weird time," she said. "And it was really hard for me to watch somebody that I love so much and care about so much go through something and not really be able to do much to help her through it."
Humberstone will be supporting Olivia Rodrigo's Sour tour later this spring and performing at Coachella in April. 
Girl in Red, the stage name used by Norwegian singer-songwriter Marie Ulven, shook the crowd to life during her first song of the set, "You Stupid Bitch," with bright light panels that framed the stage on the sides that lit up the band to the beat of the music.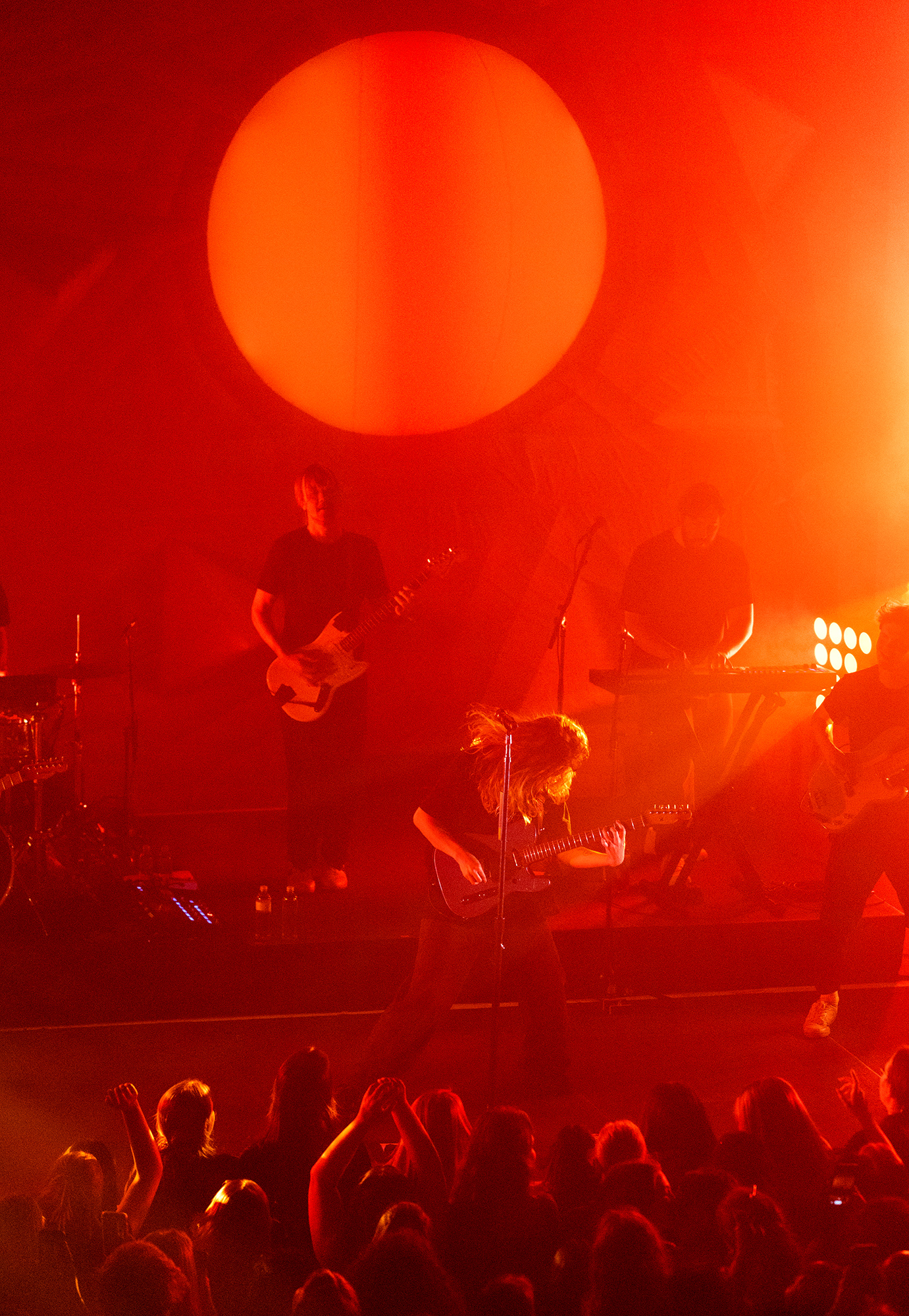 Ulven, performing in Washington, D.C., as a stop on her "make it go quiet" tour, sang and shouted to audiences that sang and shouted right alongside her. At one point during her set, she even crowd-surfed, which is something I never pictured witnessing again since the start of a pandemic.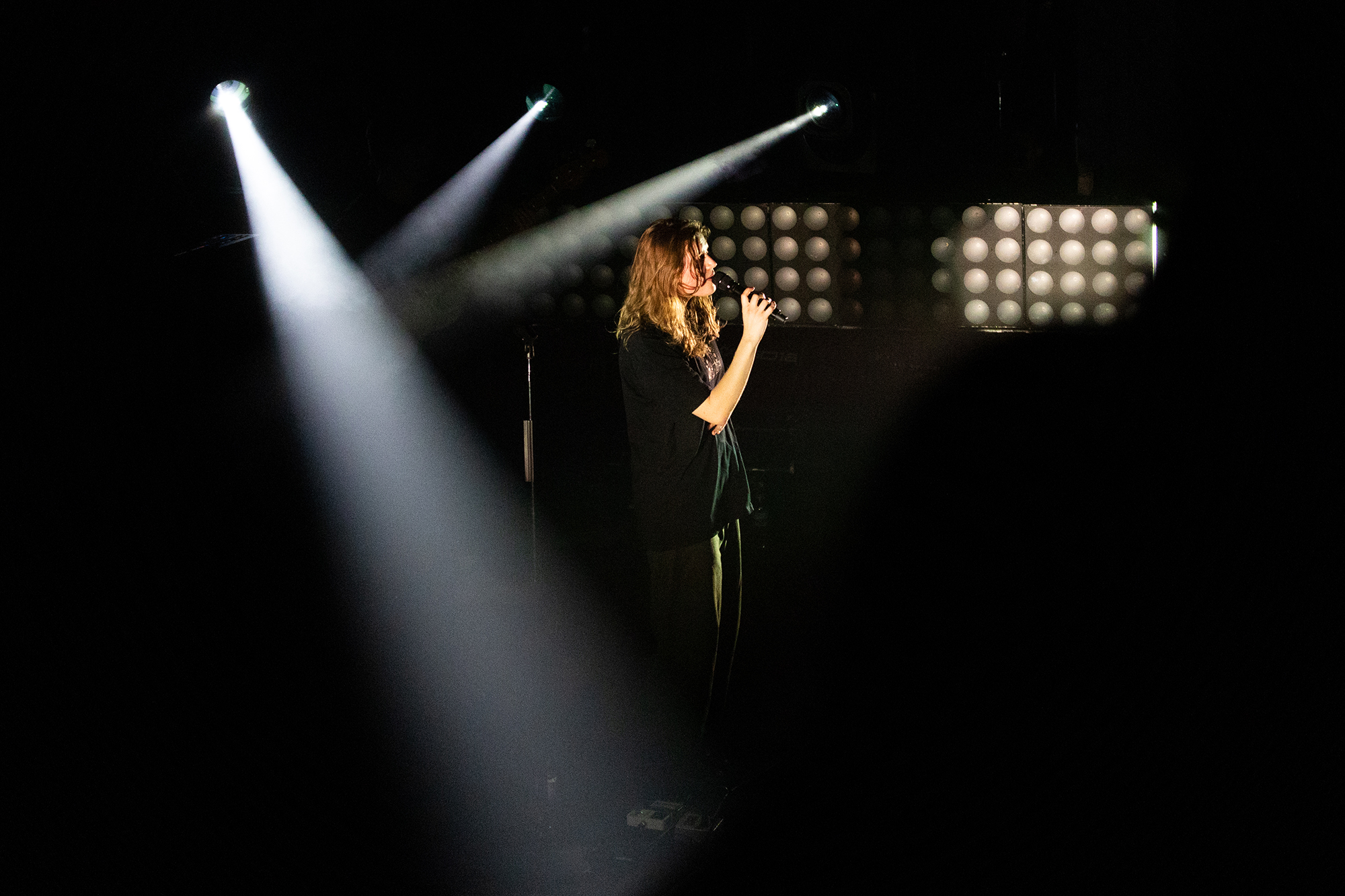 [DC band Keep Your Secrets discusses their growth before Friday show]
Although accompanied by her band for most of the set, Ulven took a moment to bring out an acoustic guitar to serenade the audience with a goosebump-inducing performance of "I'll Call You Mine." Cool blue lighting lit up Ulven standing at the center of the stage as the audience sang alongside her.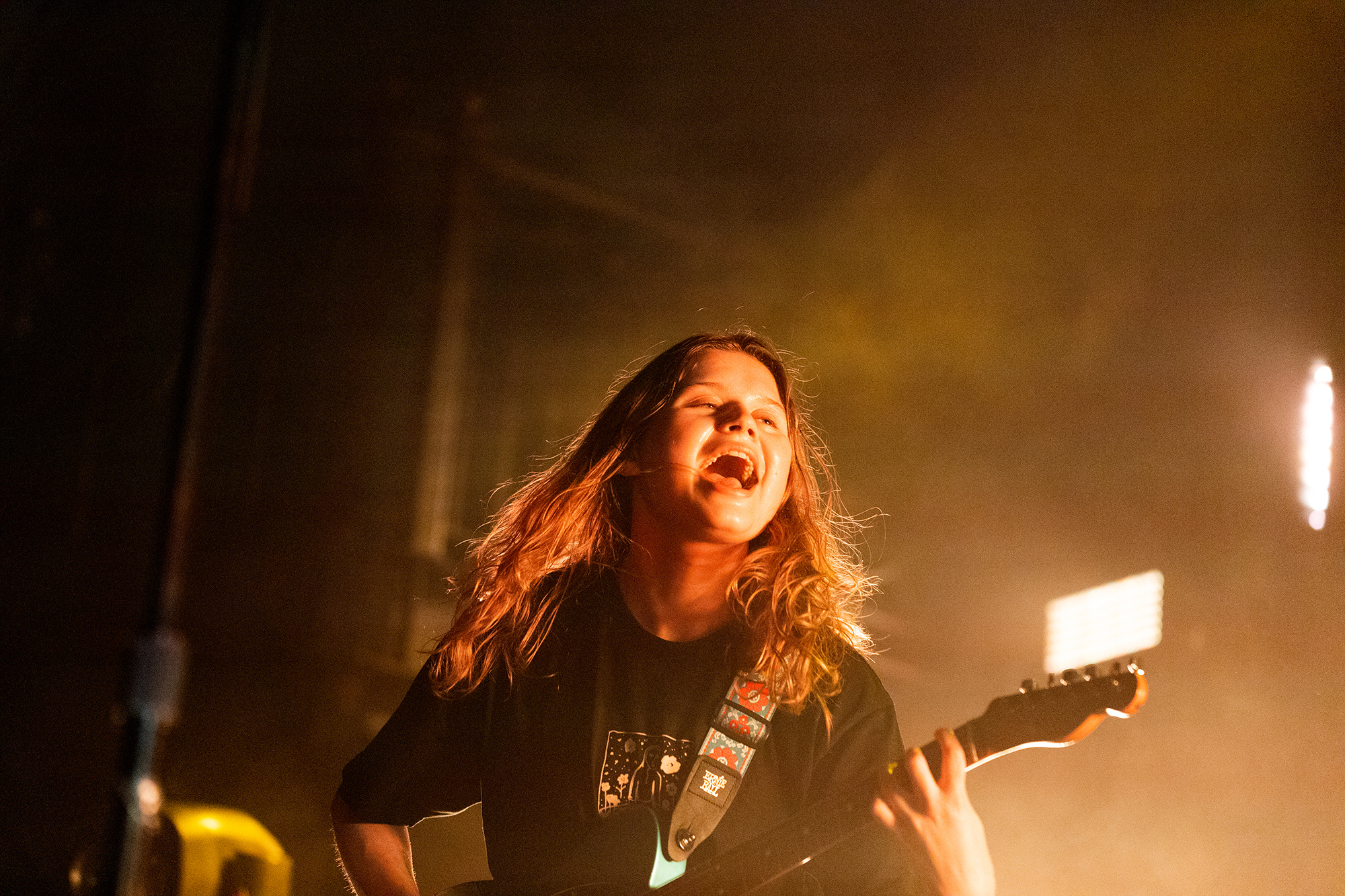 At the end of one of the most electric, insane sets I've ever seen, Ulven entered the audience to sing her last song during the encore, "i wanna be your girlfriend." I've never seen an artist do anything like that before. I was amazed by how respectful the audience was in leaving Ulven space and the trust she had in her fans to enter the middle of the mosh pit.
Humberstone and Ulven's performance at the 9:30 Club was their fourth stop on a North American tour that will be continuing through April, ending in Arizona.