University of Maryland students and Maryland residents gathered Tuesday at the Samuel Riggs IV Alumni Center as Maryland gubernatorial candidates discussed the state's most pressing climate change concerns, including the Chesapeake Bay, environmental justice and clean transportation.
The League of Conservation Voters and Maryland Matters hosted 10 candidates at Tuesday evening's forum. Many candidates with experience in climate policy making emphasized that the climate crisis must be a day-one priority for any future administration.
"We have all too frequently dealt with the challenges of climate change one agency at a time," said Tom Perez, former U.S. Secretary of Labor and Democratic candidate from Montgomery County. "Time is running out to tackle climate change."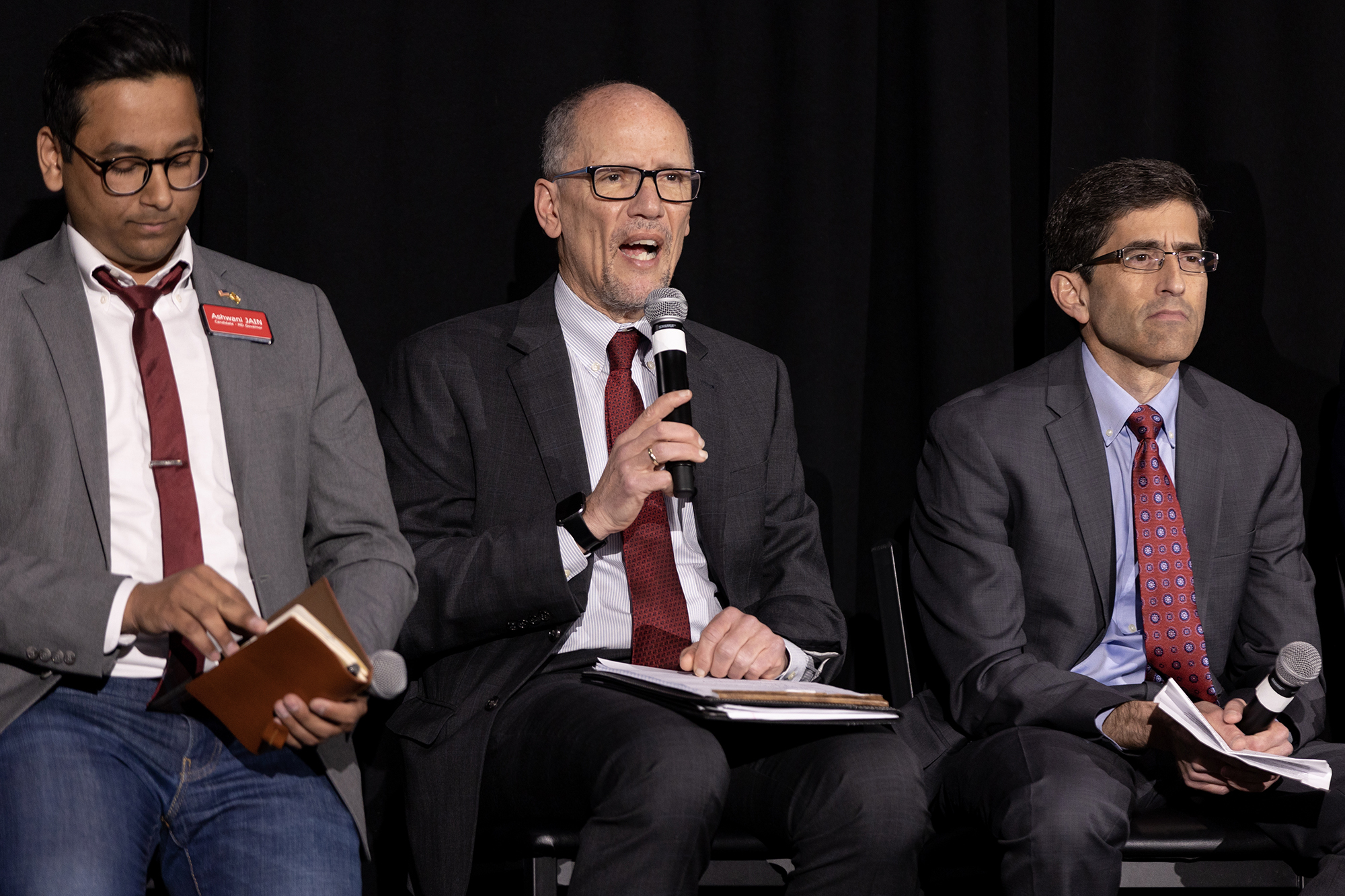 Candidates discussed how a future governor should handle Maryland's turn to decarbonization and clean energy.
Wes Moore, a former nonprofit CEO and author vying for the Democratic nomination, emphasized it is crucial for future administrations to have a point-person on climate policy and environmental justice.
"The people who are closest to the challenge are the ones who are closest to the solutions," Moore said. "We will appoint someone who will report directly to me, for sustainability, mitigation and response."
Moore added that his administration would work to better fund the state's environmental justice commission — a body that analyzes and reviews the impact of laws, regulations and policy on equity. He also outlined a goal of net-zero emissions by 2045.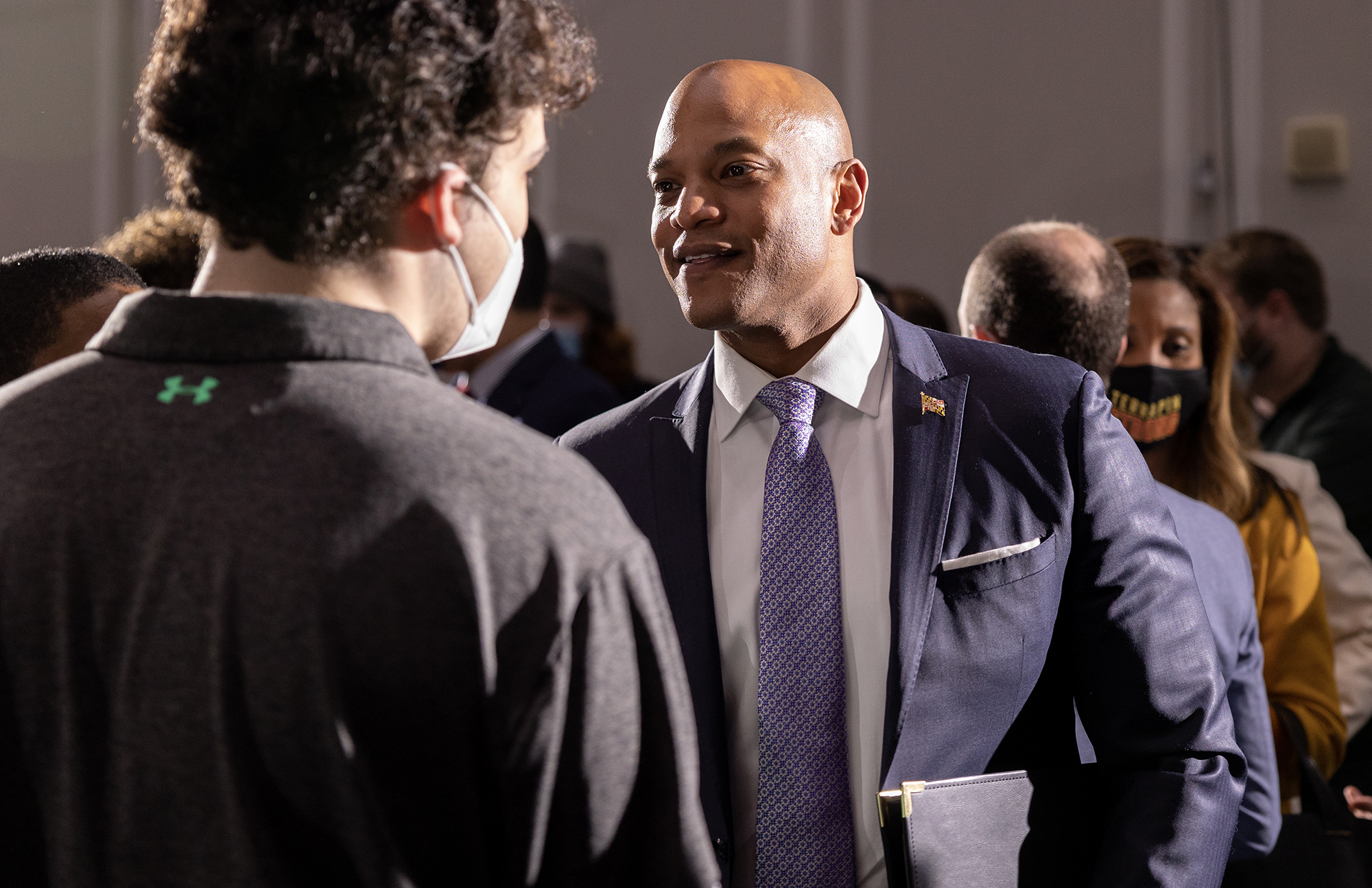 [The FUTURE Act calls for Maryland public universities to be carbon neutral]
Democratic candidate and former U.S. Education Secretary John King took a more aggressive stance in a push for carbon neutrality — laying out a goal of net-zero emissions by 2035.
King said his administration would work closely with the Maryland General Assembly to assure all legislation is examined through a climate and racial equity lens. Every member of the administration should see climate as an action item on their agenda, King added.
Some candidates also outlined ways their state government could be a leader in helping all Marylanders transition to sustainable energy.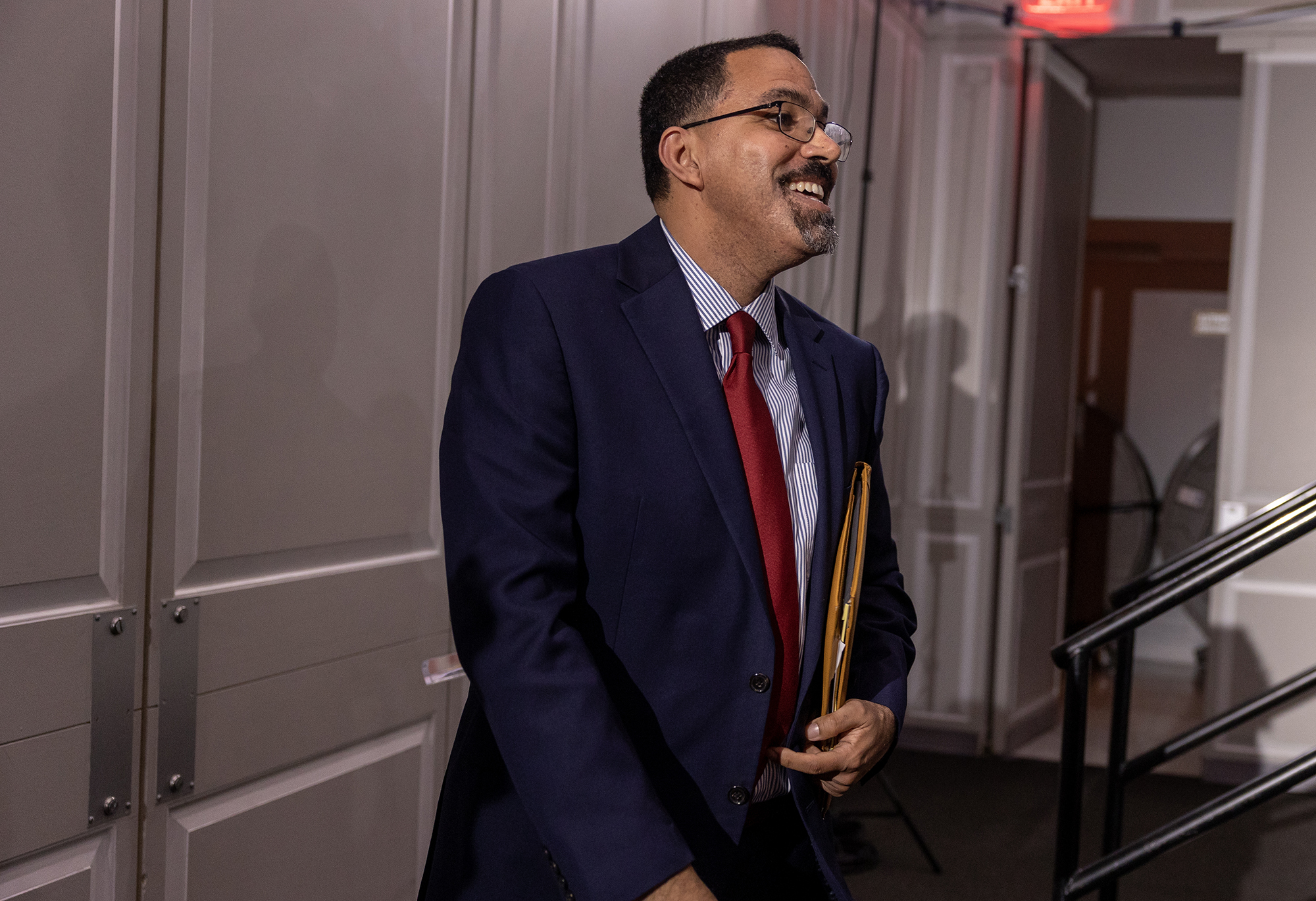 "There's so much we can do as a state to make sure we leverage because old buildings are the some of the biggest sources of greenhouse gas emissions," Perez said. "Some of the oldest buildings in the state belong to the state of Maryland. We need to model behavior."
Other candidates, like libertarian David Lashar, said the state should look into diversifying the state's energy portfolio with emerging nuclear technologies.
"On the climate, we should be concerned and take action, but not feel panicked," Lashar said.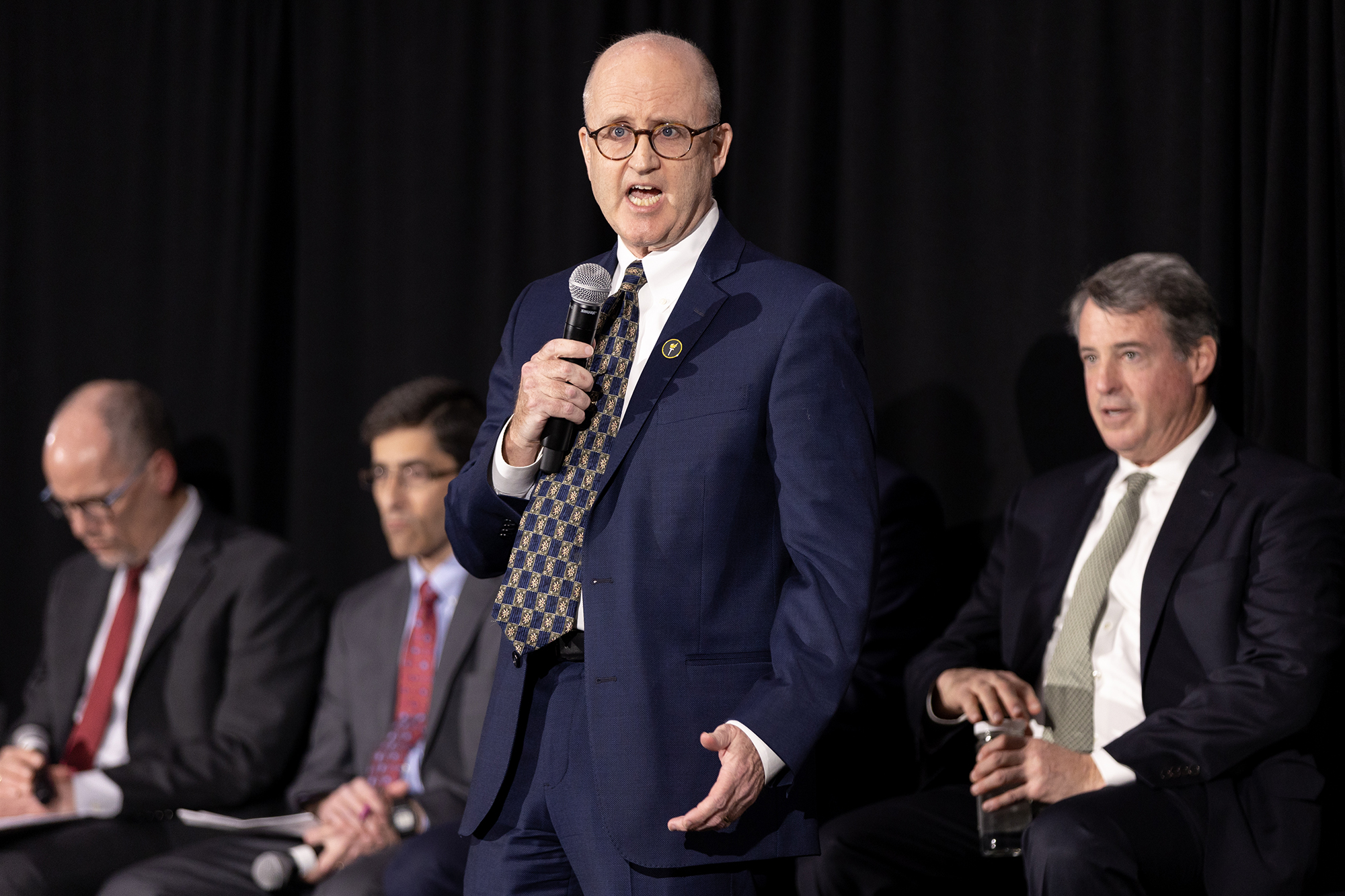 Using nuclear energy to as a part of Maryland's clean energy portfolio was a major talking point for candidates. The lone Republican at the forum — former Maryland state delegate Robin Ficker — said the state must look into a third reactor at the Calvert Cliffs Nuclear Power Plant , located on the western shore of the Chesapeake Bay.
But some Democratic primary contenders took issue with relying too heavily on nuclear energy for the state's turn to decarbonization. King said any exploration of nuclear energy must consider the impacts of waste disposal on low-income and minority communities across the state.
[Maryland General Assembly considers bill reducing greenhouse gas emissions]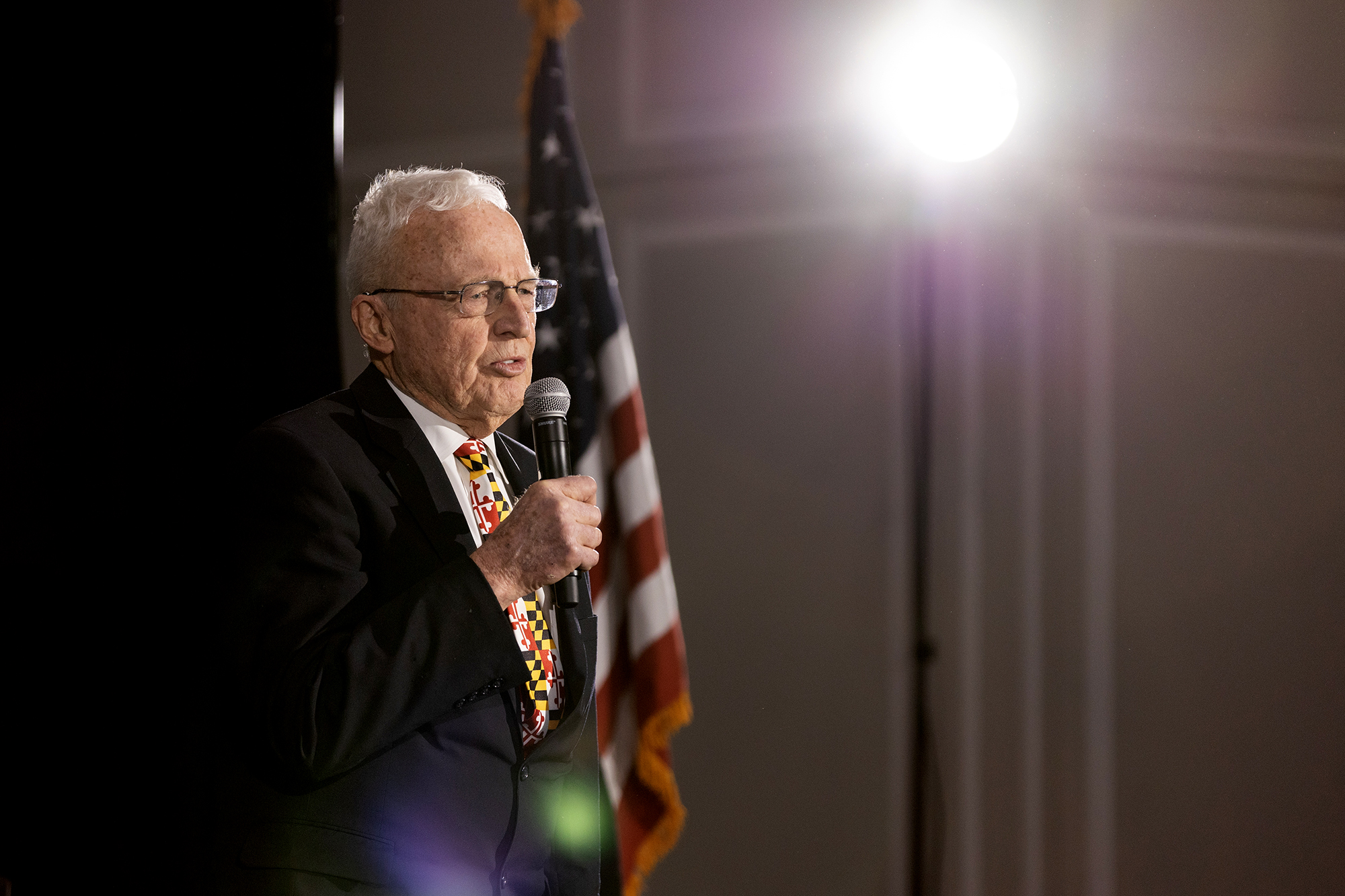 Some candidates shared that protecting the Chesapeake Bay is a top priority for their future administrations. Former Anne Arundel County executive and Democratic candidate Laura Neuman said her experience growing up in East Baltimore has made the Chesapeake Bay her top campaign's climate priority.
Neuman explained how her knowledge of Baltimore would help her meet low-income communities where they are transitioning to clean energy and promote environmental justice.
"In my earlier days I was much more focused on choosing between eating, shelter and gas than realizing we even had the Chesapeake Bay," Neuman said. "It's really easy to say this is what you will do, but we also don't recognize that we all don't start from the same place."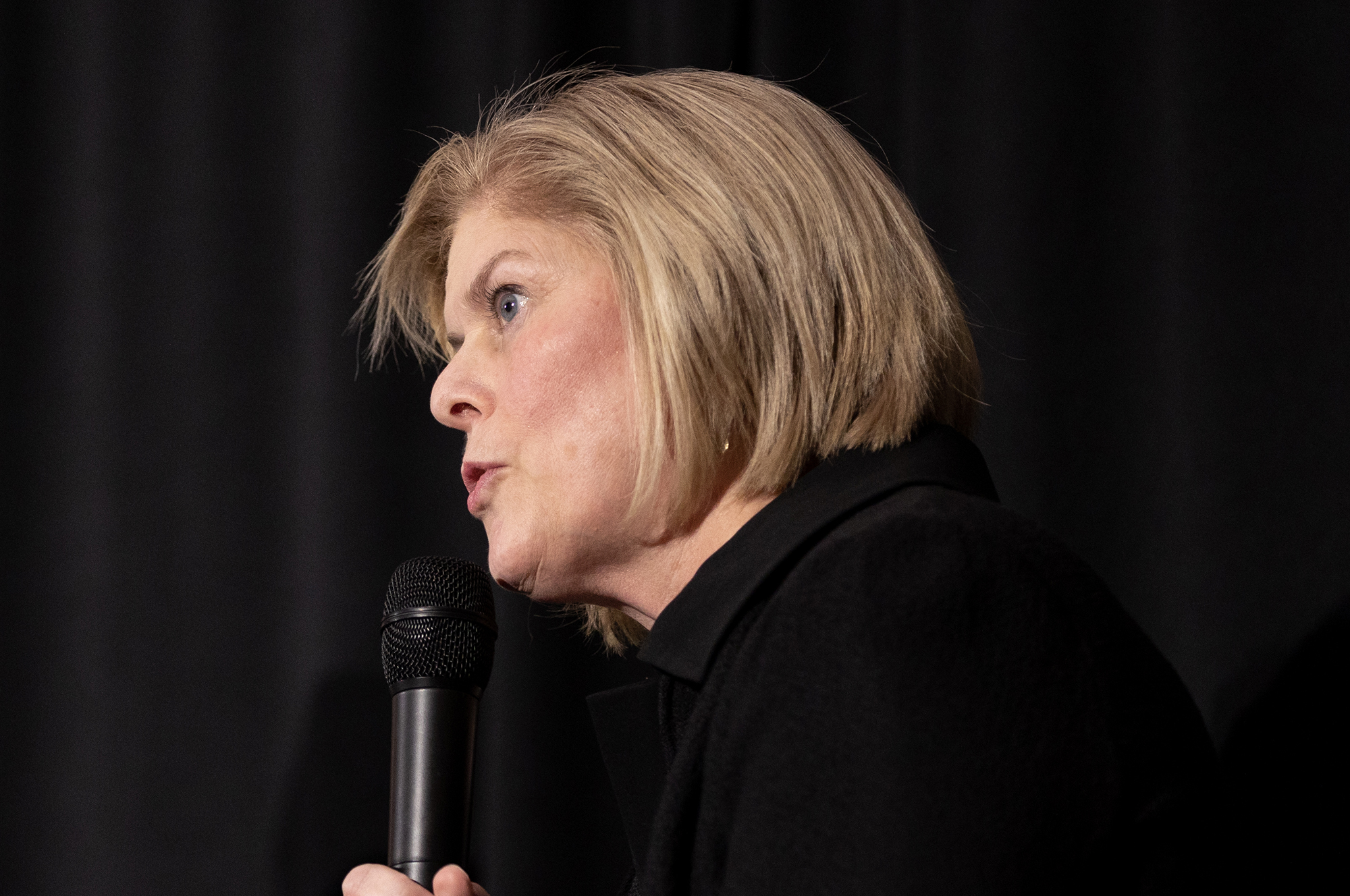 The candidates also discussed efforts to promote sustainable transportation infrastructure such as the revival of the Red Line rail project. The plan would have created an east-west mass transit light rail line in Baltimore. Maryland Gov. Larry Hogan scrapped the project in 2015.
"What Governor Hogan did to the red line … was a sledgehammer to the people of Baltimore City," said former Maryland Attorney General Doug Gansler — who is running for the Democratic nomination.
Gansler emphasized the need for statewide action on promoting public transit, including the expansion of Metro and MARC services.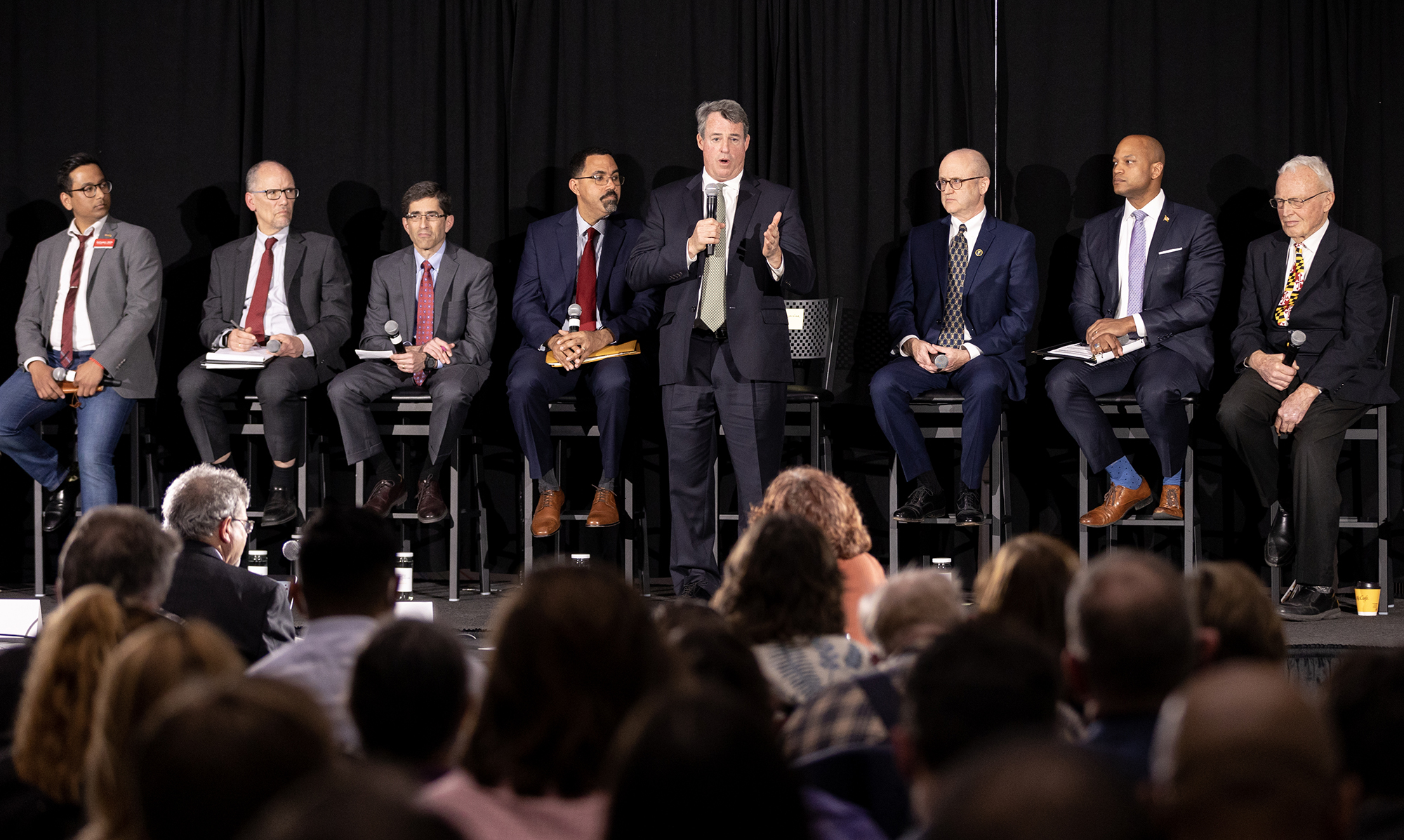 Several gubernatorial candidates did not attend the forum. Daniel Cox and Kelly Schulz — two Republican candidates — declined the invitation to the event. Democrat Rushern Baker III pulled out of the forum. Democratic candidate and state comptroller Peter Franchot did not attend Tuesday's event at this university but will attend a corresponding climate forum Wednesday at Goucher College.