With Wordle being all the buzz, puzzle games are back on the market. It's important to take breaks when studying for exams and find the right game that won't stress you out more. These relaxing puzzle apps will help you take a quick break without getting too absorbed or distracted by a new game. For this recommendation, we are bringing back some classics and introducing some new puzzle games into the mix. 
2048 is one of those classic simple puzzle games that's been around for a while. The game was released in 2014 by Italian programmer Gabriele Cirulli and — was so popular after its release other developers started making imitations of the game, similar to what happened after Wordle's release.
To play the game, users have to swipe number tiles — that start as either 2s or 4s — to match together, and sum up to 2048 without filling up the board. The catch is after each swipe, a new number pops up. This simple game allows for a quick break to play one round without getting too drawn into completing the game.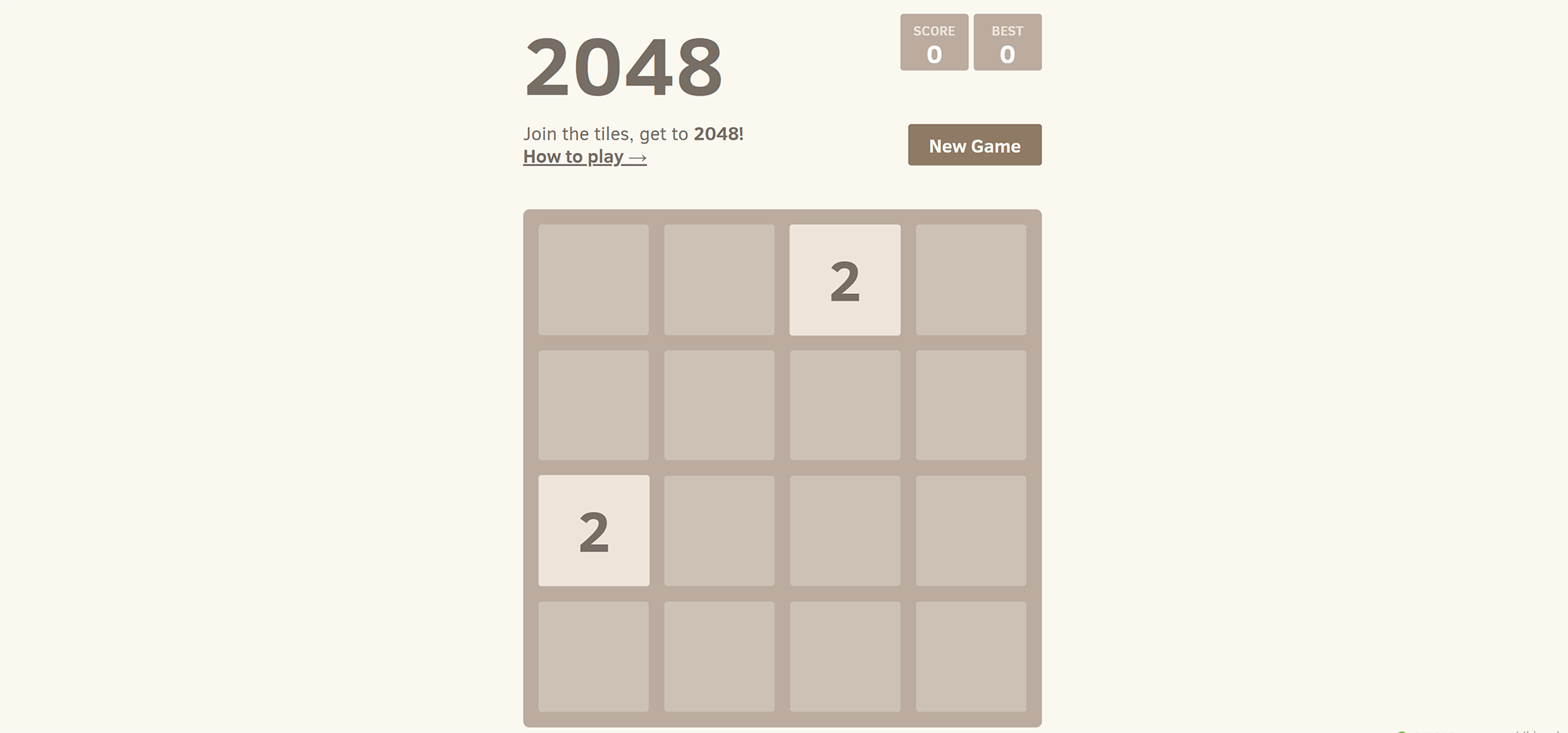 ['A whole new territory': GLOSSER is bringing their new music to the stage]
I Love Hue Too is a beautiful sequel to the game I Love Hue, a puzzle game that involves arranging mosaic tiles into stunning color gradients. What makes this game unique is how it is both aesthetically pleasing to complete each level, and the developers have added very peaceful meditation music to the background of the game, which creates an ethereal experience.
With hundreds of levels, this game has hours' worth of entertainment but won't send you annoying notifications telling you to feed your pigs every two hours. Plus, listening to the game music while playing allows for a meditation-like break from studying. A win-win.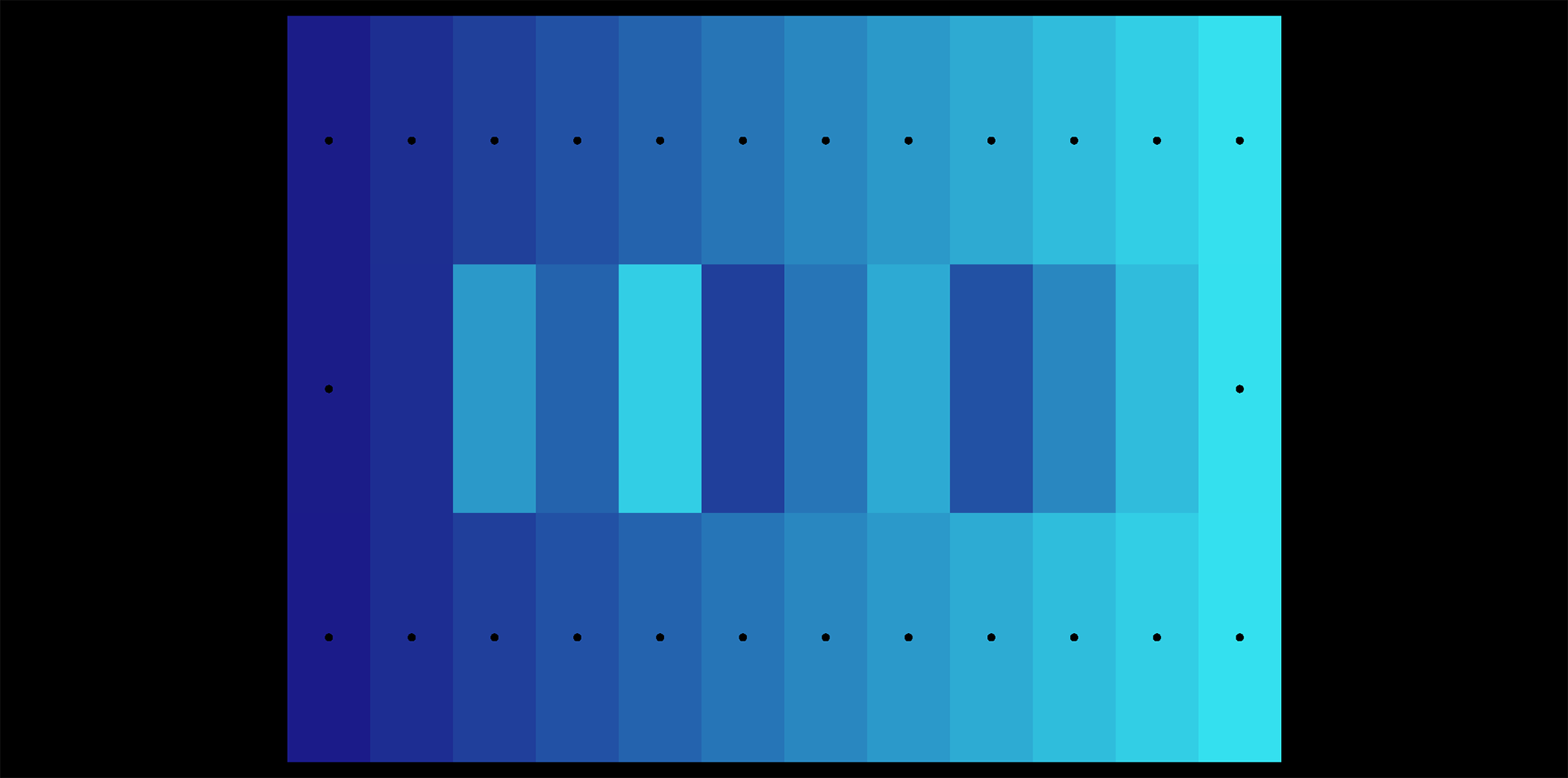 This cute puzzle app lets you learn as you put the pieces together. The game involves a jumbled-up word you have to stick back together. The fun part is each word is from another language that does not have a direct translation to English. When you complete each word, the app gives you the language it originates from and the definition of the word.
Not only are these terms sticky, in that you'll never be able to find a synonym in English, but they're also sticky in the app too. The sound effects and touch play require you to "unstick" each puzzle piece before you move it around by long holding the piece. If you are looking to keep your brain active in between your study sessions, this game is a great way to relax while still learning new things.

In this game, you have a set number of moves to make a piece of paper all the same color. As the levels progress, there are more complicated patterns and more colors to choose from, and you get to watch the paper fold up into a little packet after you finish each level. The paper folding sound effects are also very satisfying to listen to if you like ASMR.

[Dua Lipa performs jaw-dropping set in D.C.]
If you're like me, you grew up playing the Dots puzzle games as they came out. Dots & Co is the 2016 adaptation of the original game, Dots, from 2013. The graphics have come a long way, and they styled the game to feel more like a story than the previous iterations. 
This game involves a board of different colored dots. Connect dots of the same color to make them disappear, and make sure you collect the right amount of each color to pass the level. The most satisfying part of this game is when you draw a square with a certain color, all the colored dots on that board disappear. Watch your worries about midterms disappear as well when you play this game.