The University of Maryland is piloting a program this semester to provide free appliances and accessories to students in need.
For years, the university has encouraged students to donate items they no longer use through its Trash to Treasure program. The items were originally only given to Green Drop, a company that distributes the donations to charities.
This semester, though, the university has started a new program where Trash to Treasure donations can instead be given to students in need.
The Terp to Terp program allows students to receive items they can't afford, such as small appliances, cooking and kitchen items, room accessories or school supplies, said Lisa Alexander, the sustainability programs coordinator at this university.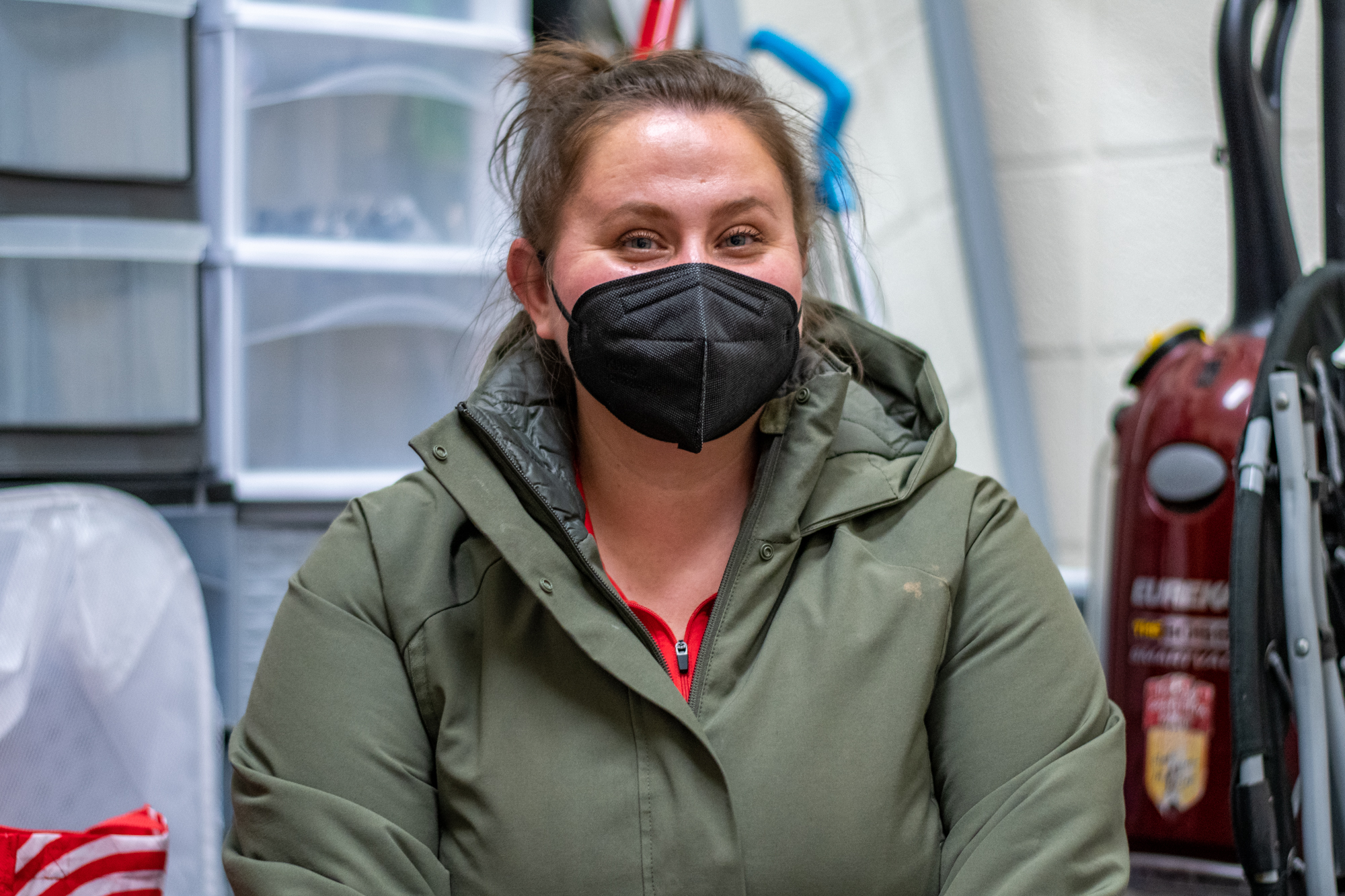 [UMD plans to include unlimited laundry in housing costs next fall]
The program is currently only providing items to students who make an appointment — which can be done by emailing Alexander — to browse the donated goods. It is also limited in the amount and type of donations it can accept.
Alexander is currently the only person running the program, and there isn't enough time in her day or storage available to store everything that community members want to give. She only takes items that are in good shape and does not yet accept clothing.
Alexander has applied for a Sustainability Fund Grant from the university for about $68,000. If awarded the grant, she would like to use it to jumpstart the program and pay student employees. The grant request has support from the Residence Hall Association. 
Last semester, a storage room opened in Centreville Hall, which could be used to house items. That's when Alexander put the idea for Terp to Terp into action.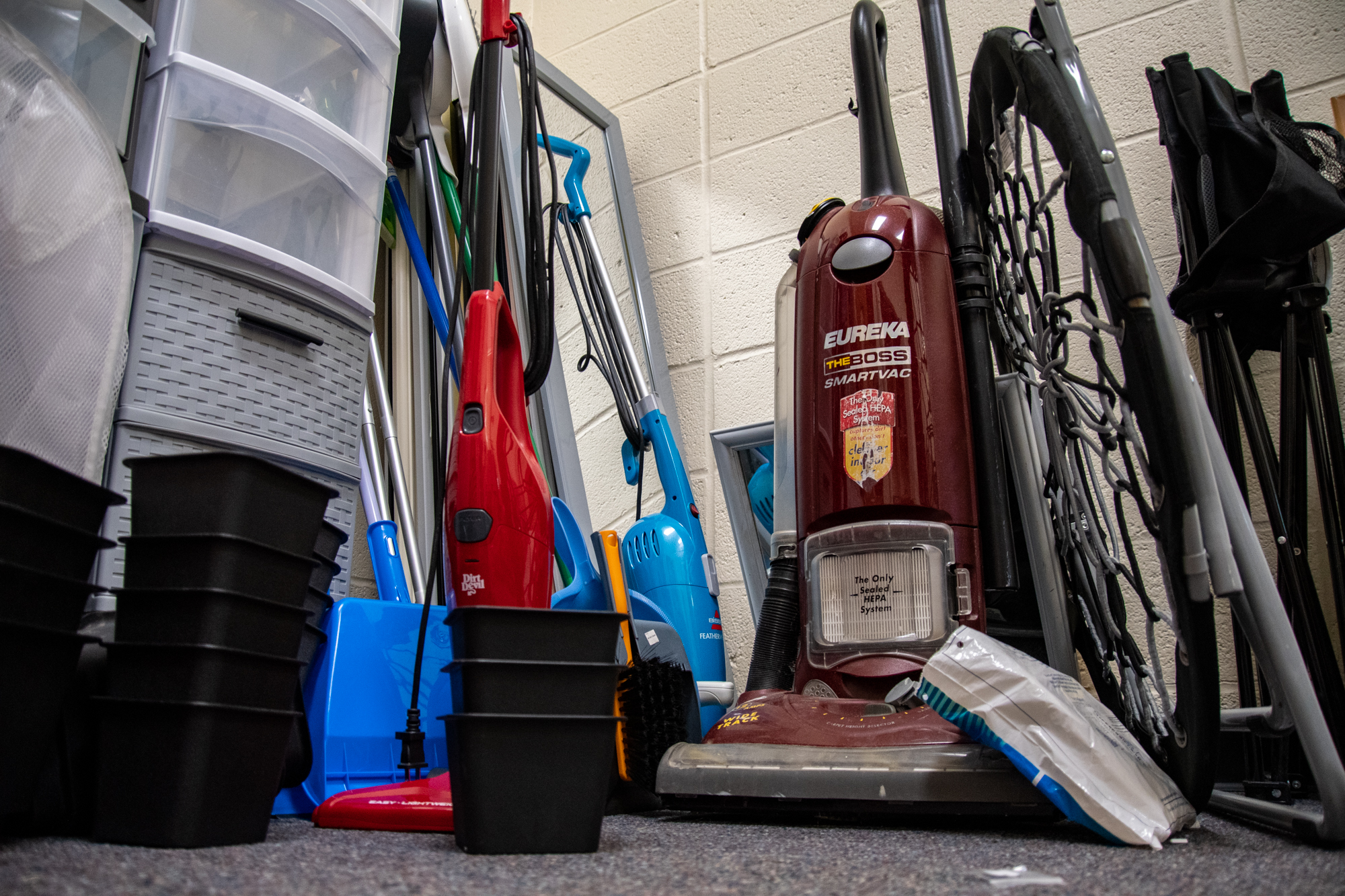 Alexander is in the process of transitioning the available items from Centreville Hall to the basement of Harford Hall, which she said will hopefully become the program's storefront.
While the university is piloting the program to the broader university community this semester, over the summer, the program helped international students, international exchange students and students in the Fostering Terps Success program.
After experiencing homelessness last year, Edgar Urena, a sophomore immersive media design major and member of Fostering Terp Success, went to Terp to Terp to get items he needed, including a vacuum cleaner, plates, trash cans and a mirror.
"If it's not community supported, it's not going to function," Urena said.
[Dining Services, DOTS discuss solutions to staff shortages at UMD RHA town hall]
Urena sees Terp to Terp going beyond helping those already in desperate situations. He hopes for a community that prioritizes student well-being. 
"We shouldn't just be striving for our students to survive. I think we should be striving for everyone in our community to live comfortably," Urena said. "We forget a lot of times we don't have to wait to be in a position where we are struggling, we are in a position where it's like a crisis, in order to get resources."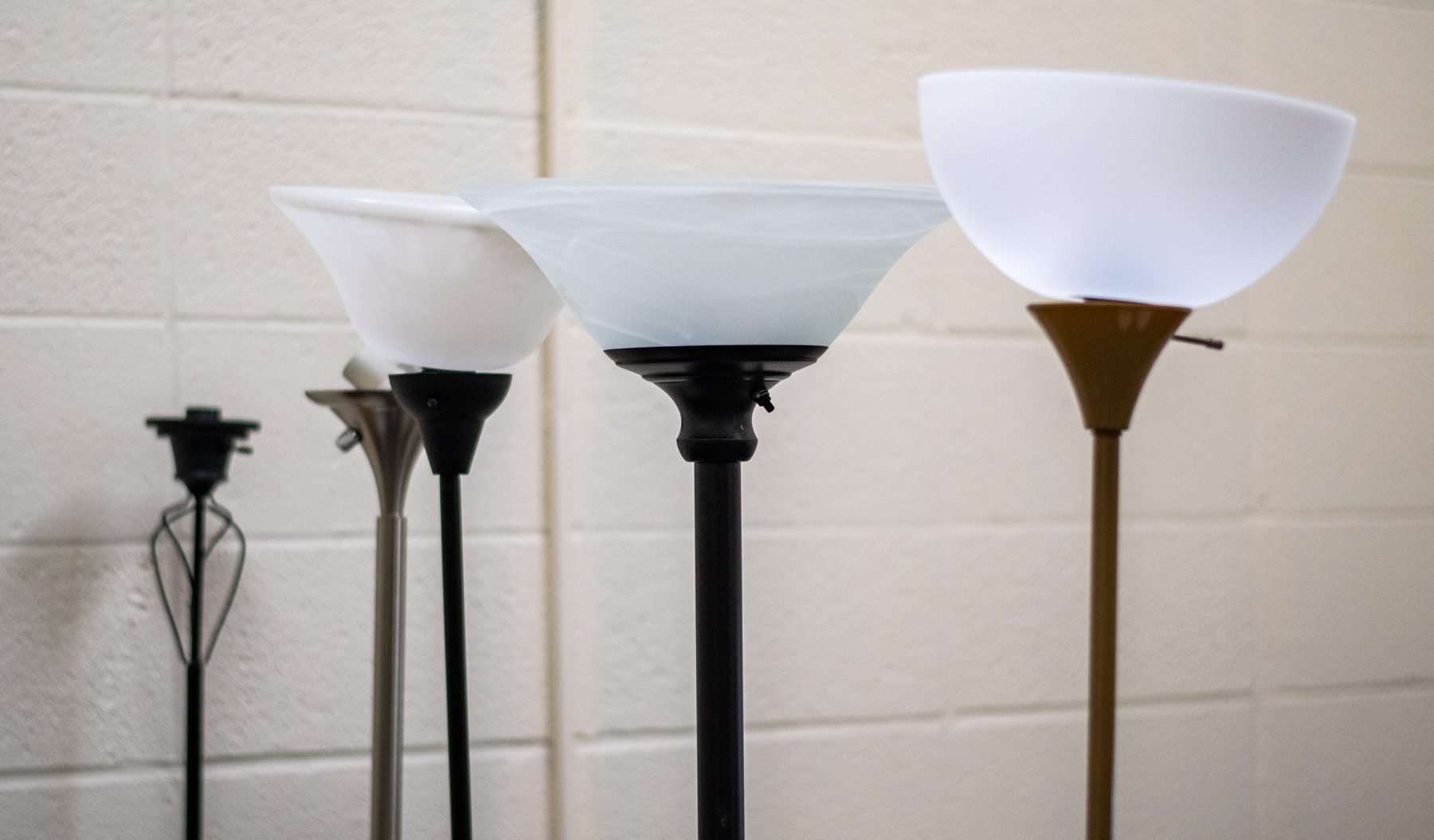 The program has helped international students "feel more at home," said Jody Heckman-Bose, the associate director of the international students and scholar services department.
"[Students] can make their residence room feel more homey. Maybe it's a picture or a cute mug that you might not want to invest money in because you're going to have to toss it at the end of a few months," Heckman-Bose said.
Alexander said with more involvement from the student body, she could expand the program through more donations with greater variety, collaborate with student groups, have more flexible hours and better accommodate community needs.
"I'm just stinking determined," Alexander said. "I think it has potential to be really awesome and really cool. And I'm really looking forward to people being excited."