By Nyrene Monforte
For The Diamondback
Halloween's just around the corner, which often means one thing: a movie marathon.
As much delight (or fright) this holiday brings, maybe you're not the horror flick type. Maybe you've never gotten over the torment of watching glimpses of The Ring or The Shining at 10 years old. Or, maybe you want to rest easy this one night.
This list is a dip into horror that's weird, macabre but still relatively easy to watch.
1. Jennifer's Body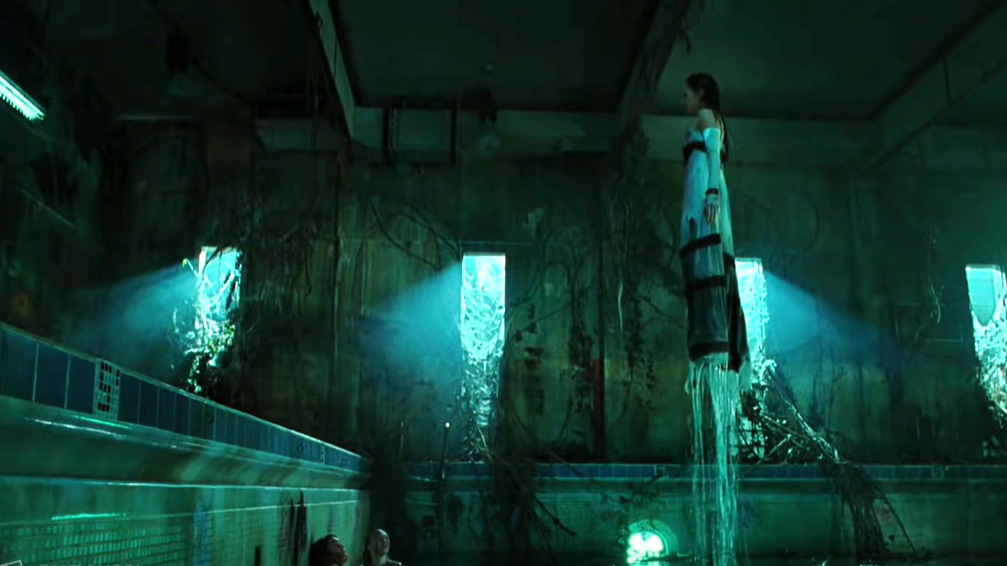 In the late 2000s, nothing was more scary than a boy in an indie rock band. Over a decade later, I'd say it's still true.
Jennifer's Body isn't only about a demon-possessed cheerleader eating teenage boys. It's a film about the terrors of girlhood. It deals with matters such as assault and sexuality alongside slasher cues and subverted cliches.
It's horrifyingly real while still being funny in its self-awareness.
We're in the middle of a Megan Fox renaissance right now. Whether you're enjoying that or not, what better way to pay our respects than to watch her cult classic.
Streaming on the Criterion Channel.
[Here are 5 pop culture moments you may see as Halloween costumes in 2021]
2. Over the Garden Wall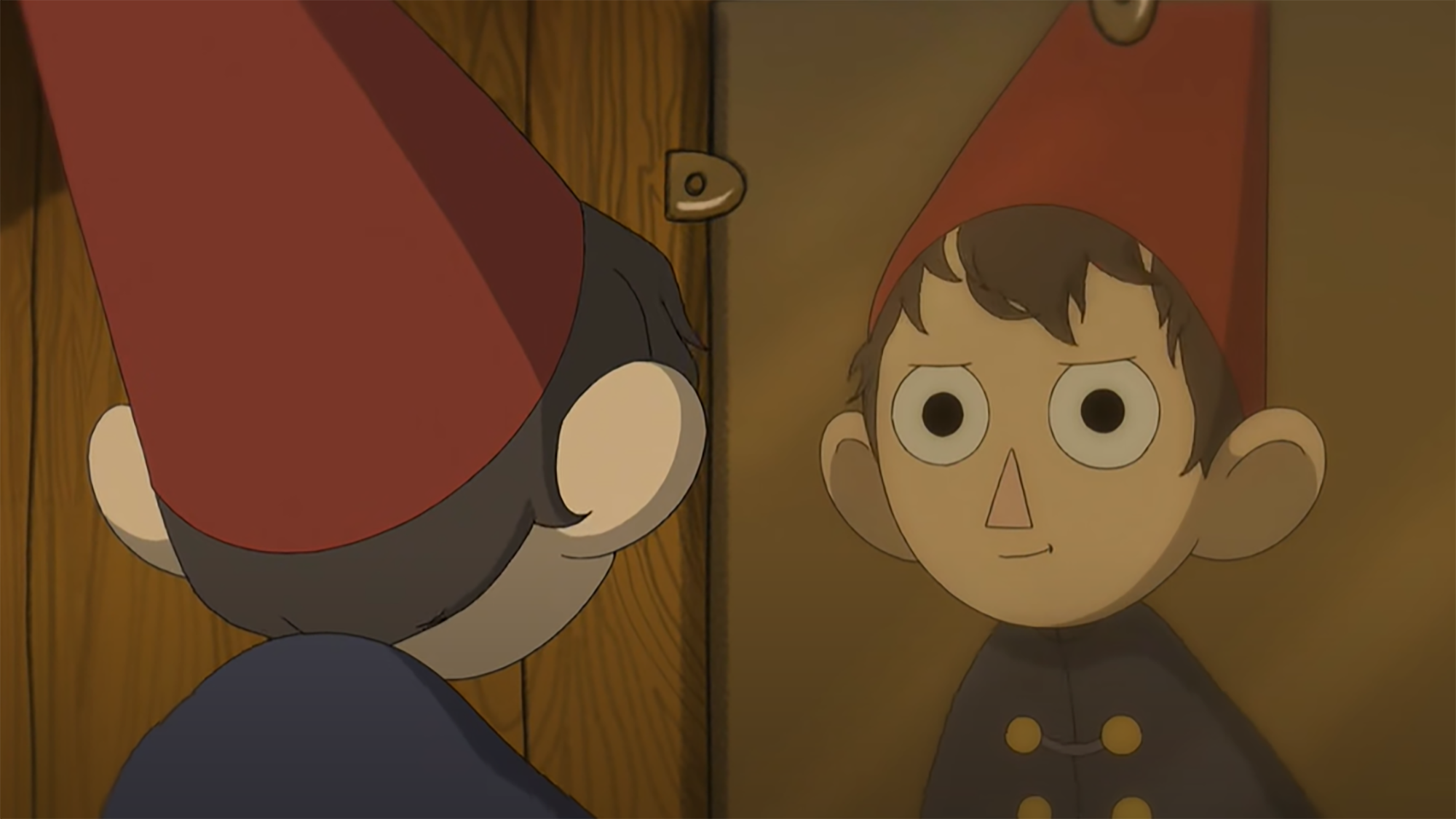 This 2014 Cartoon Network miniseries is best watched in one full run.
It features the bright-eyed Greg and his anxious older brother Wirt traveling through a mysterious forest to find their way home. As their journey unravels, the show constantly pressures us to question our fears about the unknown.
The animation is filled with pastoral, brooding landscapes and the music is wonderfully charming. It's beautiful, fantastical and best of all, it has a happy ending.
Streaming on Hulu and HBO Max.
3. Fear Street Part One: 1994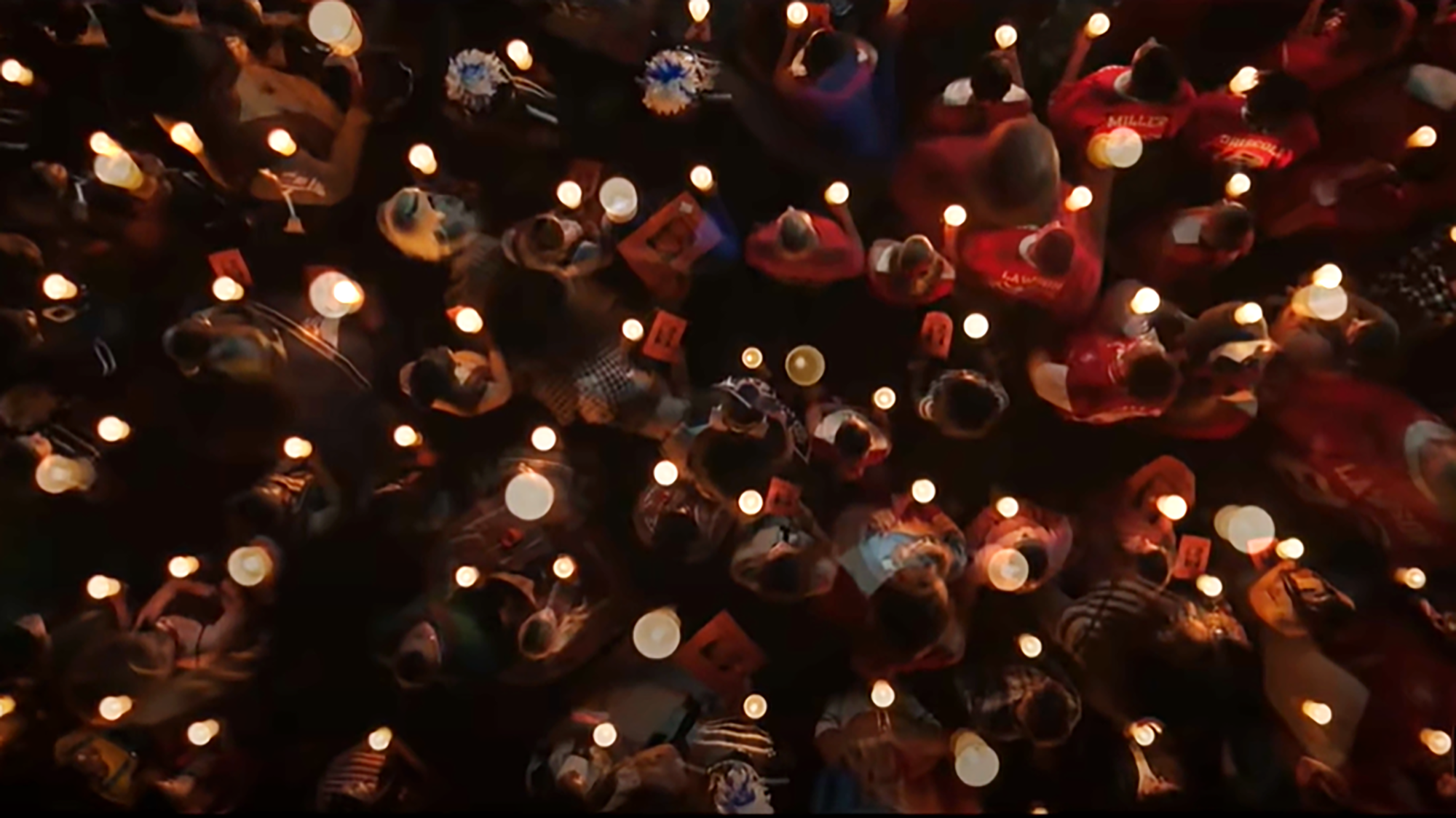 Leigh Janiak's film trilogy, based on R. L. Stine's books, were released this past summer, but it's worth revisiting this Halloween.
The first installment, Fear Street Part One: 1994, has callbacks to classic slashers, such as Halloween and Scream.
Depending on your experience, this film might be the biggest step outside your comfort zone. There are some gruesome deaths, but the movie is also padded with typical YA miscommunication and yearning that kept me watching.
A wild killer on the loose won't stop teenagers from bickering or making out, apparently — and I find that hilarious.
Streaming on Netflix.
[Look to A24 for the best horror films this October]
4. House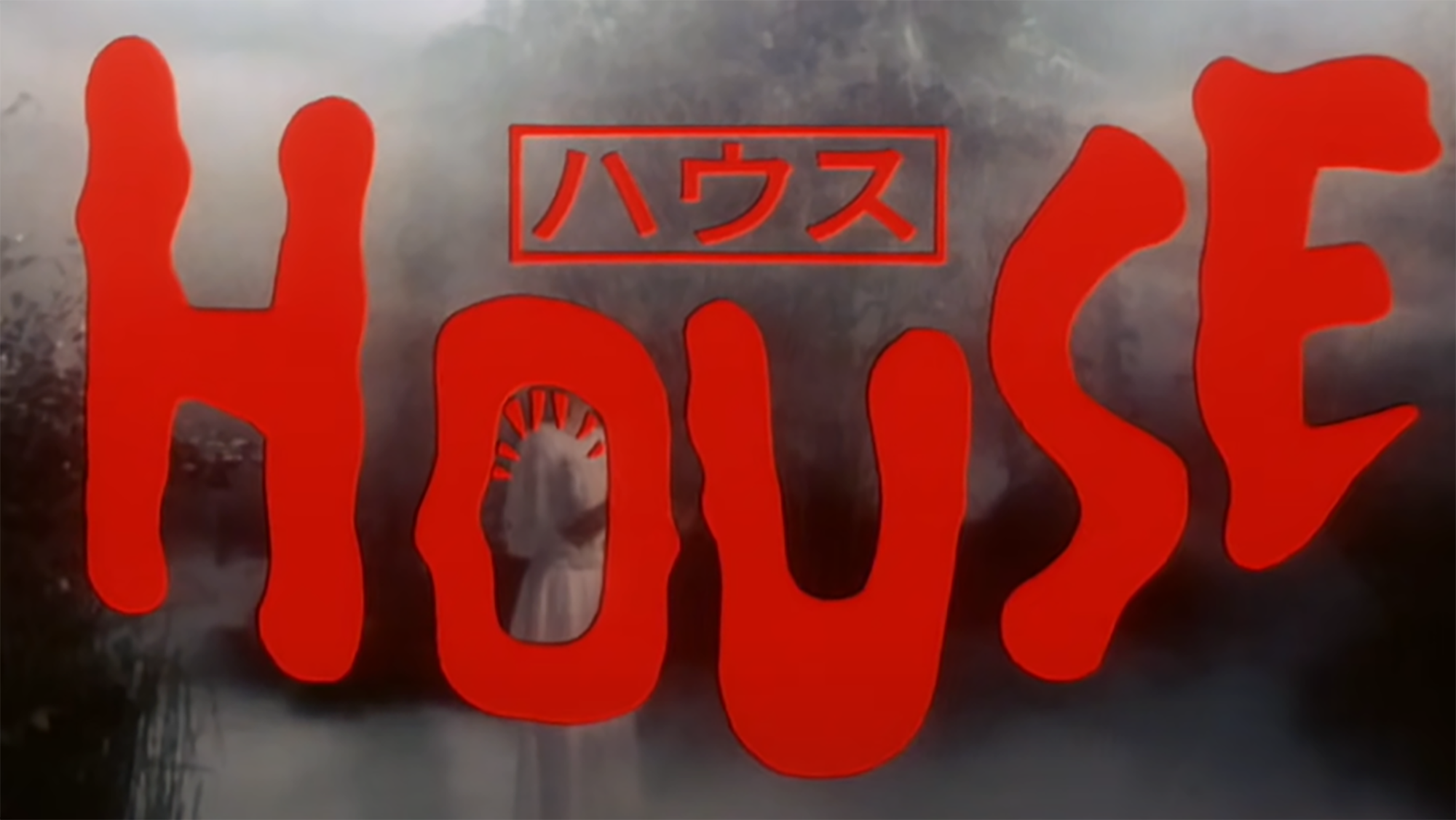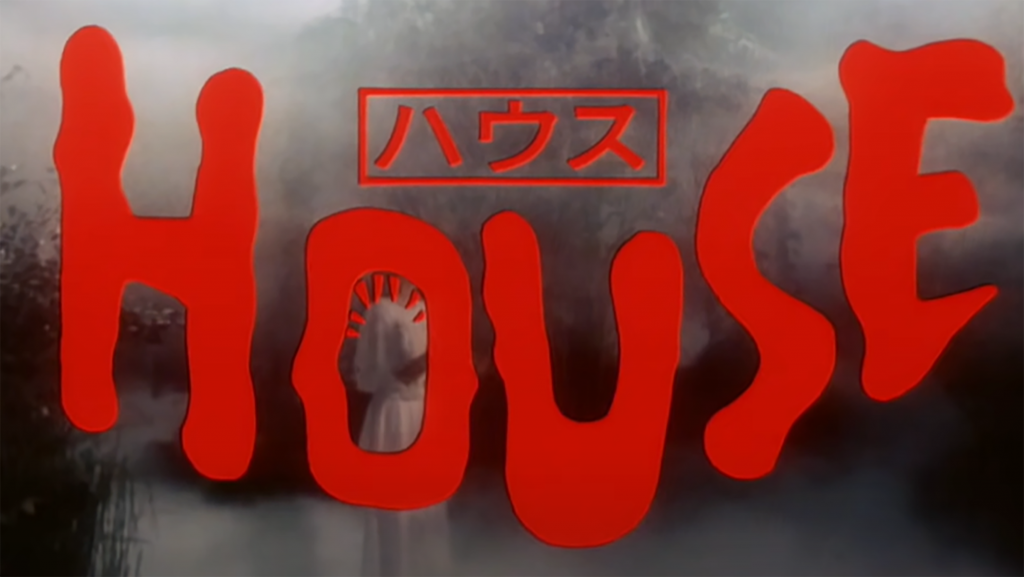 To call this movie a "fever dream" would deny the depth of its plot motifs. But, it's also about a haunted mansion that devours girls, and that's simply the stuff of nightmares.
In this film, director Nobuhiko Obayashi plays with the notion of childhood fears through surreal animation and editing techniques. If you're looking for strange, supernatural movies, this one might be right up your alley.
Streaming on HBO Max.
5. Little Shop of Horrors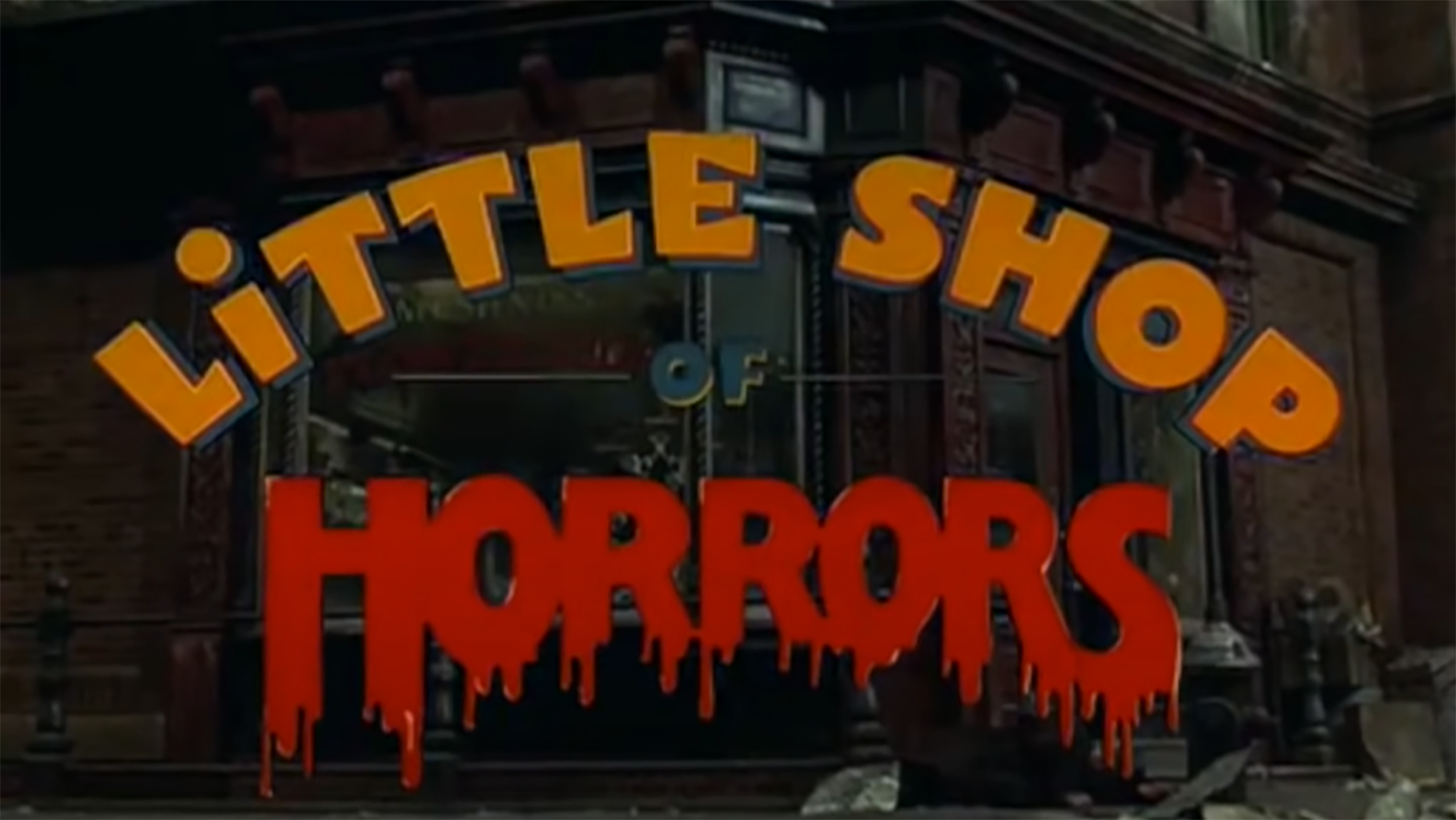 The Rocky Horror Picture Show is on everyone's Halloween movie list, and rightfully so. Nothing can top its immense influence on pop culture.
But, if you're interested in viewing another campy, creepy musical to enjoy, you could time warp to Little Shop of Horrors. In an attempt to save his boss' business, a florist shop worker begins to grow a Venus flytrap — which he learns feeds on human blood.
It's an alien invasion puppetry movie scored to catchy doo-wop. For all the plant parents out there: please beware.
Streaming on HBO Max.