With Pride month winding down, one of the first Pride events in College Park took place Sunday afternoon.
The event, coordinated by the LGBTQ Dignity Project, brought members of the community together in the spirit of pride, College Park Mayor Patrick Wojahn said. The event doubled as a push for change, with speakers and attendees advocating for more support for the LGBTQ community.
[Donning rainbow gear, dozens gather for inaugural Pride bike ride in Hyattsville]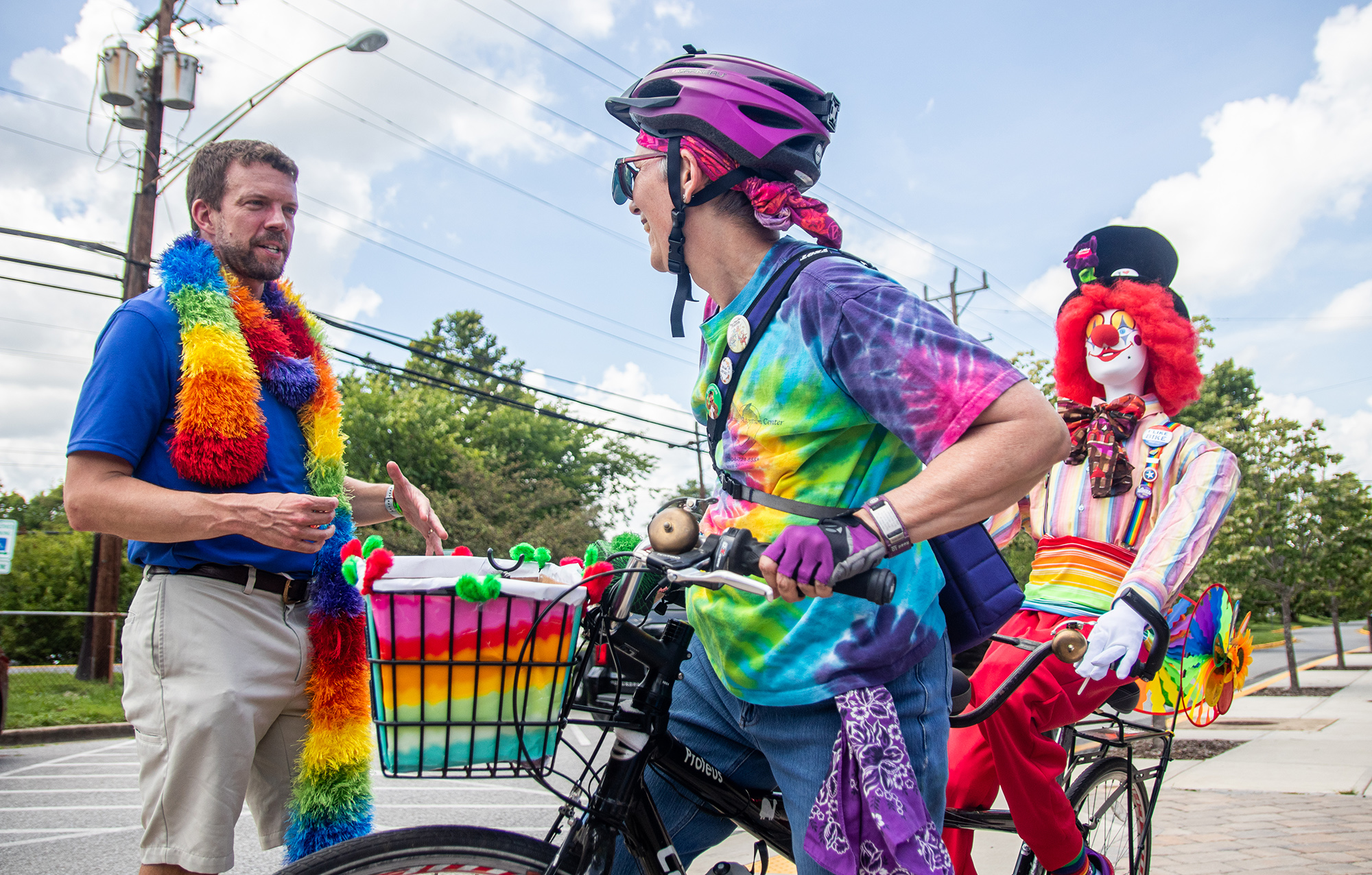 Cassy Morris co-founded the LGBTQ Dignity Project in 2019 after noticing a need for more inclusivity in Prince George's County. The LGBTQ community's needs should be prioritized in places such as on county and board of education budgets, she said. 
[Luke Jensen, UMD's LGBT Equity Center Director, retires after decades of service]
Morris identifies herself as "lesbian, unapologetically." She grew up in Jamaica, and when she came out to her family at 15, she was told to "pray it away."
The negative responses didn't disappear when she came to the United States, she said. Morris is most worried about LGBTQ youth whose parents respond badly.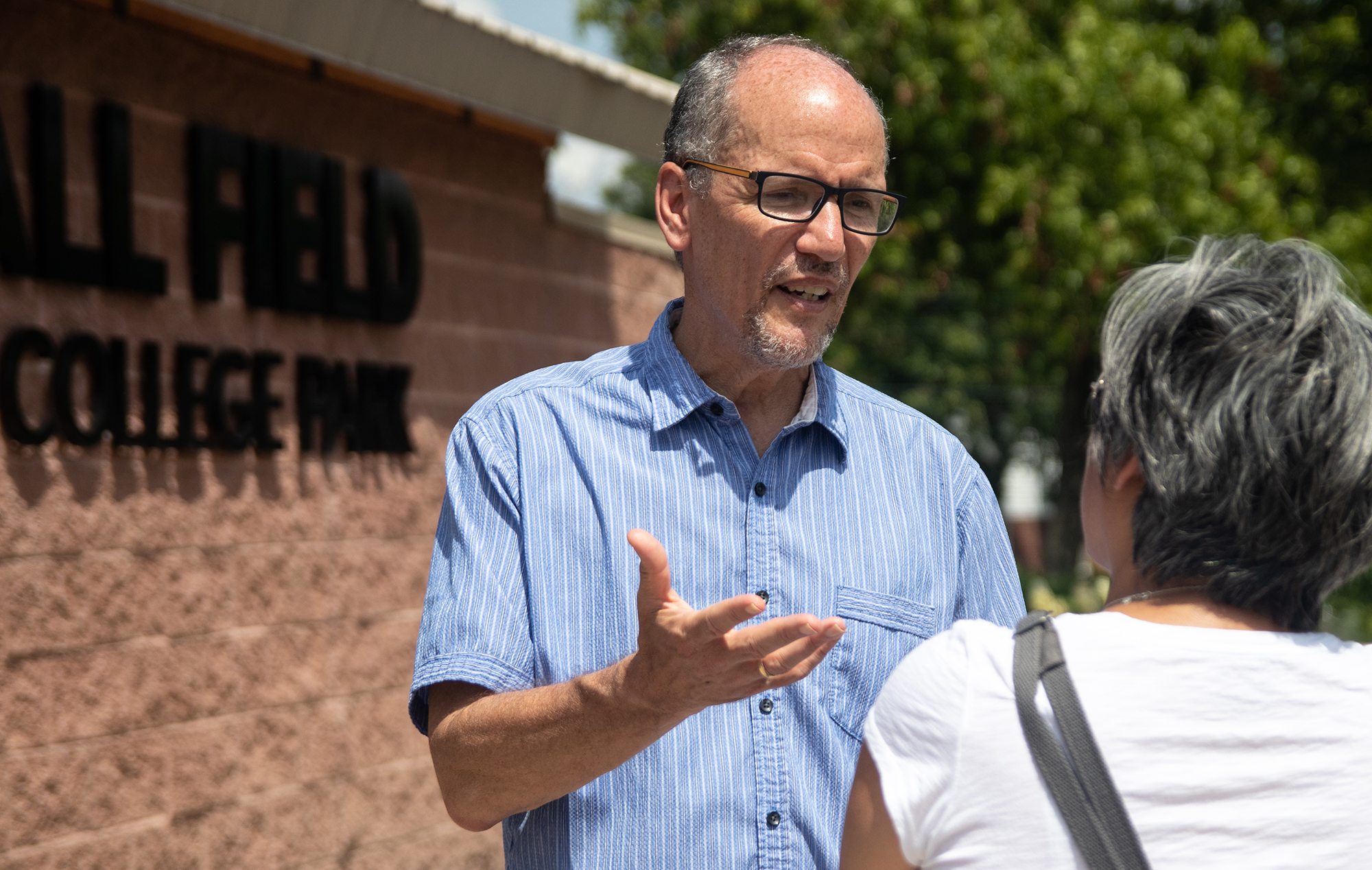 Many of them end up out on the street, become part of human trafficking or get involved in sex work just to survive, she said.
"Children are dying because their parents are not accepting of them," Morris said.
She hopes to eventually grow her organization and encourage schools, elected officials and community leaders to "get involved in the fight for equality," emphasizing the importance of acceptance. For now, former labor secretary and Maryland gubernatorial candidate Tom Perez wants to implement LGBTQ student climate surveys for students in middle and high school. 
"I would really want to take a very, very careful look to make sure that our … system is really serving the needs of LGBTQ students," he said.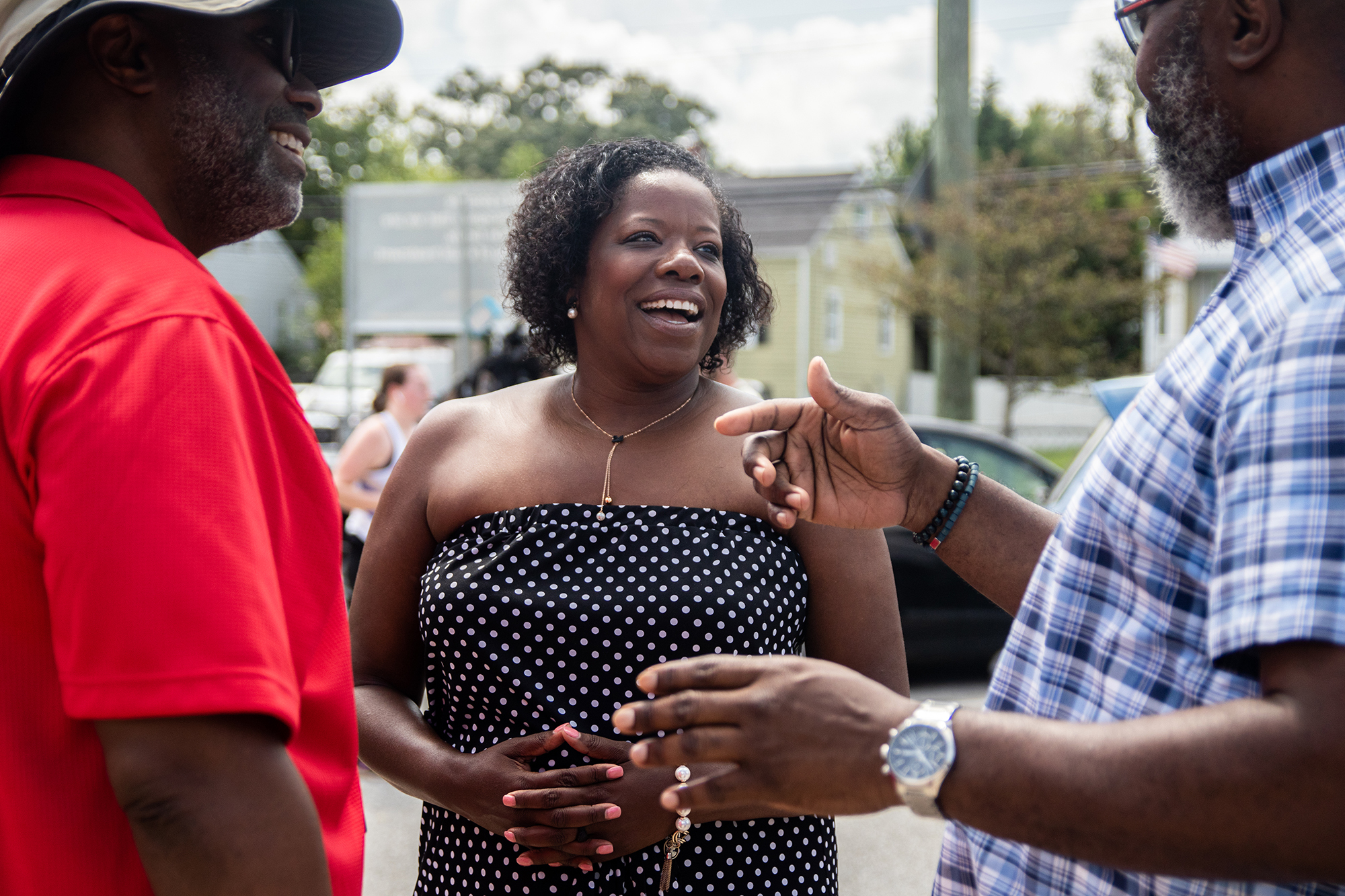 County state's attorney Aisha Braveboy said transgender women of color often face difficulties as well. Braveboy's office was among the event's partners. Her work has dealt with changing the legal framework surrounding sex work, such as by not pursuing cases where individuals are charged with prostitution, she said.
Instead, her office works on providing resources and support. They have partnered with three community-based nonprofits to support people who may be prosecuted.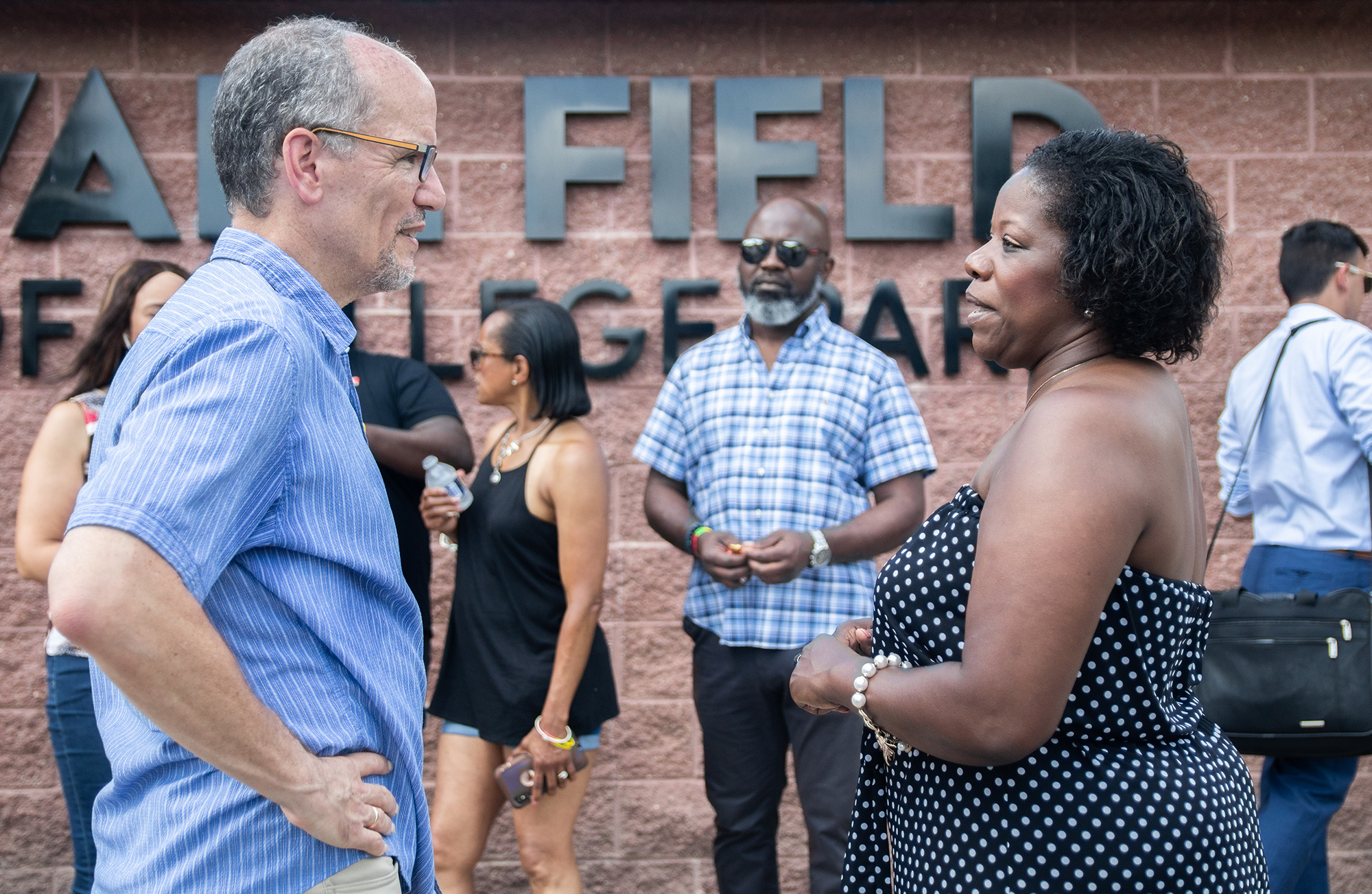 Moving forward, Braveboy said she plans on seeing if she can help members of the LGBTQ community find more legal employment.
"I want everyone to know regardless of their sexuality or their sexual identity, our office is going to seek justice on their behalf," she said.
Morris appreciates the direction Braveboy's office is moving in, and hopes to sit down with Malik Aziz, the county's police chief, to discuss inclusion of LGBTQ individuals inside the organization.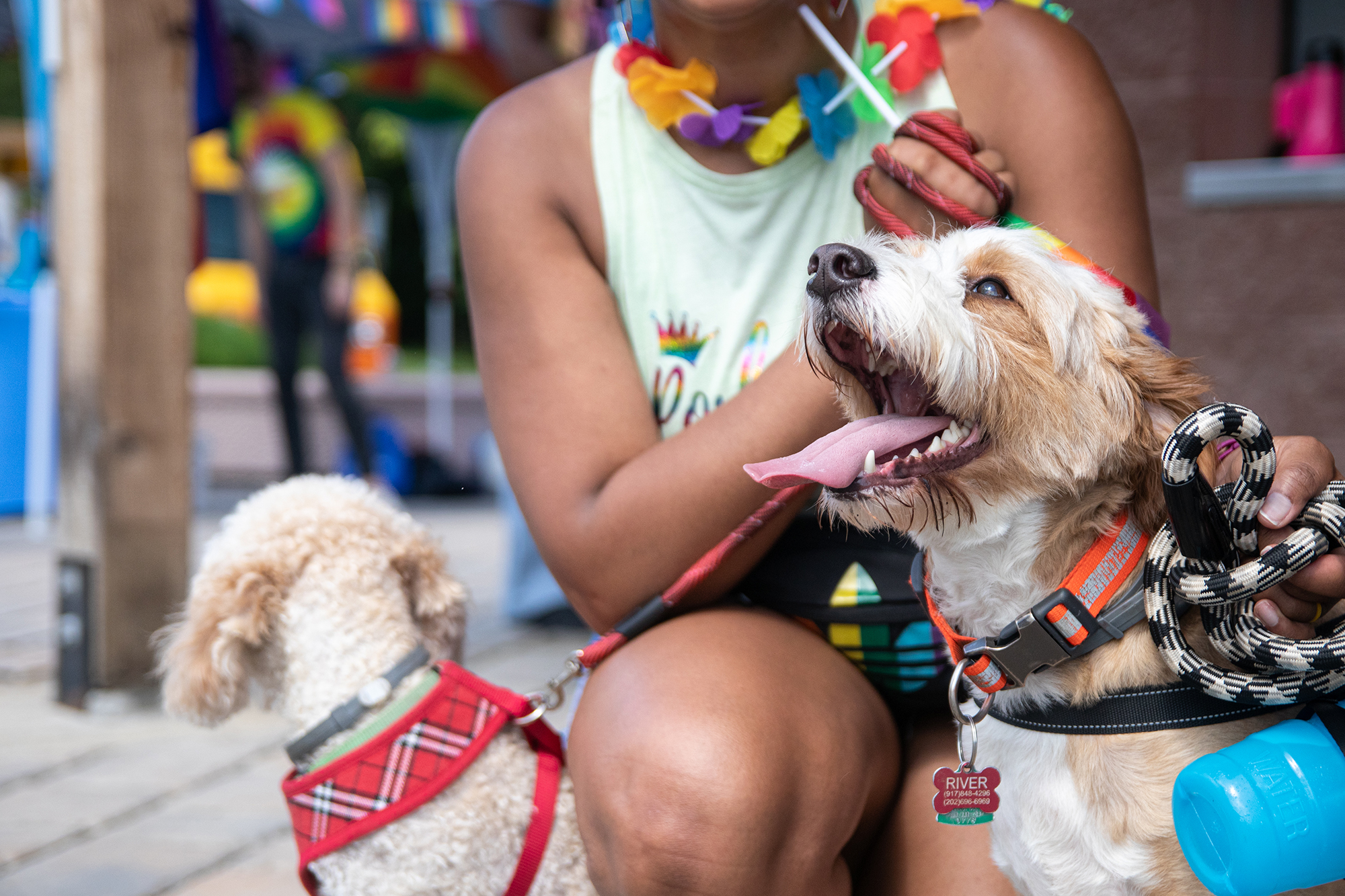 Members of government organizations should not be scared of discrimination or speaking up, Morris said. However, they also need to be held accountable for their actions, and LGBTQ individuals shouldn't be used as a symbol for inclusivity, she said.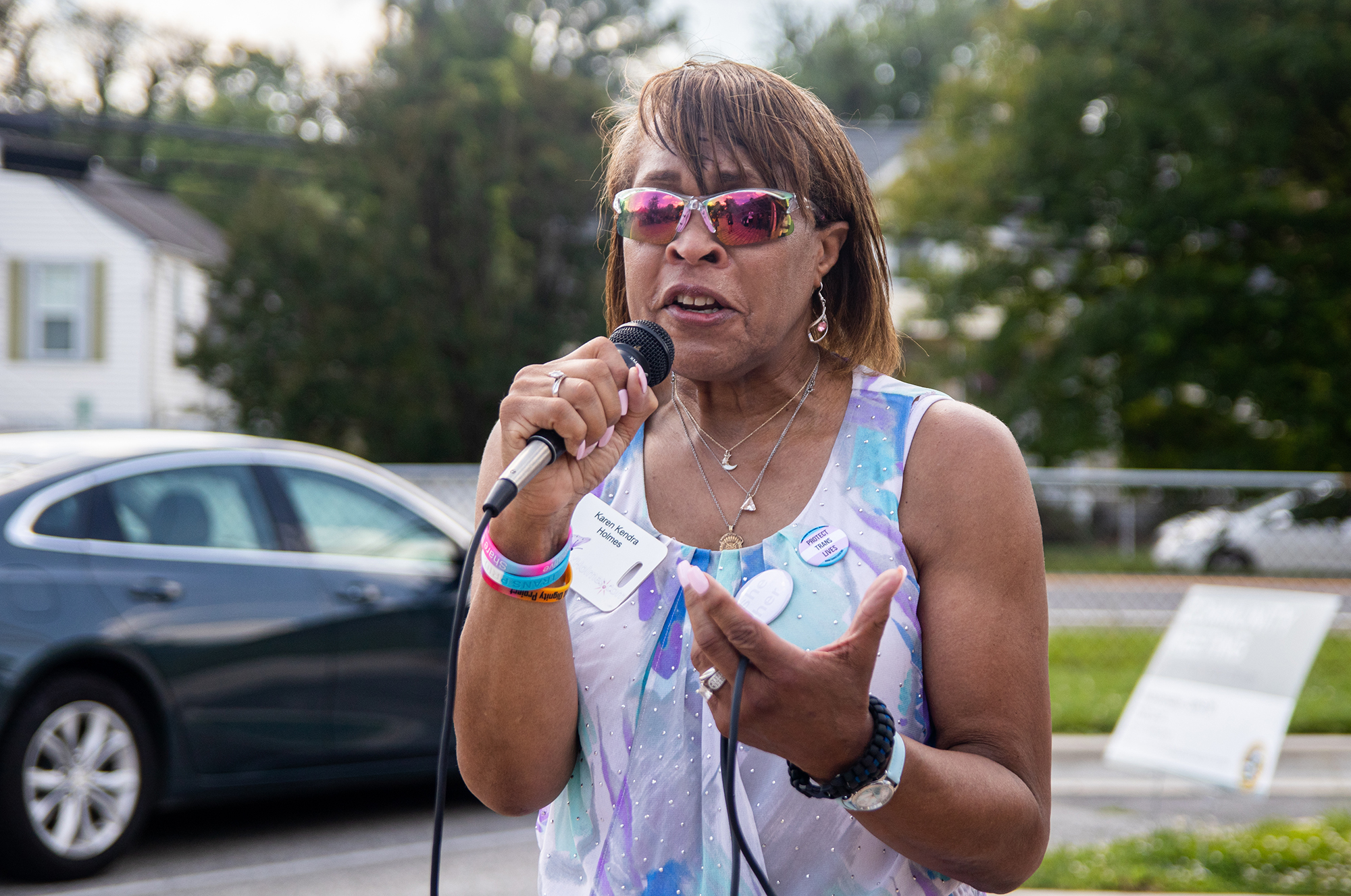 Karen Kendra Holmes is also fighting to help the LGBTQ community.
Holmes, who attended Sunday's event, spent 40 years "wandering" through her own life. For a time, she thought she was a crossdresser. But at a conference in Philadelphia, she came to a realization: she was transgender. Holmes, who was a county resident, left that conference ready to begin her transition.
Nearly 11 years since her transition, Holmes is a prominent advocate for transgender rights and acceptance. 
"I try to help the girls build themselves a platform for when they come out to people,'" Holmes said.