For the past few months, Maryland women's soccer has been working hard to gear up for the upcoming spring season. But amid both the preseason bustle and start of the spring semester, midfielder Anissa Mose has still found the time to grow and develop her own small business.
"For the past one to two years I've wanted to start my own business," said the senior. "And I've always been pretty artsy, I would say."
Combining this drive to start a business with her creative abilities, Mose launched Artistic Confections, where she creates different chocolate covered desserts from the comfort of her own apartment.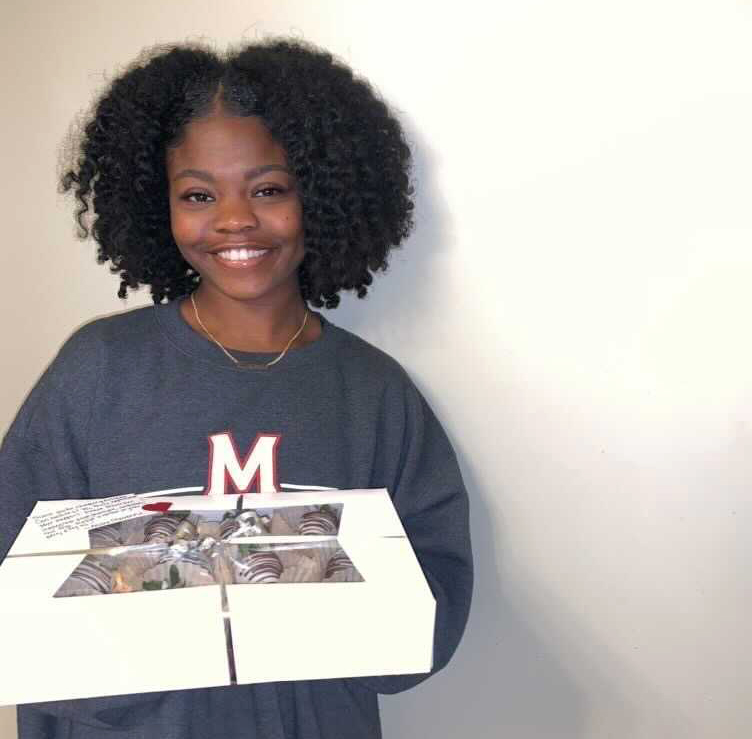 While she considered starting a cupcake decorating business, she felt perfecting a recipe would take far too long. Instead, Mose chose to focus on the decorating while developing her brand.
Mose sells Oreos and pretzels, but her most popular creation is the chocolate-covered strawberries, which she dips in one kind of chocolate and drizzles another. She offers the option to add sprinkles, coconut shavings, pearl dust, edible glitter or even chopped peanuts to the treats. Upon request, Mose can also put letters and numbers on the strawberries — or infuse them with alcohol.
[Maryland women's soccer announces 2021 schedule]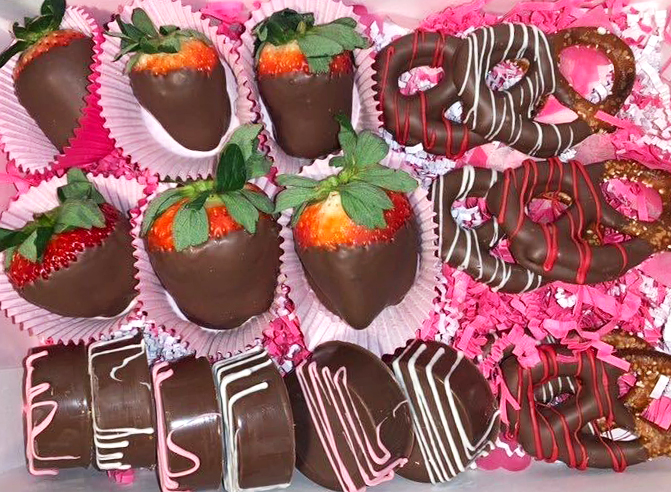 Although balancing a small business with a rigorous soccer schedule may seem near-impossible, she thrives on being busy, she said — it's just part of who she is.
"There's never been a time in my life where I wasn't involved in something," Mose said. "It's almost to the point where I'm drawn to being involved in multiple things."
[Maryland women's soccer veterans are creating a welcoming environment for newcomers]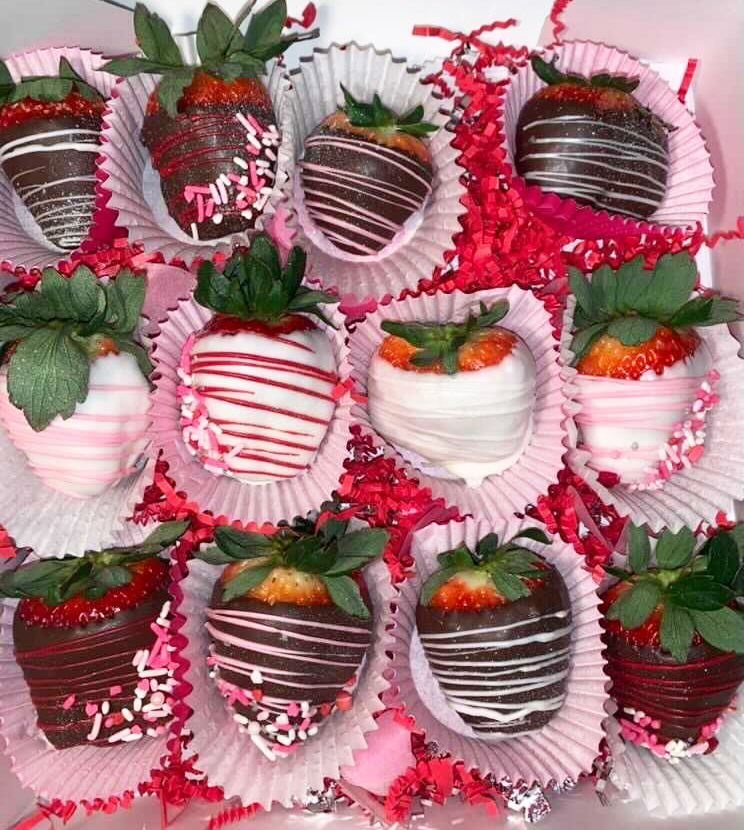 Coach Ray Leone said he knew about Mose's business, but has yet to try one of her creations.
"She's a very strong young lady, and an entrepreneur," Leone said. "It's fantastic."
On her business Instagram she has Reels with feedback from friends and family eating her creations, although she herself doesn't eat the confections.
"Oreos and chocolate is too much for me," Mose said. "Fruit and chocolate I don't like."
Going forward, she plans on expanding the business.
"There were people who thought I was just doing this for Valentine's Day, but I actually want to continue after and expand to include different things on the menu," she said.