It's the best time of the year to explore Washington, D.C. It's not painfully hot or terribly freezing, and the leaves are about to start changing. The crisp fall breeze is begging us to break routine. Now that the semester's in full tilt, it's important to take a breather from school. There are many fun, coronavirus-safe activities in the Washington, D.C., area that are perfect for a distraction. 
From museums to parks to outdoor eating and drinking areas, there's something for everyone. I know I'll be dragging my friends to these events all weekend. If you have no willing friends, take yourself on a date! You deserve it. Here are a few ideas if you're looking to spice up your weekend. Don't forget your mask. 
1. 14th Street Graffiti Museum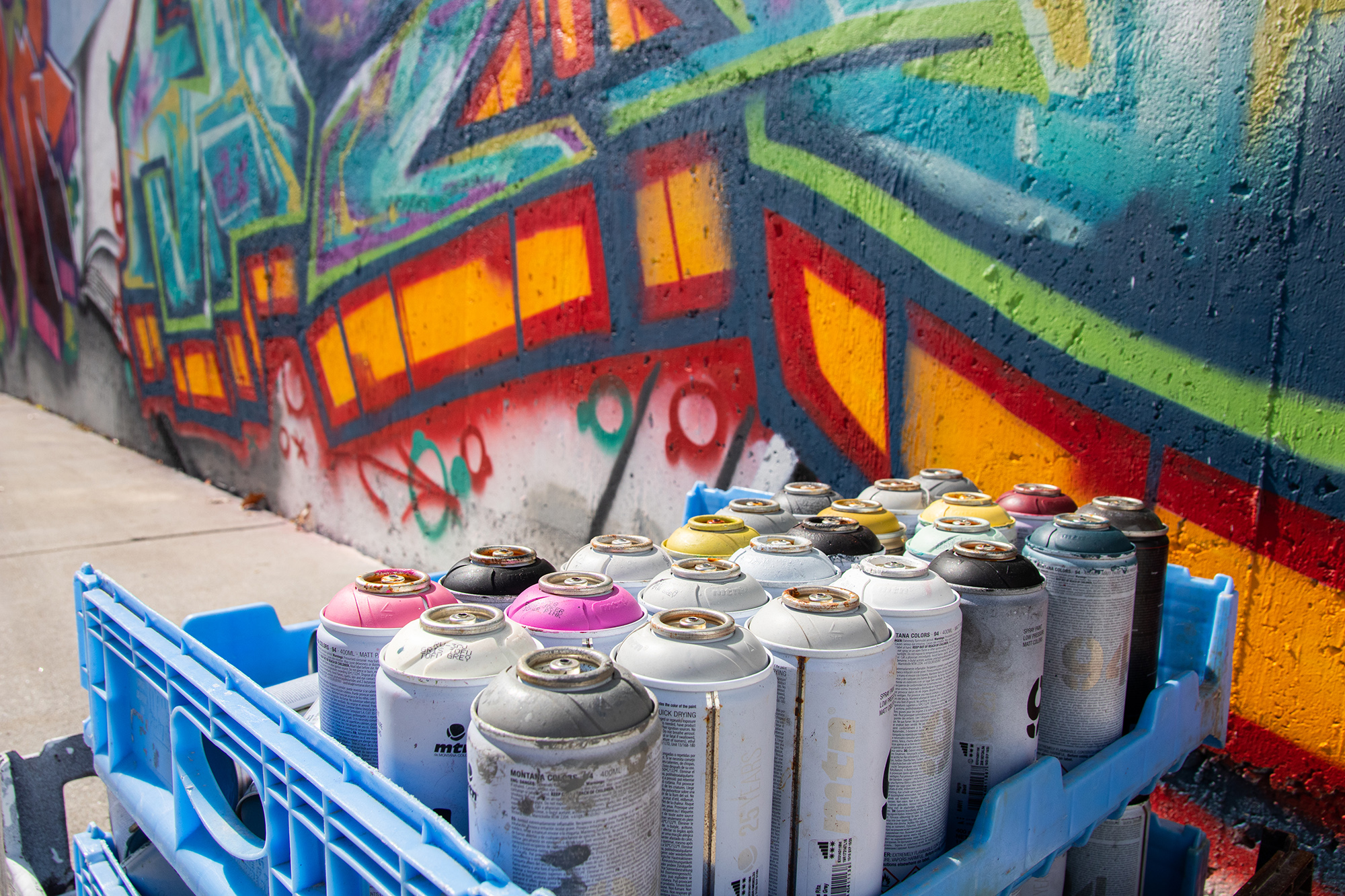 This museum proves graffiti is much more than "vandalism." The walkable, outdoor museum highlights the history of graffiti in the district. It opened last weekend on 14th Street, funded by Uptown Main Street. The museum also commemorates the life of Cool "Disco" Dan, a graffiti artist in the metropolitan area.
14th Street Graffiti is different than your average D.C. museum. Every six to 12 months, the murals are replaced with fresh artwork. The ever-changing nature of the museum reflects the character of graffiti itself. Stop by this museum if you want to see the work of vibrant and eccentric D.C. artists. 
2. Taste and Shop Georgetown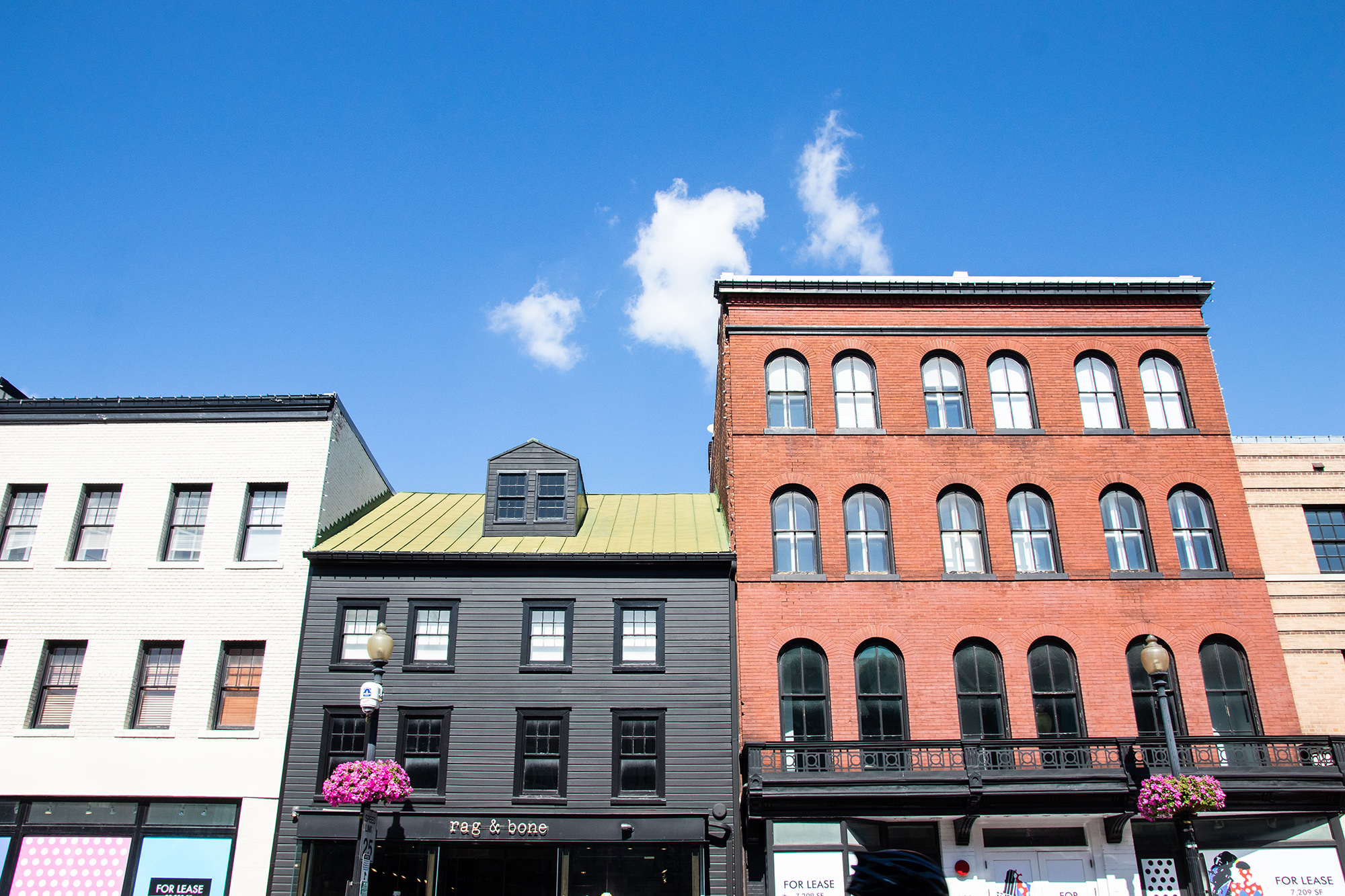 Due to COVID-19, Taste of Georgetown (my favorite food festival ever) was canceled this year. But it's making up for it by having a three-week promotional event. From Oct. 5 to Oct. 25, there are insane deals at more than 35 restaurants. One of my favorite restaurants, Il Canale, is offering half-priced drinks during happy hour (with a free bruschetta) and Georgetown Cupcake has 20 percent off on a dozen cupcakes.
There are many fun deals available for the next few weeks. Shops and businesses are offering discounts as well. You've never needed more of an excuse to walk the pretty streets of Georgetown. Visit its site to see all of the awesome deals.
3. Victura Park at The REACH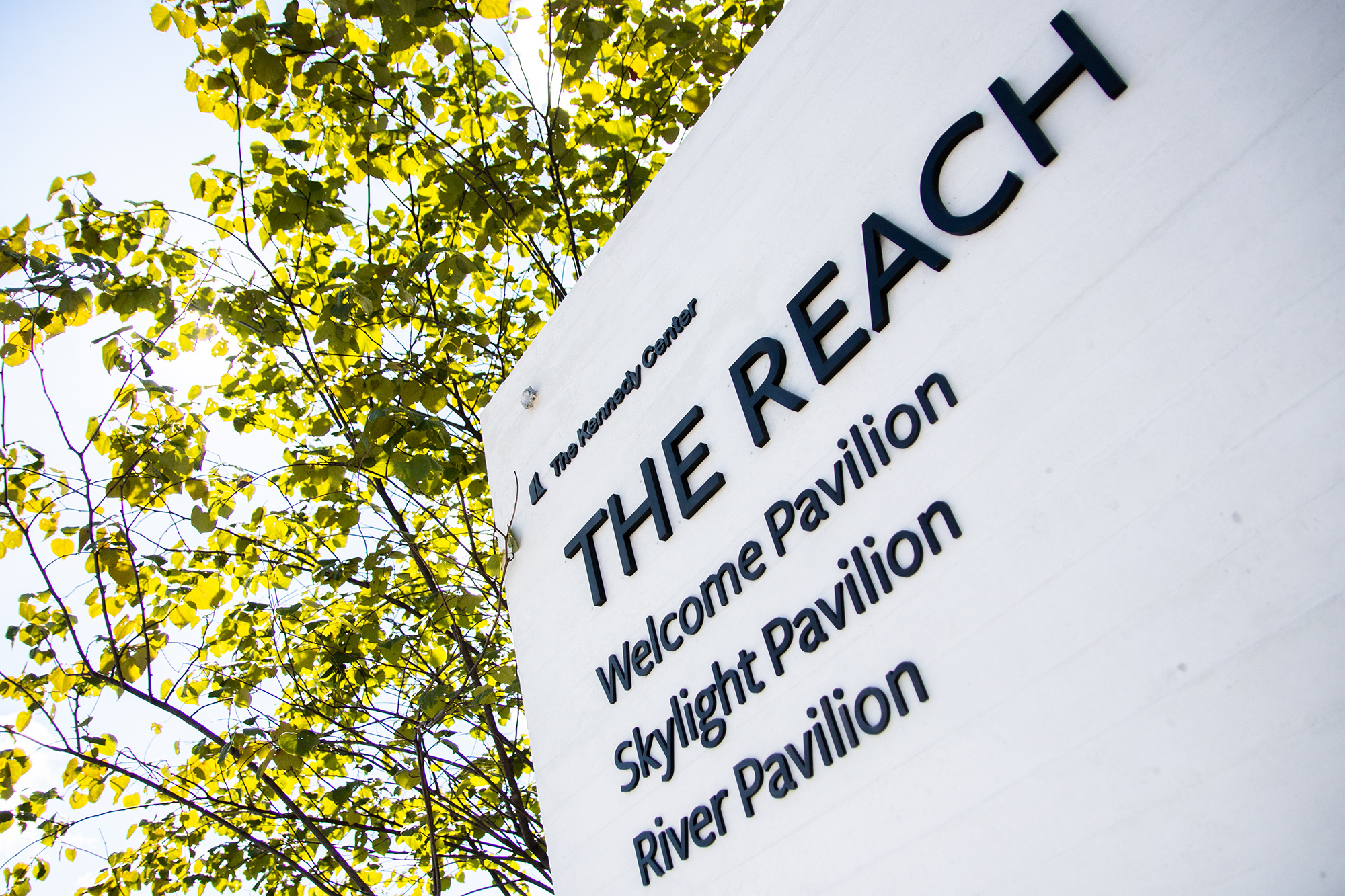 The REACH is a stunning indoor/outdoor area at the Kennedy Center. There's beautiful green space and architectural masterpieces to look at. Victura Park is a pop-up wine garden overlooking the Potomac. They also offer a "Family Meal at the Park" with dishes that change week to week. Outdoor seating and cute picnic tables line Victura Park. And if you want to do more exploring, the REACH is a great place to walk around. 
[There's just too many sports to watch right now]
4. "Paper Routes—Women to Watch 2020"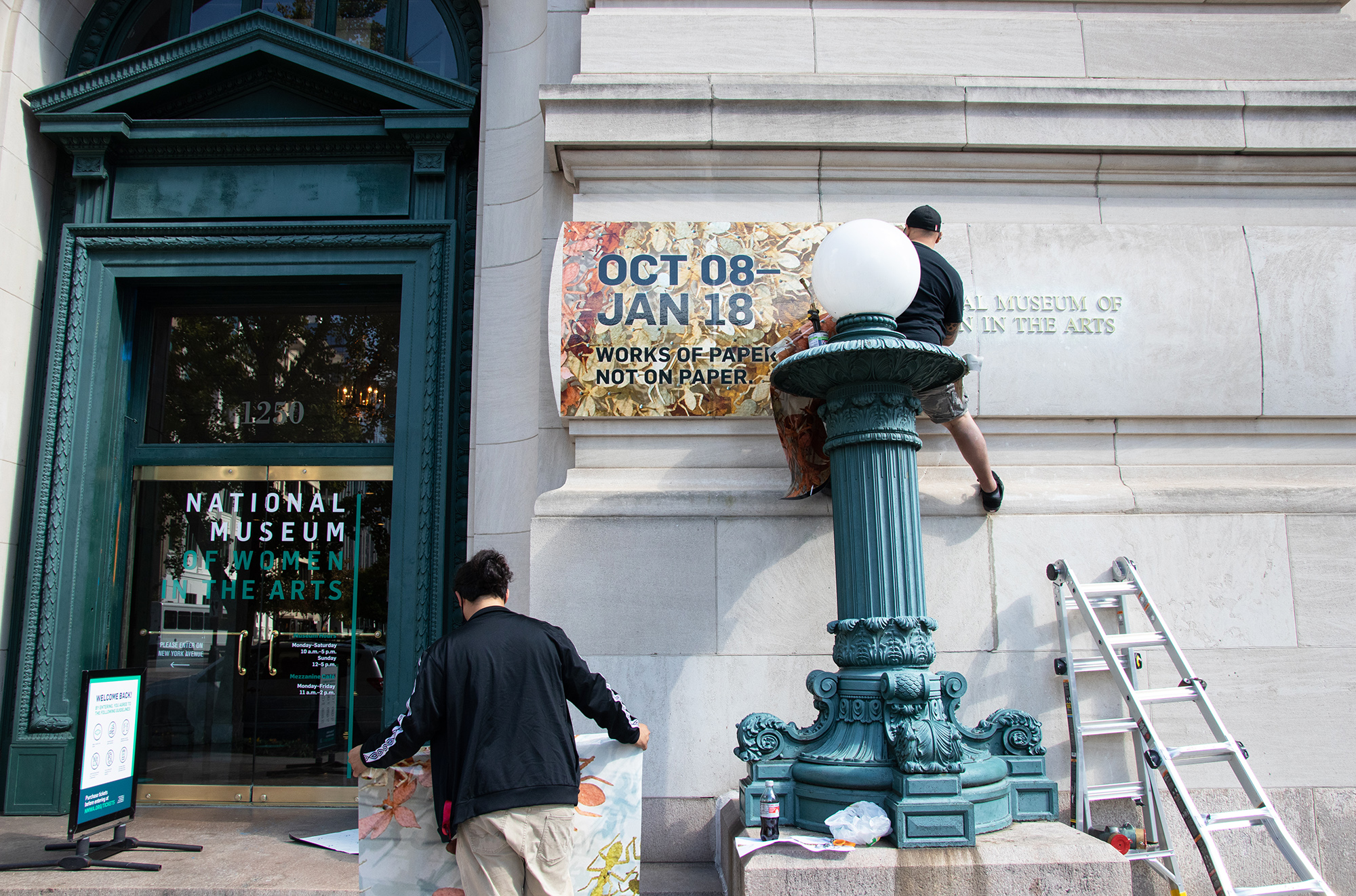 The National Museum of Women in the Arts opened a new exhibit Thursday. The sixth installment of its "Women to Watch" series, "Paper Routes" showcases contemporary female artists who work with paper. They use traditional and new techniques to respond to different uses of paper, like for protest signs, lottery tickets and packaging.
From what I've seen so far, the level of detail and creativity in this exhibit is incredible. Make sure to plan ahead: Due to COVID-19 regulations, you have to buy a timed ticket online to enter the museum.
5. Yoga for Black Lives Matter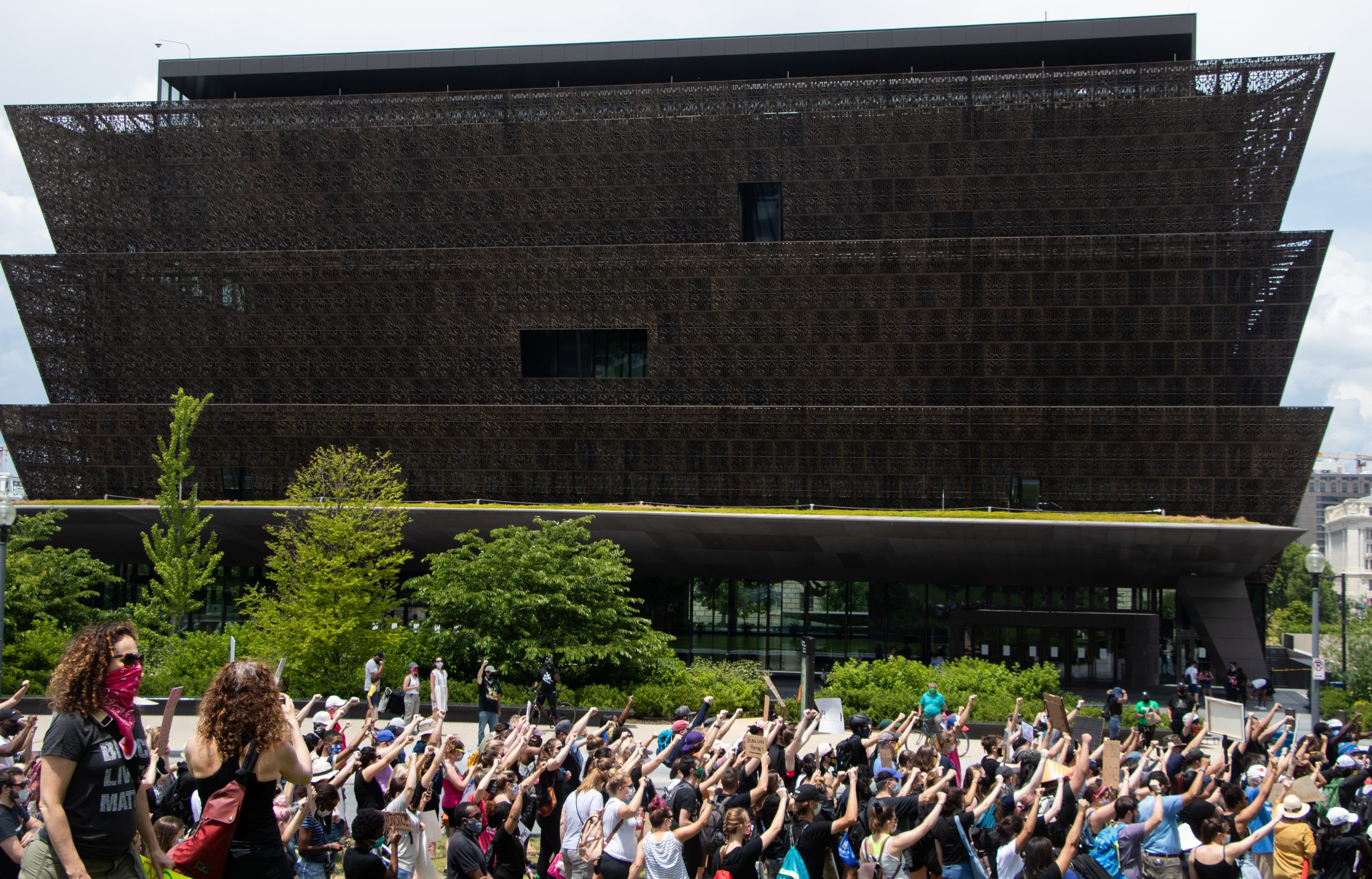 On Sunday, Oct. 11, the founder of Evolving Lives Body & Mind will be hosting an outdoor yoga session, and all proceeds will go to the Evolving Lives Body & Mind. This donation-based yoga class will take place at the National Museum of African American History and Culture. Not only is yoga great for your mind and body, but participating will also support an important movement. There are other dates listed if you can't make it this Sunday!
[Ten(ish) horror movies you should be watching right now]
6. Spooky Movie International Horror Film Festival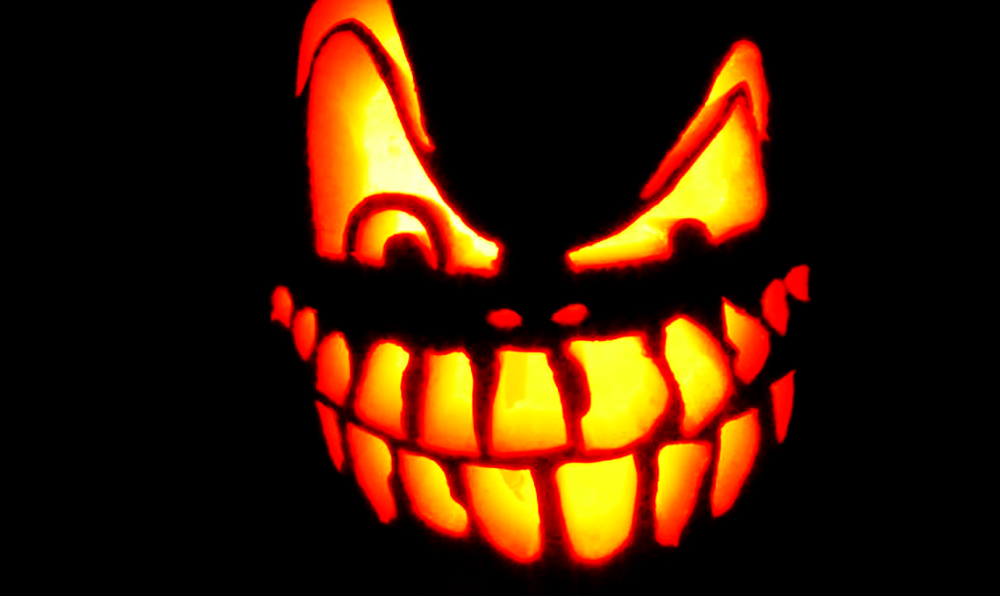 What better way to get in the Halloween spirit than a scary movie? From Oct. 8 to Oct. 15, the Spooky Movie International Horror Film Festival is celebrating its 15th year of horror. You can purchase a pass to the whole festival or you can purchase individual movies on its site. As a scary movie fan, the 2020 lineup looks fantastic.
7. Reopened Smithsonian Museums 

Four Smithsonian Museums have recently reopened after being closed due to the pandemic. The Smithsonian American Art Museum, the National Museum of African American History and Culture, the National Portrait Gallery and the Renwick Gallery are all now open. Visitors need to reserve free timed passes online. Get your art on!