Many don't remember the short online orientation the University of Maryland requires new students to complete. At the very least, completing the orientation wasn't a very exhilarating experience. This is probably because it only consisted of a few sections about drugs, alcohol and safe sex with short activities, quizzes and drug-related horror stories from former students. However, most college students know these behaviors are common on college campuses — and this university is no exception. There is also way more to being part of the community than just hearing for the umpteenth time that you should drink in moderation, you should avoid drugs and abstinence is the best option.
Linda Kuo, a recent graduate of this university and the editor of this year's disorientation guide, said she had been thinking of creating a new guide for a while when she finally started to work on it in March. After getting the previous editor's blessing and reaching out to people for help, the UMD Disorientation Guide for the 2020-21 academic year began to take shape.
[Janelle Pierzina is still the best 'Big Brother' player of all time]
A disorientation guide, which has been used for several years at universities such as Duke, Amherst, Northeastern and this university, is a guide for incoming students written by current students and are either handed out physically or made available online. Topics such as activism, racial justice, gender, ableism and how to actually handle drugs, alcohol and sex are usually present and more representative of the issues students will face while in school. 
Kuo said she was inspired by the editor of the 2014-15 disorientation guide, which she had just missed when she began her college career at this university in 2016. She said she thought the concept was "really cool" and after talking with him, the idea to create another updated guide emerged. 
"I think that this orientation guide was a way to kind of push back on how inherently transient being a student and being a student activist is," Kuo said. "I see the guide as a way to continue collective knowledge making, and to kind of contribute to  institutional memory, in a way."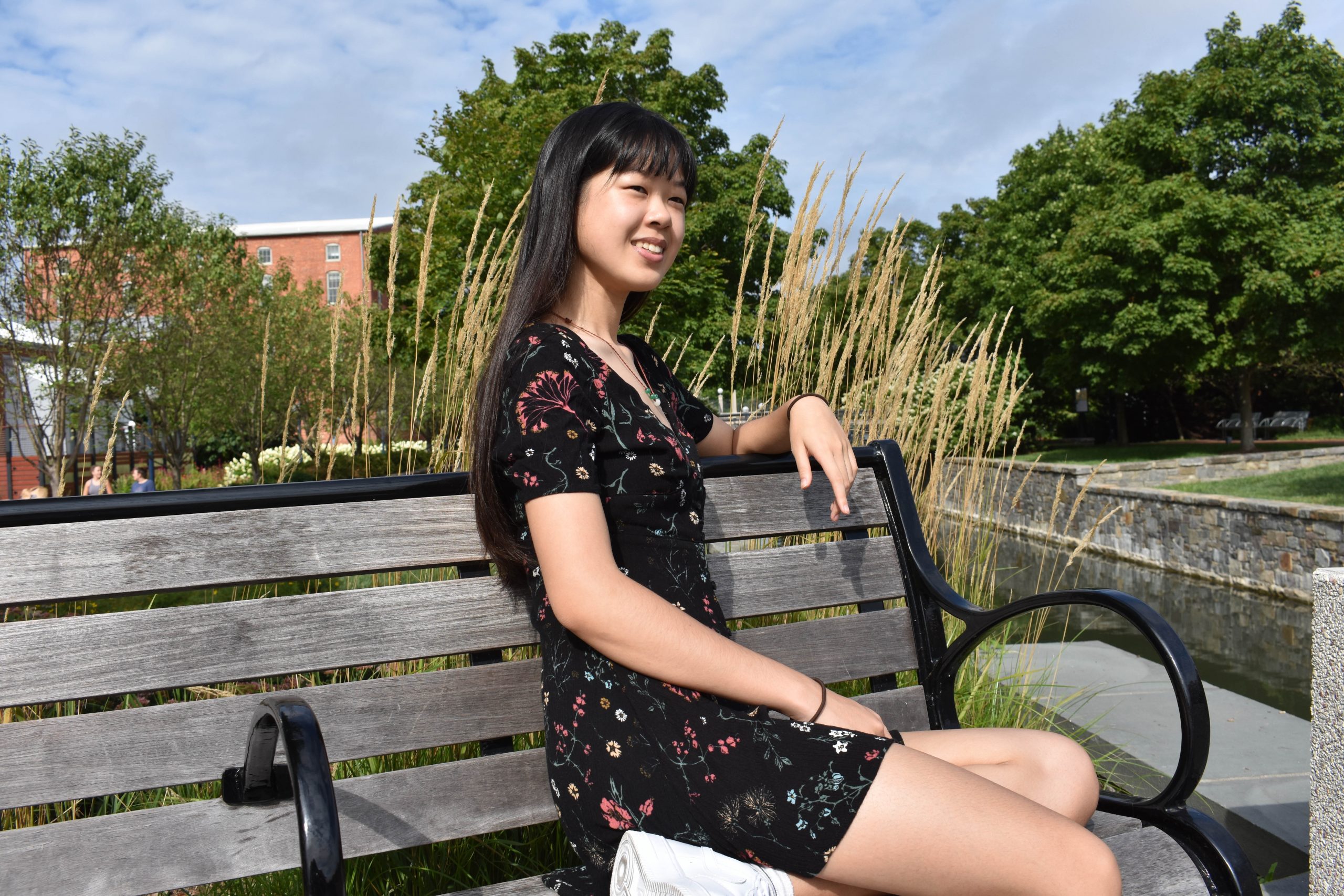 M Pease, a junior psychology major who joined Kuo in May to co-edit the guide, said that making sure the community was made aware of issues that go unrecognized in a traditional orientation was also crucial to how the university functions.
"A lot of this information is very critical, safety-wise and very important for members of the community to have for a variety of reasons, especially under the concept of harm reduction," Pease said.
Reflecting on the traditional orientation, Kuo recalled the section about consent. She said the program used a metaphor about not forcing people to drink tea if they did not ask for it. This makes the complex problem of sexual assault on college campuses seem simple. 
In contrast, the disorientation guide offers specific information about what consent looks like in a section called "The Pillars of Consent." Another part talks about how to support survivors of sexual assault. 
Everything in the guide, from the cover art to the subject matter, is meant to represent the entire student body and help students feel connected to their peers. 
Joella Huynh, the senior marketing major who designed the cover of the disorientation guide, said she tried to make some of the portraits look racially ambiguous so many different students could immediately feel connected to the guide. 
"I think given that I had this opportunity, it's good to know that, hopefully, my artwork will catch the eye of someone and allow them to read the stories that maybe they feel like they can relate to or they feel really represent them at UMD," Huynh said. 
The guide kicks off with an activism history section that gets you so fired up, you want to join a protest right then and there. 
Anyone who has been on campus knows that activism is a huge part of the culture at this school. In fact, attending a protest on McKeldin Mall, signing petitions or banding together to drown out the noise of hateful religious preachers should be on the University of Maryland bucket list — next to swimming in the fountain and getting Marathon Deli fries at 3 a.m., of course. 
Sonja Neve, a recent graduate who majored in environmental science and policy and is now a political organizing apprentice at the Illinois chapter of the Sierra Club, said she was already working on a project about the history of organizing at this school when she found out about the disorientation guide.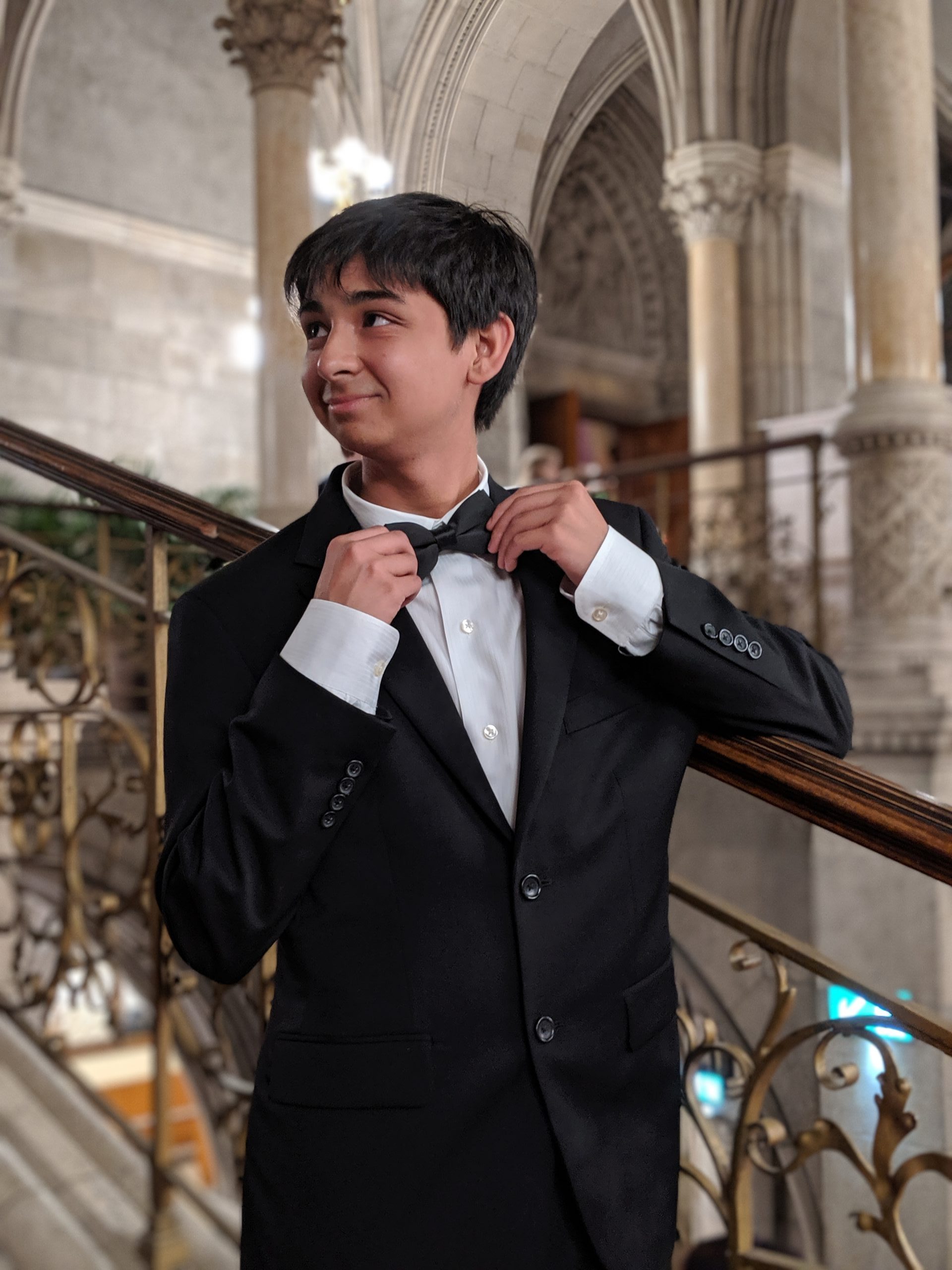 "Students really can make a difference," said Neve. "I wanted students to be able to reference the past and see what worked and what didn't." 
Hunter Jones, also a recent graduate who majored in geography, said she was excited to contribute her section about intersectional environmentalism as well. 
"In order for us to actually achieve an equitable, sustainable future, that means that we have to work towards dismantling systems of oppression, not just working towards protecting our environment," Jones said. 
Jones said that along with the climate crisis disproportionately affecting Black and brown people, the idea of sustainability was also rooted in a method of oppression which is why she feels intersectional environmentalism is important.
The guide also covers gender identity, a topic less discussed in traditional orientations. Pease discussed in this section how their experience as a nonbinary person has highlighted the many ways in which the university is still gendered. 
[Stamp art exhibit tackles anti-Asian racism during COVID-19 crisis]
The beautifully written piece discusses how gender constantly dictates aspects of everyday life and perpetuates violence against women and gender minorities. It encourages students to reflect on whether the gender binary is something they want to uphold in the future and highlights the importance of the guide, especially for students who do not fit within that binary. 
"Thinking about what your underlying assumptions are, and reflecting on those very critically, especially now that you're likely in a much more diverse environment than where you came from before college, I like to think is a powerful message and one that is beneficial, especially for freshmen," Pease said.
Finally, instead of advising students to not do drugs, drink or have sex, this guide gives harm-reduction strategies as they recognize the impossibility of asking college students not to partake in these activities. In a direct clapback to this university's infamous "Gold Code" for harm-reducing alcohol consumption strategies, the disorientation guide uses the same slogan and buzzwords to talk about mental health.  
"I think that there are a lot of challenges that come with the transition to university and with experiencing university life and I think nothing has made that more apparent than our current situation and the crises that we're facing now," Pease said when asked why they think the disorientation guide is crucial.
"If they [freshmen] only have that traditional orientation, they're left unaware of what we believe to be very critical elements of how the university functions," they said.
Hunter echoed Pease's claims. 
"I definitely think it's important just to kind of be aware of what's happening in your community," she said. "Your life is really in tune to the community … I think this guide can really give some insight to the different things happening."
Overall, the guide went above and beyond its original intention of giving constructive advice and appealing to a diverse group of incoming freshmen, while also inspiring them to become activists, stand up for each and engage with their community.