The most beautiful things are often the most fragile, and such is the case for life itself. Someone could be here one moment, and gone the next, and there's nothing we can do about besides feel one of the most inexplicable pains in this world. On Sunday, Jan. 26, millions around the world felt that pain when former NBA superstar Kobe Bryant and his daughter Gianna died in a helicopter crash.
The pain is, of course, felt deepest by Vanessa Bryant and her other three daughters, people for whom condolences will do very little to fill the tremendous void. Bryant meant the most to his family and to his close friends. But to fans around the world, he was a symbol of what hard work and compassion can accomplish. 
[Read more: The silent horror of the 'Close Friends' list on Instagram]
Where I'm from, you can't grow up without knowing the name Kobe Bryant. He was the star of suburban Philadelphia's Lower Merion, a high school ten miles down the road from mine. Whether it was my middle school math teacher claiming to have played baseball against him (potentially true) or some guy playing pick up at the YMCA claiming to have dunked on him during a state playoff game (definitely not true), Kobe folklore constantly spreads throughout the region.
The kid from Lower Merion quickly became the man in Los Angeles, going straight from high school to the NBA's most legendary franchise: the Lakers. Playing for the storied organization brings about a level of pressure to win championships that can be found on few other professional sports teams, but that was the perfect fit for Bryant.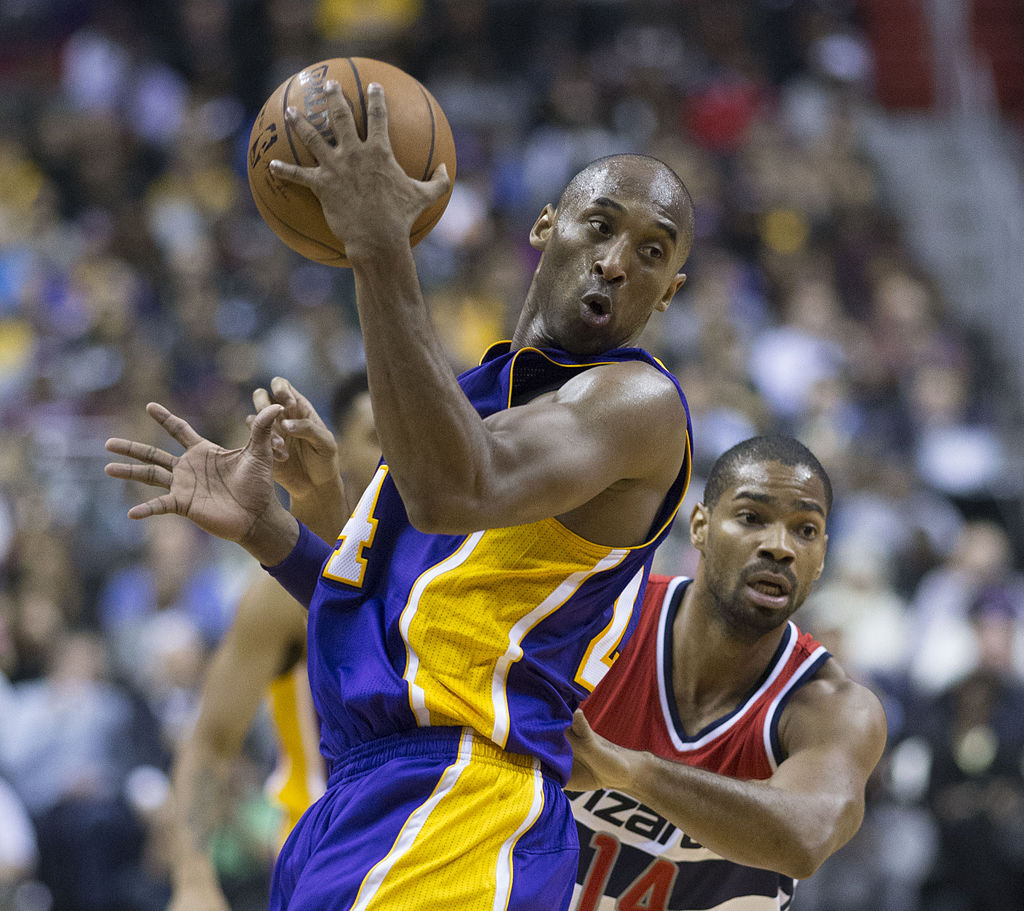 During his 20-year career, Bryant delivered five more championships to the Lakers and raked in two Finals MVPs and 18 All-Star appearances, thanks to early mornings and late nights of relentless practice. Scoring was Kobe's modus operandi and, before LeBron James passed him on Jan. 25 of this year, the Black Mamba sat at third on the all-time scoring list. 
Great talent and hard work can only get you so far in a league as competitive as the NBA, so you need an edge — a so-called "Mamba Mentality." This mindset represents a refusal to give up, an inability to be content with anything less than perfection. 
There's ample evidence of the "Mamba Mentality" throughout the years, but perhaps none better than when a reporter asked him why he seemed unhappy after winning the first two games of the 2009 NBA finals. With a perfect deadpan expression, the man who is two games away from another ring replies, "What's there to be happy about? Job's not finished. Job finished? I don't think so."
It was this kind of dedication that made him so transcendent and relatable, argues David Ceasar, a senior finance major.
"Obviously he's a legend for the titles, the records, the clutch moments, swagger and everything that encompasses his actual play on the court," Ceasar said. "Beyond that, though, he showed millions of people what dedication and commitment can produce in your life."
Although many of those who feel strongest about Kobe Bryant's impact are those who love and play sports, everyone can appreciate the way he approached his family life: with love and compassion.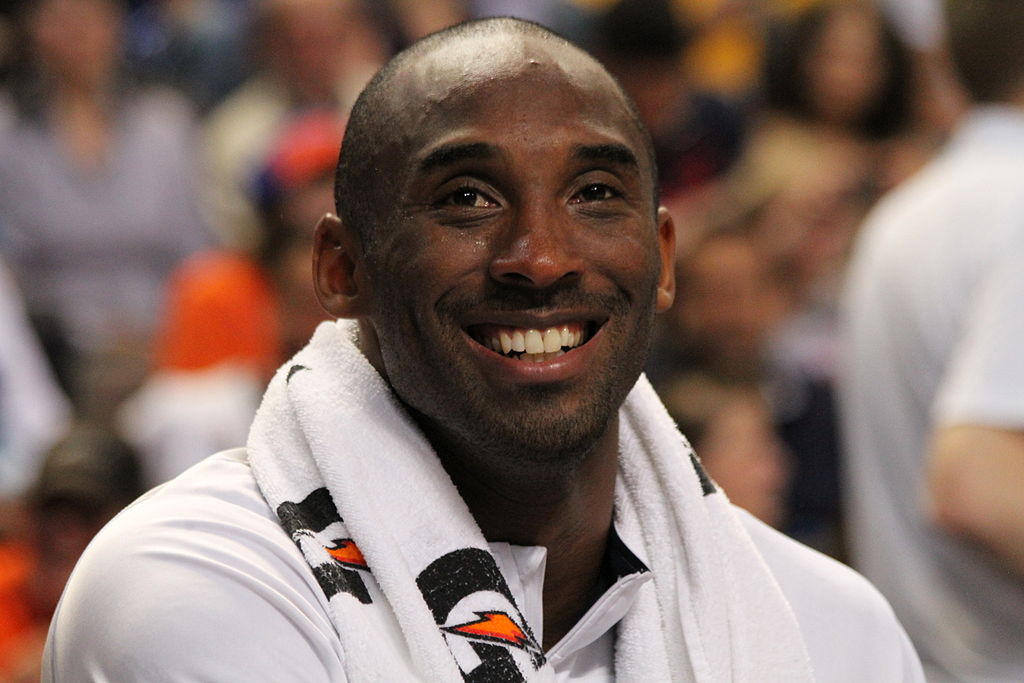 The father of four daughters spoke publicly about how proud he was of all of them, but particularly loved sharing anecdotes about his second-oldest, Gianna. ESPN anchor Elle Duncan wistfully recounted when Bryant told her Gianna was "a monster, she's a beast."
With Jimmy Kimmel in 2018, Bryant described how fans would tell him he should have a son to carry on his legacy. Gianna would cut them off, saying, "I got this."
In a sad twist of cruel irony, it was this desire to be a good father — to be there for his kids — that led Bryant to start using helicopters regularly as a mode of transportation.  
"I had to figure out a way where I could still train and focus on the craft, but still not compromise on family time. So that's when I looked into helicopters," Bryant said in a 2018 interview on The Corp.
It's Kobe as a person, not just the basketball player, that makes his death a source of such international despair. Upon senior computer science major Jonathan Saewitz's arrival to College Park, he was confronted with the vast reach of Kobe's legacy.
"Seeing random students at Maryland, [a place] where Kobe doesn't have much connection to, walking around in Lower Merion jerseys, it showed how much of an impact he had around the world," said Saewitz, who's also a Lower Merion alumnus. "It's really a surreal thing to see."
[Read more: The 62nd Grammy Awards gave viewers more fashion looks than they could count]
To fully get some closure and decide how we should move on, it's best to go to the man himself for advice. When asked in a 2015 ESPN interview about how he wanted to be remembered, Bryant said, "As a player that didn't waste a moment. Didn't waste a day." 
Lots of time is required to process the intense emotions that come about when someone passes away, so it is important to take the time to mourn the loss of Kobe and Gianna. What Kobe's legacy can teach us, however, is to get the most out of every moment going forward, as he would've done. Regardless of whether you're a player, a fan or have never heard of Kobe Bryant, you should never waste a day.