---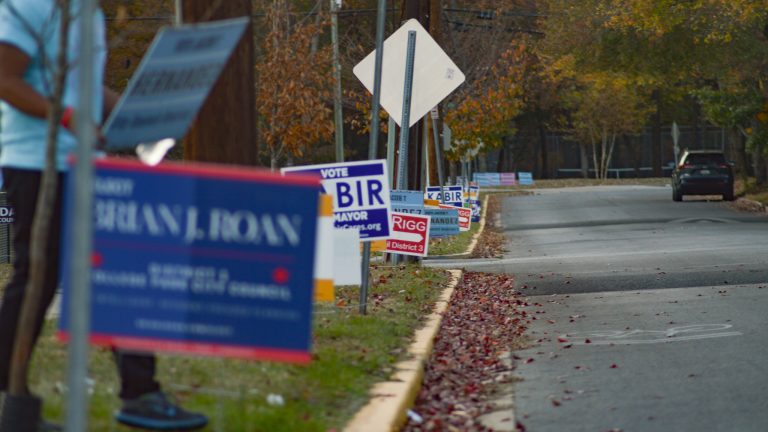 Districts 1 and 3 saw contested races, with incumbent candidates vying for council member seats against newcomers.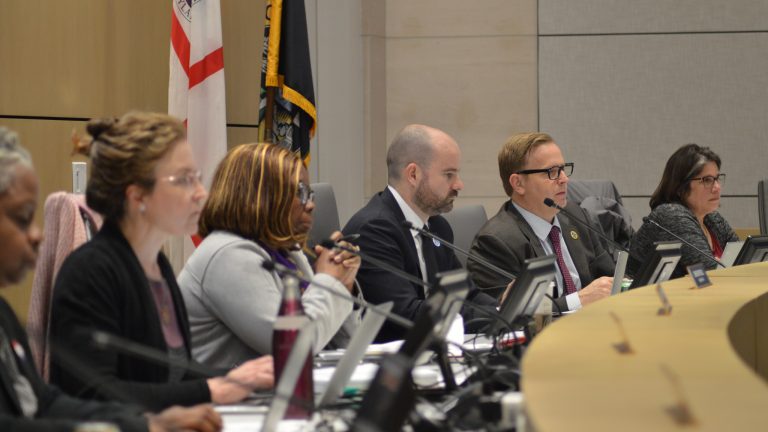 Currently, the city's mayor and council members serve two-year terms. The council can make its own decision on the issue regardless of voting results.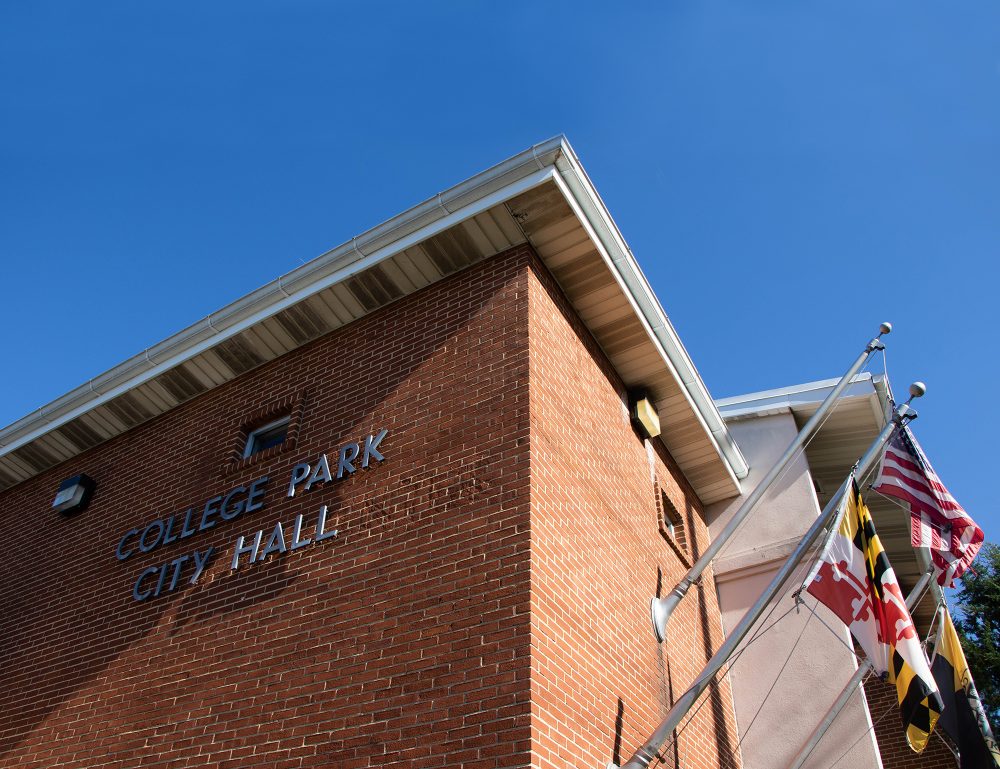 Officials are unsure if the issue will be on the ballot again in the future.