---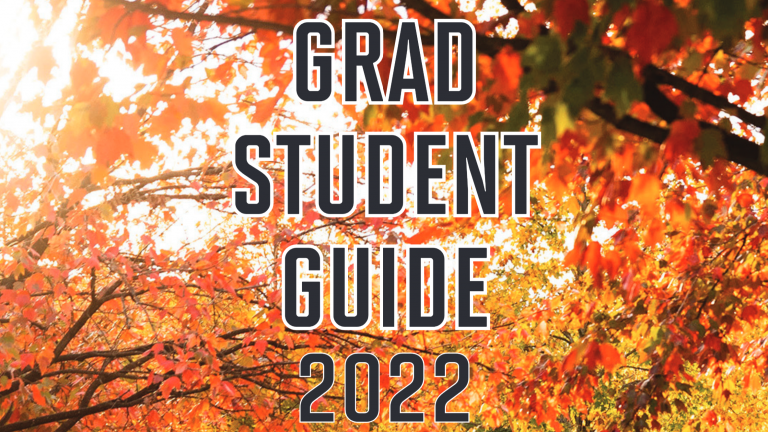 This guide includes updates and resources for University of Maryland graduate students for spring 2022.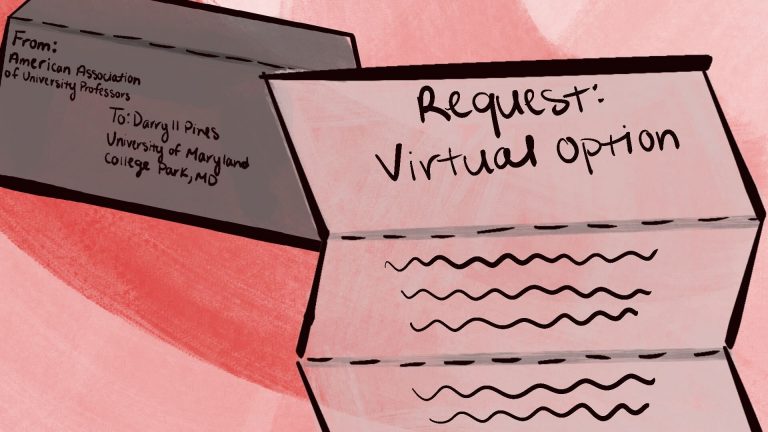 Professors who want to teach online for the first two weeks of the semester must consult with their department chair or dean.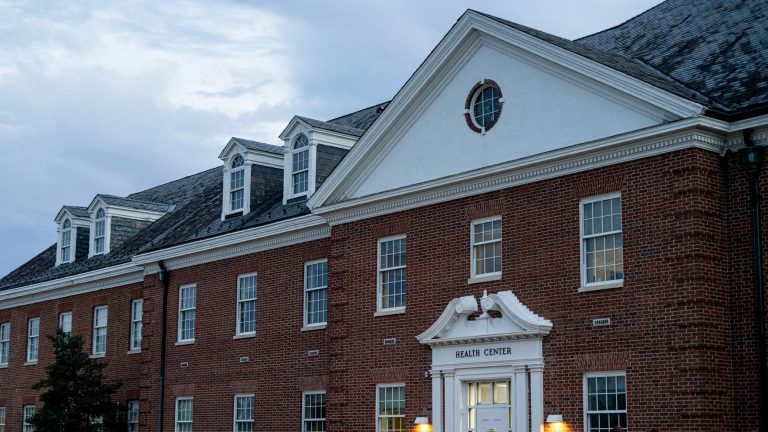 The university's announcement of a full in-person return comes as the state of Maryland is currently in a state of emergency for 30 days.