---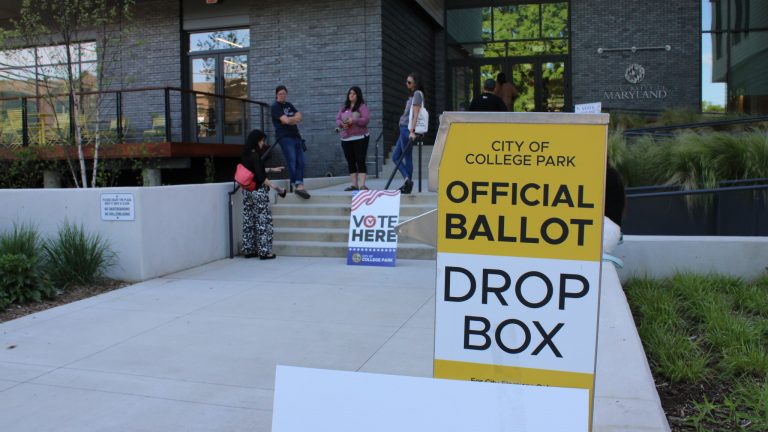 College Park voters will head to the polls on Nov. 5 for City Council elections.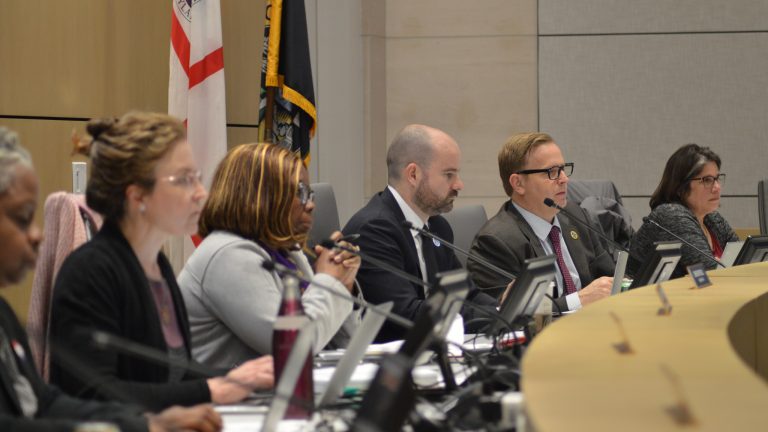 Currently, the city's mayor and council members serve two-year terms. The council can make its own decision on the issue regardless of voting results.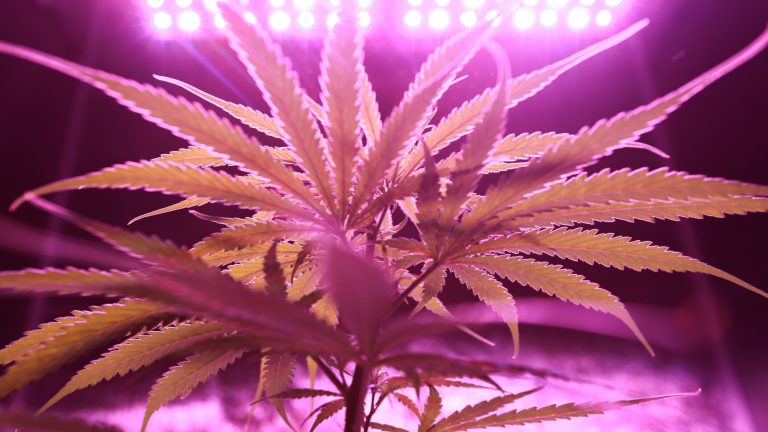 We need more campaigns to motivate key demographics and supporters for issues such as cannabis.